Welcome to Year 2
Year 2
Dear families,
Merry Christmas and a Happy New Year!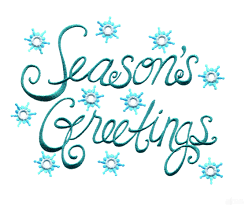 Well done to all of the Year 2 children - your nativity was fantastic! We are all so impressed with the hard work you put in to practising and your confidence in delivering such a wonderful show. Well done!
Over the half term, please have a go at some of the games below to keep your Maths knowledge tip top and your English skills fabulous.
Reading - Read along stories:
https://www.topmarks.co.uk/english-games/5-7-years/stories
English
A variety of games (Spelling & grammar) http://www.primaryhomeworkhelp.co.uk/interactive/literacy.html#7​
Maths - Times Tables
https://www.topmarks.co.uk/maths-games/hit-the-button
January's topic: China!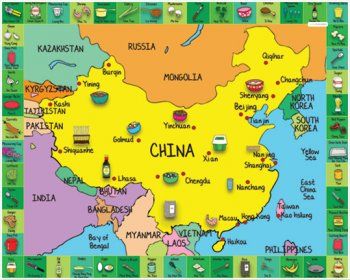 Please share the reading homework with your child over he half term. We will be enjoying learning all about China, Chinese cuisine, Geography and even celebrating Chinese New Year - it is going to be a fantastic half term!
Welcome to our Year 2 page for 2018 - 19!
We welcome you all back for Autumn 2 and trust that you have had a fun and relaxing half term.
The following weeks are going to be action-packed and fun-filled, with lots of learning mixed in...
The Great Fire of London is our topic so if you would like to spark some interest in and do some research with your child, please go ahead. If your child would like to share what s/he has learnt with the class, that would be fantastic.
We have also got a 'Fun with Phonics' workshop for parents in week 3 (keep an eye out for your letter of invitation). Parents will also be invited to stay and observe a Phonics lesson straight after the workshop.
The children and staff have been excited about their trip to Nottingham Playhouse to watch the Panto... not long to go now!
Finally, the KS1 performance in the very last week will be a fantastic show-stopper and climax to the end of an excellent first term in Year 2.
Hello and welcome to our Year 2 page,
We are getting very excited about starting in our new classes this September - we have lots of fantastic things planned. We are going to be learning all about animals in our new topic, 'I spy...Animals!' We will be learning about how they grow and what they need to live. Have you seen any animals over the summer? At the farm or maybe even at a zoo? Perhaps you have helped to look after your pet! If not, look out for animals when you go to the park or for a walk. Who knows what might be hiding at the park or by the river...
We have lots of stories to read including one about Three very hungry Billy Goats and one very quiet ladybird!
We hope you are having a fun-filled summer and are busy having many adventures. We are looking forward to seeing you all again in September.
See you soon,
Miss Cao, Miss Mullins, Mrs Evans & Mrs O'Connor
Why not have a go at some of these fantastic games this half term:
Maths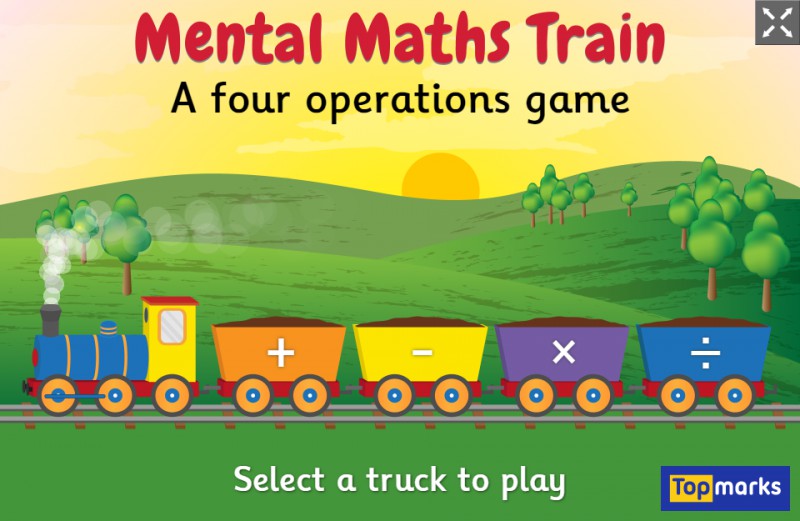 https://www.topmarks.co.uk/maths-games/mental-maths-train
I spy... Animals!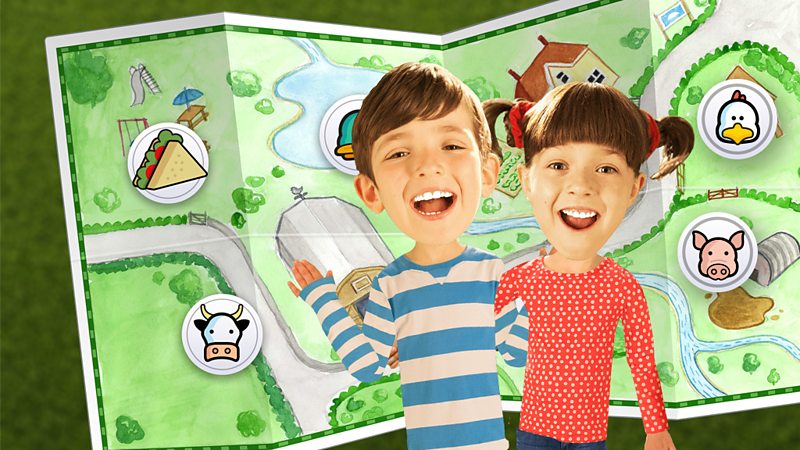 https://www.bbc.co.uk/cbeebies/embed/game/g9rjlzj9gm?showFullscreen=true&exitGameUrl=https%3A%2F%2Fwww.bbc.co.uk%2Fcbeebies%2Fgames%2Ftopsy-and-tim-at-the-farm​
Look at the Down on the Farm page for lots of games, video clips and ideas of things to make and do at home!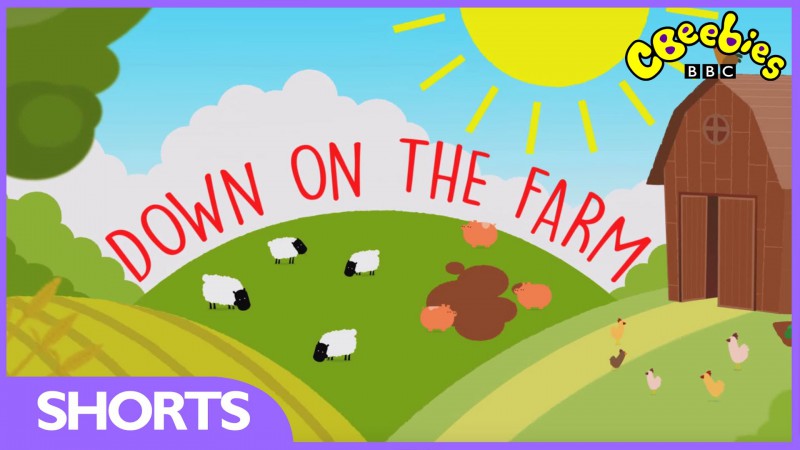 https://www.bbc.co.uk/cbeebies/shows/down-on-the-farm
February 2019
| M | T | W | T | F | WE |
| --- | --- | --- | --- | --- | --- |
| | | | | 1 | 2 |
| 4 | 5 | 6 | 7 | 8 | 9 |
| 11 | 12 | 13 | 14 | 15 | 16 |
| 18 | 19 | 20 | 21 | 22 | 23 |
| 25 | 26 | 27 | 28 | | |