Welcome to Year 2
Year 2
Welcome to our Year 2 page for 2018 - 19!
Hello and welcome to our Year 2 page,
We are getting very excited about starting in our new classes this September - we have lots of fantastic things planned. We are going to be learning all about animals in our new topic, 'I spy...Animals!' We will be learning about how they grow and what they need to live. Have you seen any animals over the summer? At the farm or maybe even at a zoo? Perhaps you have helped to look after your pet! If not, look out for animals when you go to the park or for a walk. Who knows what might be hiding at the park or by the river...
We have lots of stories to read including one about Three very hungry Billy Goats and one very quiet ladybird!
We hope you are having a fun-filled summer and are busy having many adventures. We are looking forward to seeing you all again in September.
See you soon,
Miss Cao, Miss Mullins, Mrs Evans & Mrs O'Connor
Why not have a go at some of these fantastic games this half term:
Maths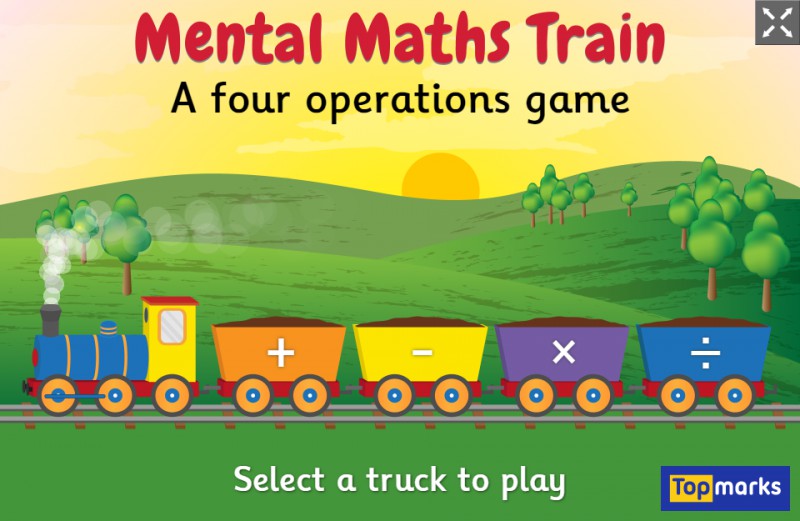 https://www.topmarks.co.uk/maths-games/mental-maths-train
I spy... Animals!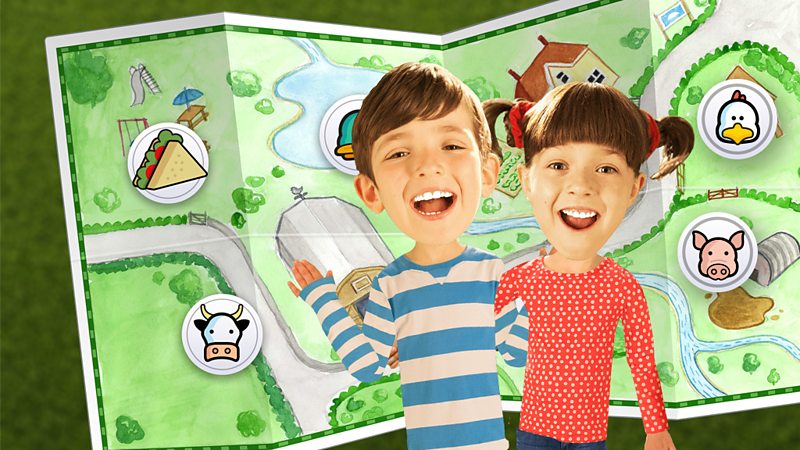 https://www.bbc.co.uk/cbeebies/embed/game/g9rjlzj9gm?showFullscreen=true&exitGameUrl=https%3A%2F%2Fwww.bbc.co.uk%2Fcbeebies%2Fgames%2Ftopsy-and-tim-at-the-farm​
Look at the Down on the Farm page for lots of games, video clips and ideas of things to make and do at home!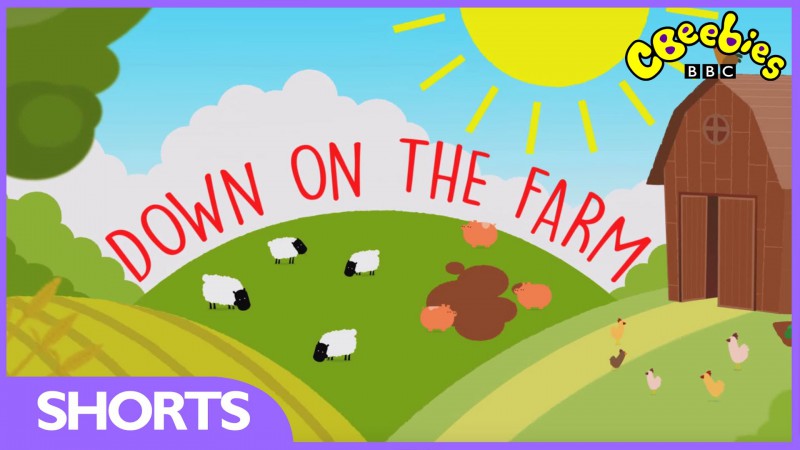 https://www.bbc.co.uk/cbeebies/shows/down-on-the-farm
Related Downloads
October 2018
| M | T | W | T | F | WE |
| --- | --- | --- | --- | --- | --- |
| 1 | 2 | 3 | 4 | 5 | 6 |
| 8 | 9 | 10 | 11 | 12 | 13 |
| 15 | 16 | 17 | 18 | 19 | 20 |
| 22 | 23 | 24 | 25 | 26 | 27 |
| 29 | 30 | 31 | | | |