Welcome to Year 2
Year 2
A warm welcome to Year 2's class page.



It is now the Easter holidays.

Please enjoy this break with your children. Take this time to relax and if you wish to do learning, explore life skills such as cooking, tying shoe laces, cleaning, etc.

After Easter we will be using 'Seesaw' as our new learning platform. Please read the recent newsletter with more information about this. Updates will appear on our website next week about this.

To our children and their families:

We miss all of you lots. Please stay safe and we look forward to hearing from you soon.


Mr Gritt, Miss Mullins & Mrs O'Connor
_____________________________________________________






Until we return to school, this is your learning hub where the year 2 team will keep you up to date with your learning and help teach you at home.
Please click the home learning links to the left for daily updates on how to support your child at home during the school closure.
We miss all of the children a lot and we hope that we get the chance to see them soon.
Stay safe, keep healthy and we will see you soon!

Mr Gritt, Miss Mullins and Mrs O'Connor.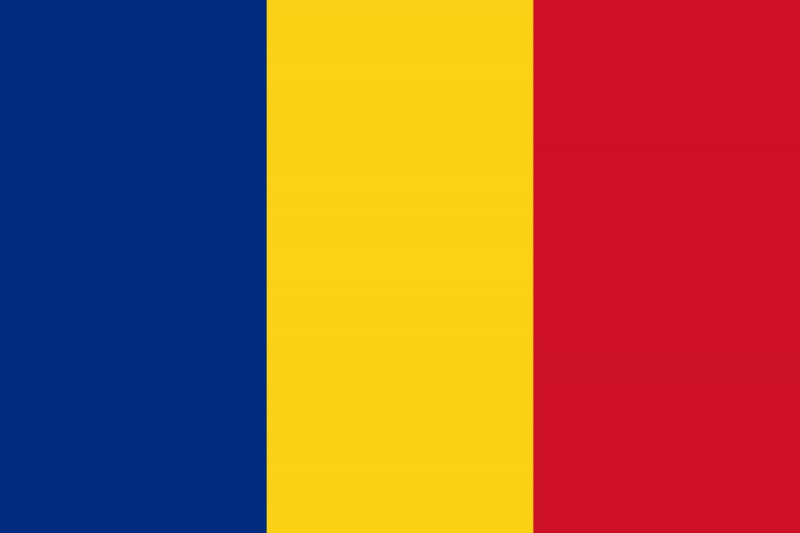 Faceți clic pe linkurile din lateral pentru activități zilnice
pentru temele pentru copilul dvs.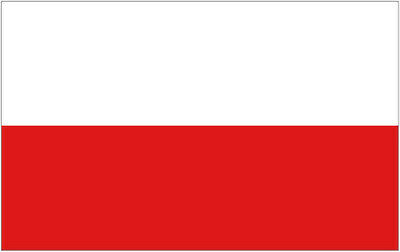 Kliknij linki z boku, aby uzyskać dostęp do nauki w domu dla
swojego dziecka.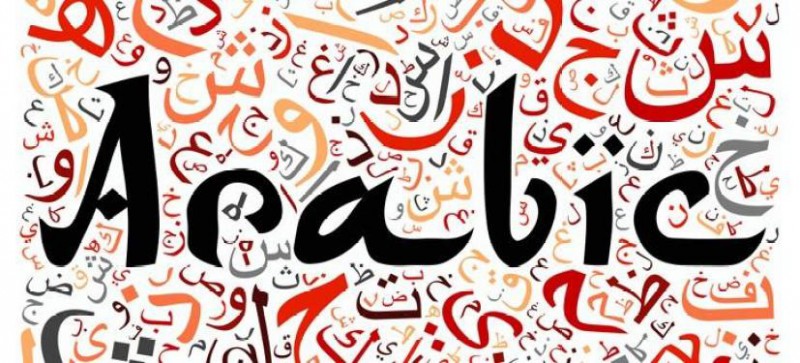 انقر الوصلات على الجانب للوصول إلى التعلم المنزلي.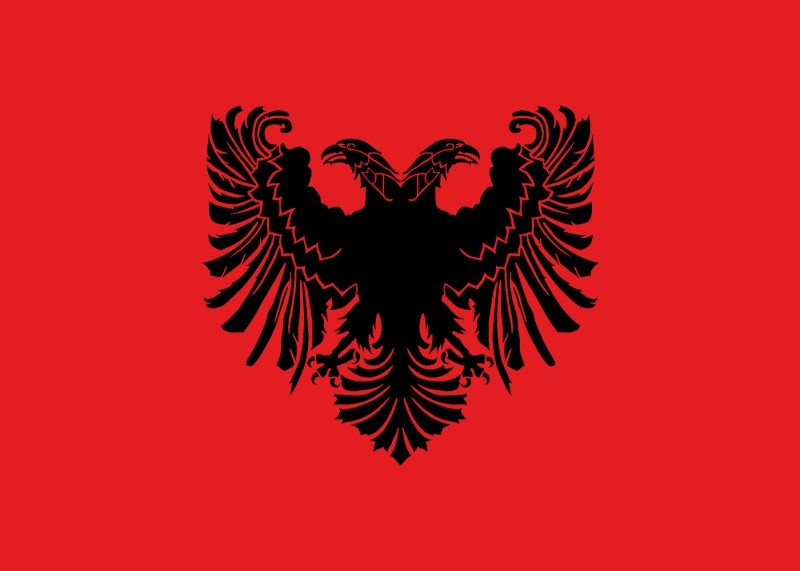 Klikoni në lidhjet në anën për të hyrë në mësimin në shtëpi.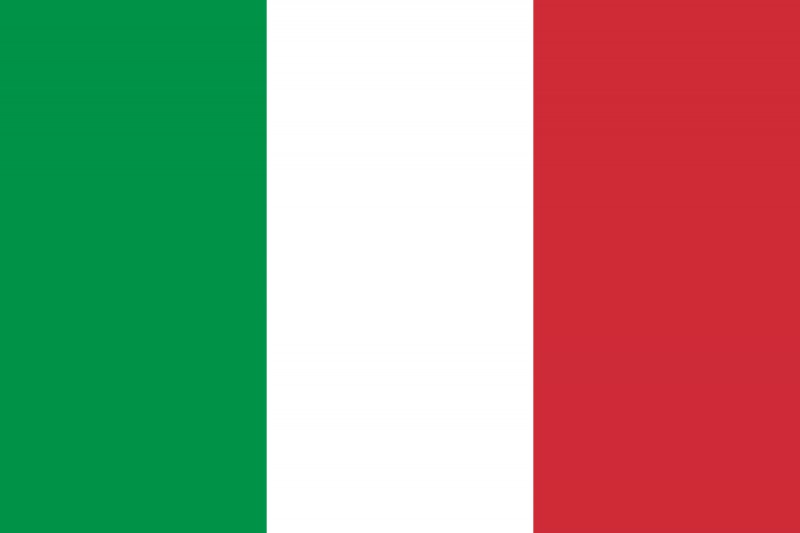 Fai clic sui collegamenti a lato per accedere all'
apprendimento a casa.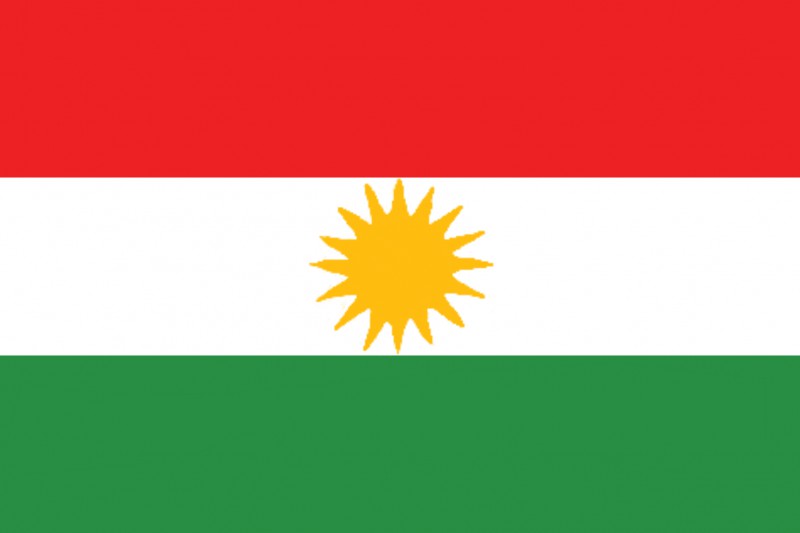 Zencîreyên li tenişta yên ji bo gihîştina fêrbûna malê bitikînin.
April 2020
| M | T | W | T | F | WE |
| --- | --- | --- | --- | --- | --- |
| | | 1 | 2 | 3 | 4 |
| 6 | 7 | 8 | 9 | 10 | 11 |
| 13 | 14 | 15 | 16 | 17 | 18 |
| 20 | 21 | 22 | 23 | 24 | 25 |
| 27 | 28 | 29 | 30 | | |