Welcome to Year 1 and Year 2
Year 1 / Year 2
Welcome back for another exciting half-term! We hope that you have been keeping safe and well and cannot wait for all the new adventures this half-term will bring!
Your Year 1/2 Team
Mrs Moore is the class teacher for Seacole Class (which is our year 1 class) and is supported by Mrs Agar and Miss S.
Miss Byrne is the class teacher for Nightingale Class (which is our year 1/2 class) and is supported by Mrs O'Connor.
Mr Gritt is the class teacher for Anning Class (which is our year 2 class) and is supported by Miss Whistler.
__________________________________________________________
Behind the Class Names
Florence Nightingale was a pioneer for good standards for nurses in hospitals. She paved the way for safe and clean healthcare!
Mary Seacole was best known for going against prejudice and social rules. She was a key nurse during the Crimean war and helped to save lots of lives.
Mary Anning was best known for being a key female fossil hunter in the Victorian times. She discovered many remains of dinosaurs and even the first skeleton of the Plesiosaurus!
__________________________________________________________
Topic: Alive
This half-term , we are going to broaden our scientific knowledge and our Art skills. The children will get to build on their knowledge of Animals and their off-spring, the human body and will be learning about the artist Andy Warhol.
During this topic we have lots of fun, practical lessons planned!
__________________________________________________________
PE Kit and Forest School
Seacole class will have P.E on Thursday.
Nightingale class will have P.E on Thursday.
Anning class will have P.E on Thursdays and Fridays
Please ensure you bring the correct P.E kit, labeled with your child's name, on these days.
_________________________________________________________
Nightingale & Seacole class have Forest School on Mondays.
Anning class has Forest School on Wednesdays,
Please ensure your child brings a warm coat and wellies on this day. It would be useful to practise putting the wellies on at home so no time is wasted at school.
Homework and Reading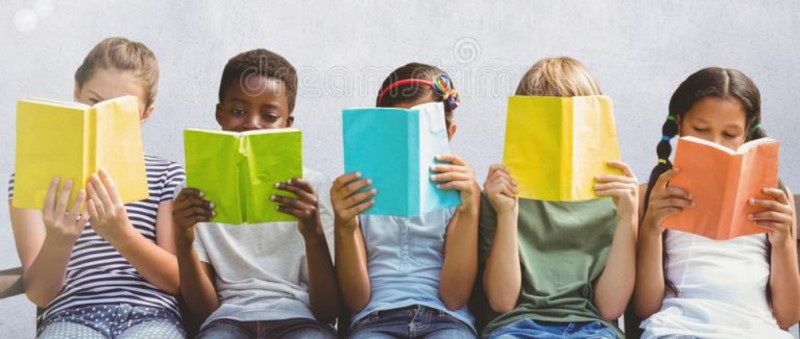 There is an expectation that your child brings their reading diary and book to school every day. We have been extremely lucky to have received brand new reading books for the children to take home this year. It is important that you look after these books as any books that get damaged, will have to be replaced by your grown up.
Please ensure that you read your book at home at least 3 times per week. The more regular a child reads, the quicker they develop their skills which help in every subject that we teach. We will be changing the children's books once a week to ensure we keep in line with Covid regulations and that the books are safe for the children to bring home.
Children in Anning Class will be given homework every Monday and we expect this to be returned by the following Monday.
Children in Seacole and Nightingale classes will be given homework and spellings every Friday. The children will be tested on these spellings each Friday.
If you have any questions on this, please do not hestitate to contact one of the year 1/2 team.
Related Downloads
December 2020
| M | T | W | T | F | WE |
| --- | --- | --- | --- | --- | --- |
| | 1 | 2 | 3 | 4 | 5 |
| 7 | 8 | 9 | 10 | 11 | 12 |
| 14 | 15 | 16 | 17 | 18 | 19 |
| 21 | 22 | 23 | 24 | 25 | 26 |
| 28 | 29 | 30 | 31 | | |