Welcome to Forest School & Garden
Forest School
2019-2020
Forest School
Autumn 2
Autumnal art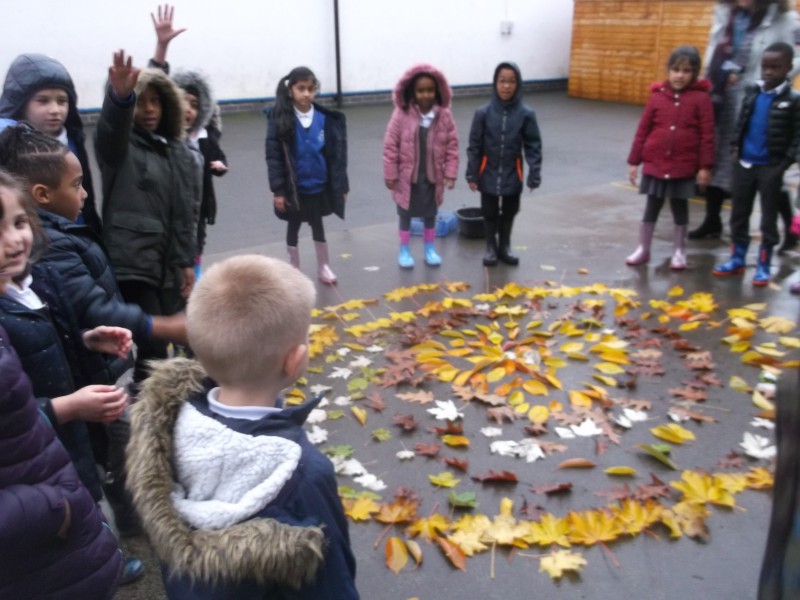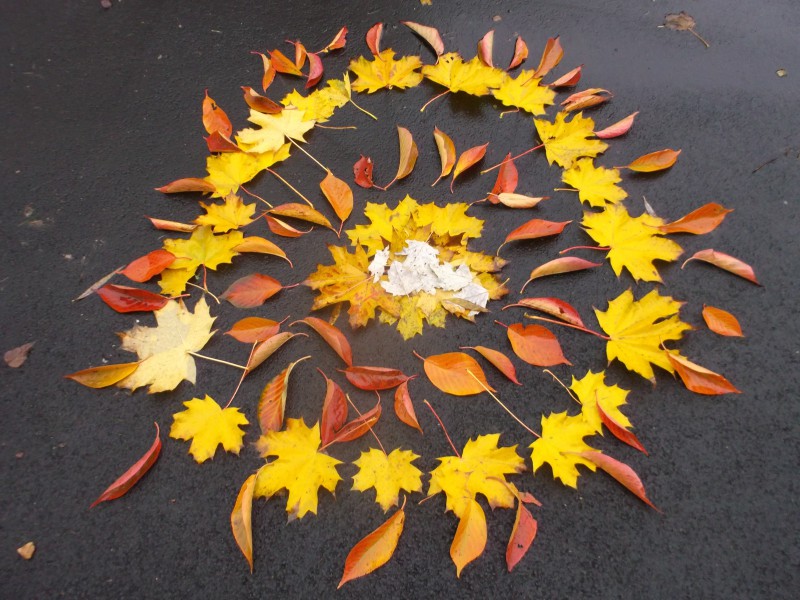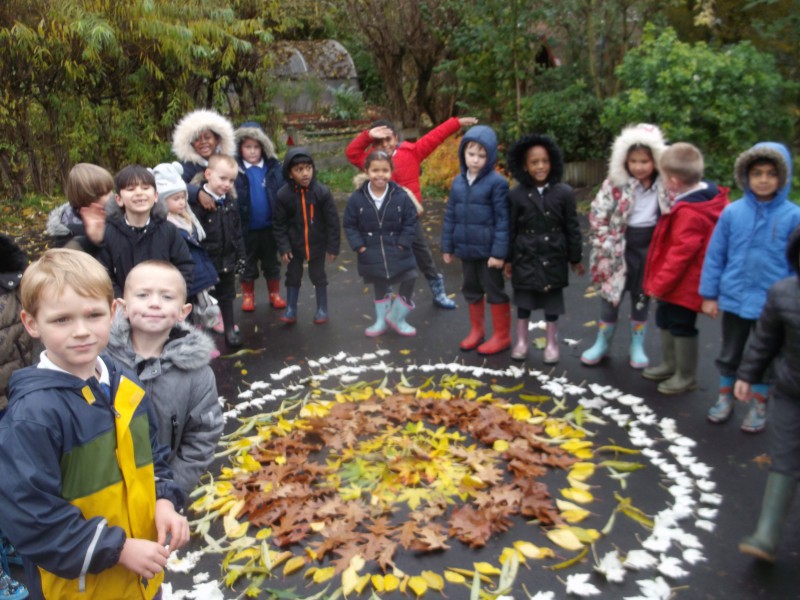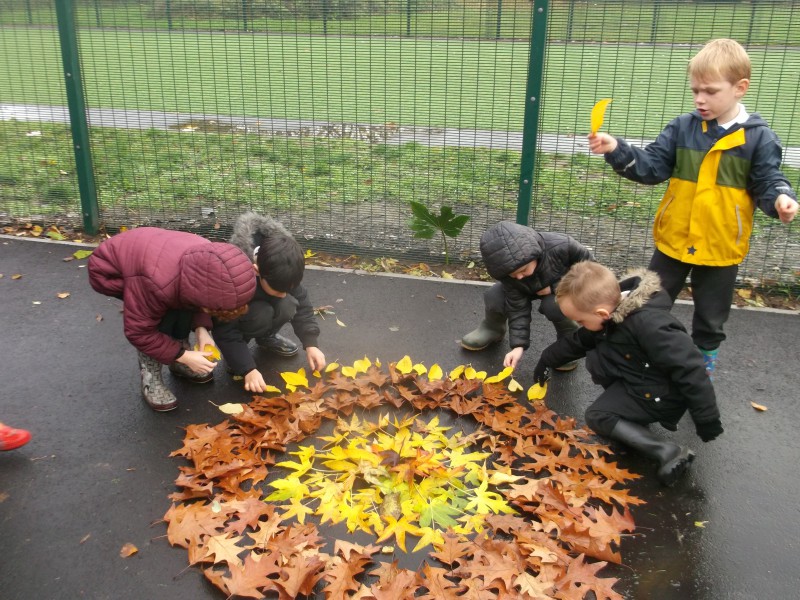 Autumn time in Forest School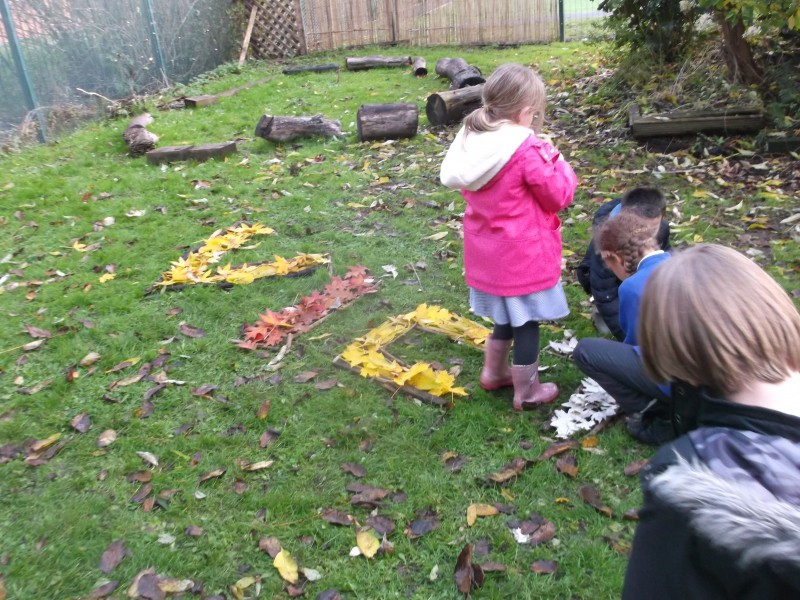 Volunteers help to assemble the bikes for the Nursery children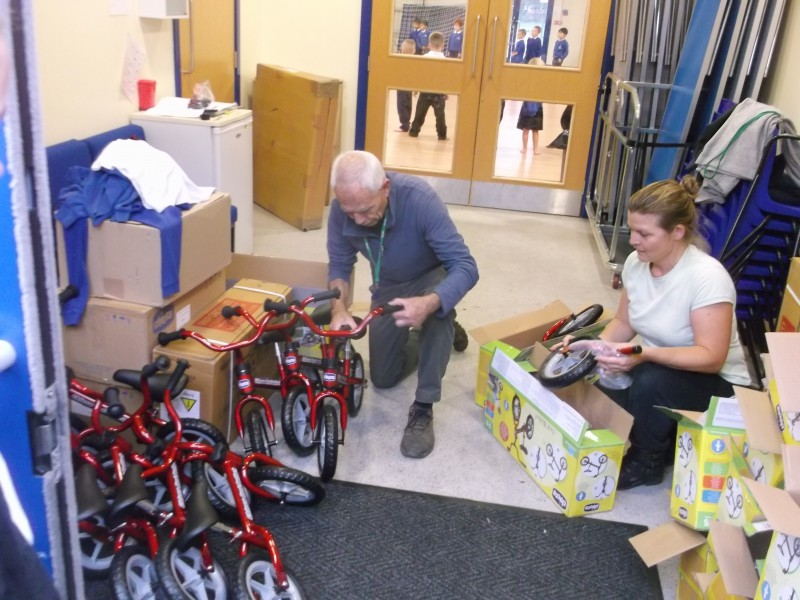 Autumn 1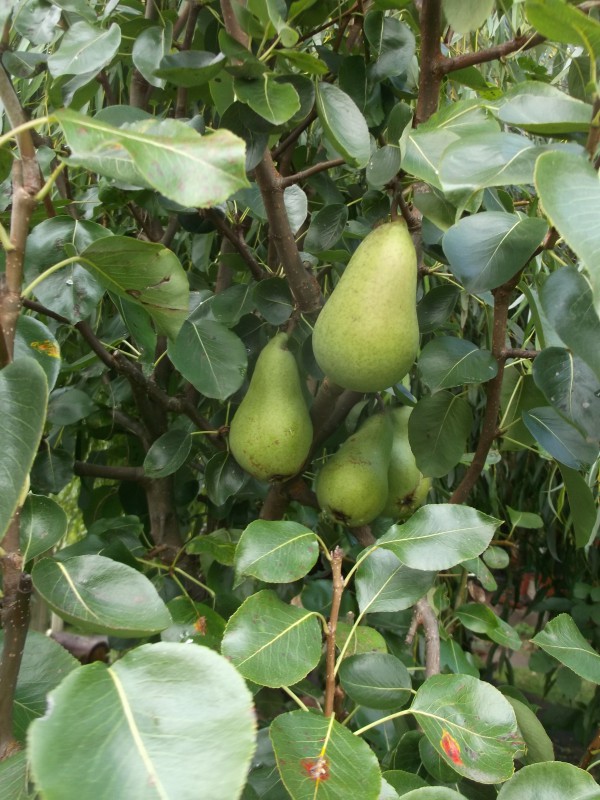 Building a Fairy Village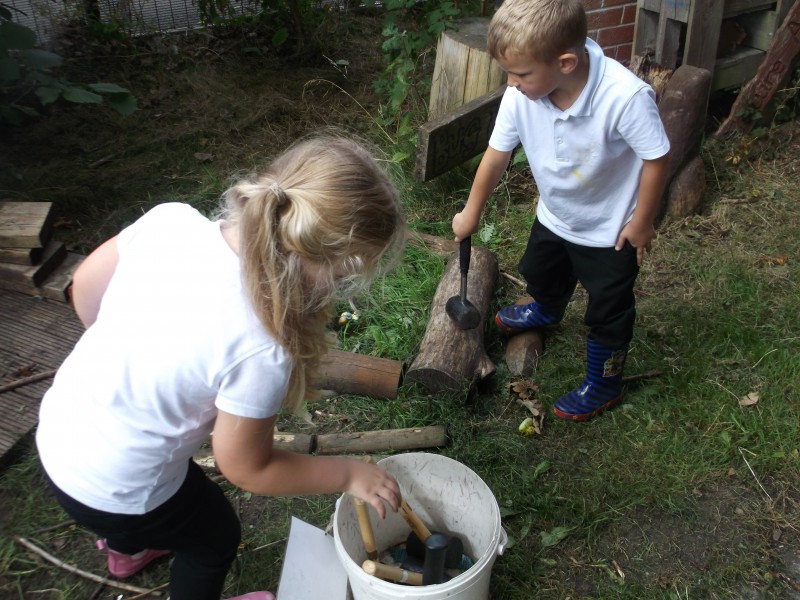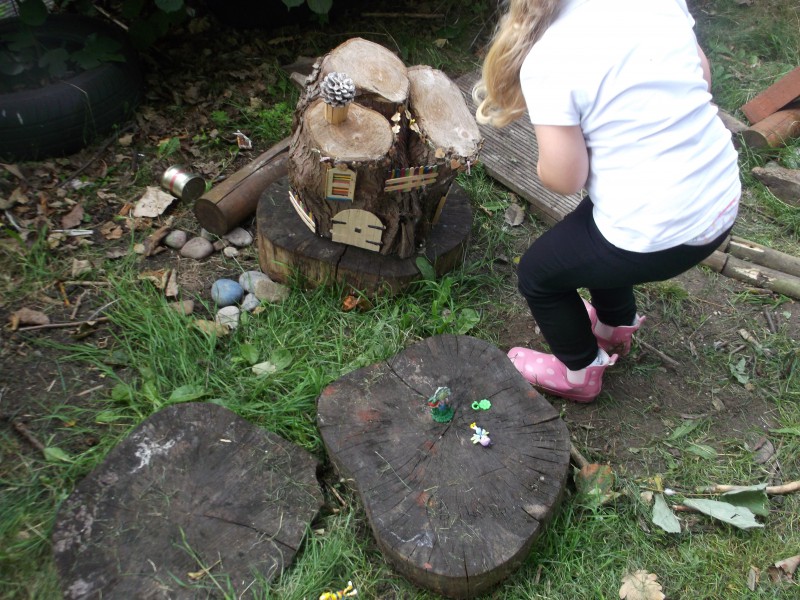 We found some purple beans in our garden. We loved the colour and the smoothness of the beans.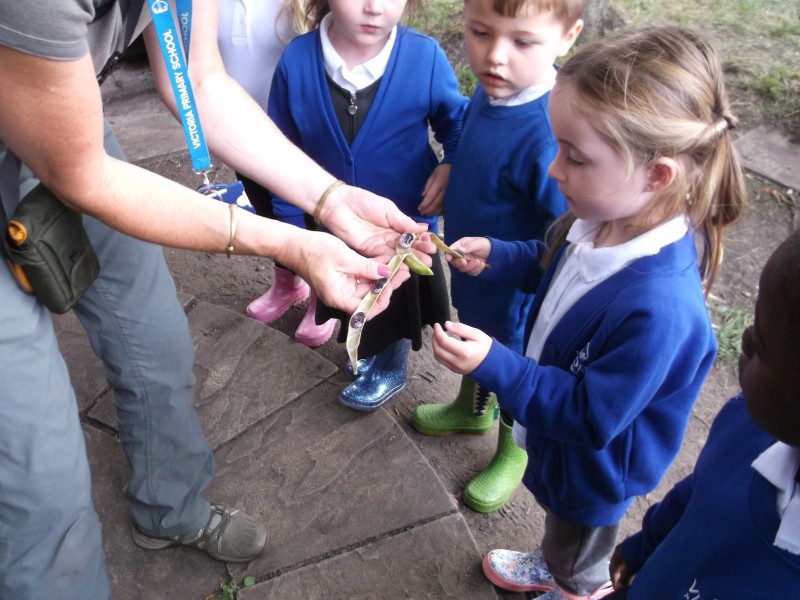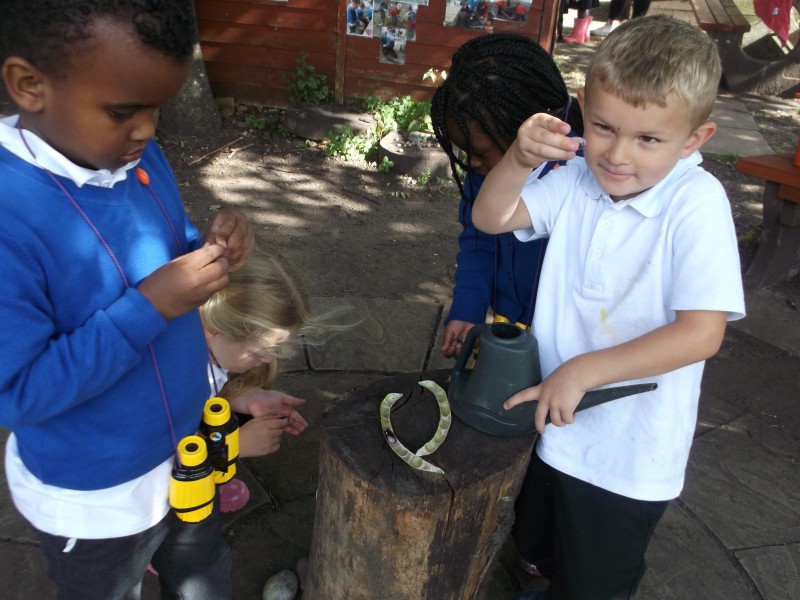 Year 1 children are looking at animals' super powers. We have learned about stink bugs and are trying to make different smelling potions with special powers.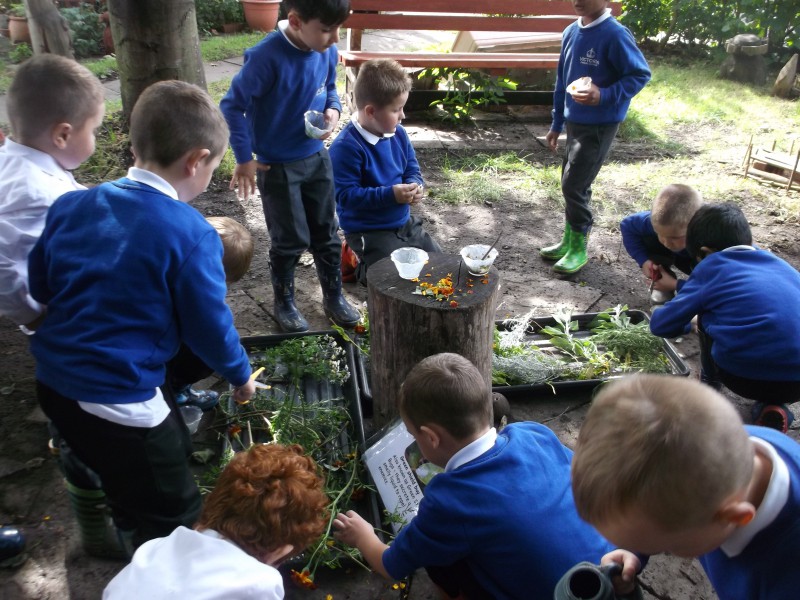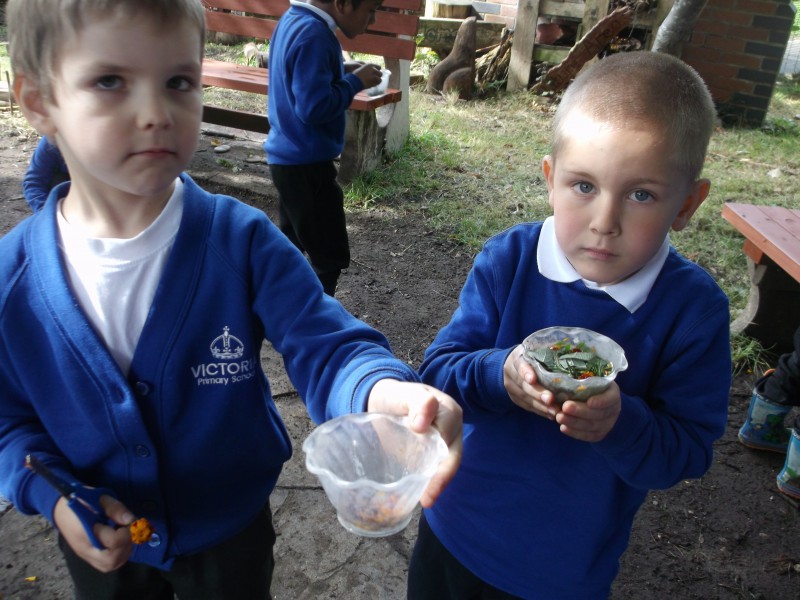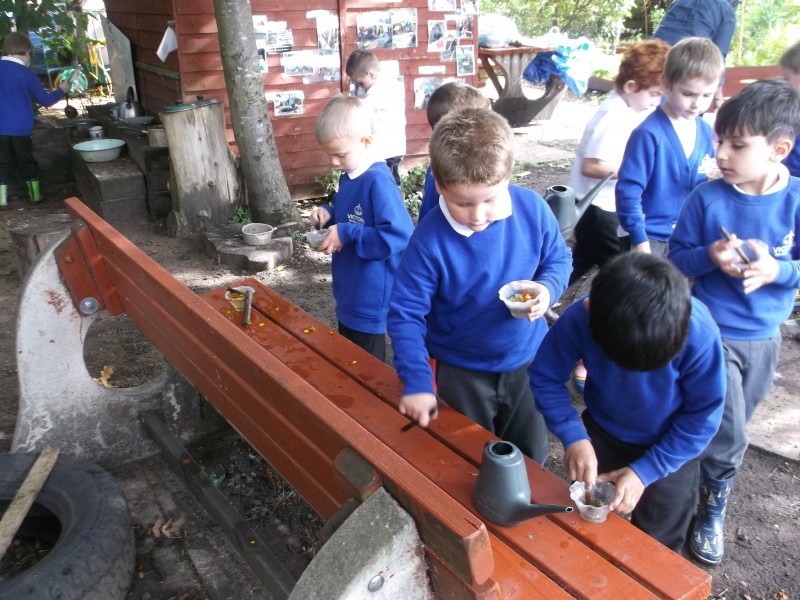 That Fairy house looks fantastic boys!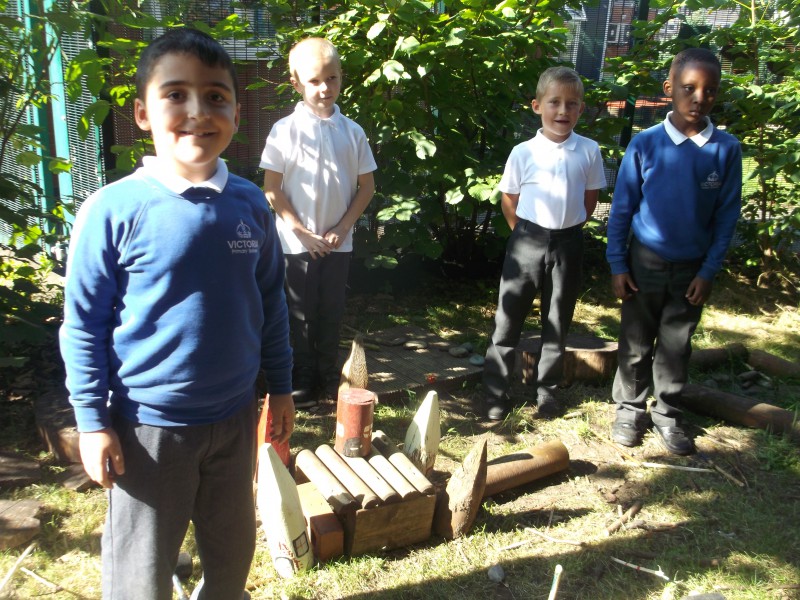 Who is the best at directing the drumming group?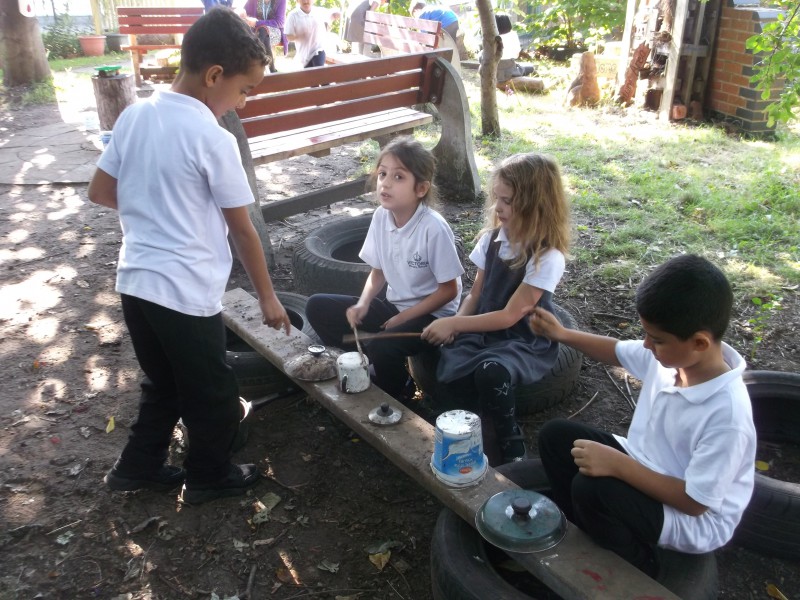 The first session in Forest School. The mud pie looks delicious!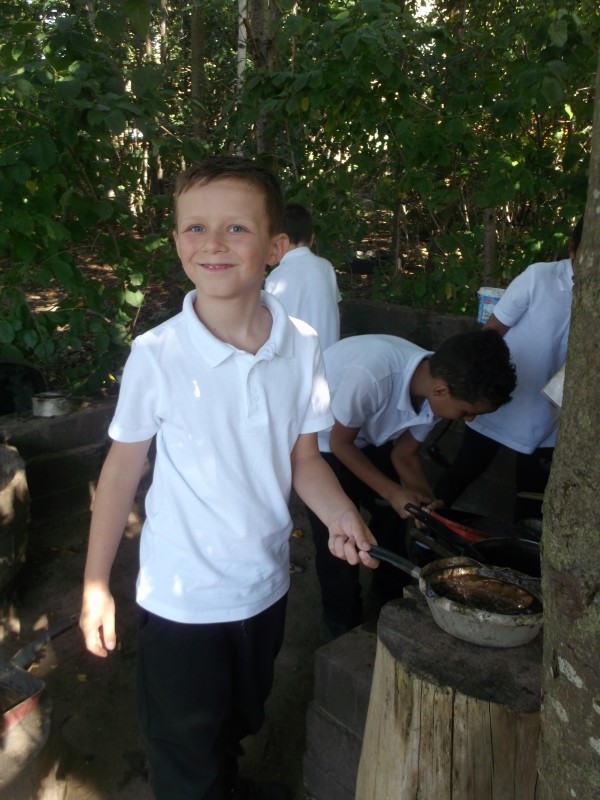 Nursery children found a family of mushrooms - daddy, mummy and 2 baby mushrooms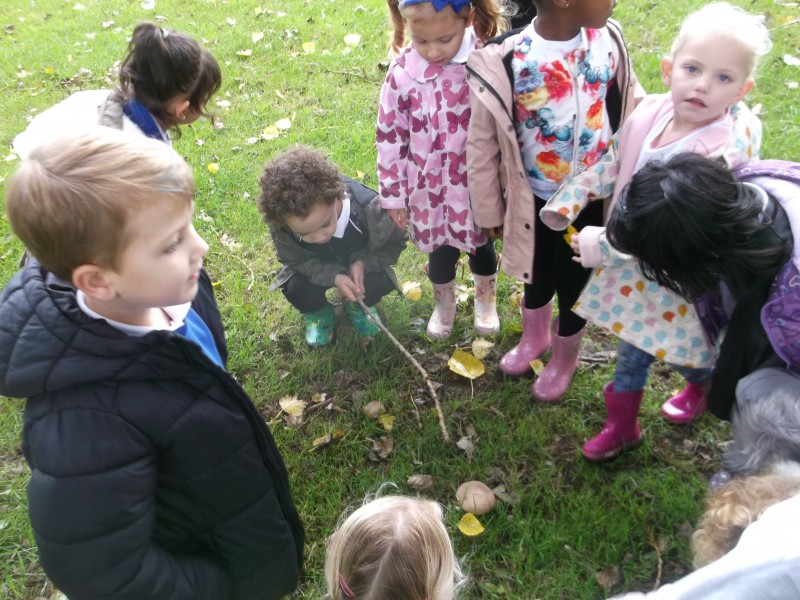 Children busy cooking in the mud kitchen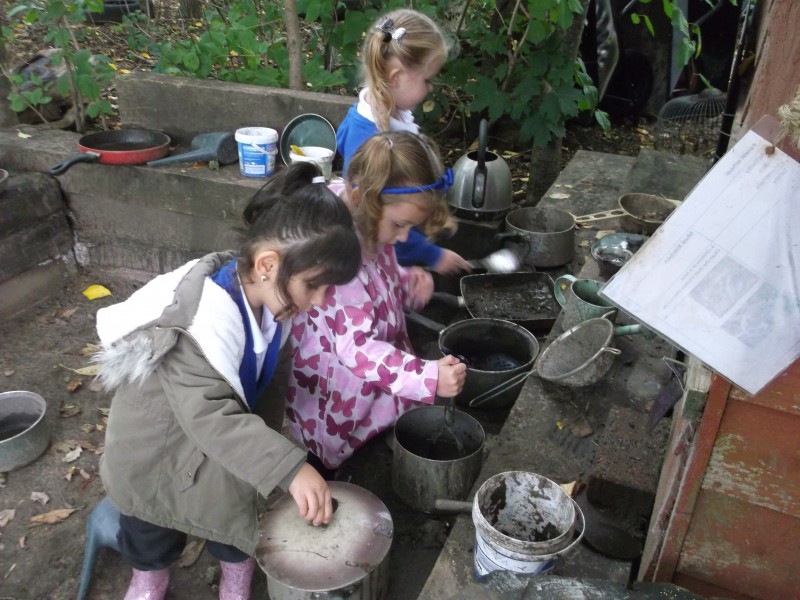 Year 2 restoring our Bug Hotel so the insects in our garden can hibernate over winter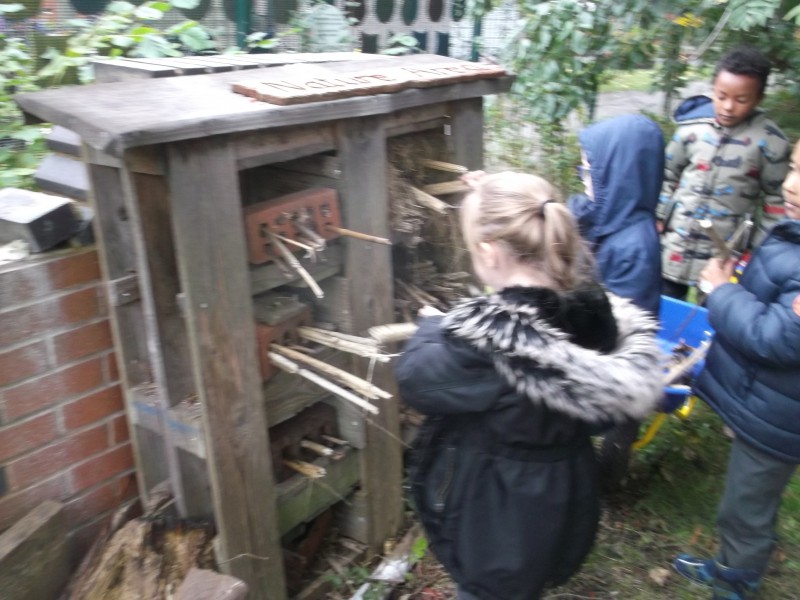 We used different natural materials to make 'wild and wonderful' animals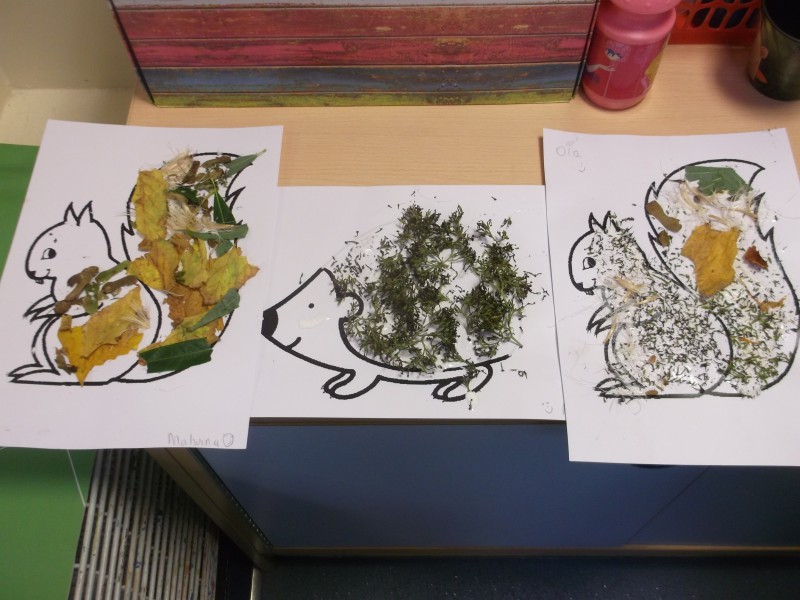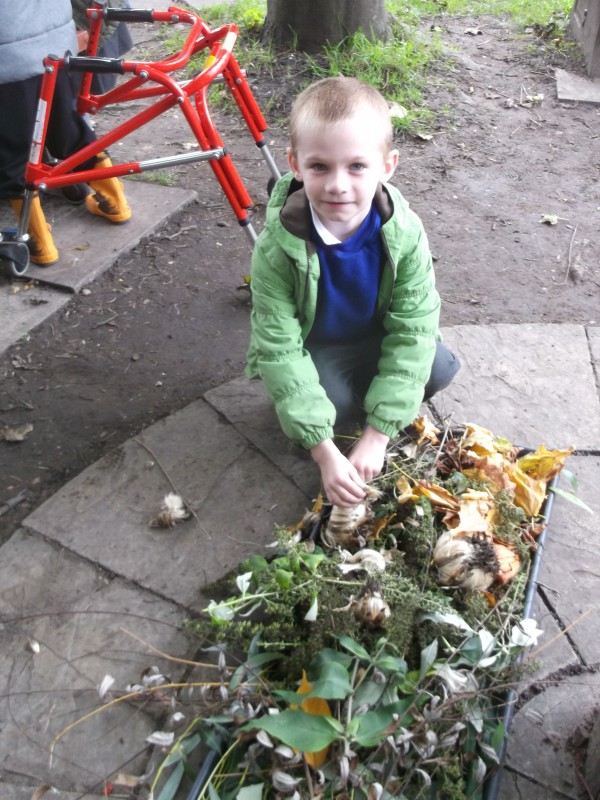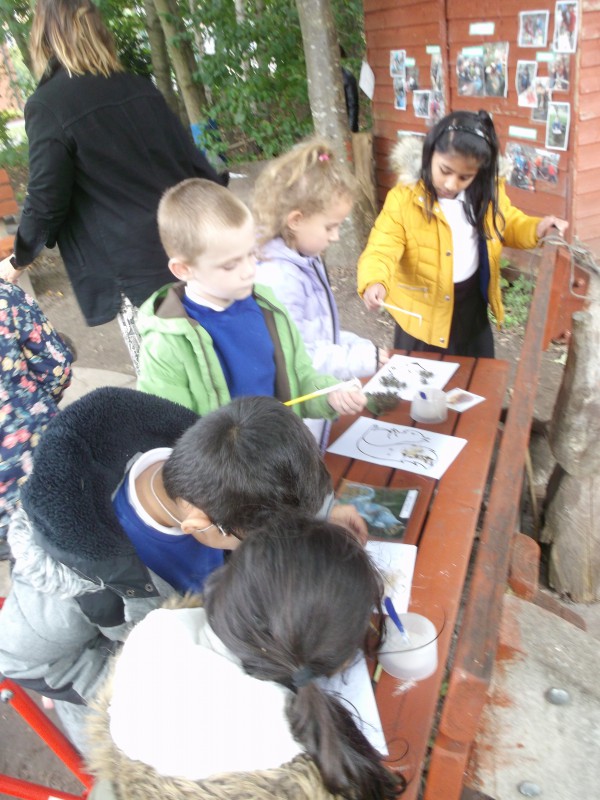 Year 1 is learning about super vegetables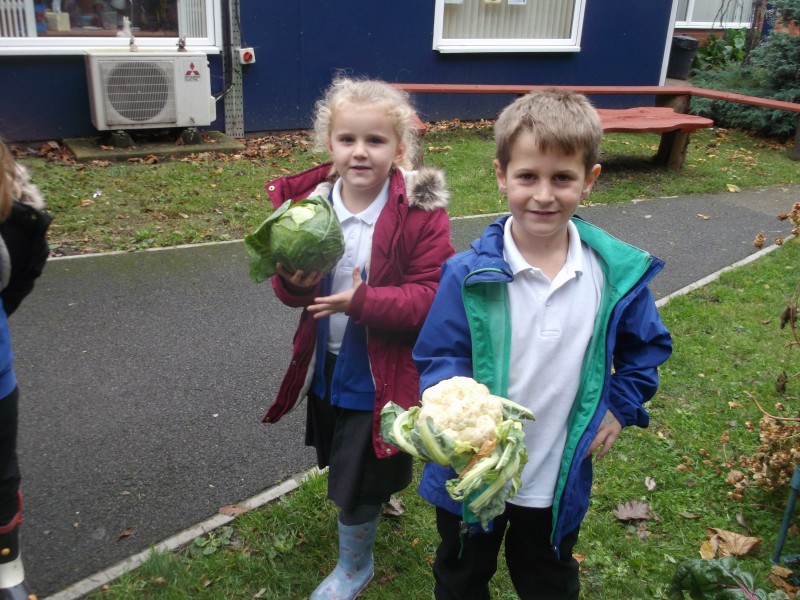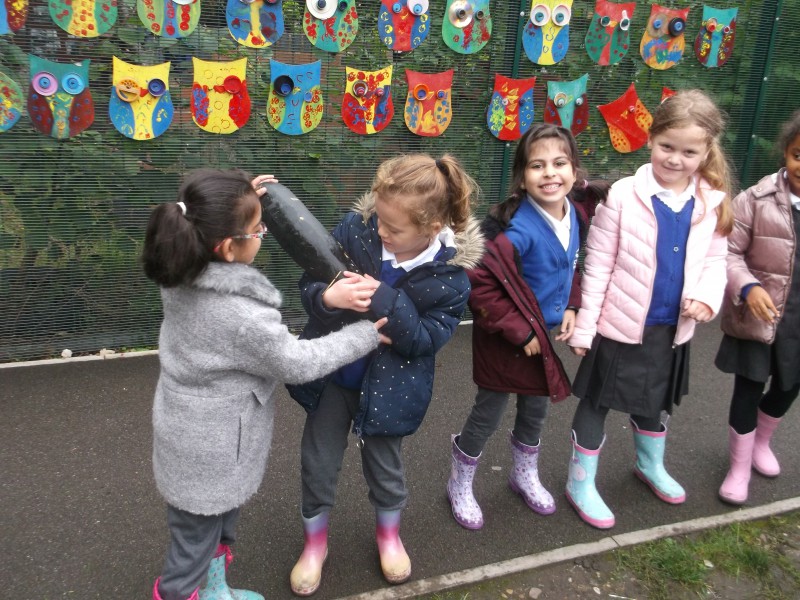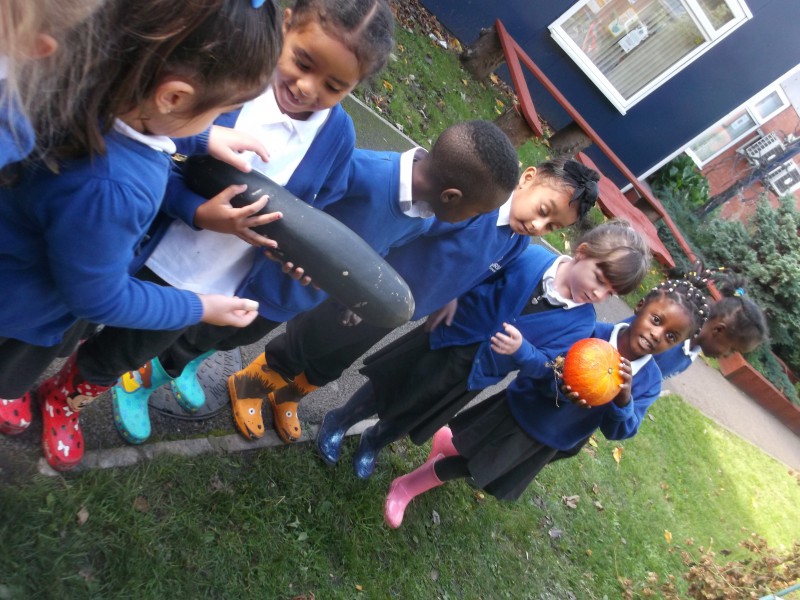 We read the story of The Enormous Turnip
Which of these balls is small, big and enormous?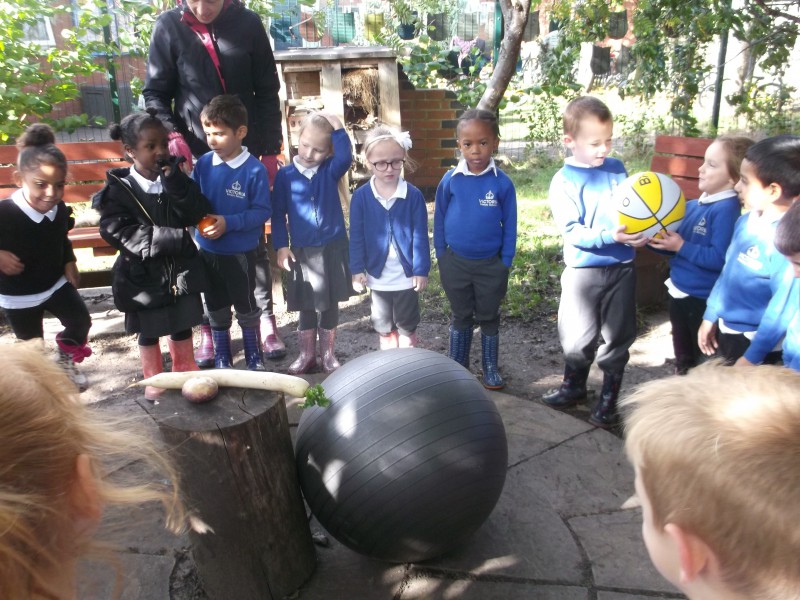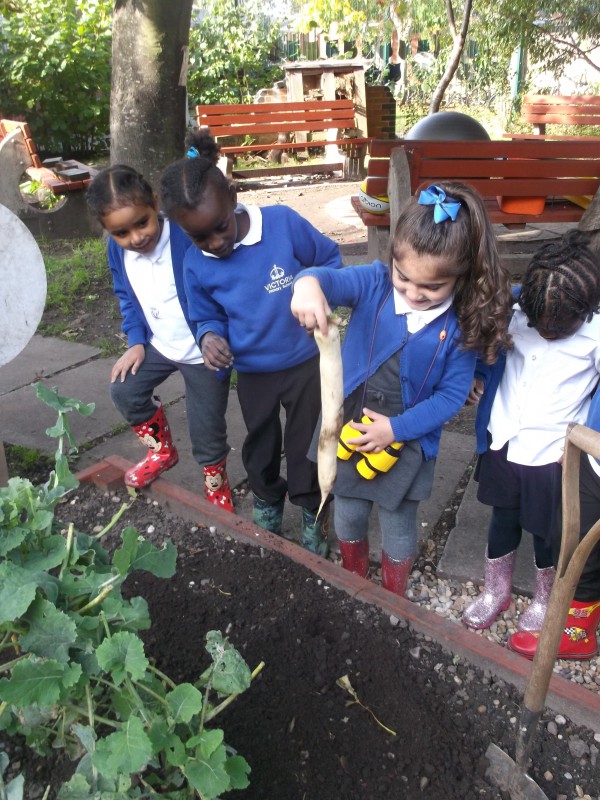 We pulled a turnip from our garden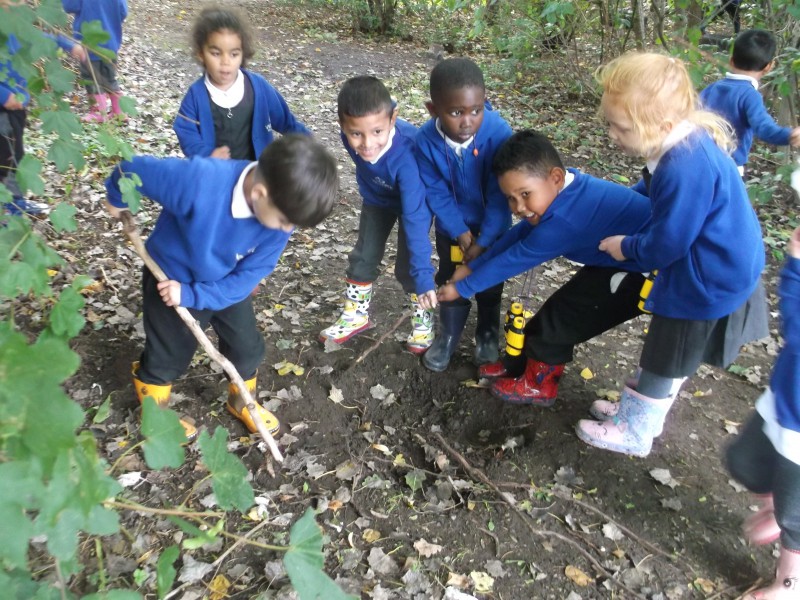 We pulled and pulled but the root would not budge.
Year 3 went for a trip to our local park
We went to see the new war monument and plant some narcissus bulbs in the park.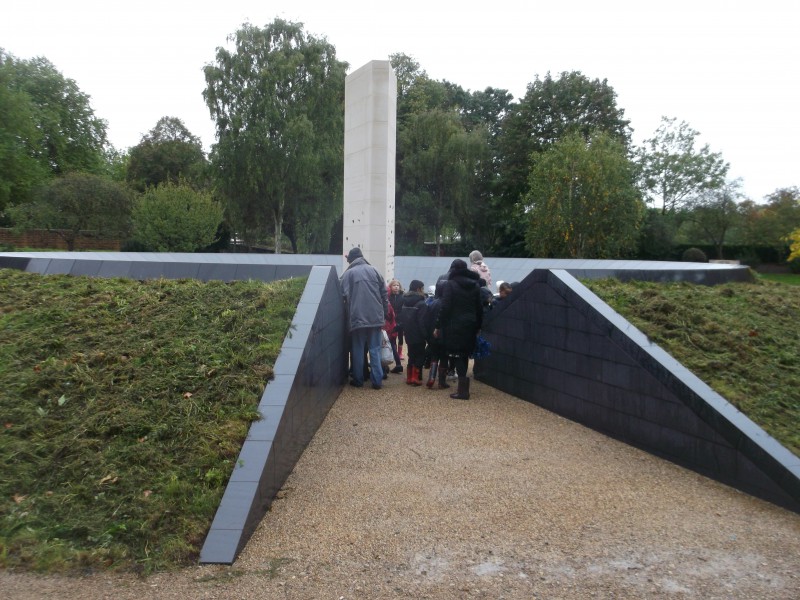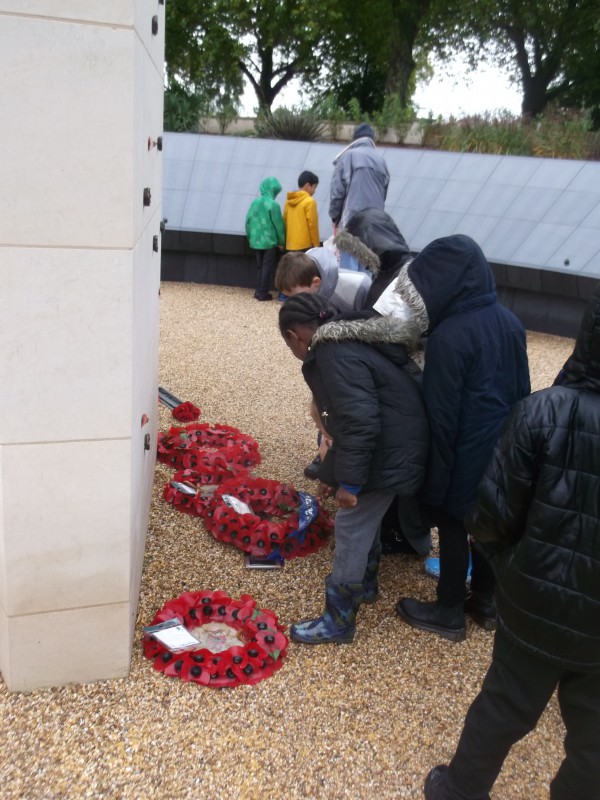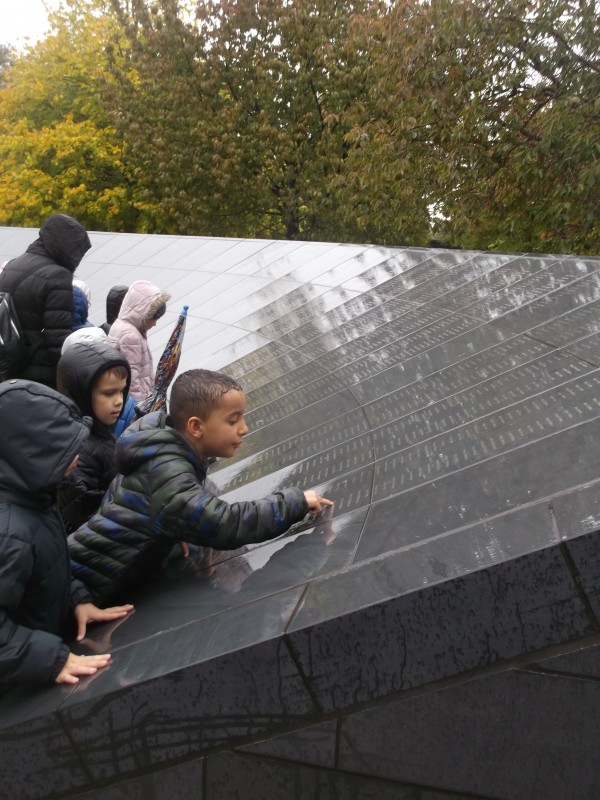 We read the names of the soldiers who died in the war.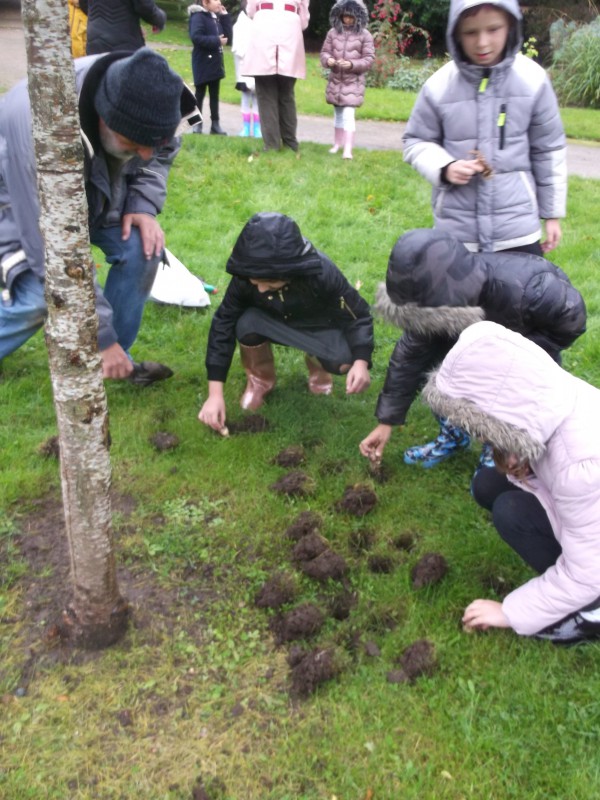 Together with local volunteers we planted the white flower bulbs. White is the symbol of peace.
November 2019
| M | T | W | T | F | WE |
| --- | --- | --- | --- | --- | --- |
| | | | | 1 | 2 |
| 4 | 5 | 6 | 7 | 8 | 9 |
| 11 | 12 | 13 | 14 | 15 | 16 |
| 18 | 19 | 20 | 21 | 22 | 23 |
| 25 | 26 | 27 | 28 | 29 | 30 |
Forest School & Garden News