Welcome to Forest School & Garden
Forest School
2020-2021
Forest School in Victoria Primary

Summer 2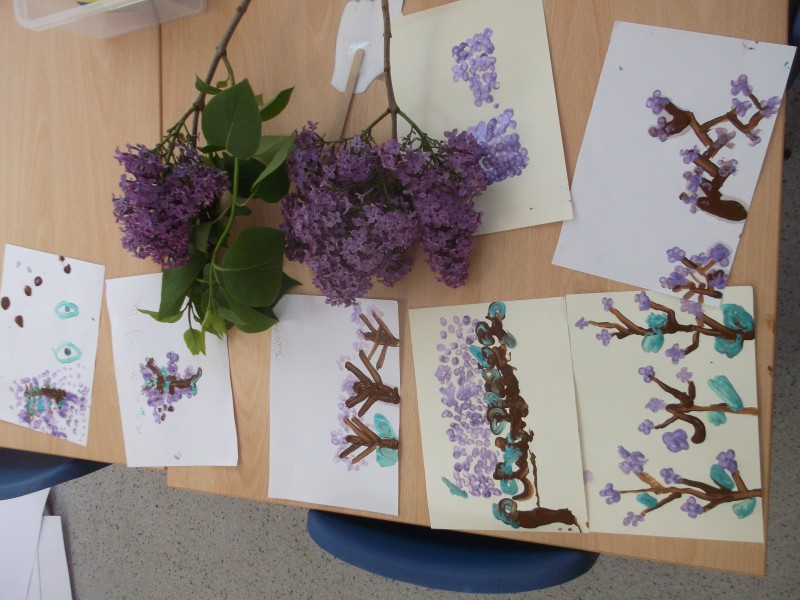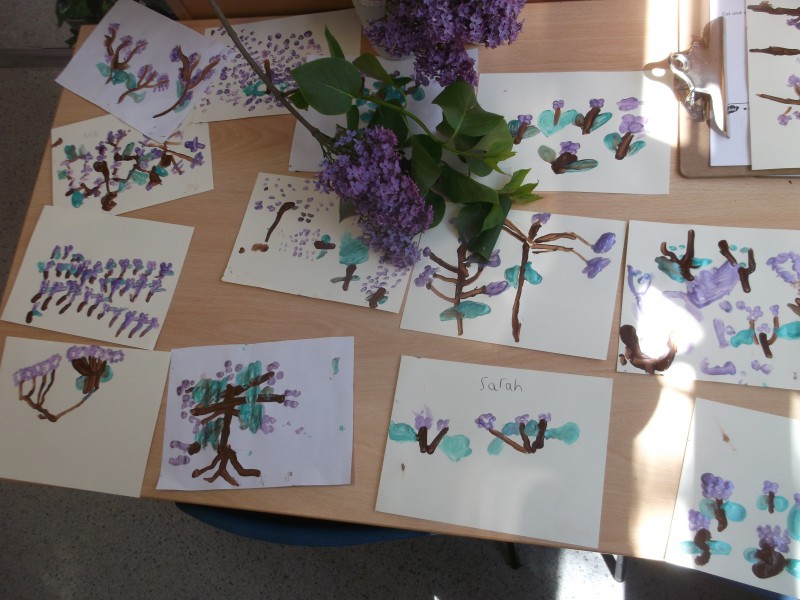 Year 1 and 2 made observational paintings of the lilac flowers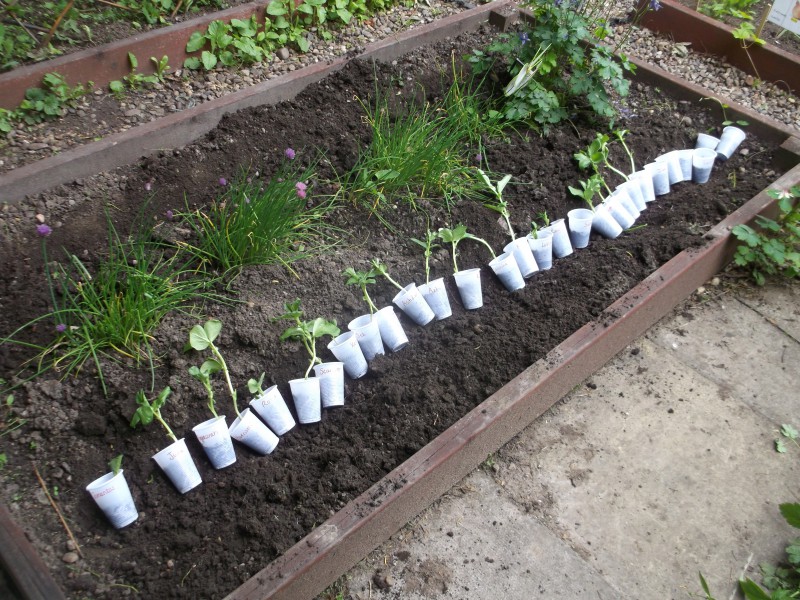 Year 1 is ready to plant their broad beans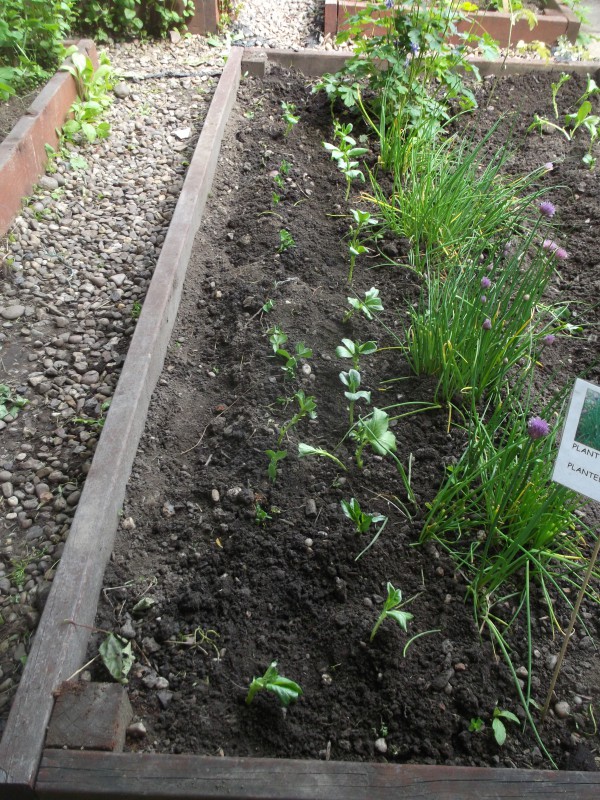 The beans are planted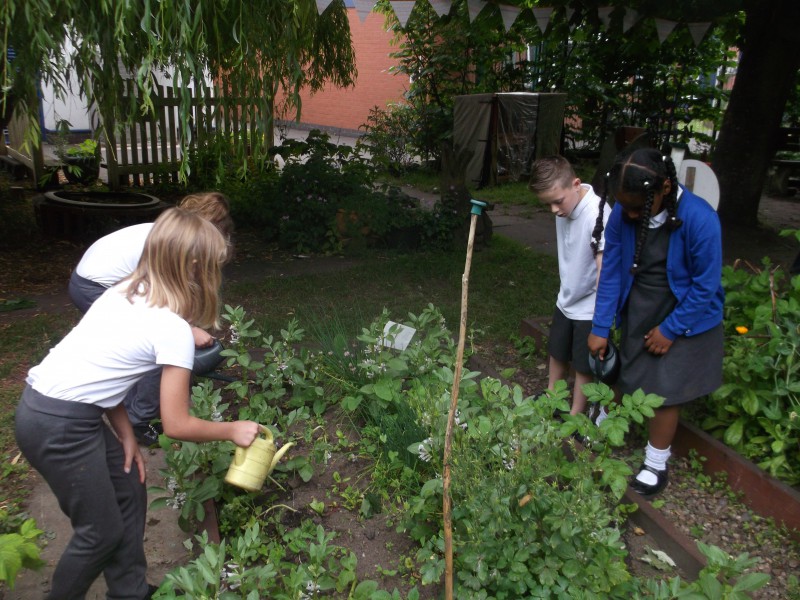 Year 3 pupils are watering the beans. They have grown a lot in the last month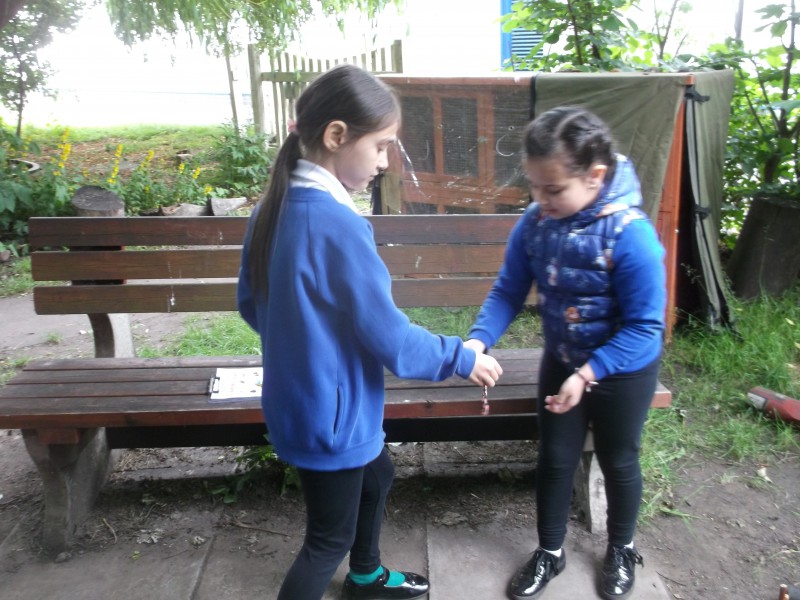 Year 3 are making some friendship bracelets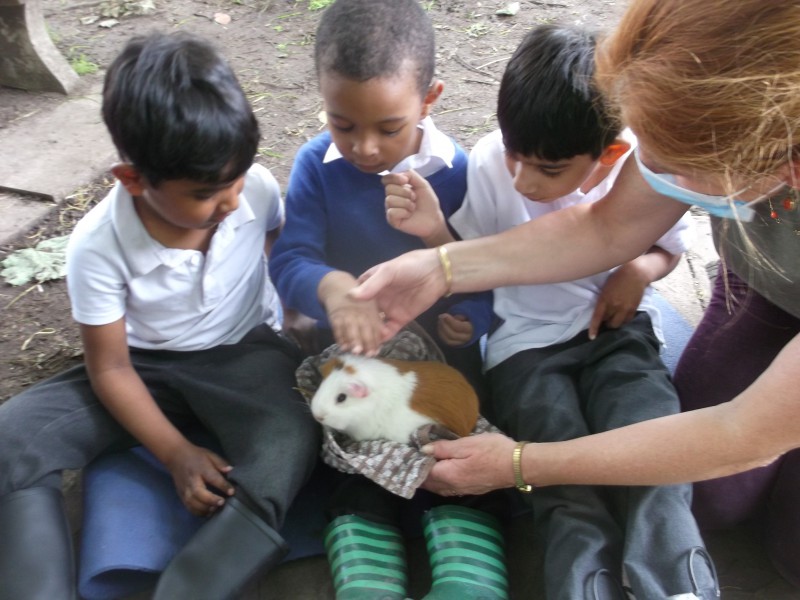 Reception children are looking after our guinea pig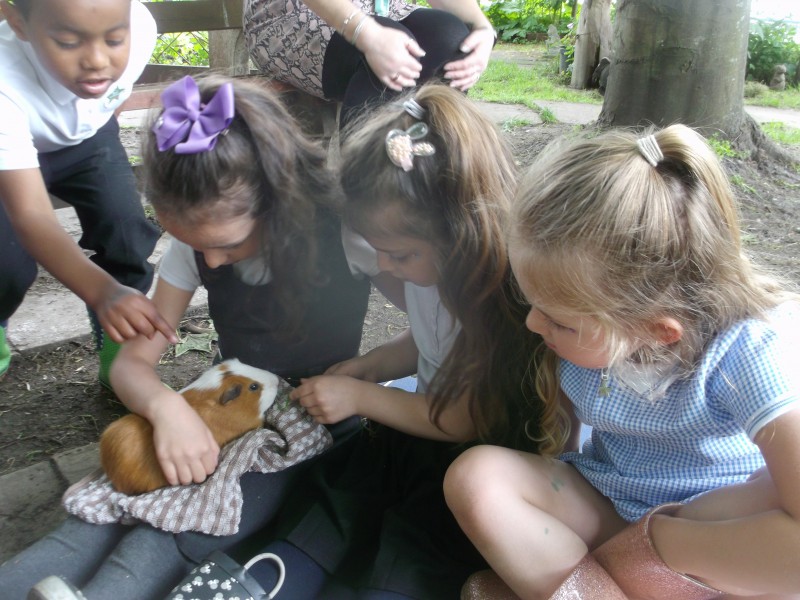 Children are planting the pea plants in the ground.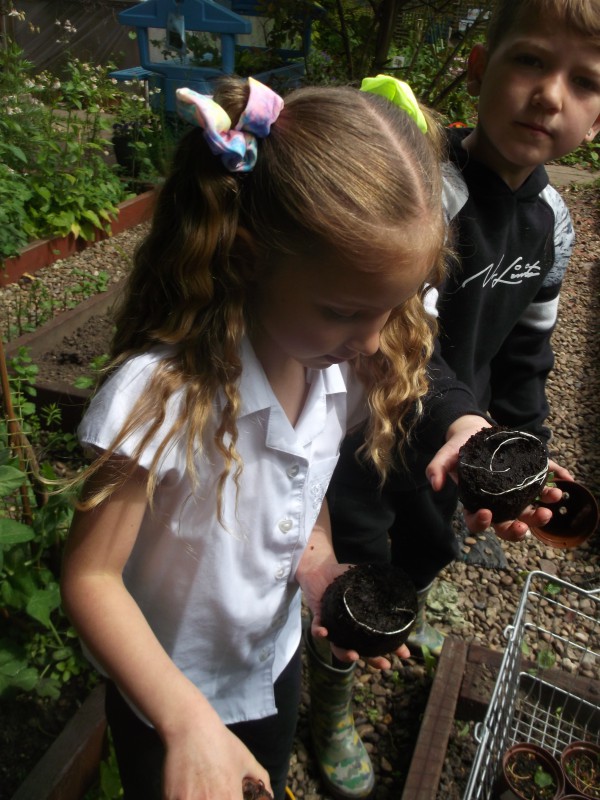 Look how good we are at removing the plants from their pots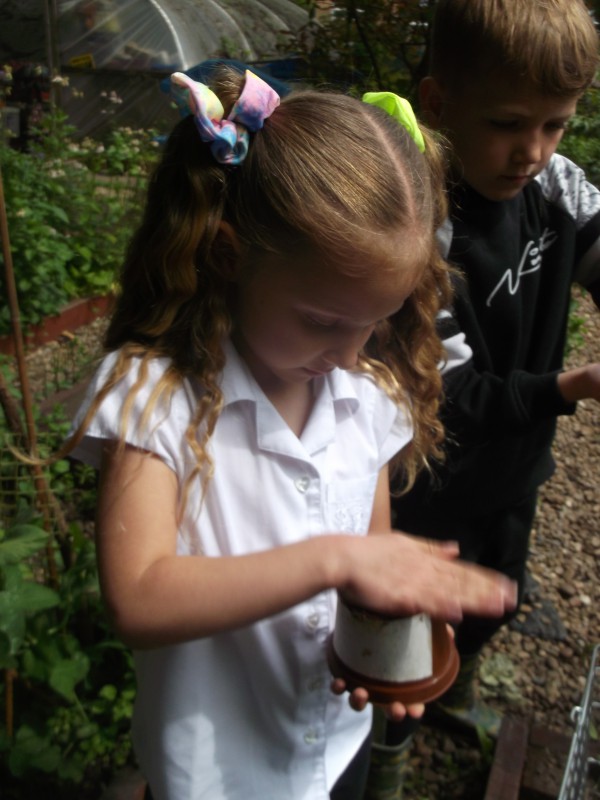 Summer 1
Year2
Learning about plants in our school environment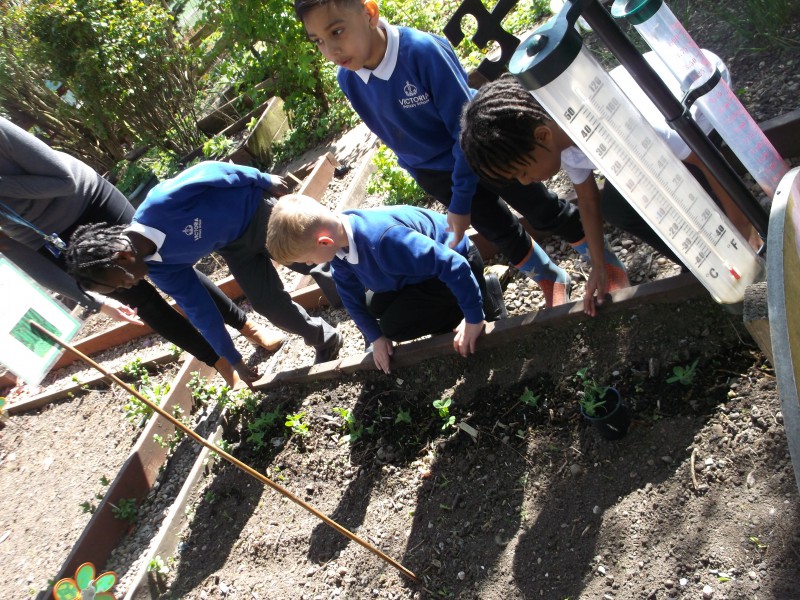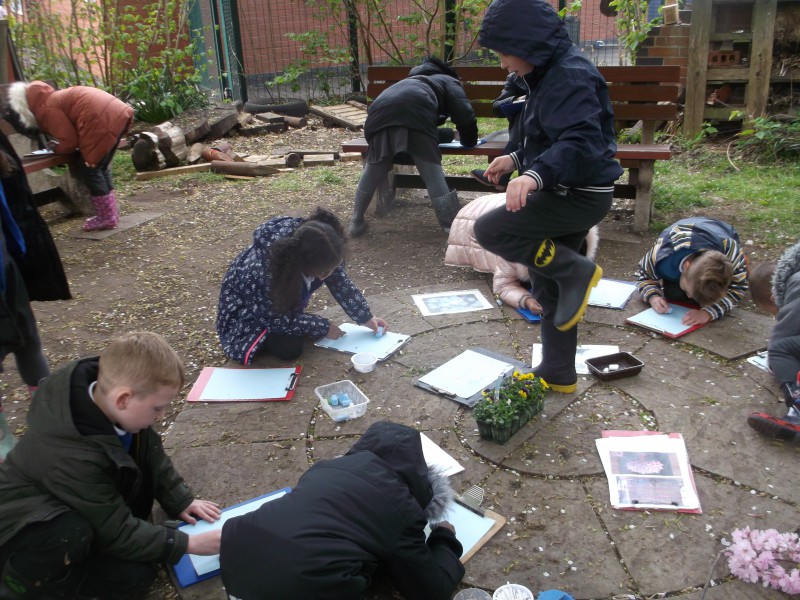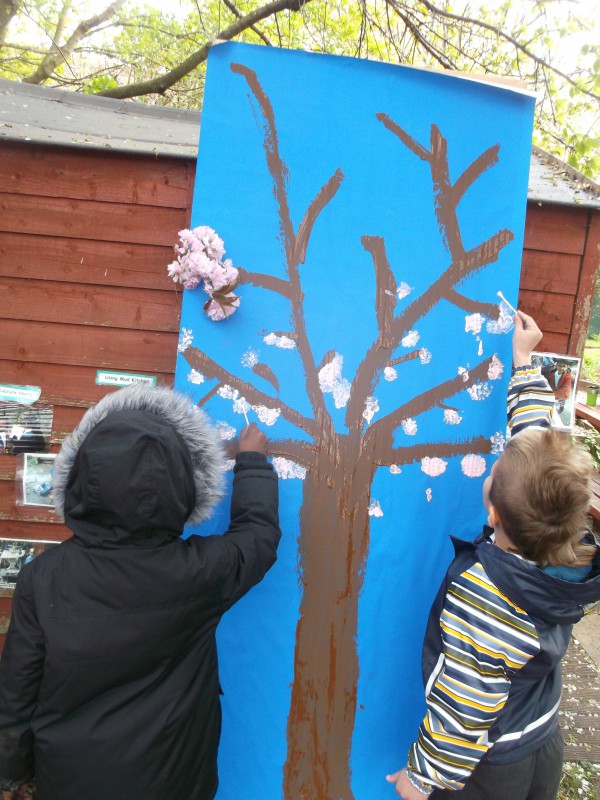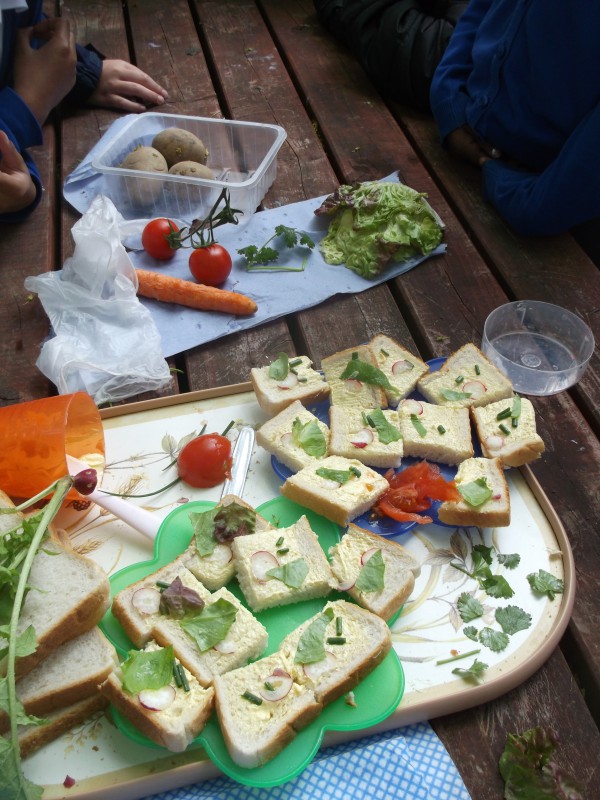 Year 3
Designing Egyptian amulets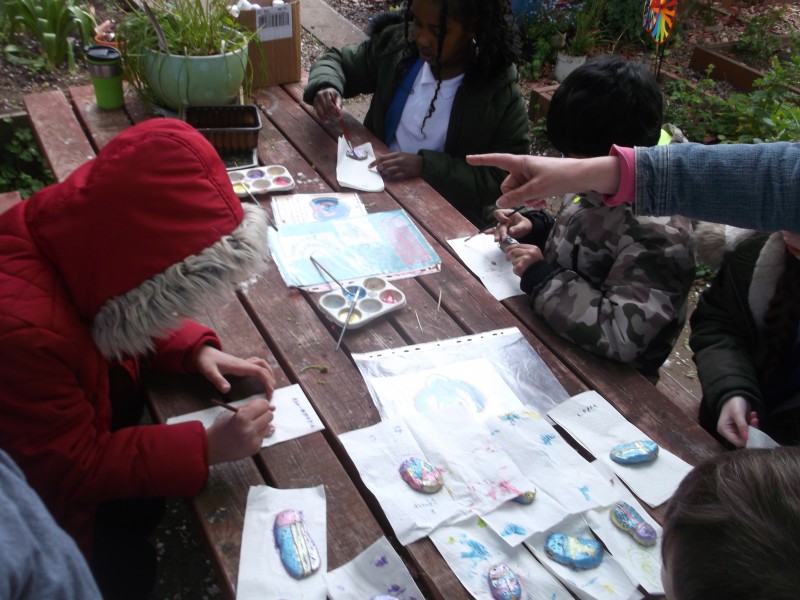 Creating new Egyptian gods using garden animals as inspiration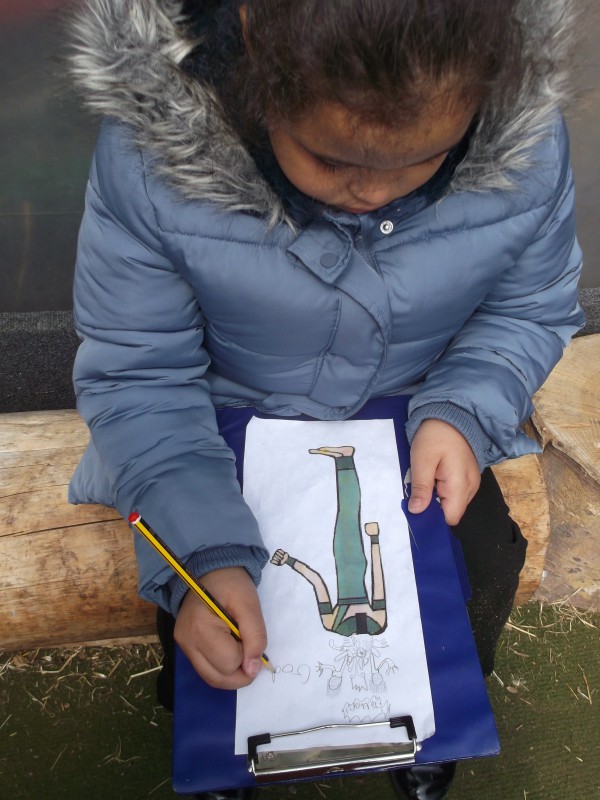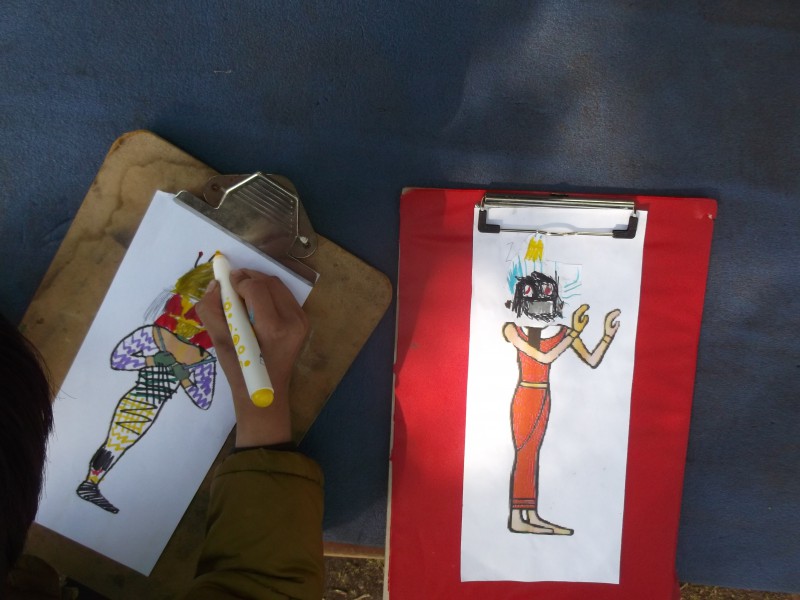 Ramps, pulleys and levers - these simple machines helped the Egyptians to build pyramids. We have been experimenting with using different machines to move heavy objects.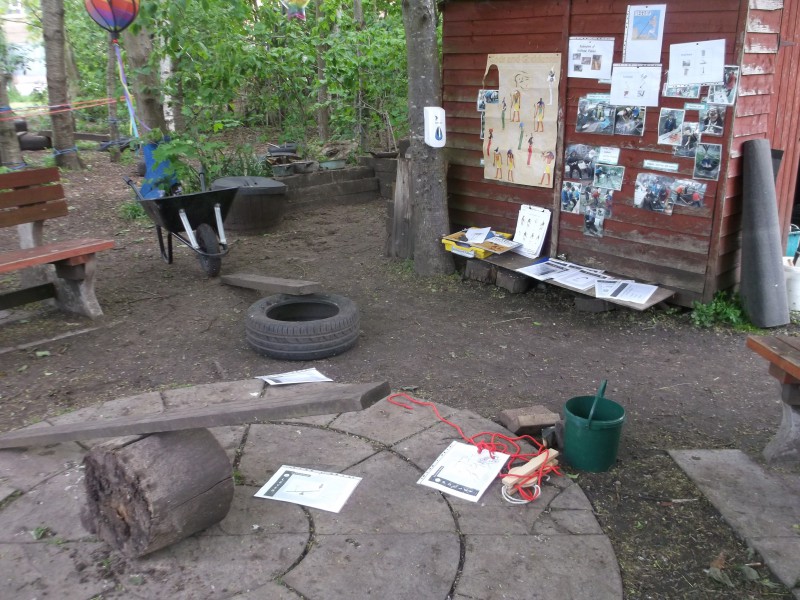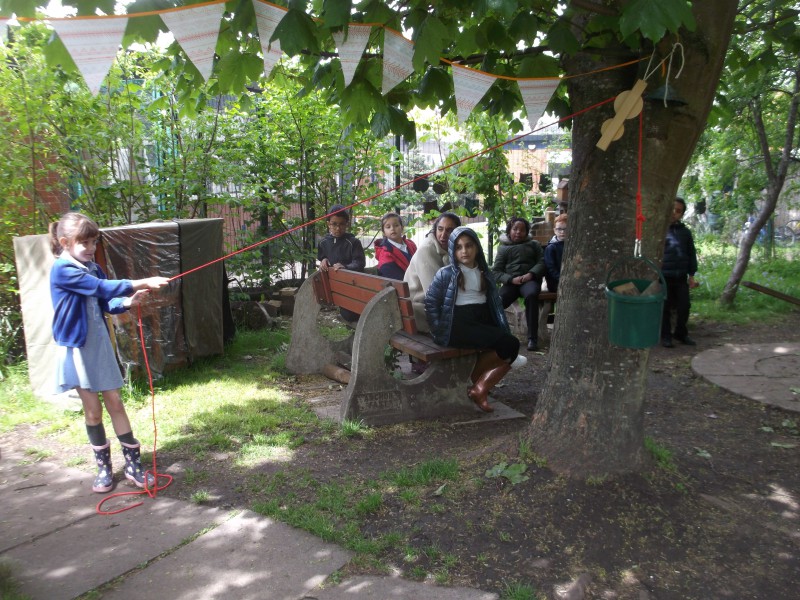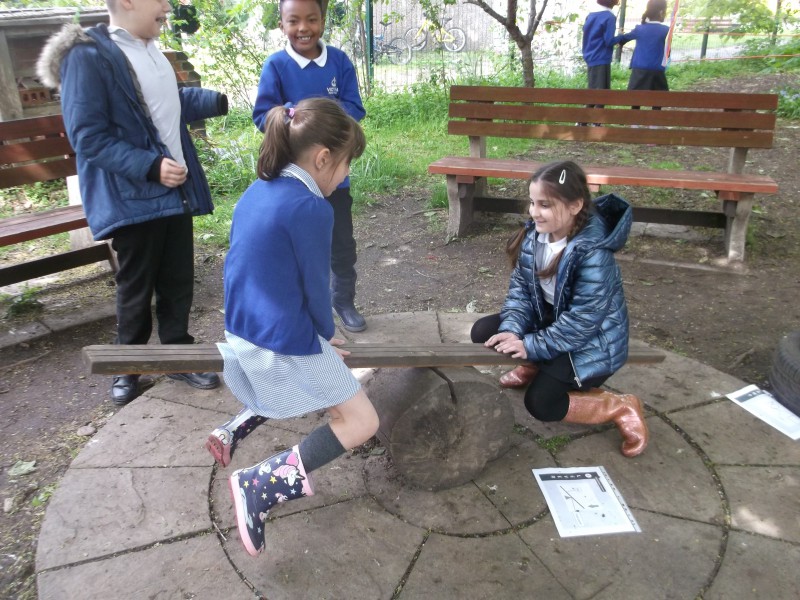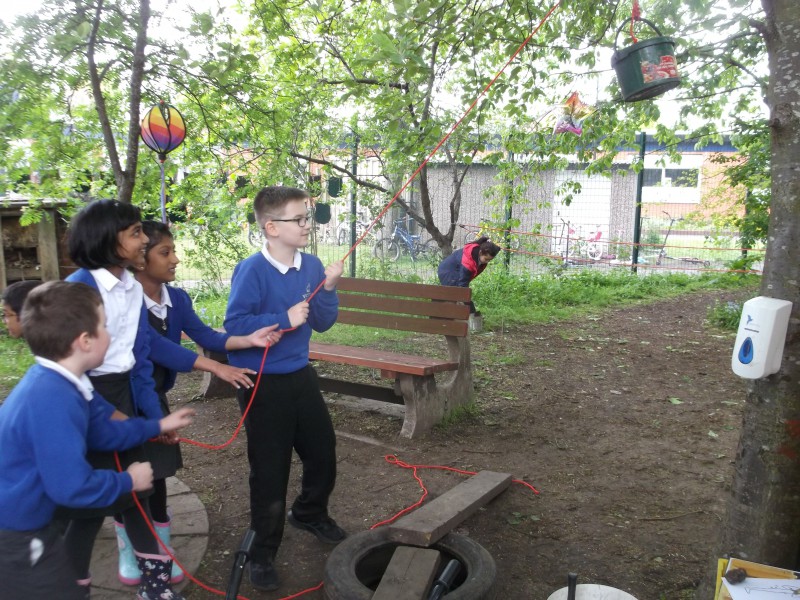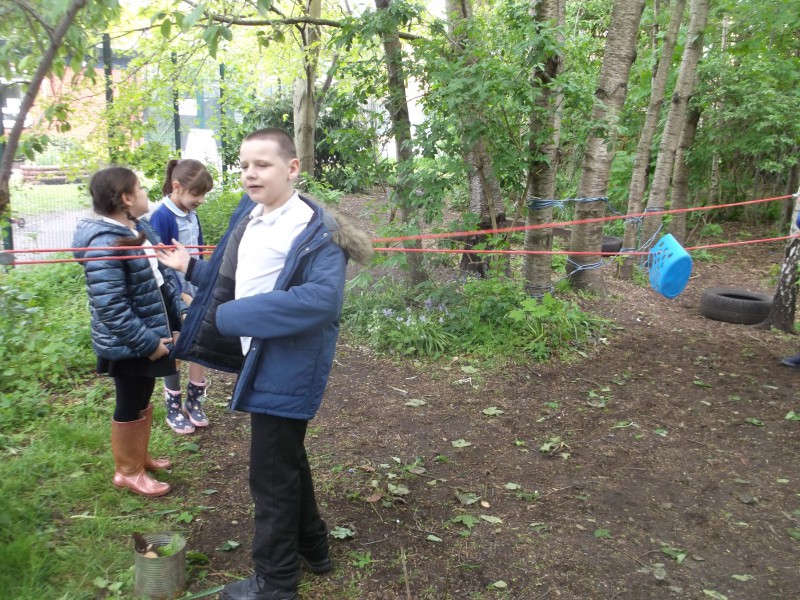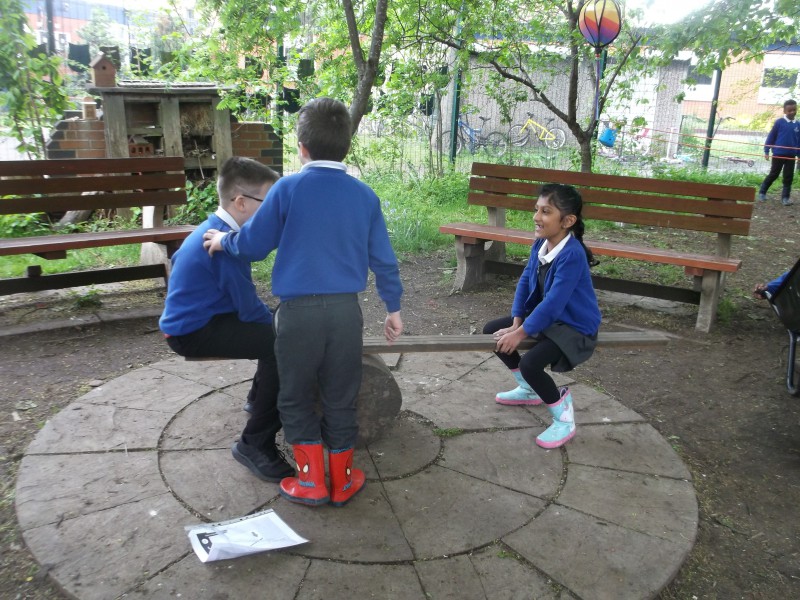 Year 1/2
Learning about plants
Observational paintings of garden flowers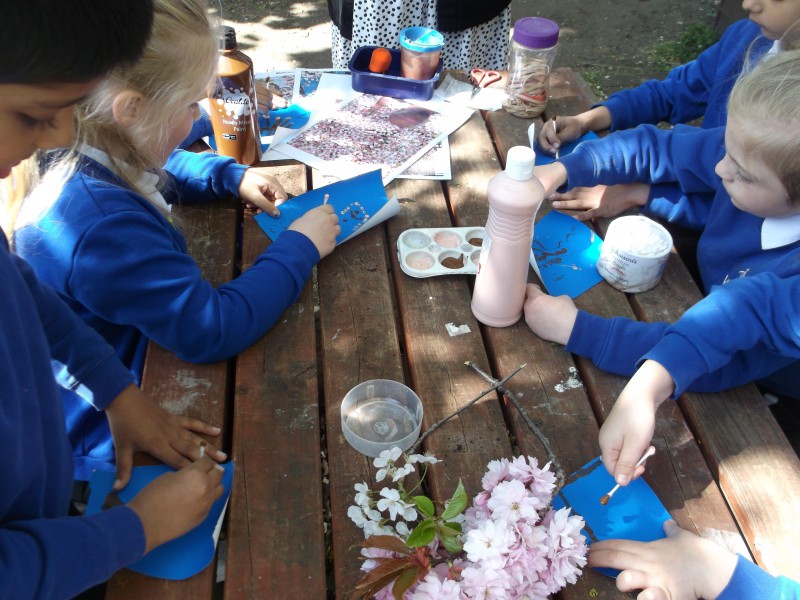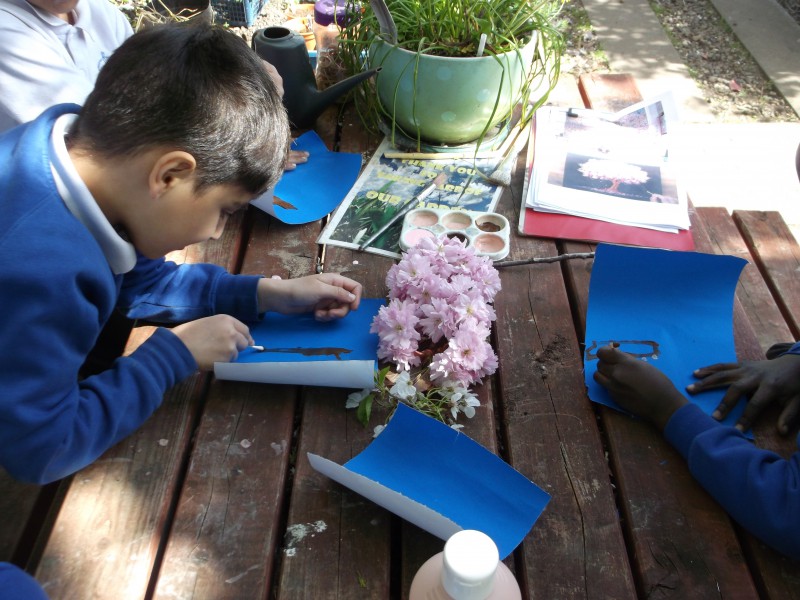 Reception
Sorting out different mini-beasts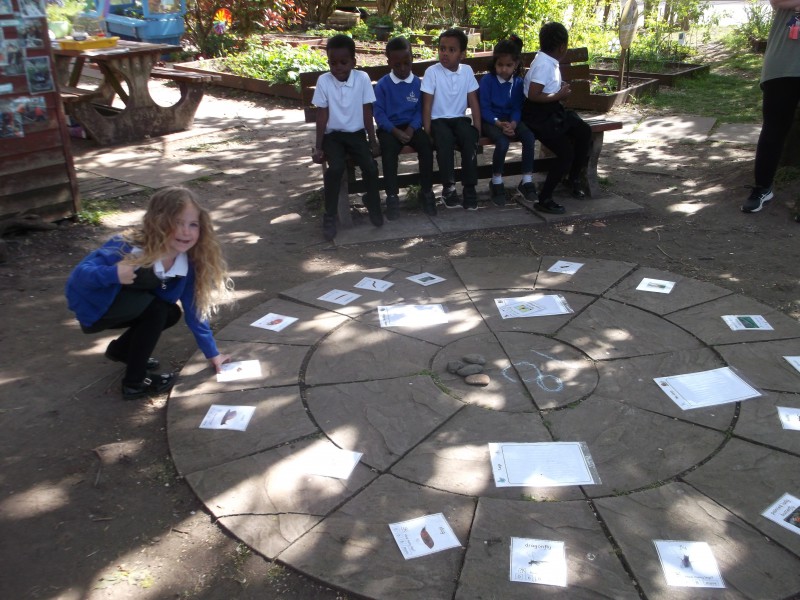 Hunting for bugs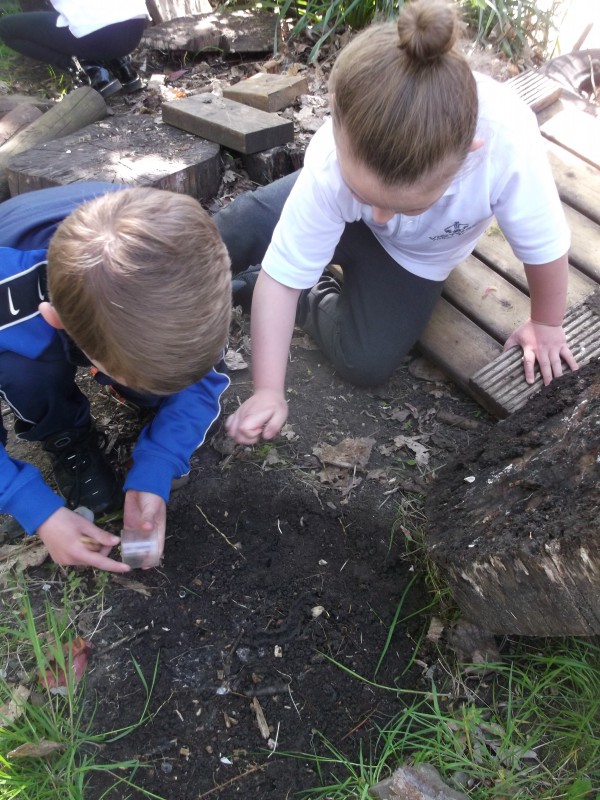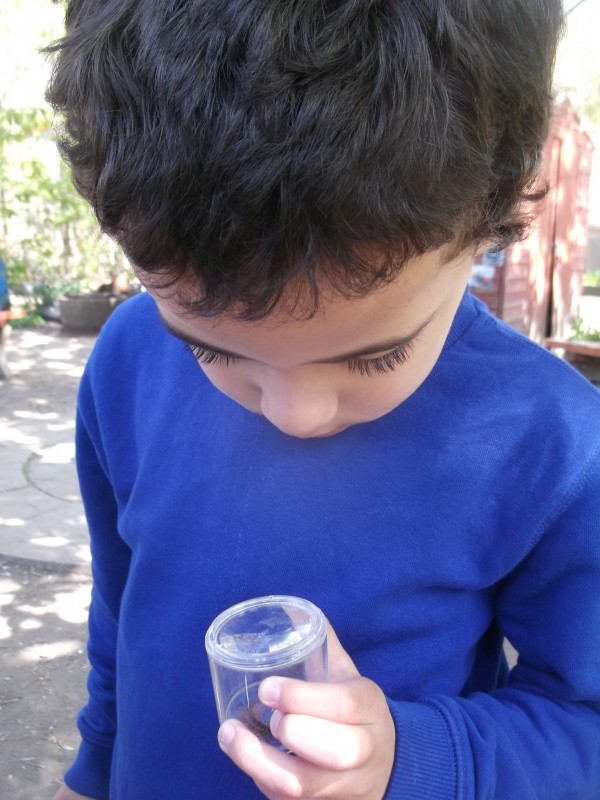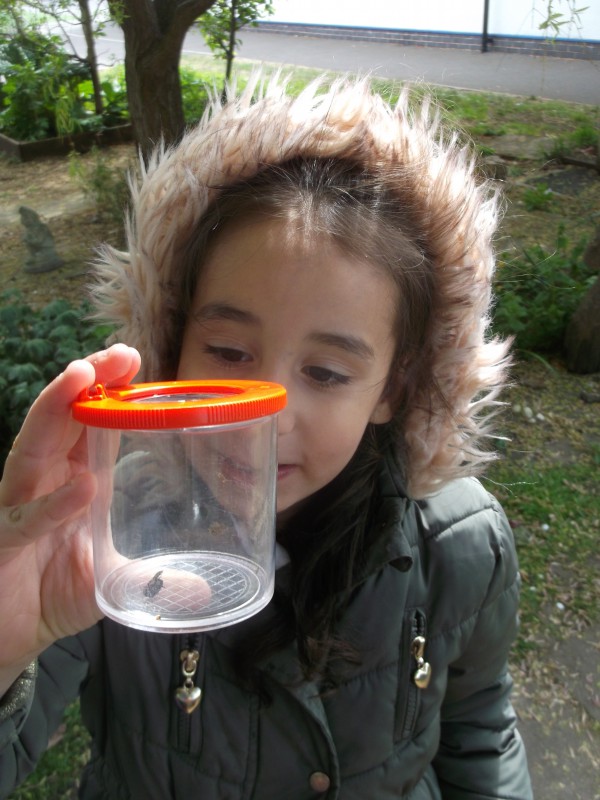 Autumn 2
Year 6 pupils planted an oak tree as part of a project to reconnect people of Nottingham with Sherwood Forest. The tree was donated by The People's Forest.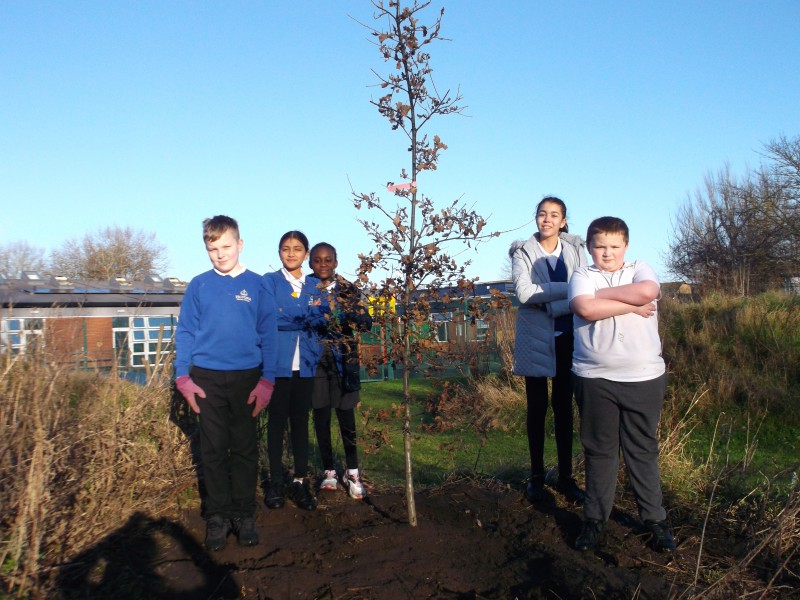 Year 1 and 2 Human body. We are learning about different bones in our bodies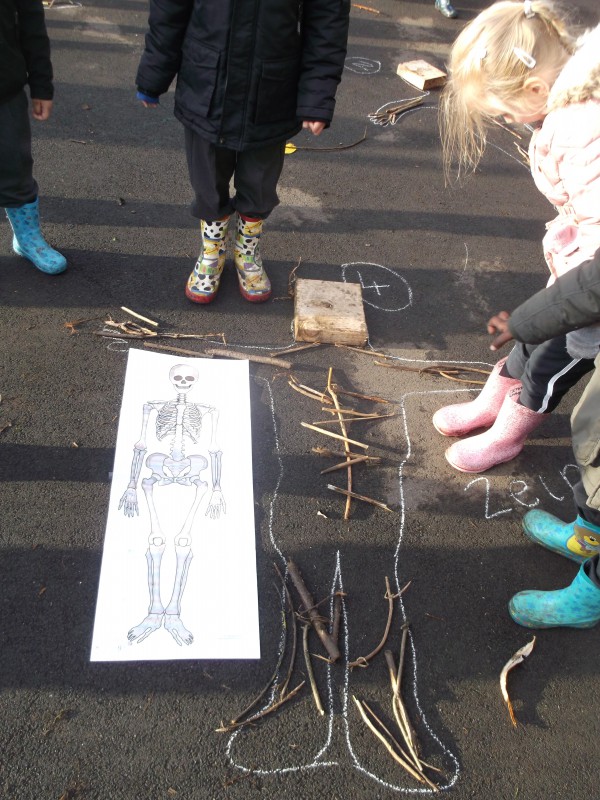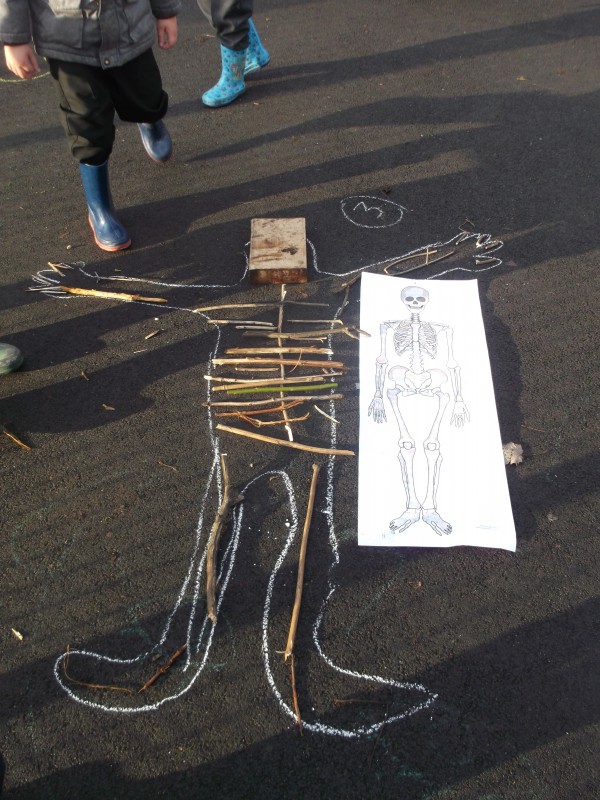 Year 1 and Reception Diwali story of Rama and Sita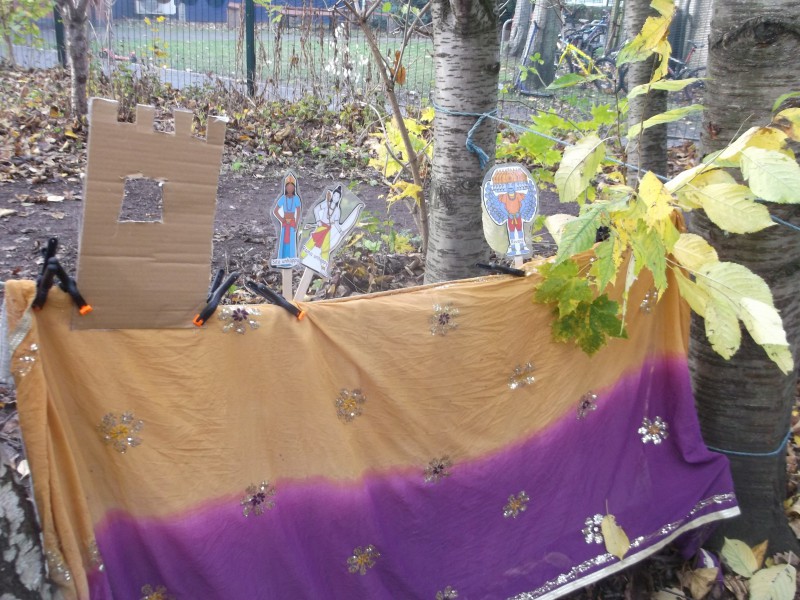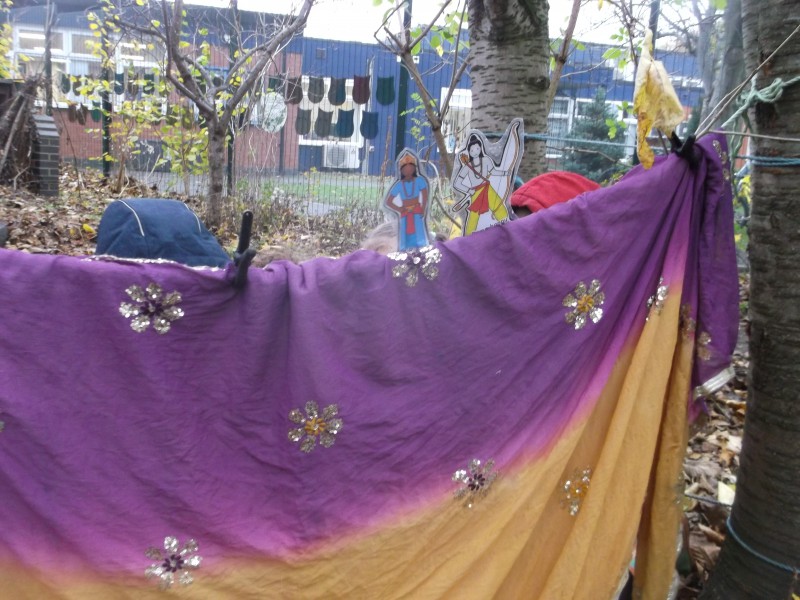 Reception
Elmer the elephant could camouflage himself in the jungle. Can you see how our friend is camouflaged herself among the leaves?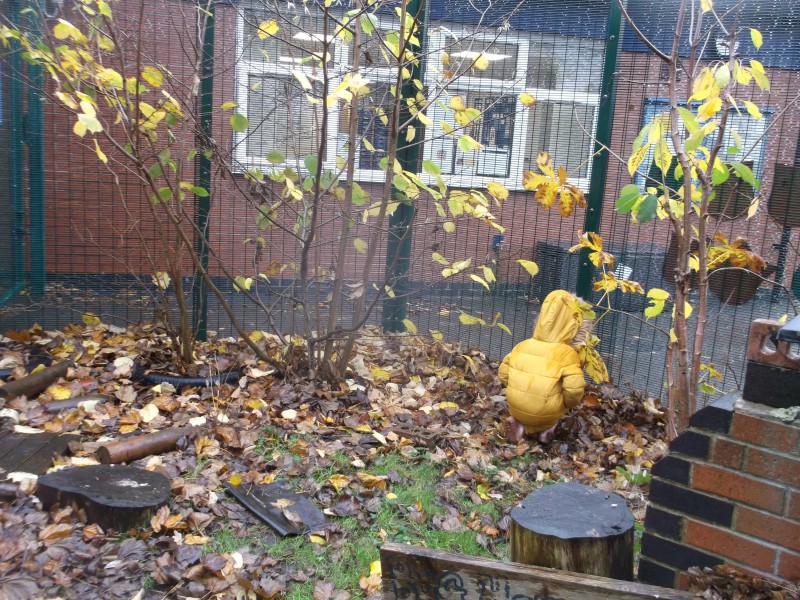 We were learning how to colour our elephants using soil, clay , vegetables and leaves from our garden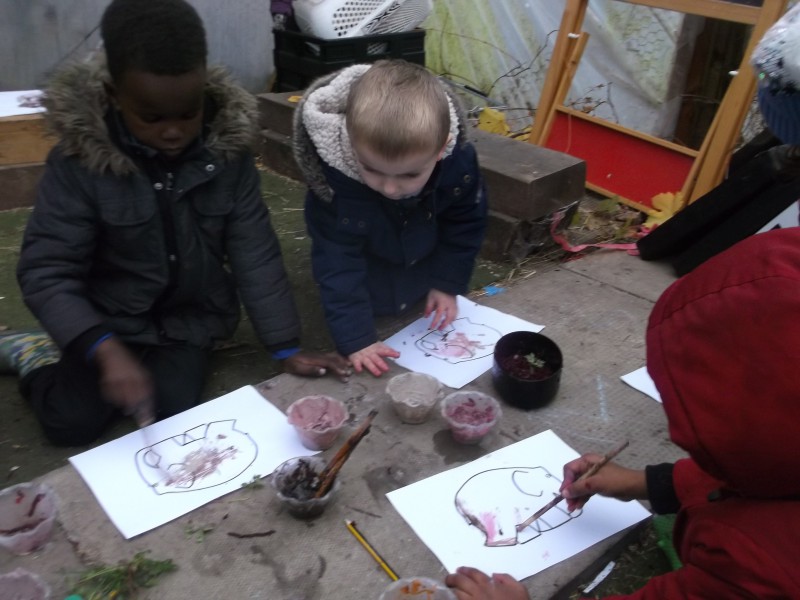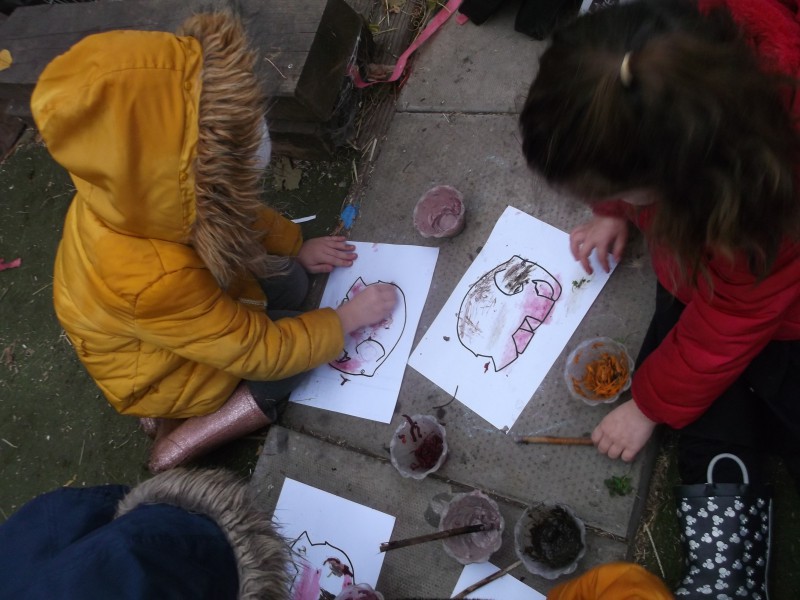 Although it was very wet we managed to colour our elephants!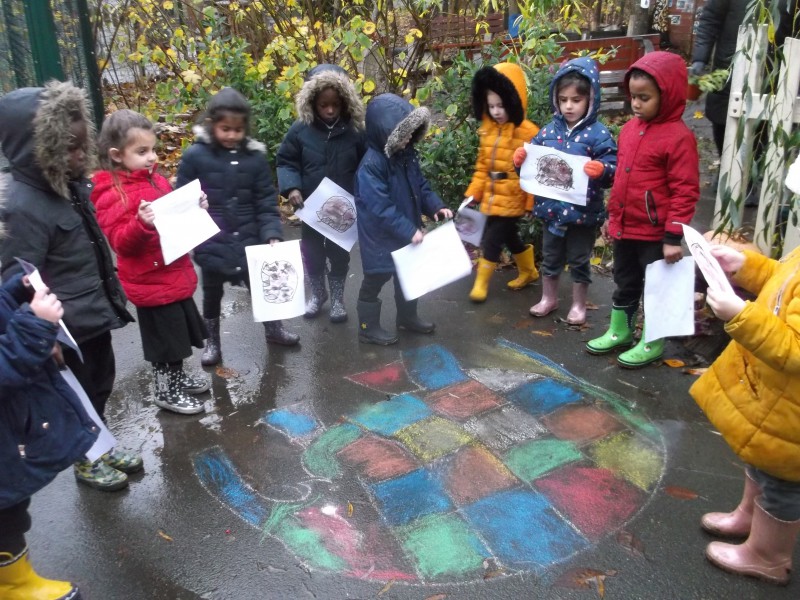 Year 3 We found objects which cast interesting shadows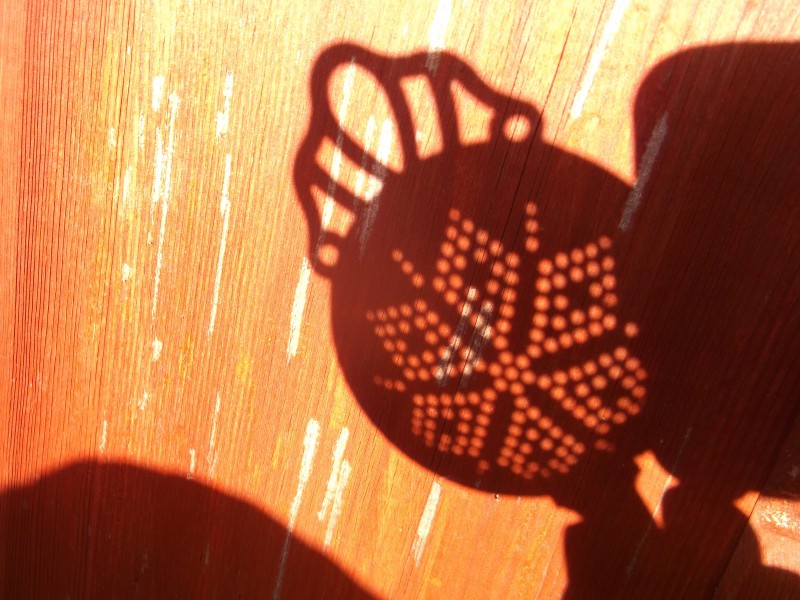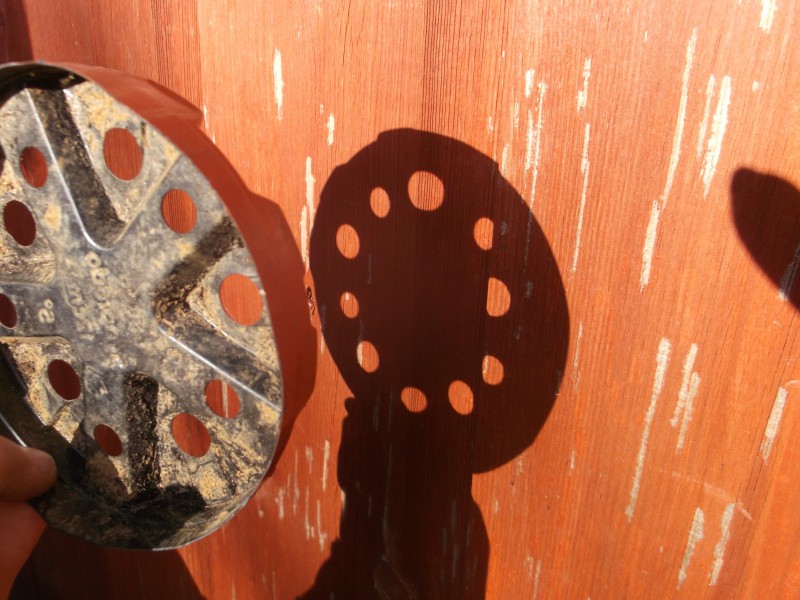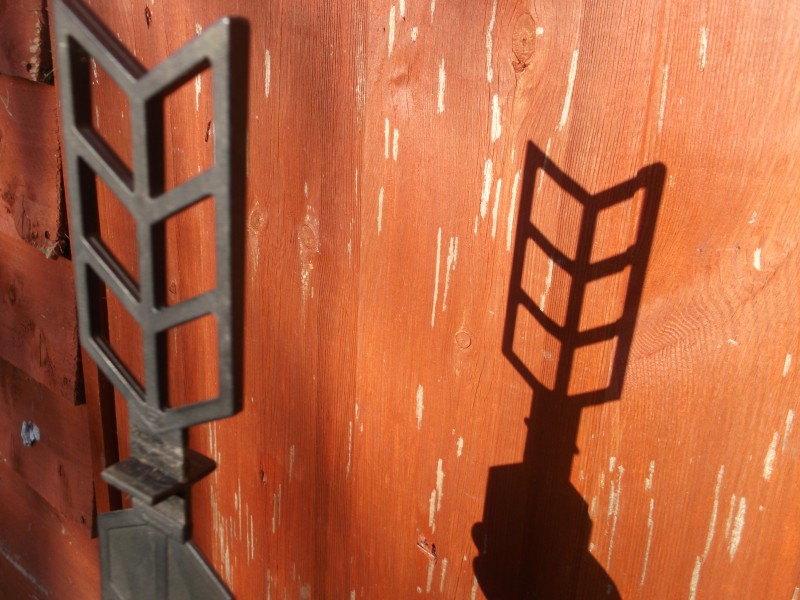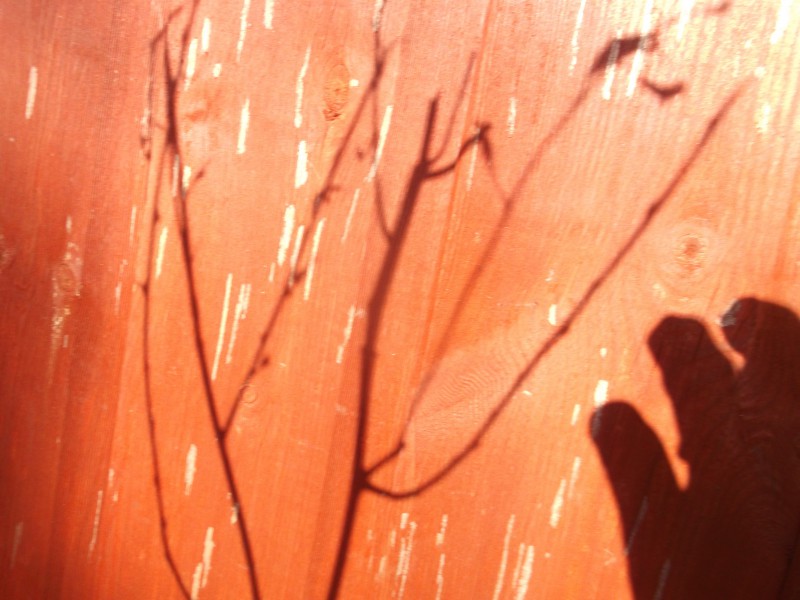 Year 3 are studying shadows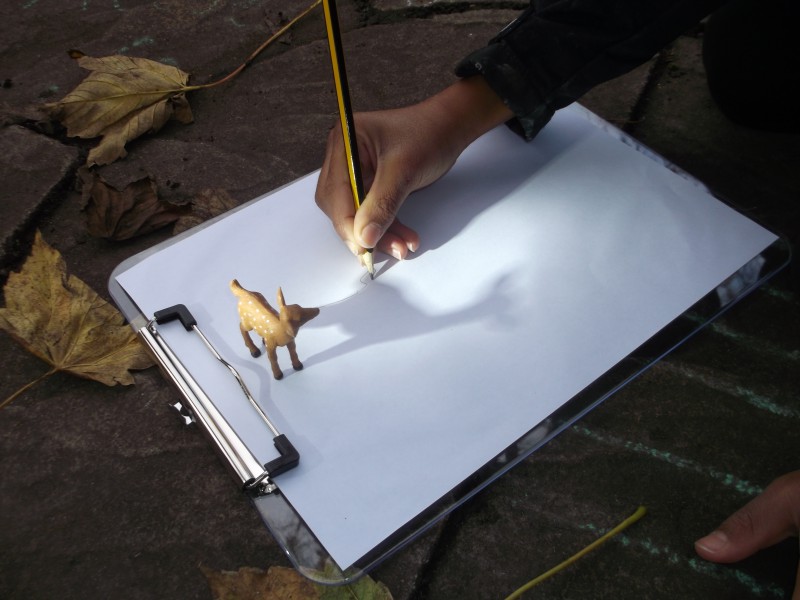 We used the camera to capture interesting shadows on our faces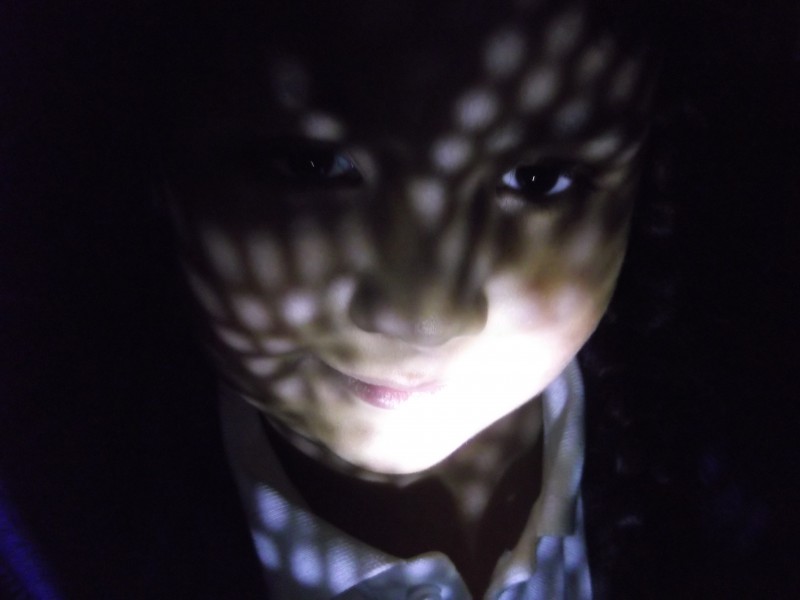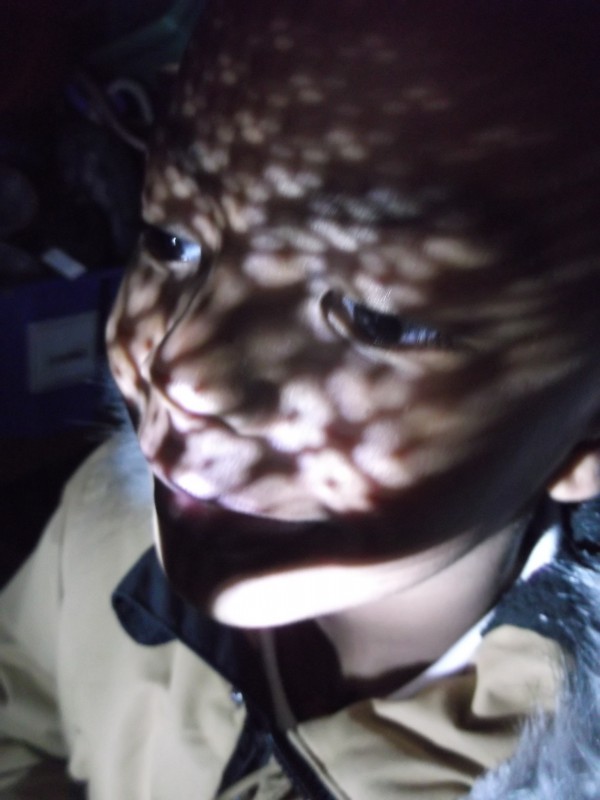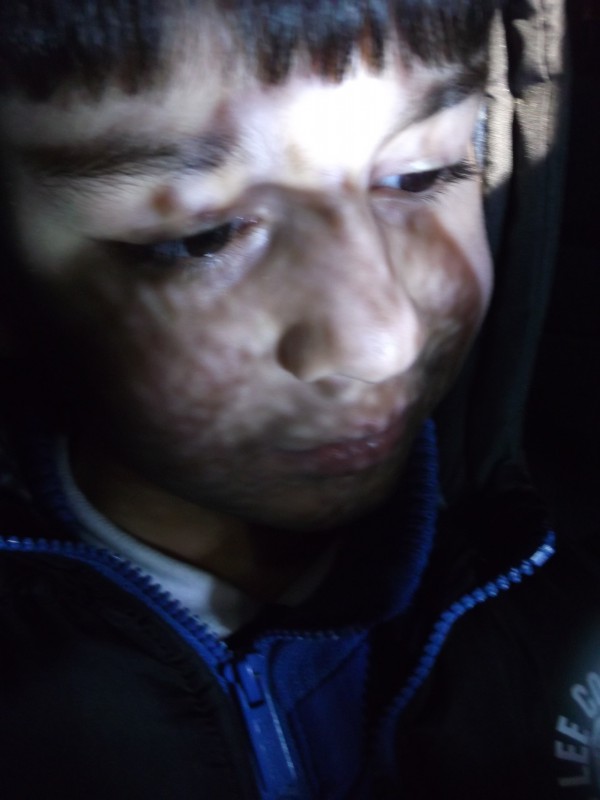 Year 2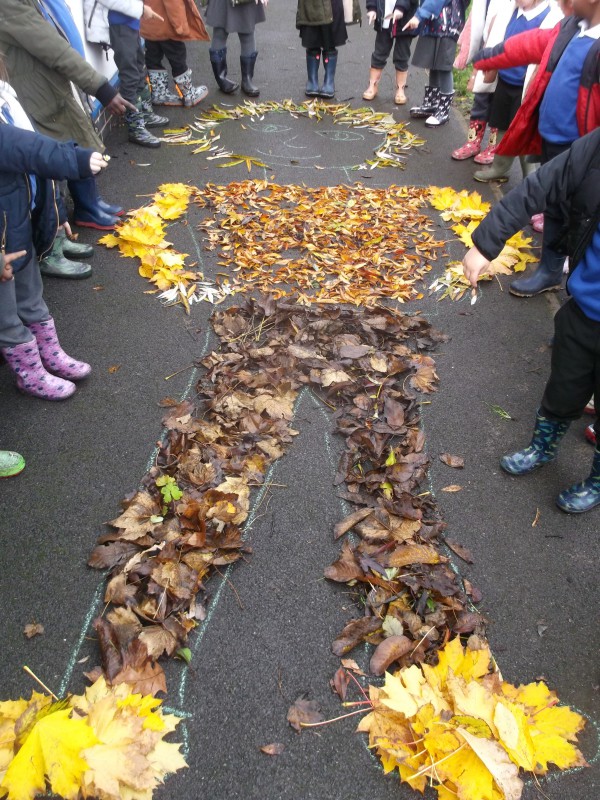 Year 1 is learning about the human body. We made a leaf man and used different kinds of leaves for each body part.
Autumn 1
Year 2. We are learning about different habitats. There are lots of ladybirds in our
garden.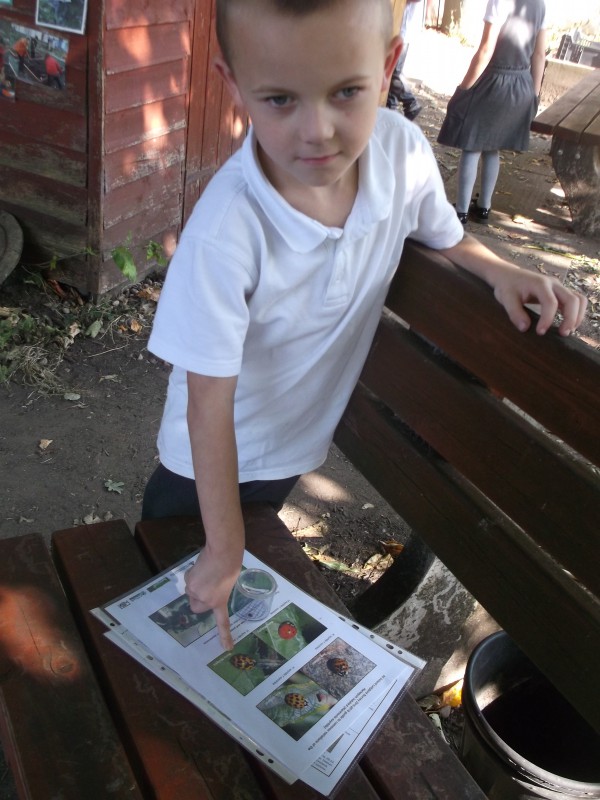 Year 3 Learning about Stone Age
Making tools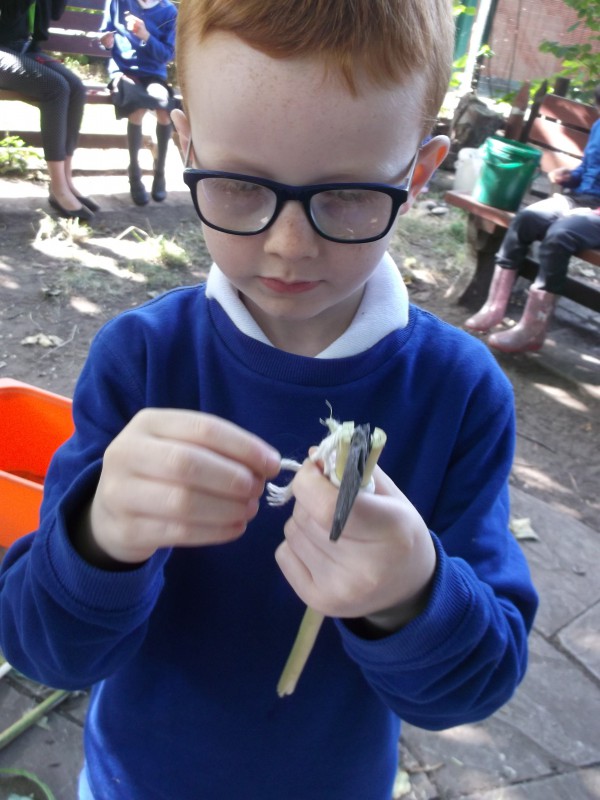 Building traps to catch wild animals :)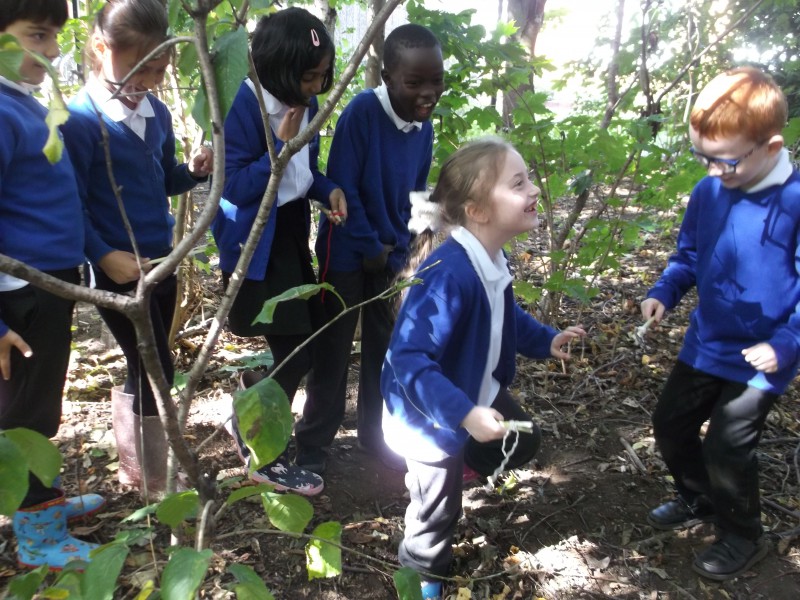 Creating prehistoric drawing using natural dyes-beetroot, berries, grass, soil and leaves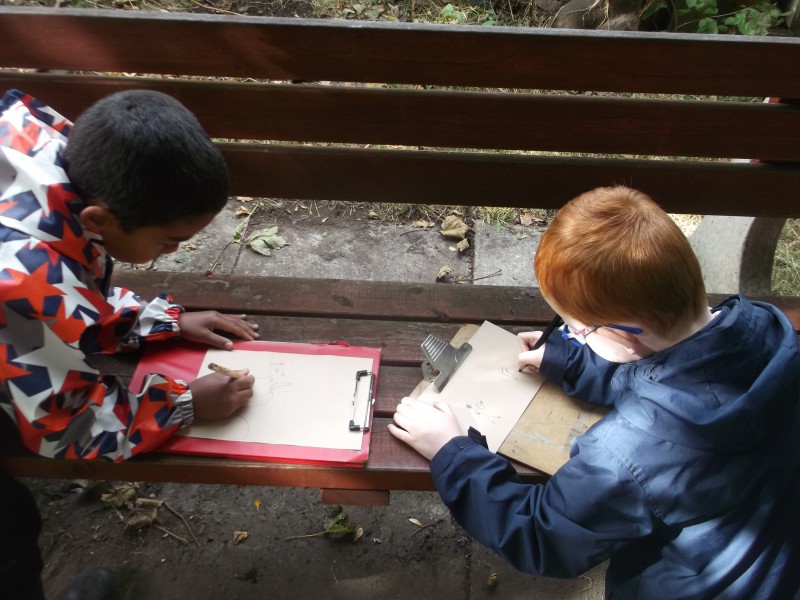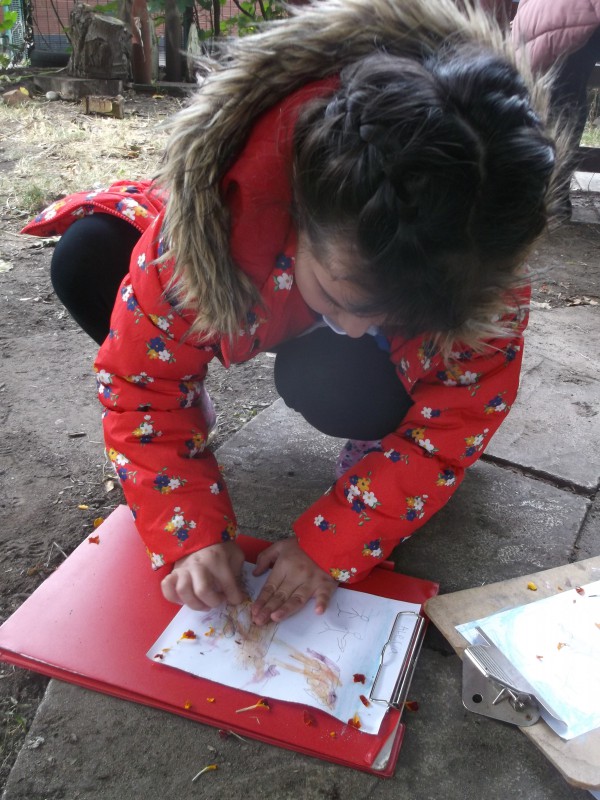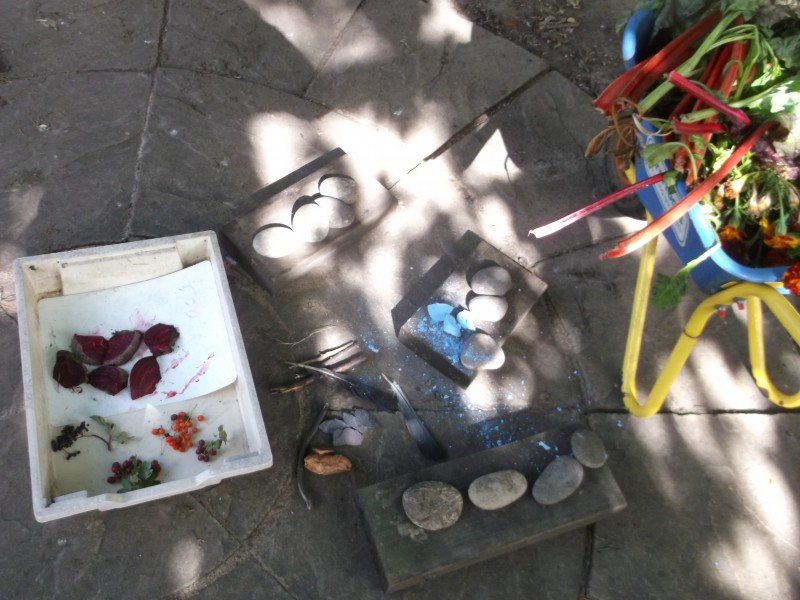 Tribal drumming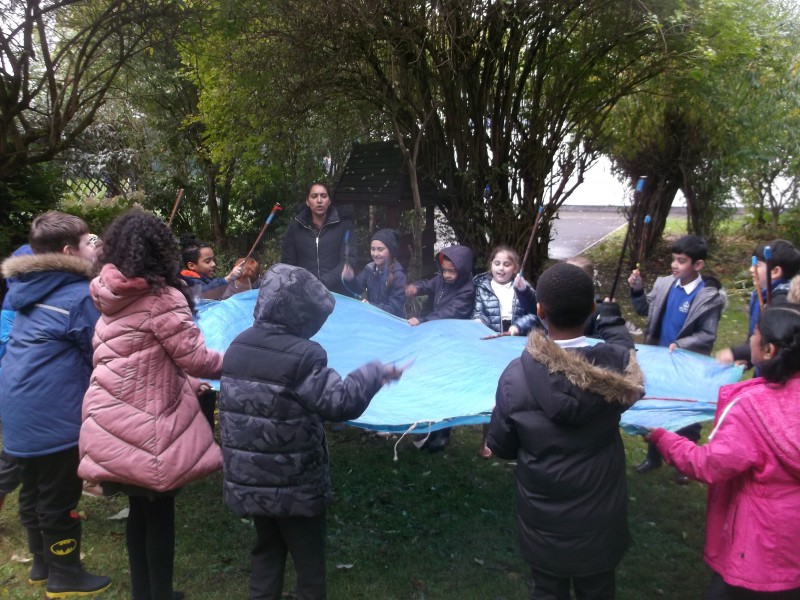 we made our own drum beaters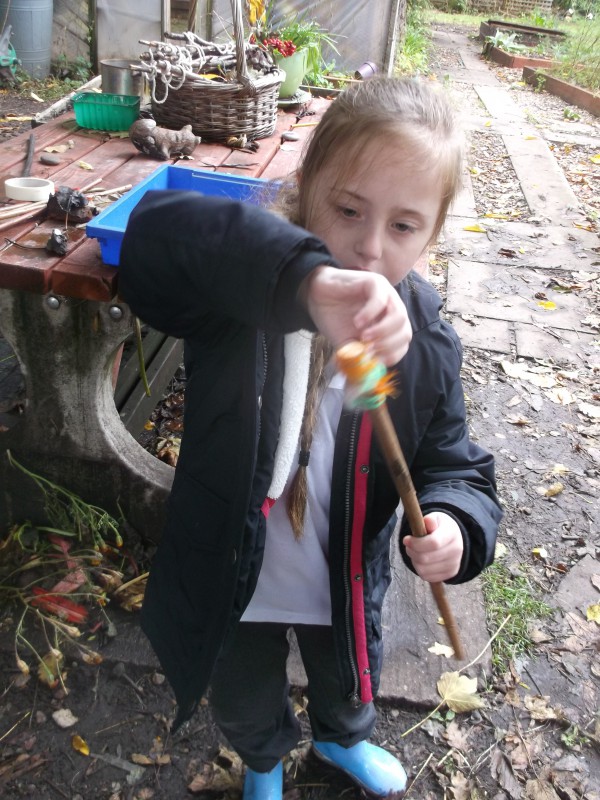 Year 2 Looking closely at changes in nature- autumn trees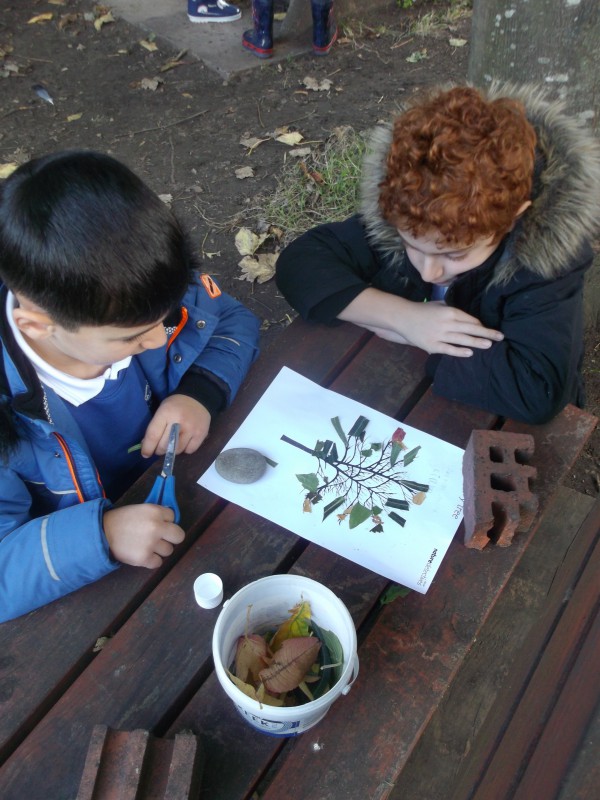 Year 1 Compering different habitats and sorting out animals
Animals living in our school garden: snails, hedgehogs and bees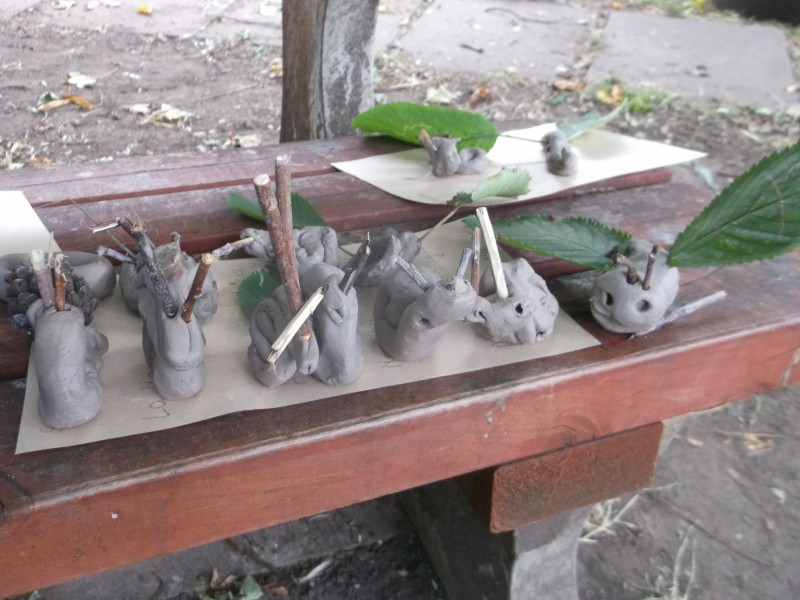 Reception We are looking for the best places to hide in our garden. We are pretending to be squirrels hiding their nuts and acorns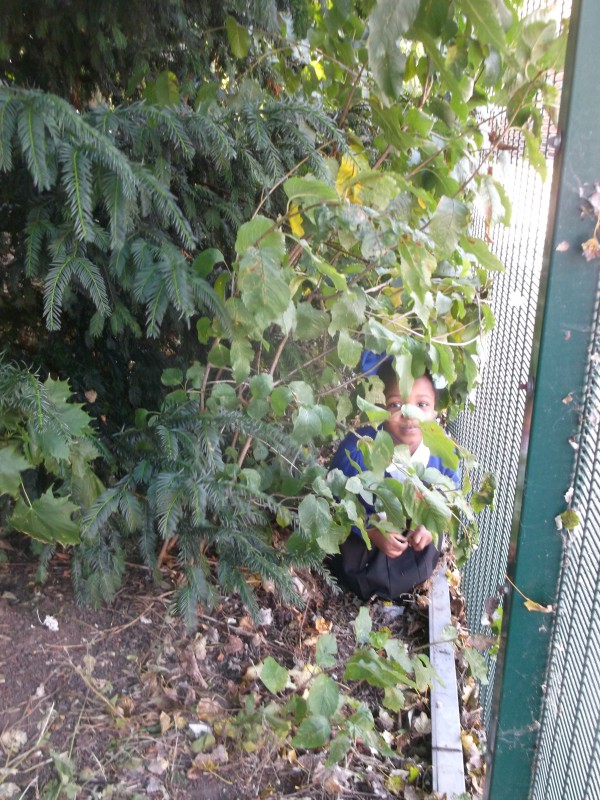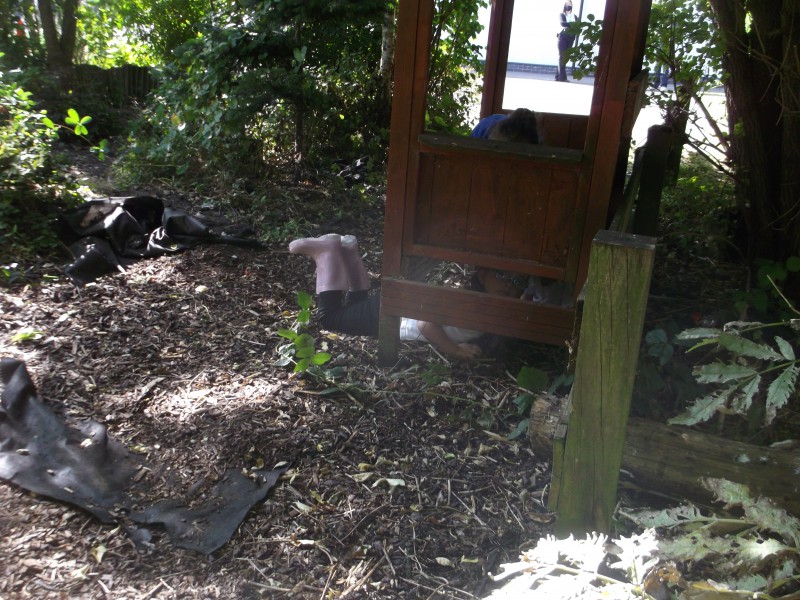 We have made some bridges. We are testing how strong they are. The troll is lurking under the bridge waiting for anybody who falls in the water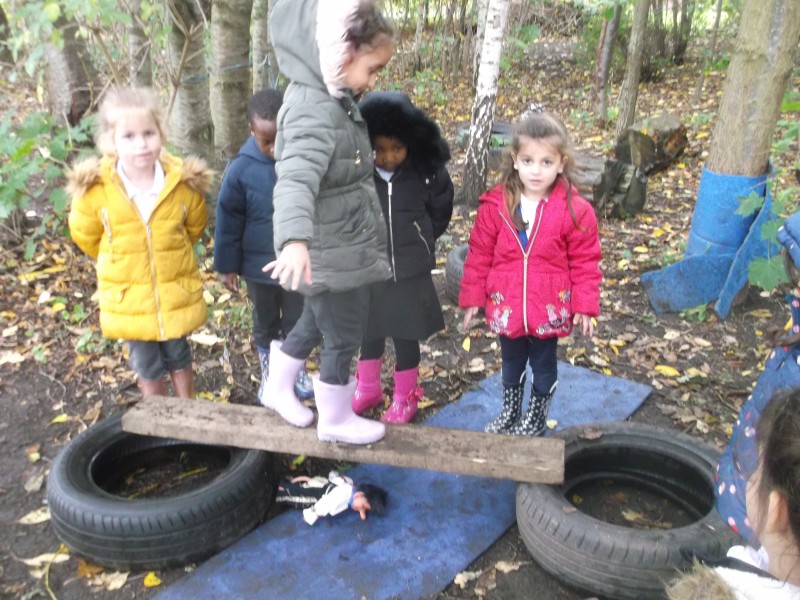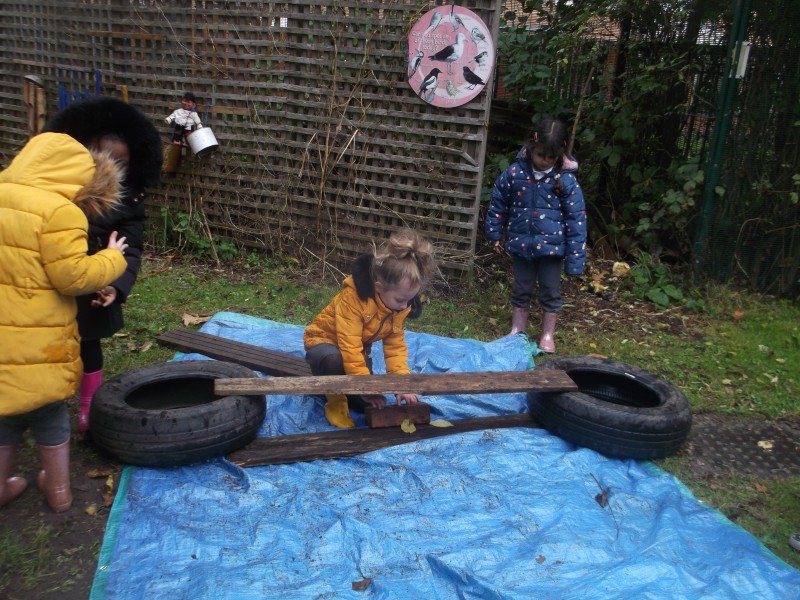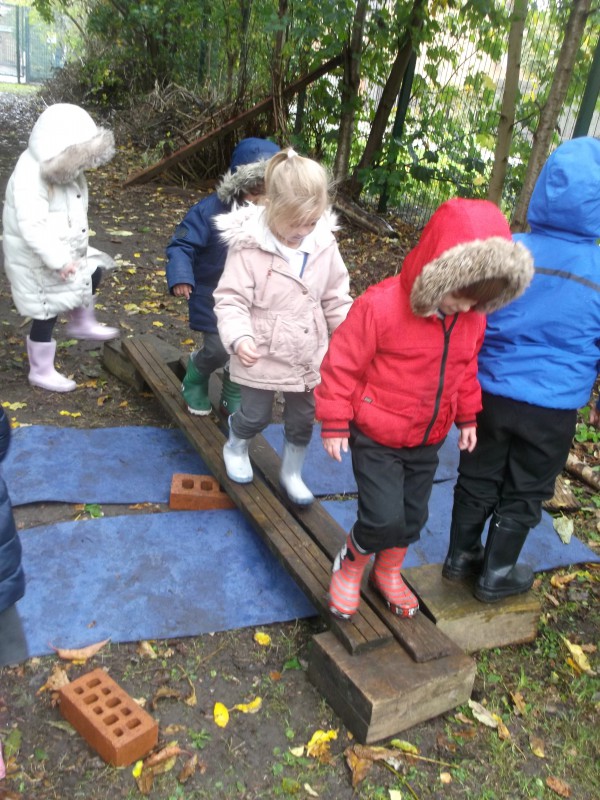 September 2021
| M | T | W | T | F | WE |
| --- | --- | --- | --- | --- | --- |
| | | 1 | 2 | 3 | 4 |
| 6 | 7 | 8 | 9 | 10 | 11 |
| 13 | 14 | 15 | 16 | 17 | 18 |
| 20 | 21 | 22 | 23 | 24 | 25 |
| 27 | 28 | 29 | 30 | | |
Forest School & Garden News