Welcome to Reception and Year 1
Reception / Year 1
Welcome to Reception
We are all unique. We will be feeling different emotions about coming back to school. You might be feeling excited to see your friends. You might be feeling happy about the new toys you will be able to play with. You might be feeling nervous because you haven't been to school for a long time (some of you may even have gone to a different Nursery!)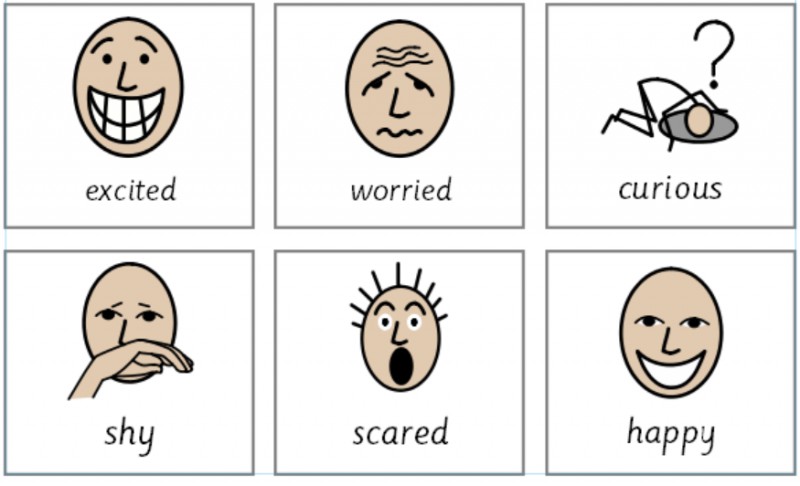 Whilst you have been at home, the teachers have been busy creating a great space for you to play. We have searched in the cupboards and chosen lots of interesting things for you to play with.
When the Teachers started back after the Summer holidays we were feeling a bit shy too. We hadn't seen the other teachers for a very long time! The teachers have thought carefully about where they want to play next week. Miss Musson can't wait to use the Tap a shape toy and Miss Tolley has decided to read a story in our cosy reading space, and Miss Murphy wants to paint a picture!
Here are some pictures of our learning space.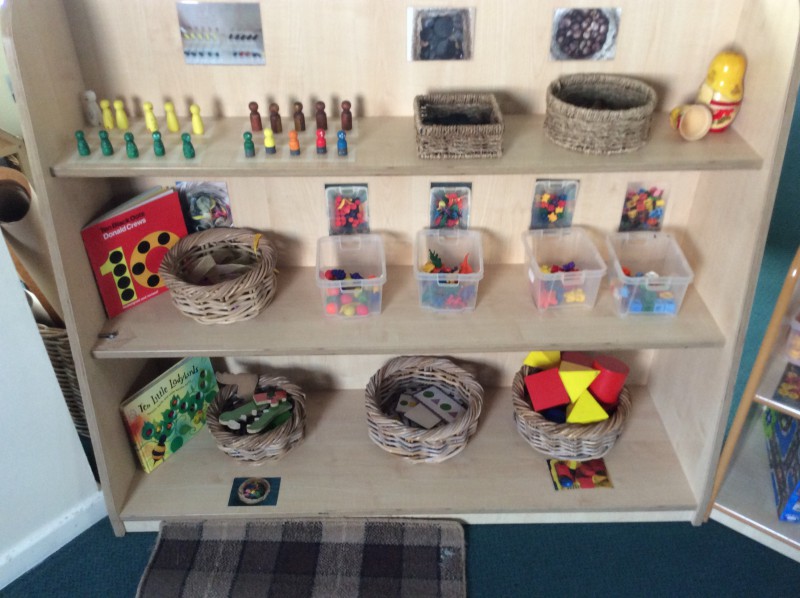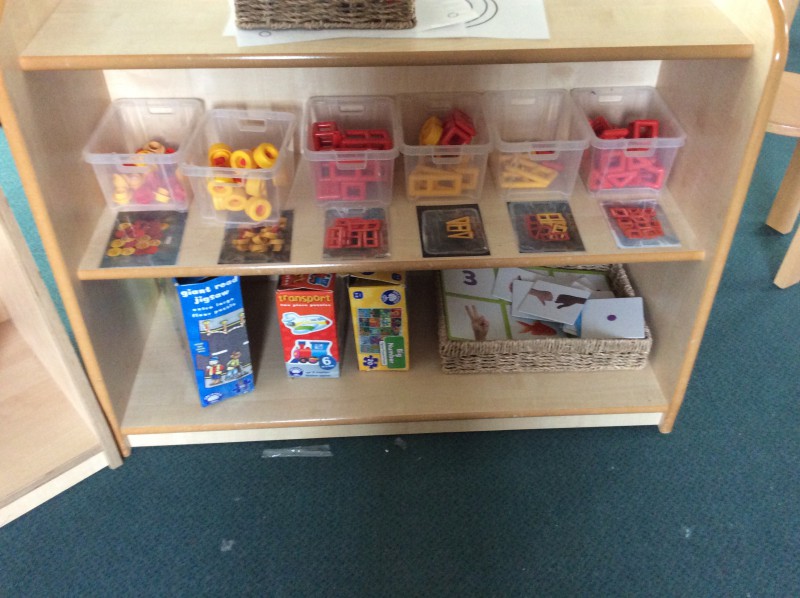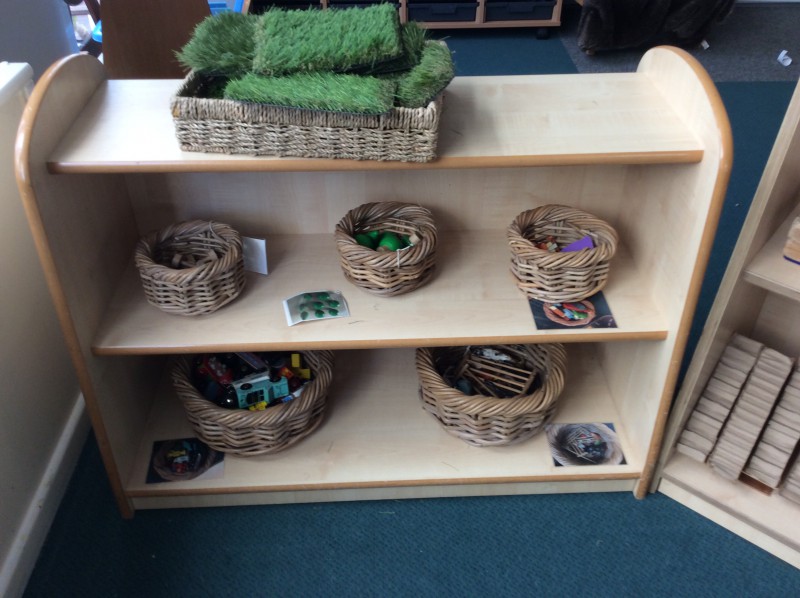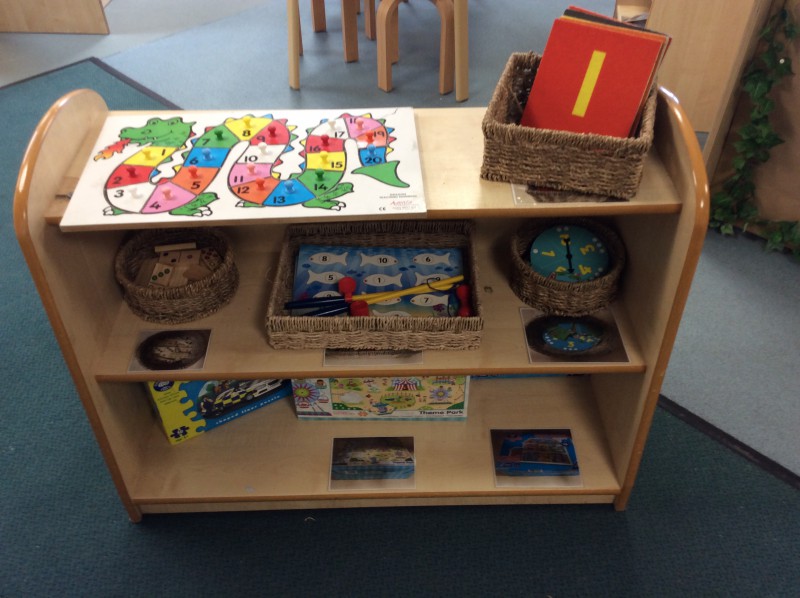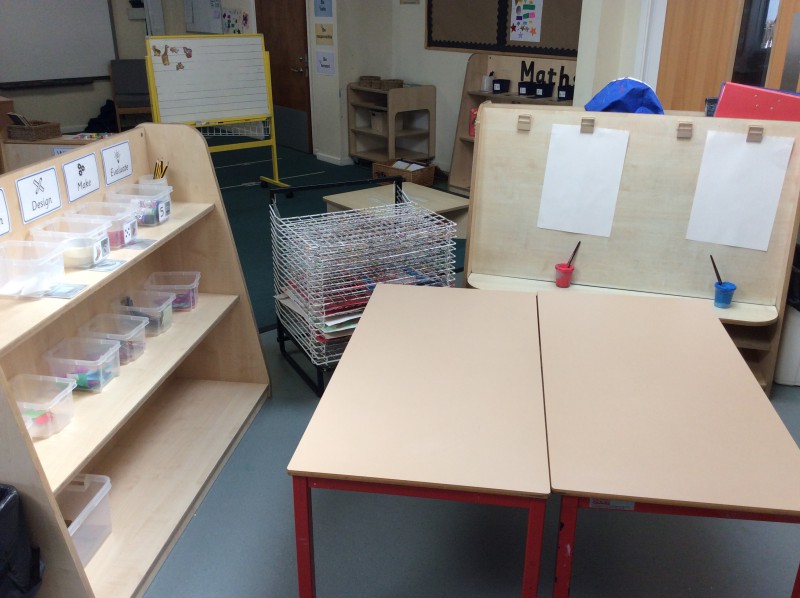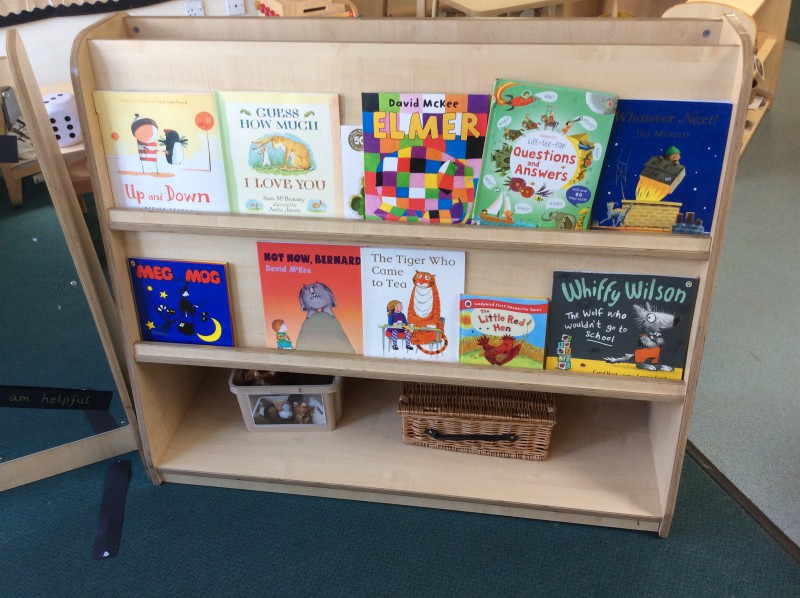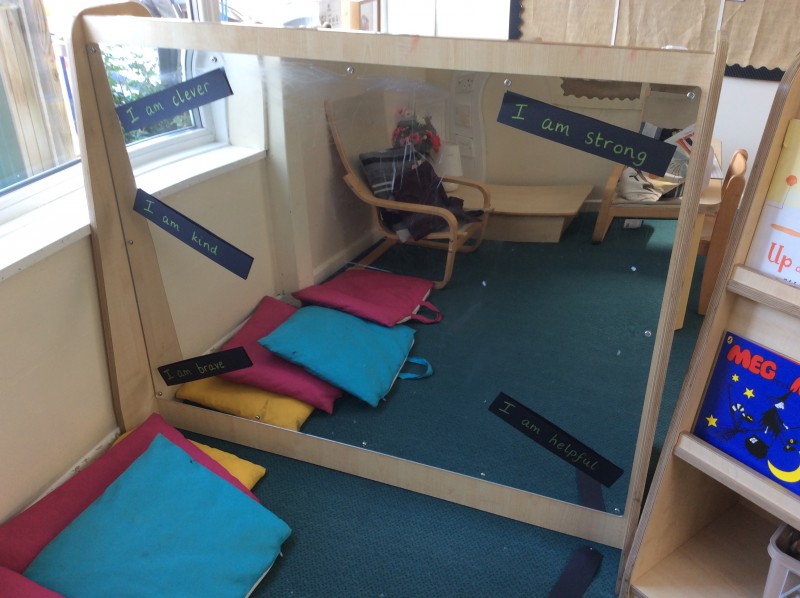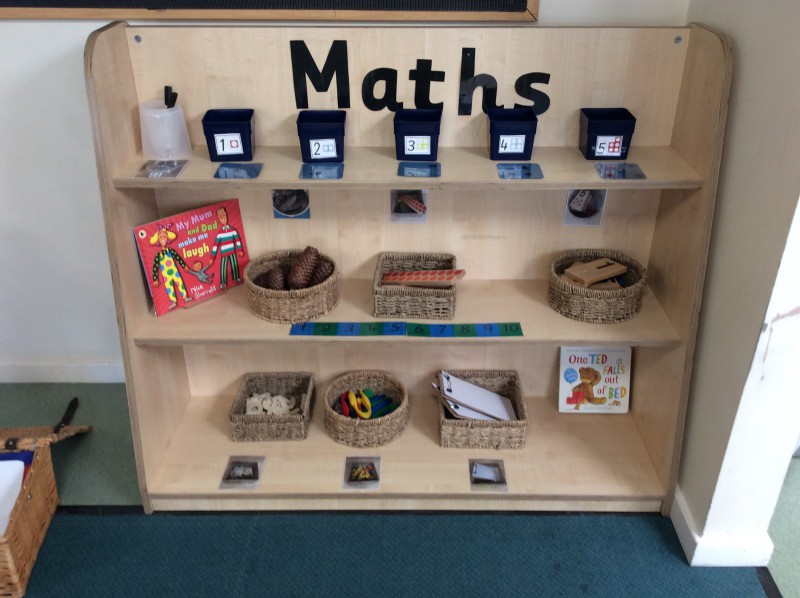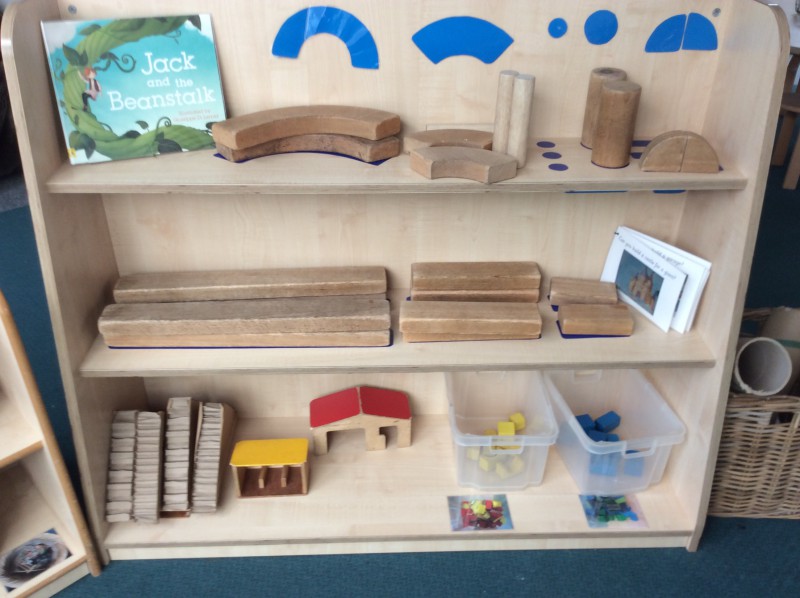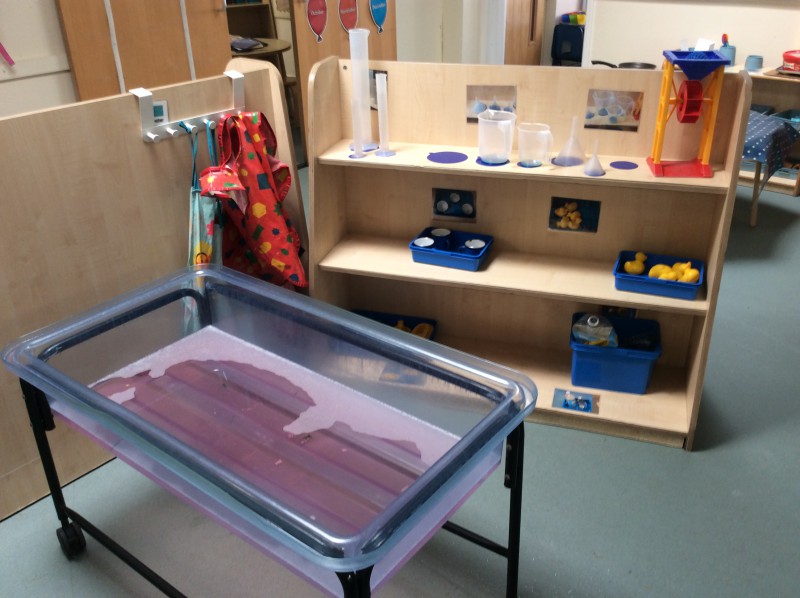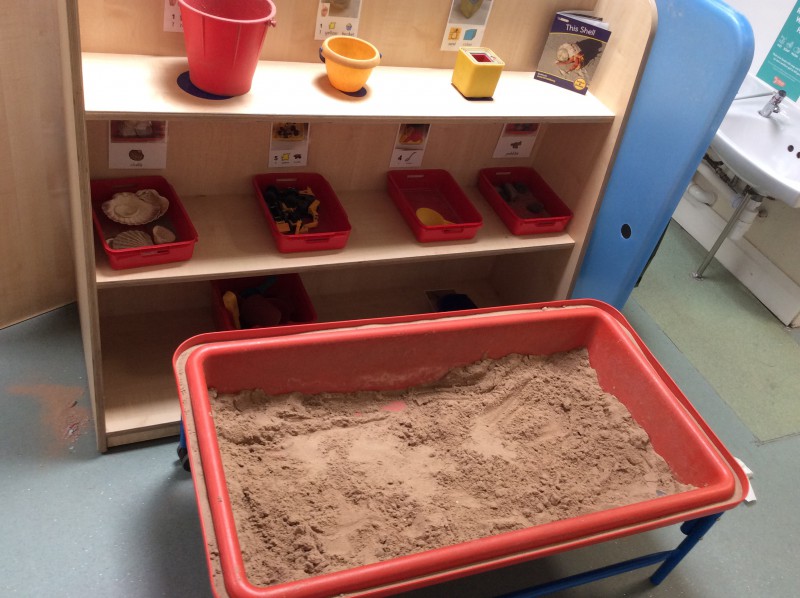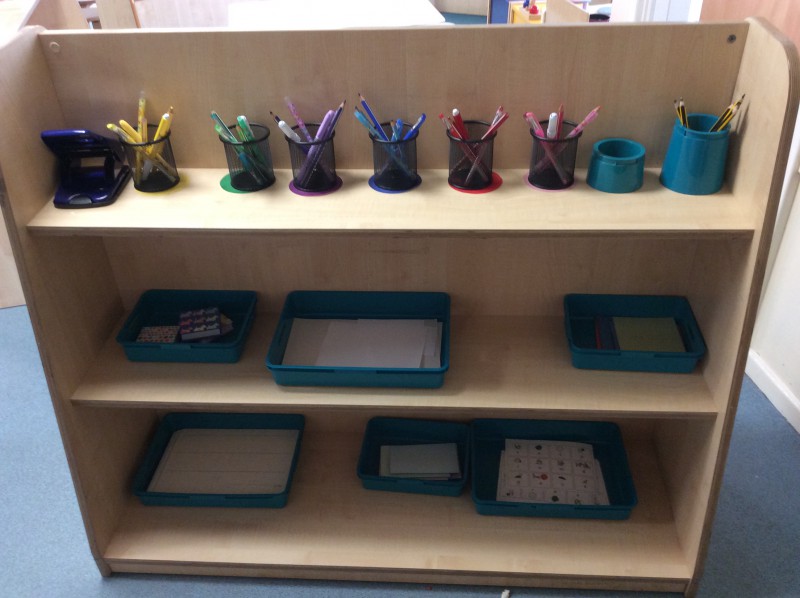 Meet your Teachers!
Miss Murphy
Hello! My name is Miss Murphy. I have two cats called Luna and Marley. Luna spends most the day sleeping on the sofa whereas Marley prefers to go exploring! I also have a pet dog called Finn. He loves jumping in muddy puddles and splashing in the sea. When I'm not at work, I enjoy riding on my bike and walking up mountains. I also teach people how to ride horses. My favourite colour is blue.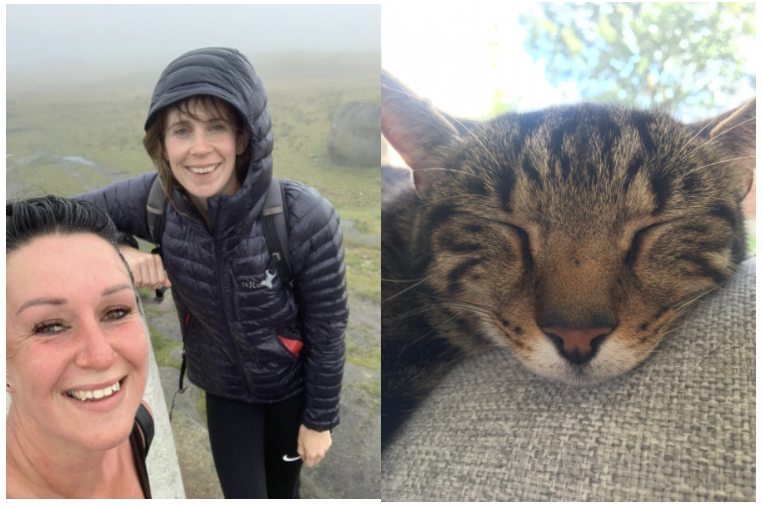 Miss Musson
Miss Musson (Boot Class Teacher)
Hello! My name is Miss Musson. I'm really looking forward to meeting you all. I love baking and going for nice walks in the countryside. My favourite colour is purple. I love to read books in our cosy space in the classroom.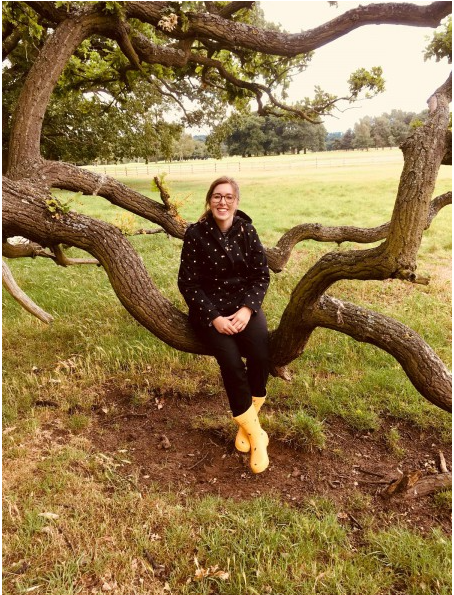 Miss Tolley
Miss Tolley (Reception Teaching Assistant)
Hello children! My name is Mrs Tolley. I have two children called Katie and George. I love going camping with my family and visiting theme parks. My favourite ride is the fast rollercoaster!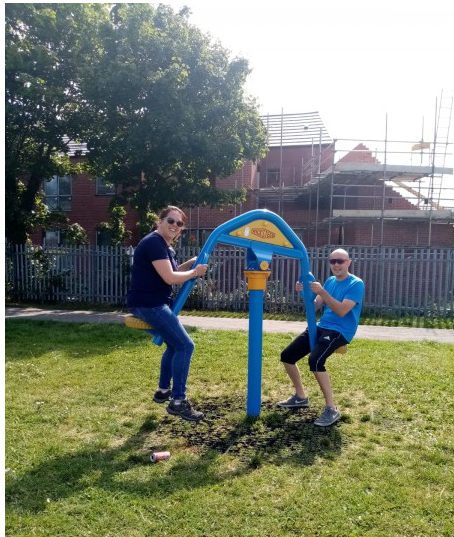 September 2021
| M | T | W | T | F | WE |
| --- | --- | --- | --- | --- | --- |
| | | 1 | 2 | 3 | 4 |
| 6 | 7 | 8 | 9 | 10 | 11 |
| 13 | 14 | 15 | 16 | 17 | 18 |
| 20 | 21 | 22 | 23 | 24 | 25 |
| 27 | 28 | 29 | 30 | | |