Welcome to Nursery
Nursery
Welcome to the Nursery Class website
In Victoria Primary we strive to provide a loving, caring environment that will nurture every child's growth and development.
Our class patron is Charles Darwin.
Charles Darwin was an English scientist who studied nature. He is known for his theory of evolution by natural selection.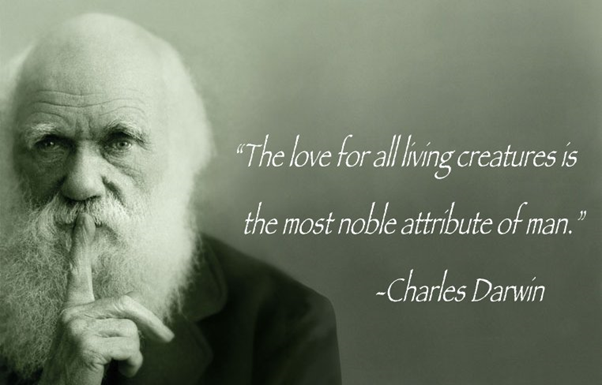 Autumn 2 November
Listening to and playing music
Our book of the week is
We can play fast and slow, quiet and loud. We can even play simple musical patterns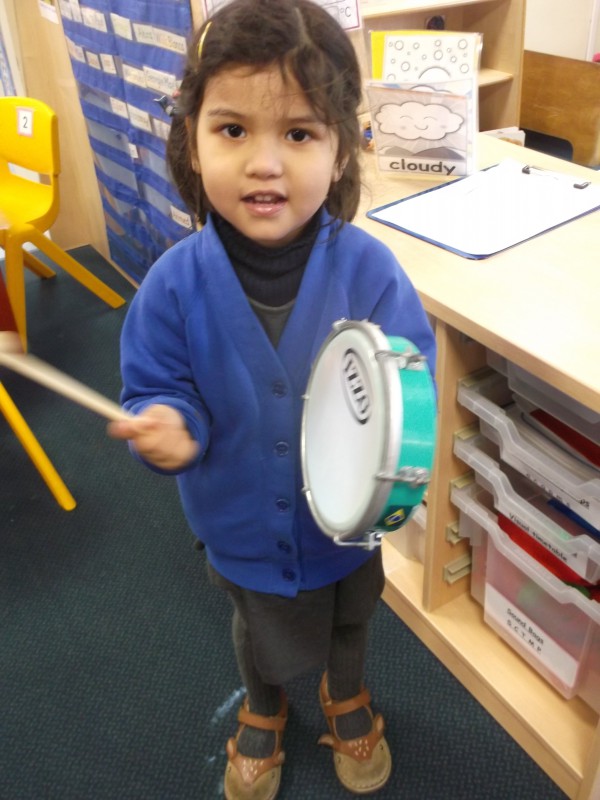 Outside we have a stage where we can sing and play our musical instruments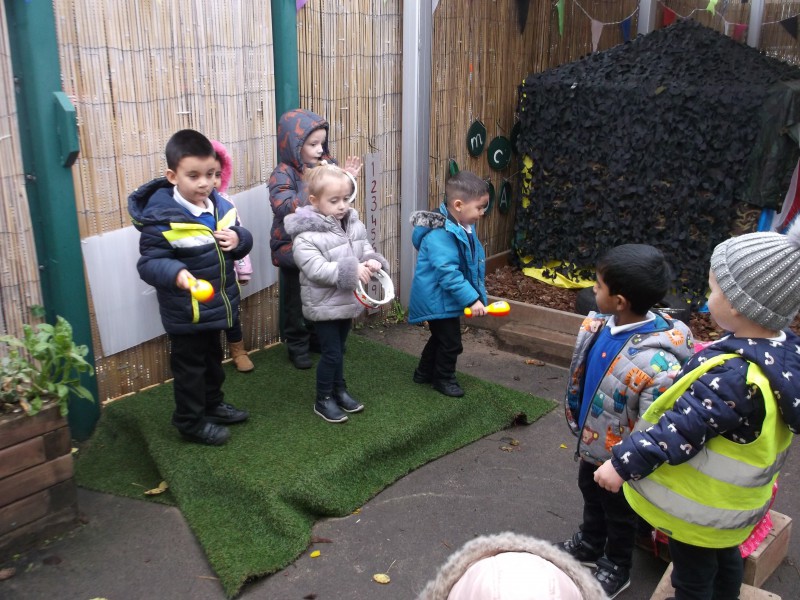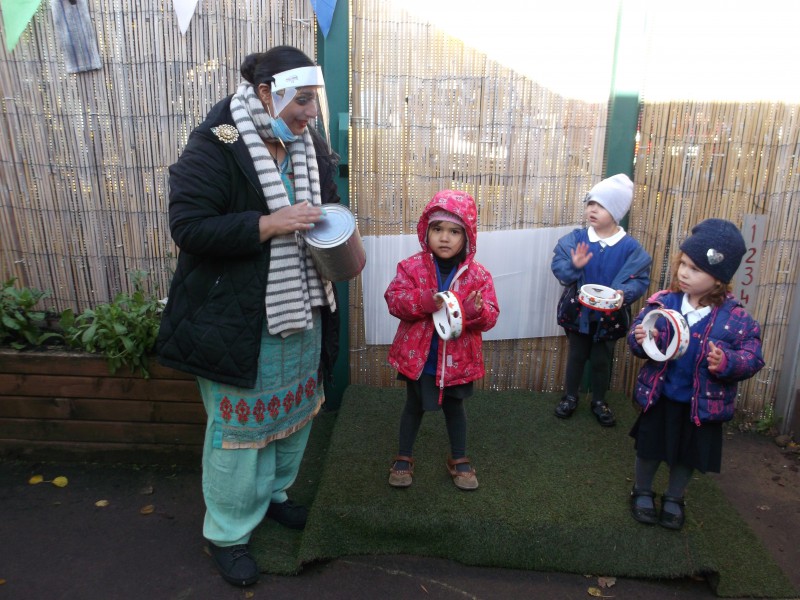 Our guest musician this week played the triangle for us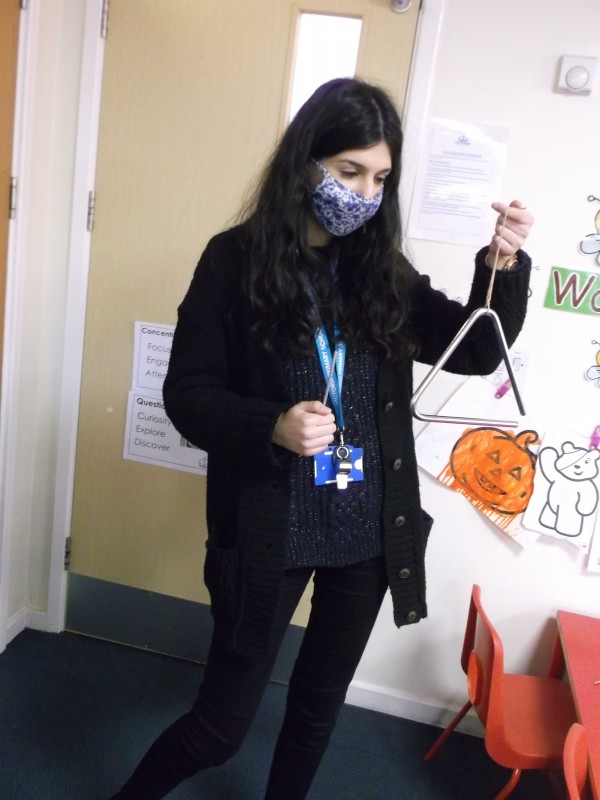 We are practicing playing triangles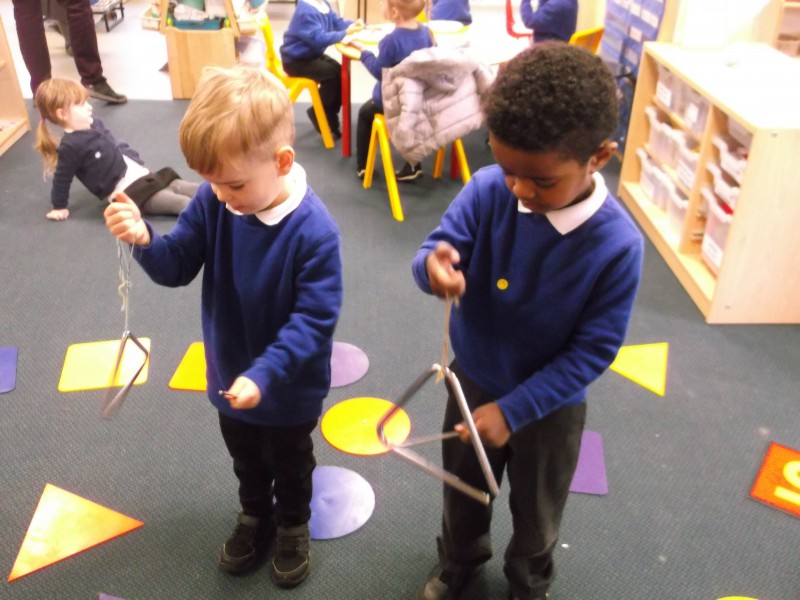 Our guest musician played the saxophone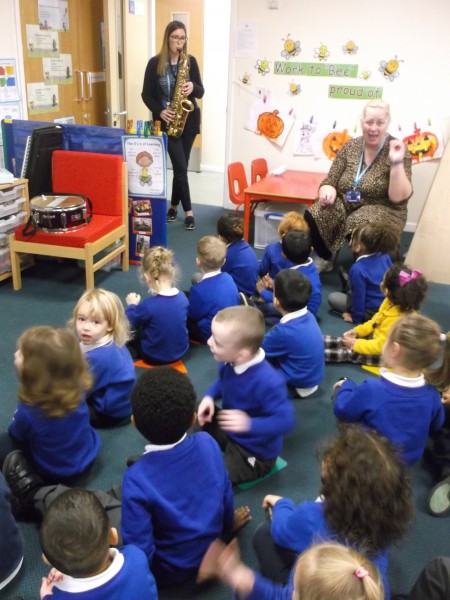 We loved the sound of the saxophone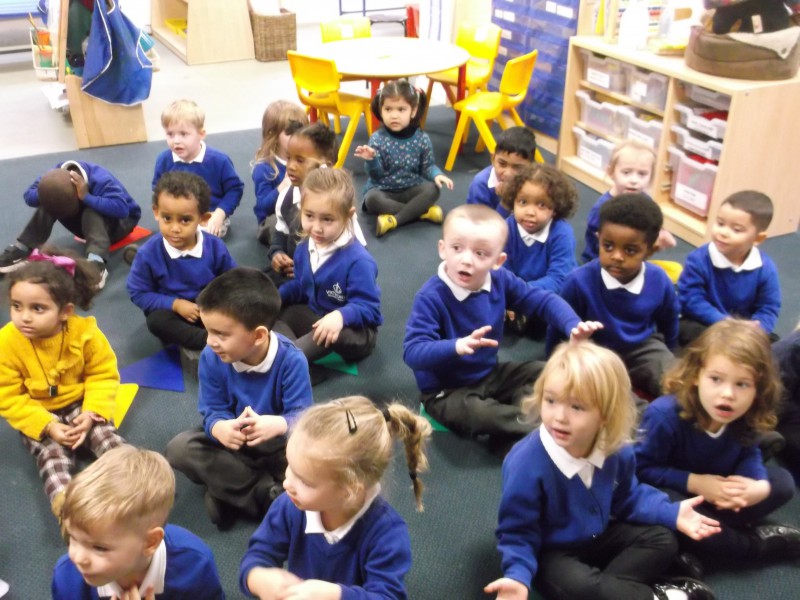 Our guest musicians this week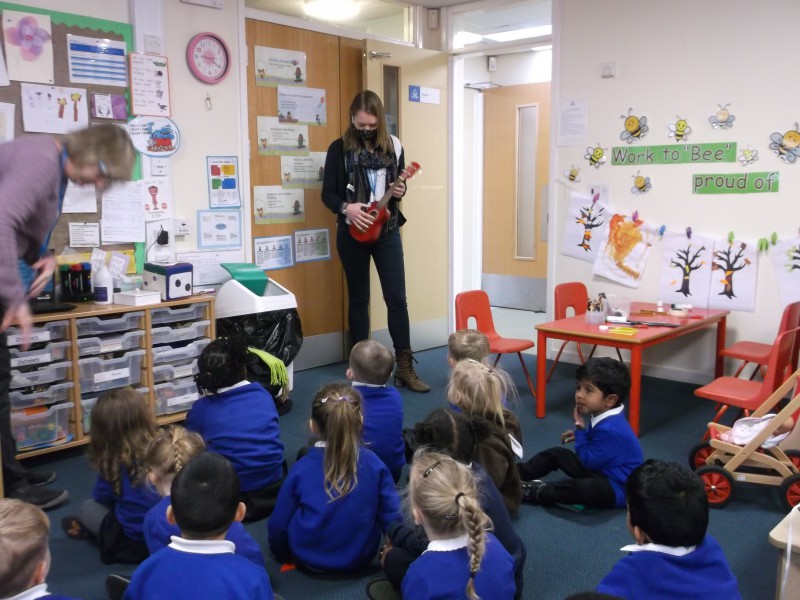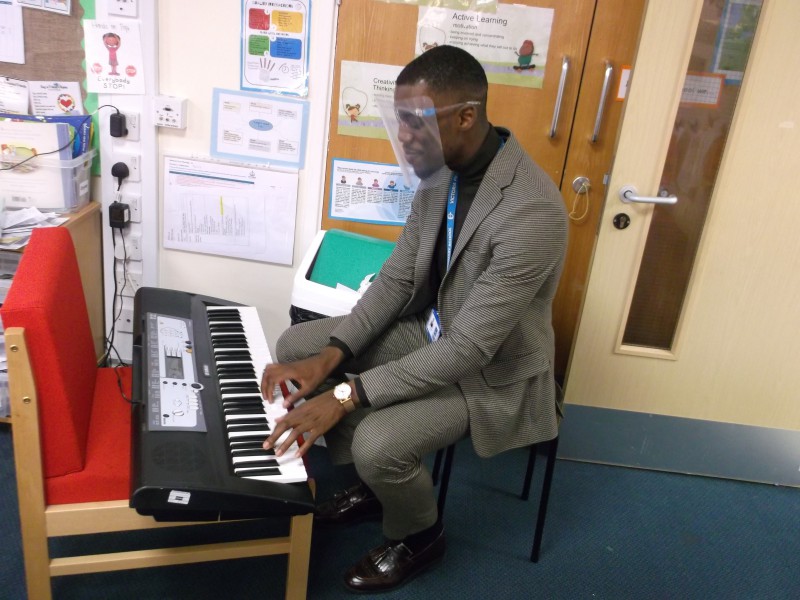 Everyone in our class loved playing the piano or rather the keyboard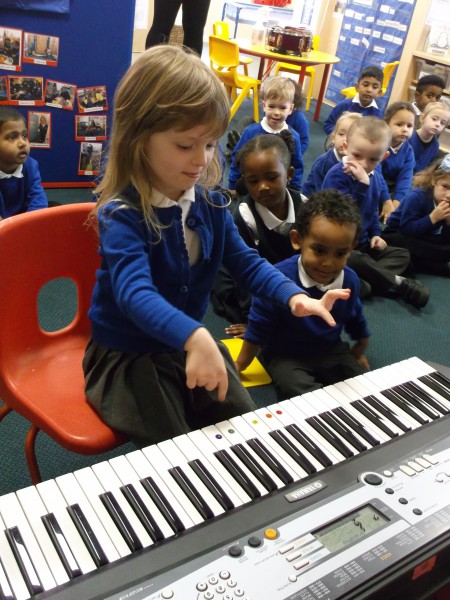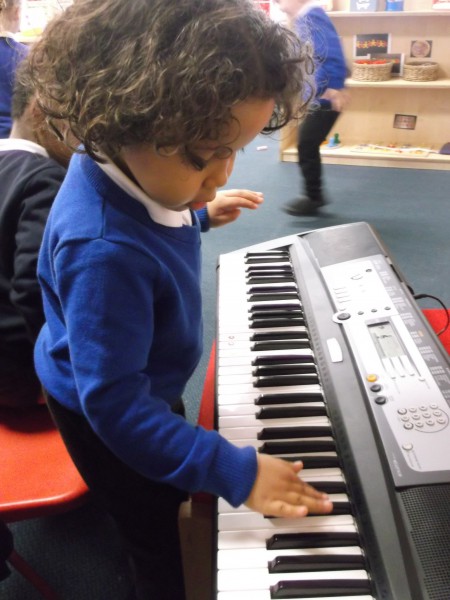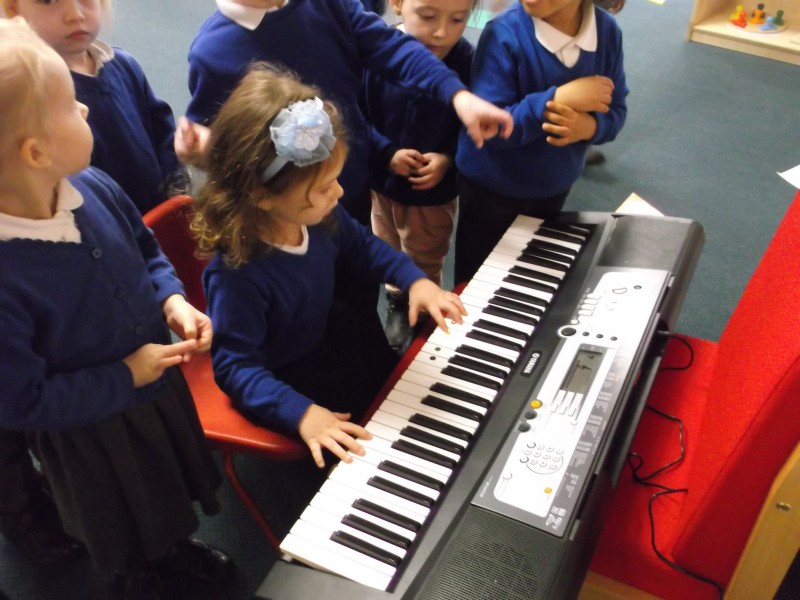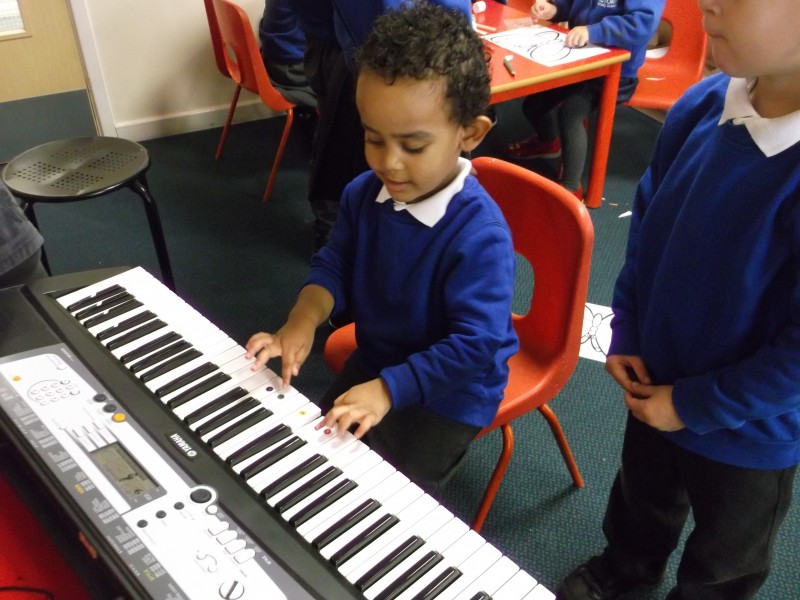 Outside we sing and play ring games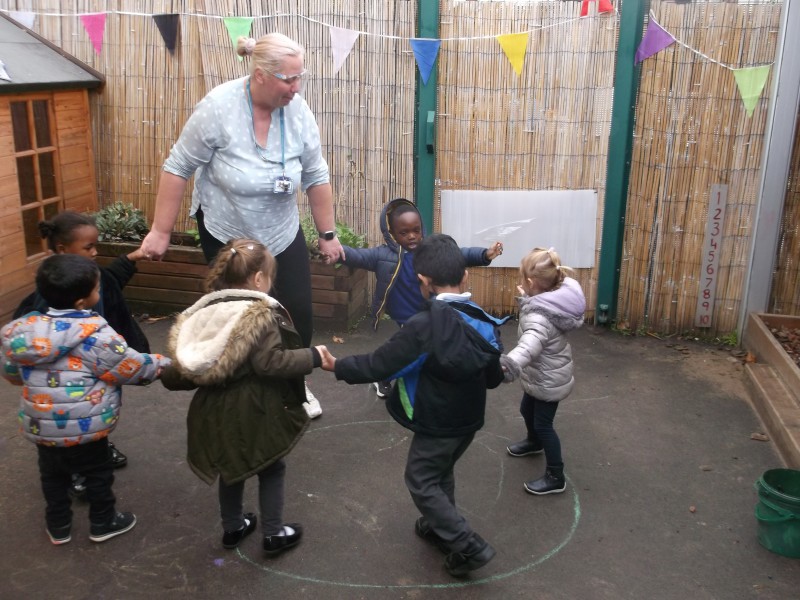 The book we are reading this week is Can't You Sleep little Bear .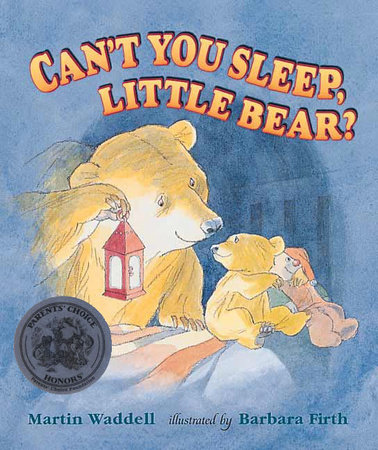 Outside we made a dark bear cave. We used torches to make the cave brighter.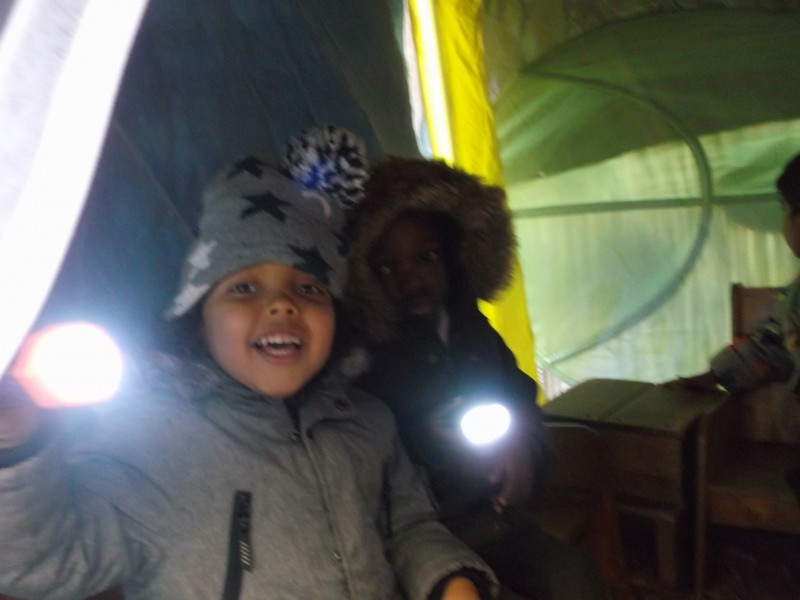 dd
The torches helped us to read books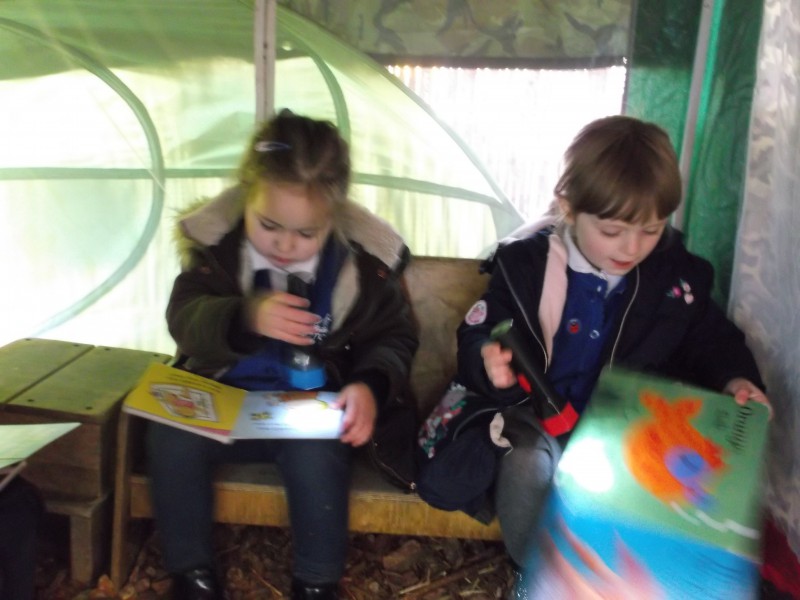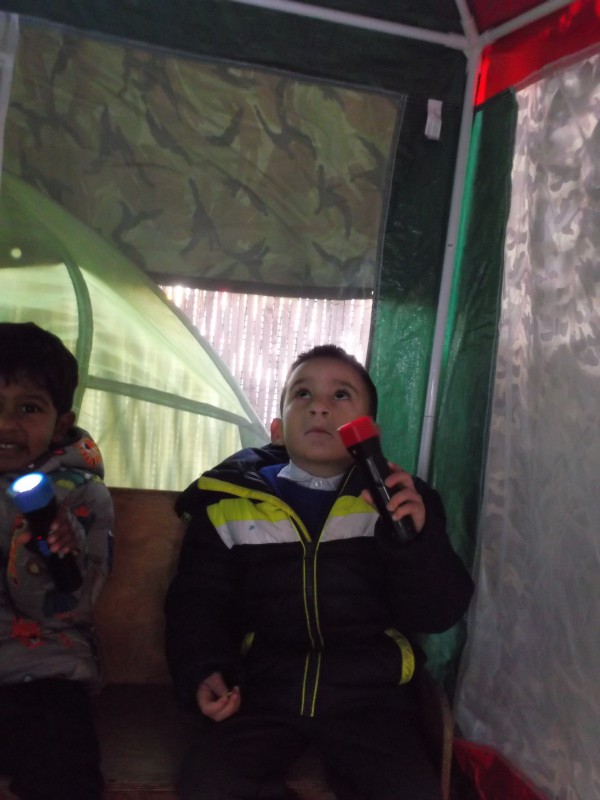 This term we are learning about music and musical instruments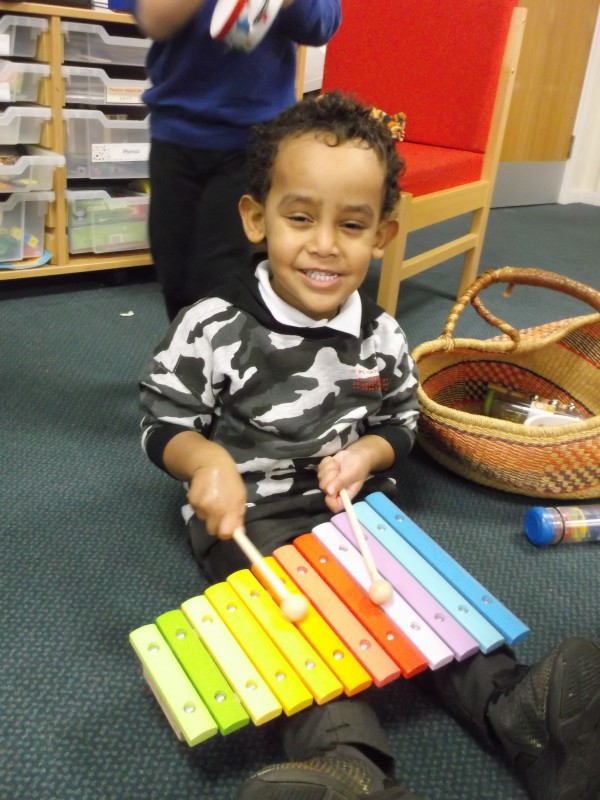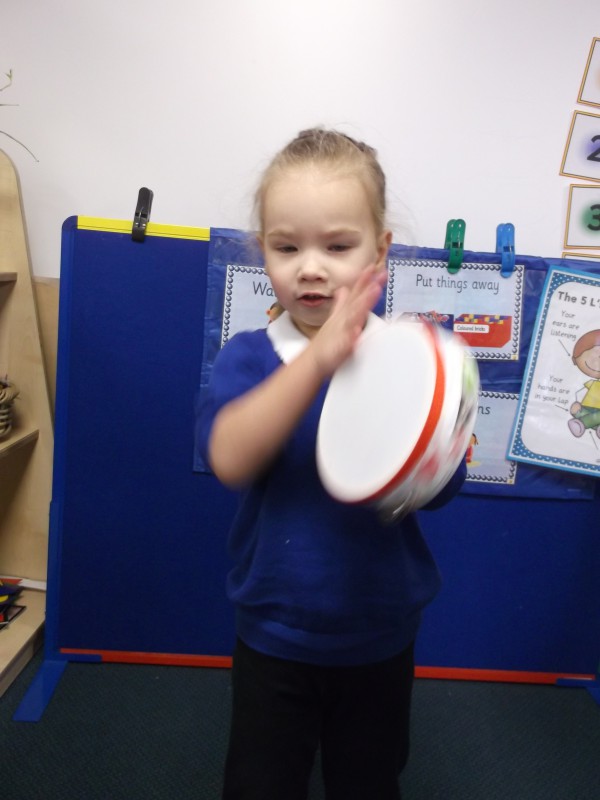 We are practising our sense of rhythm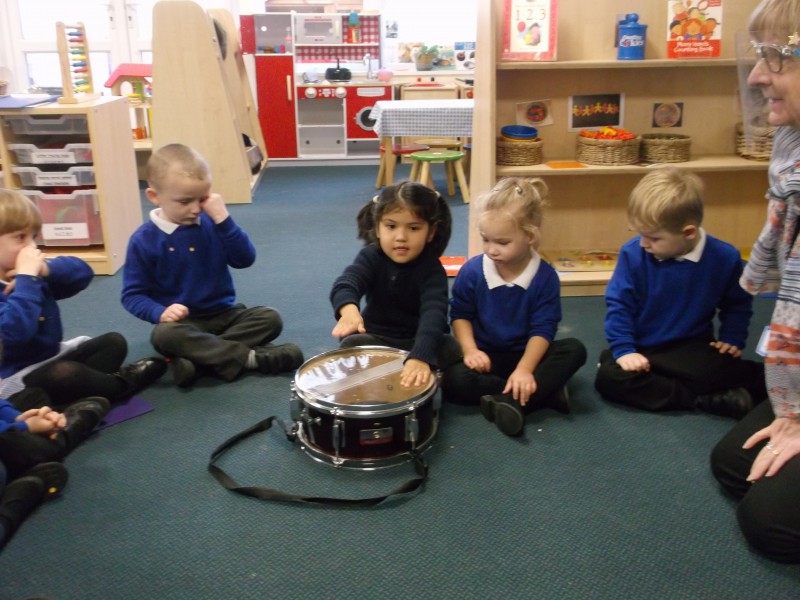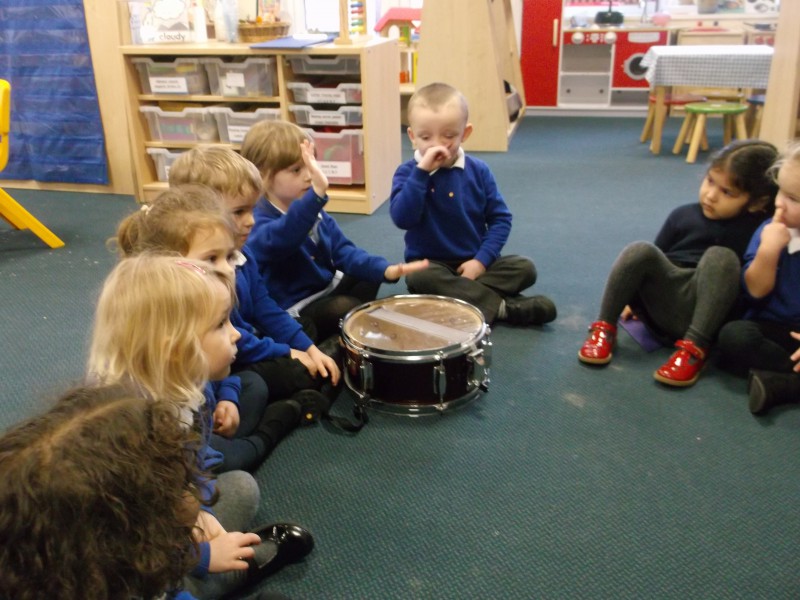 Every morning we are concentrating on writing tasks. Our writing and our pen grip are really improving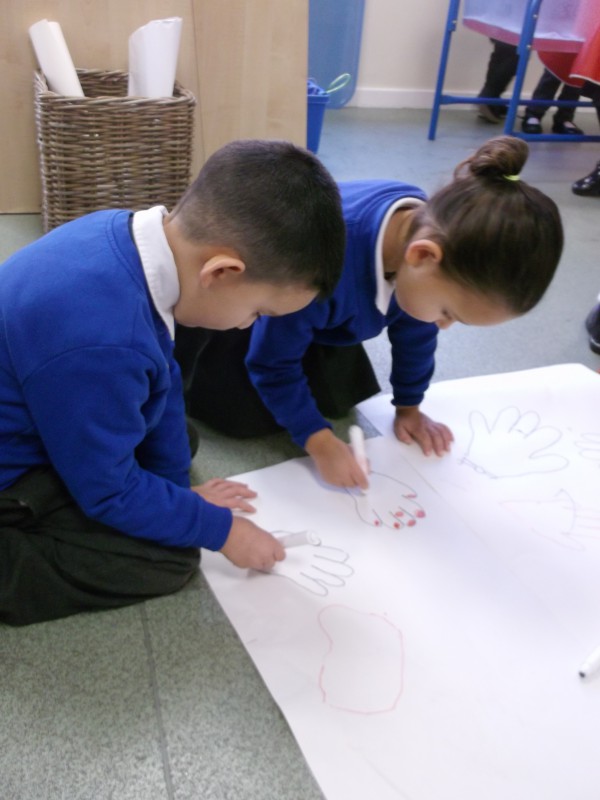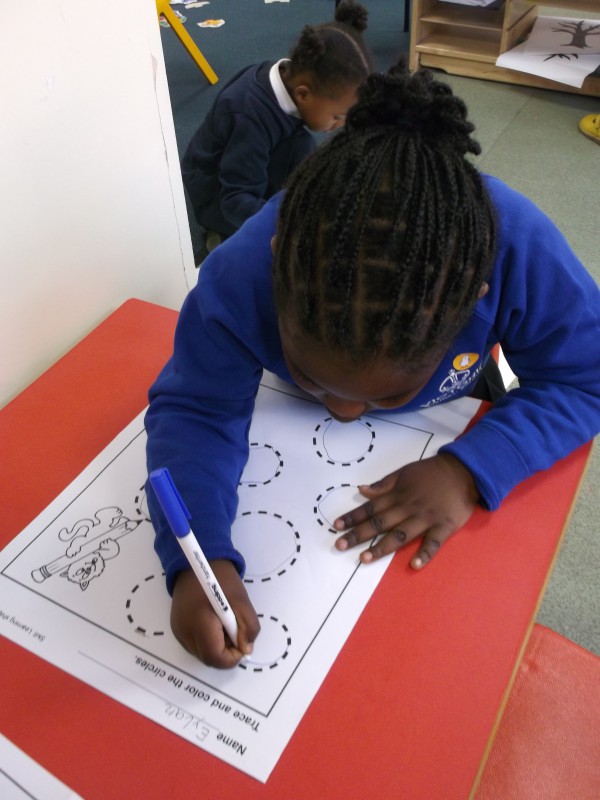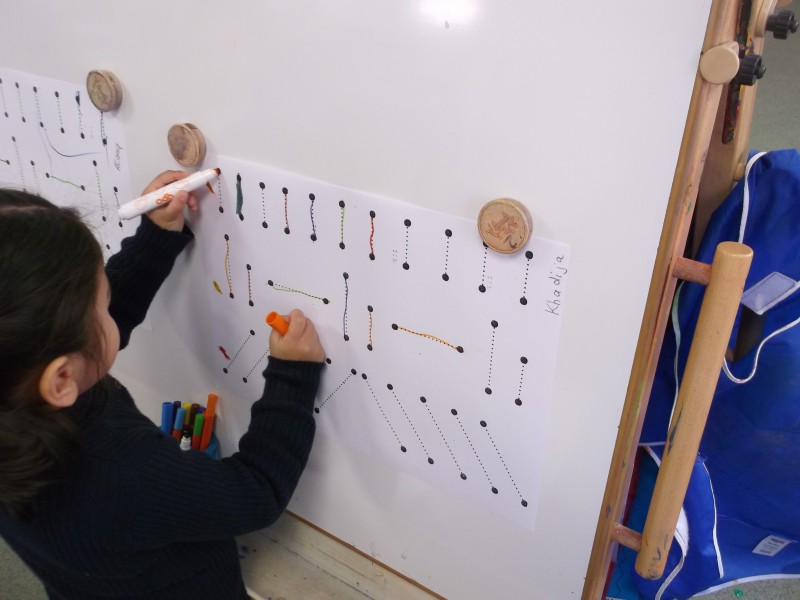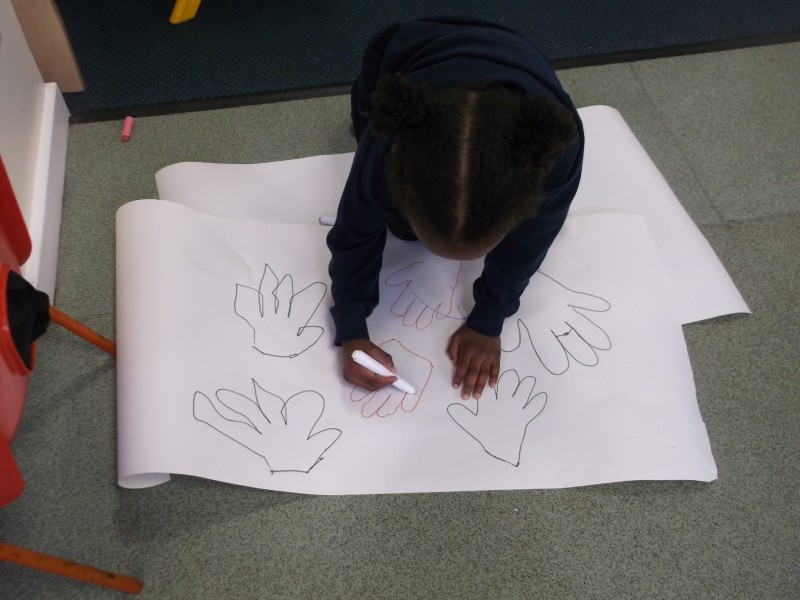 We are using tweezers to strengthen our grip. Look at the bugs we caught!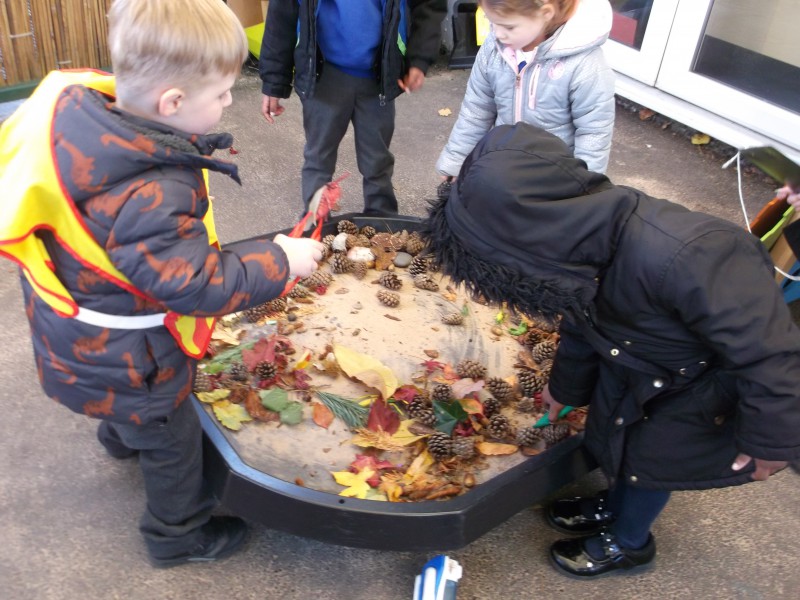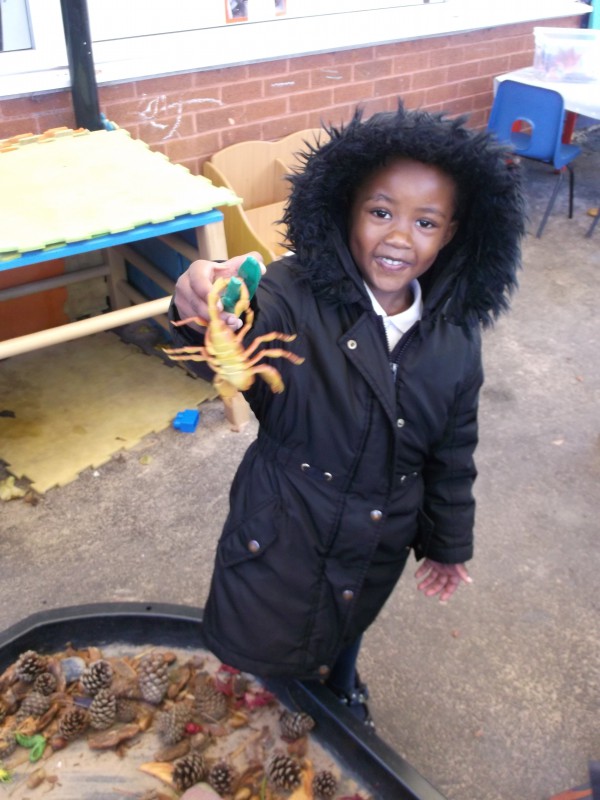 Autumn 1 September
We are getting very clever at following the Nursery routine
Hands on top- everybody STOP

We know how to be good listeners
Look how well we can concentrate on our work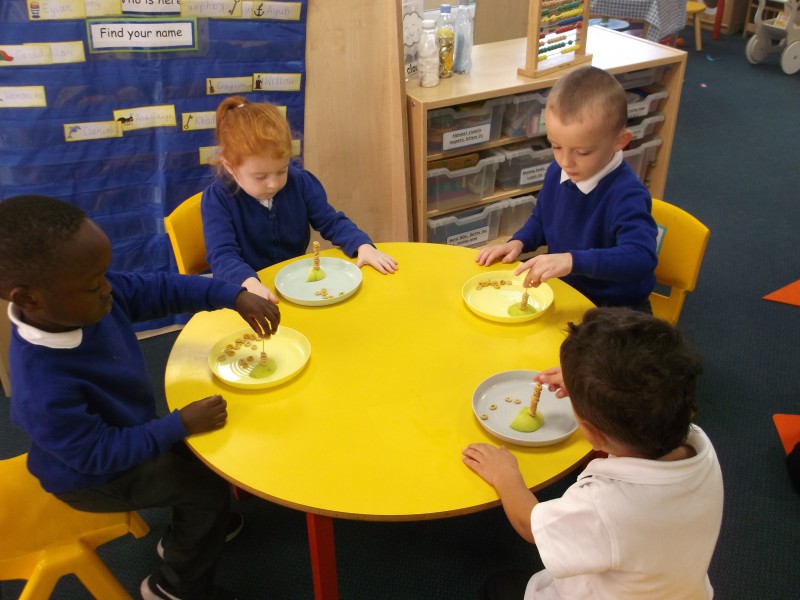 We know how to line up for lunch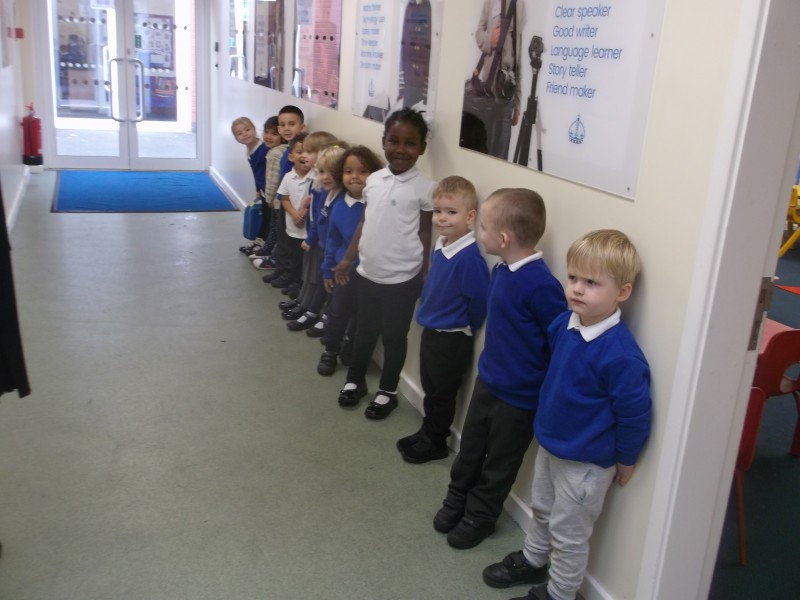 First Days in our Nursery
The children have been busy playing, exploring and making friends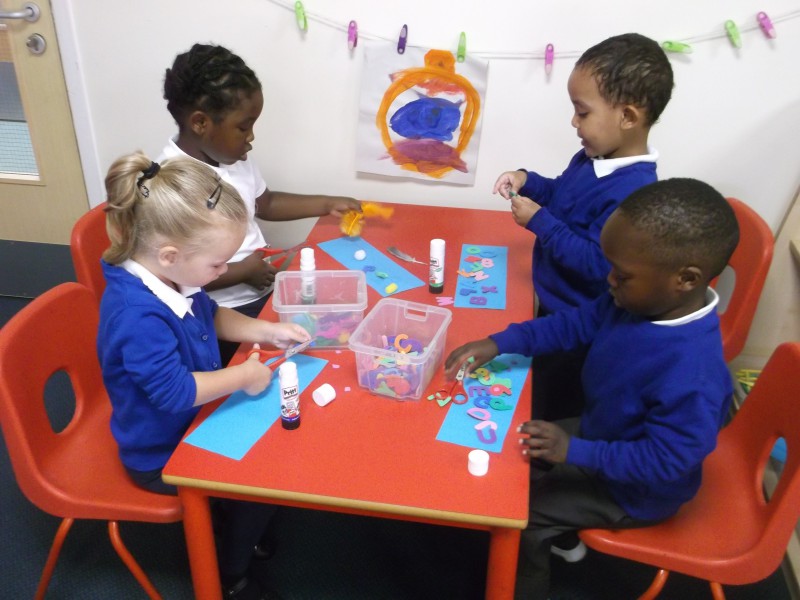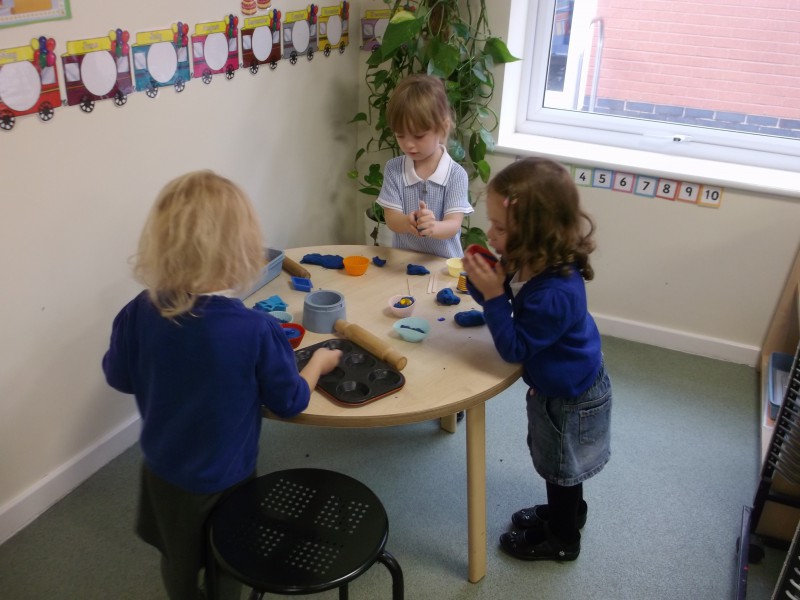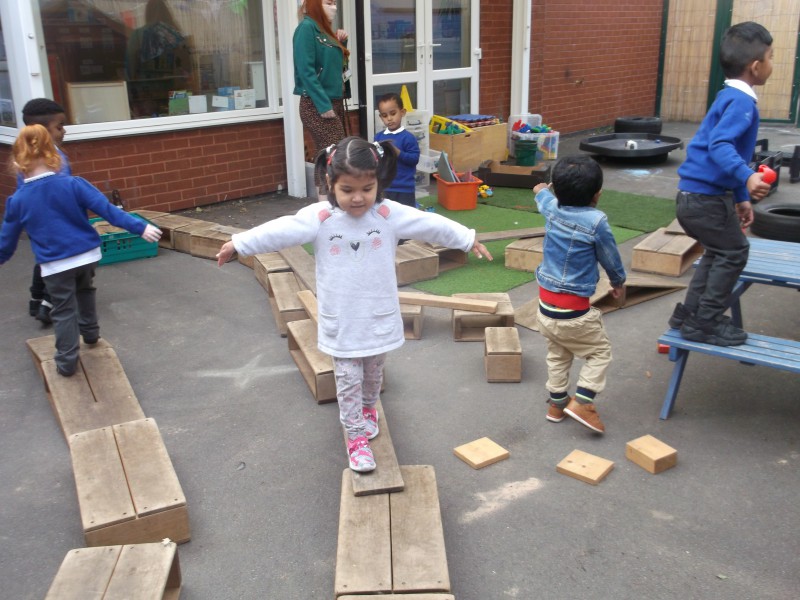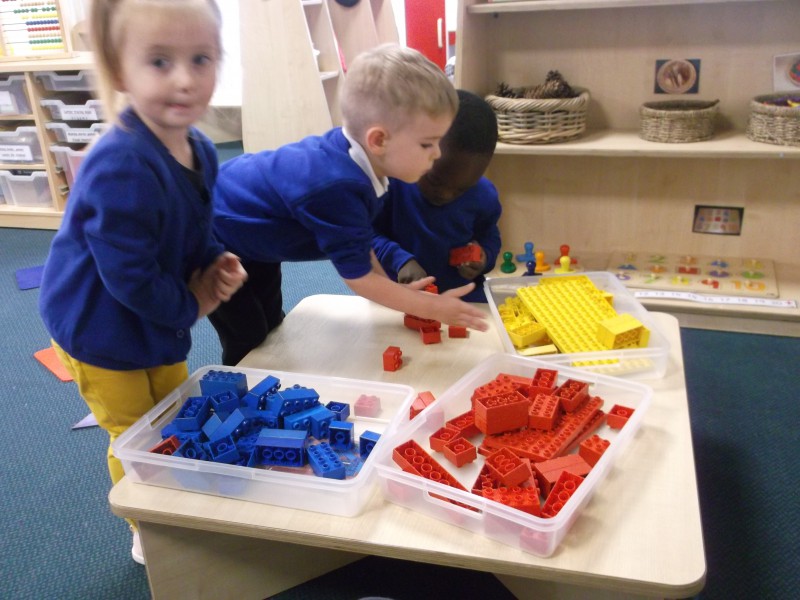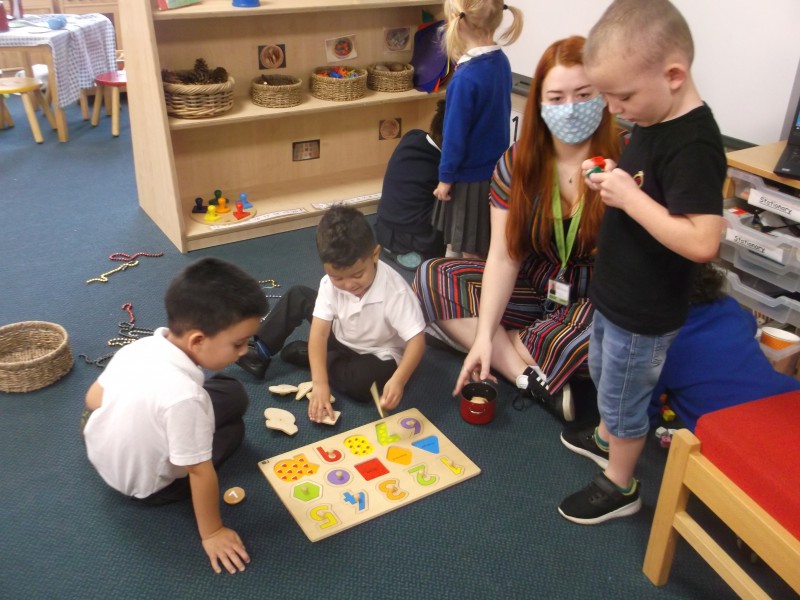 What have you been doing in Nursery today?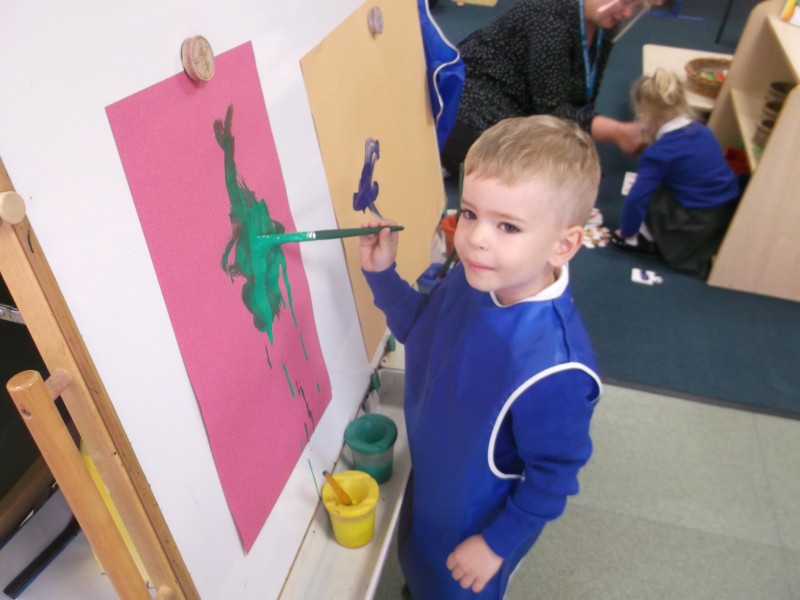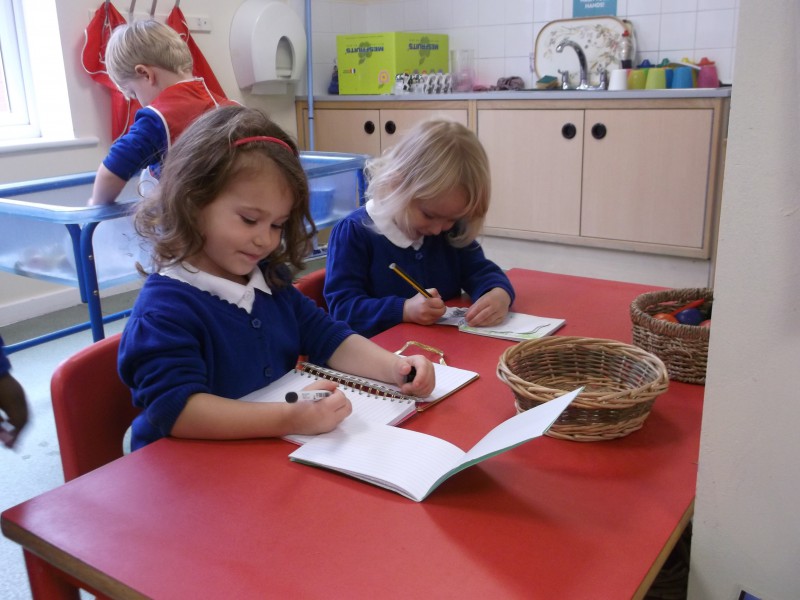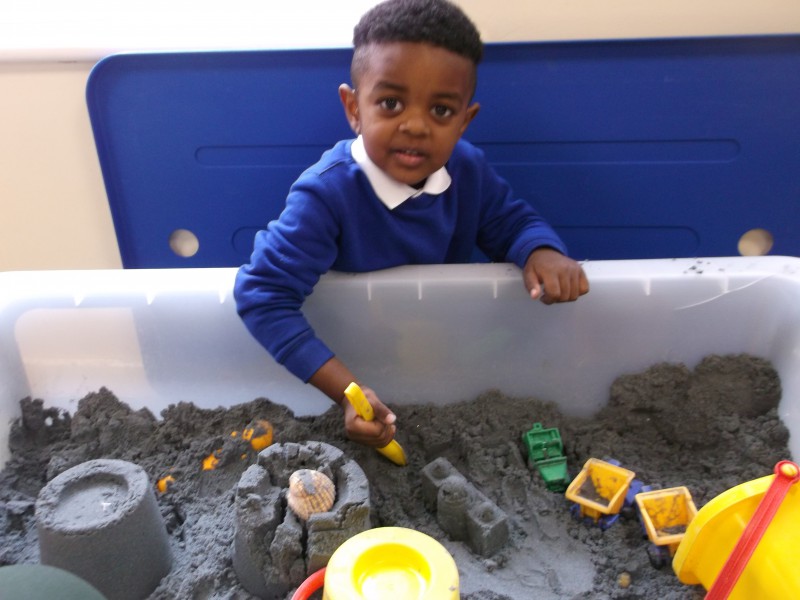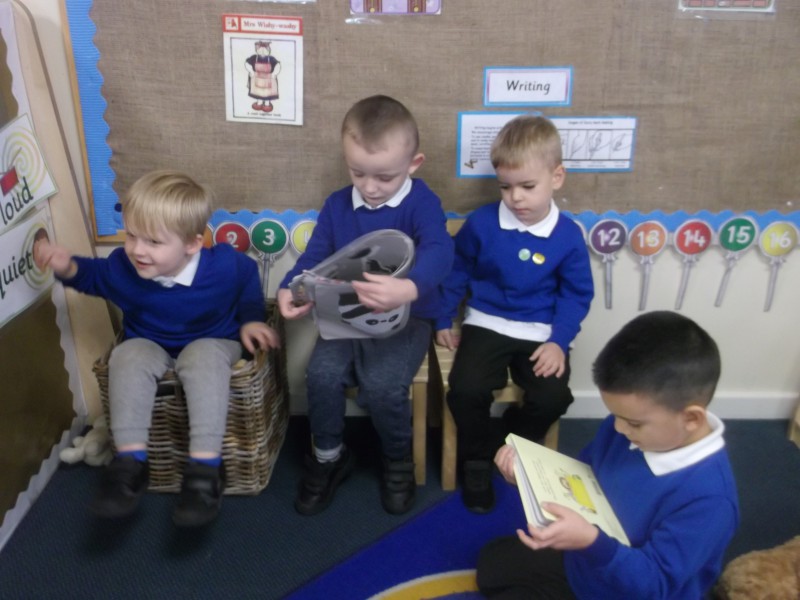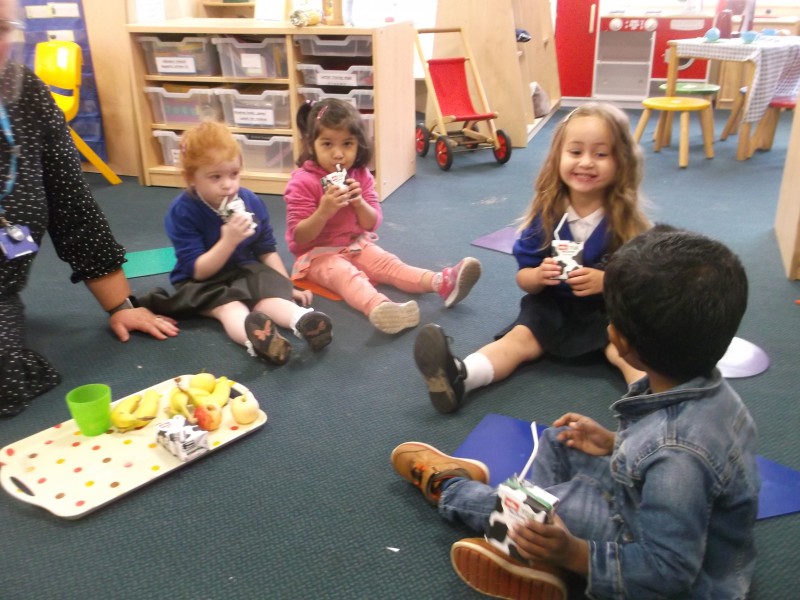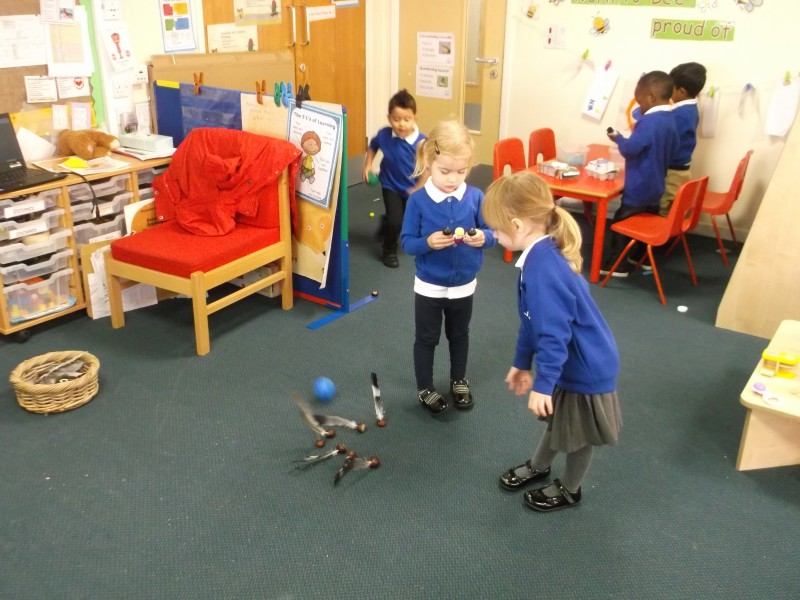 Our book this week was Whatever Next by Jill Murthy
Zoom zoom zoom we're flying to the Moon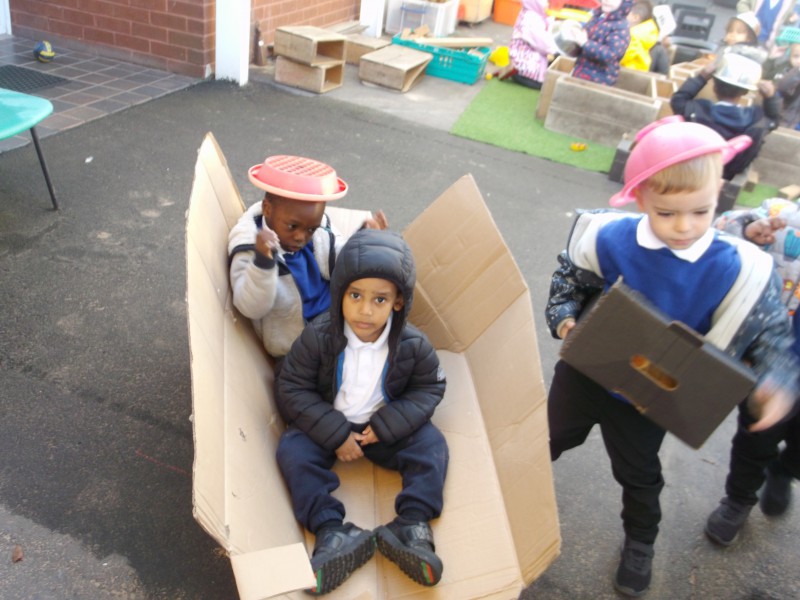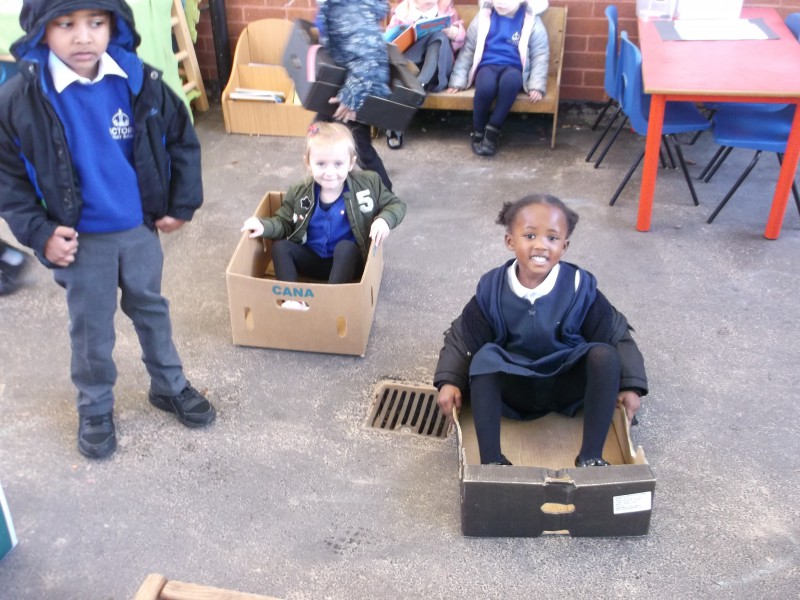 We are building resilience and perseverance ... and towers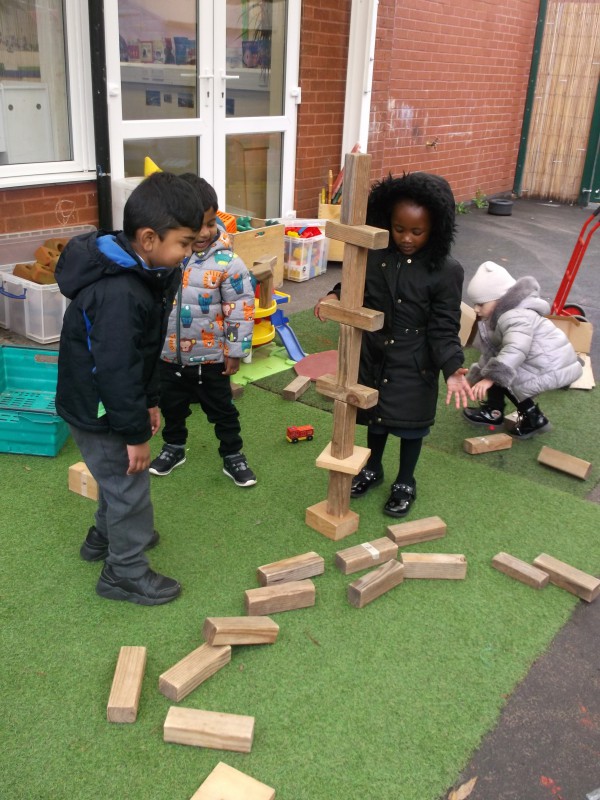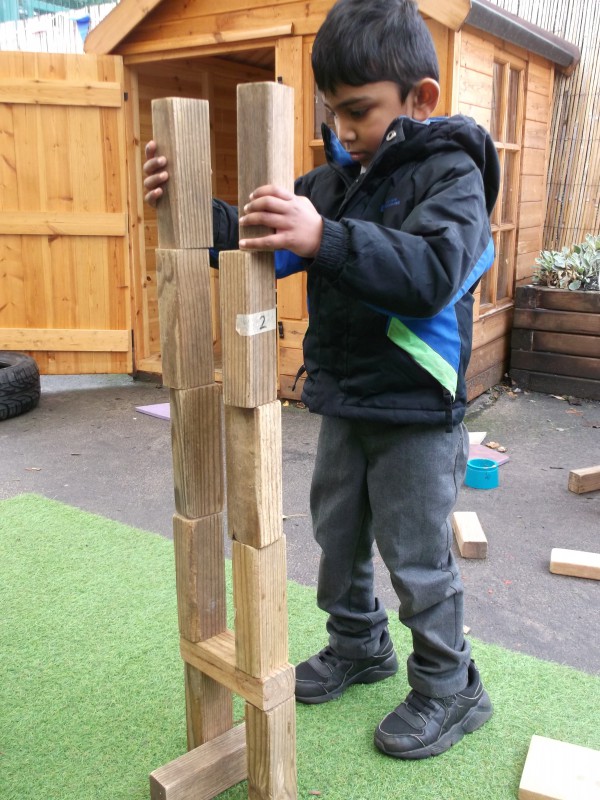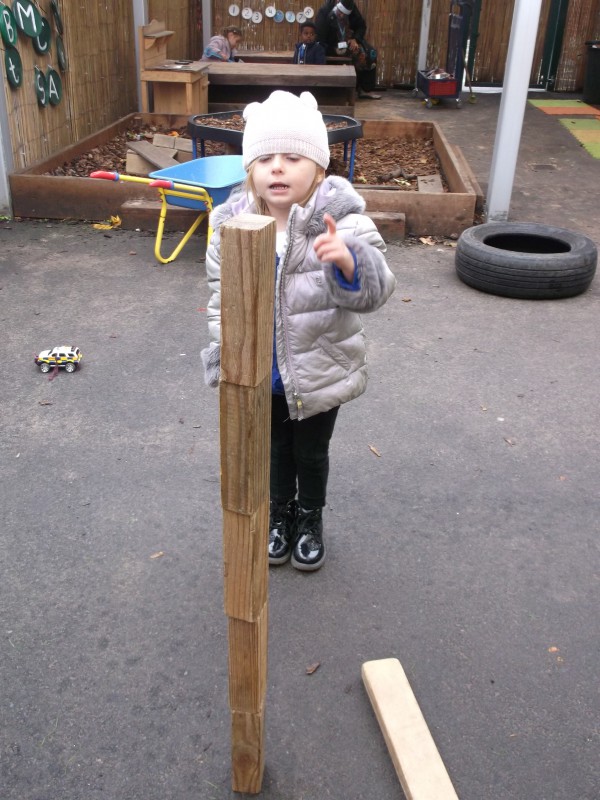 We are going on a Leaf Hunt in our school garden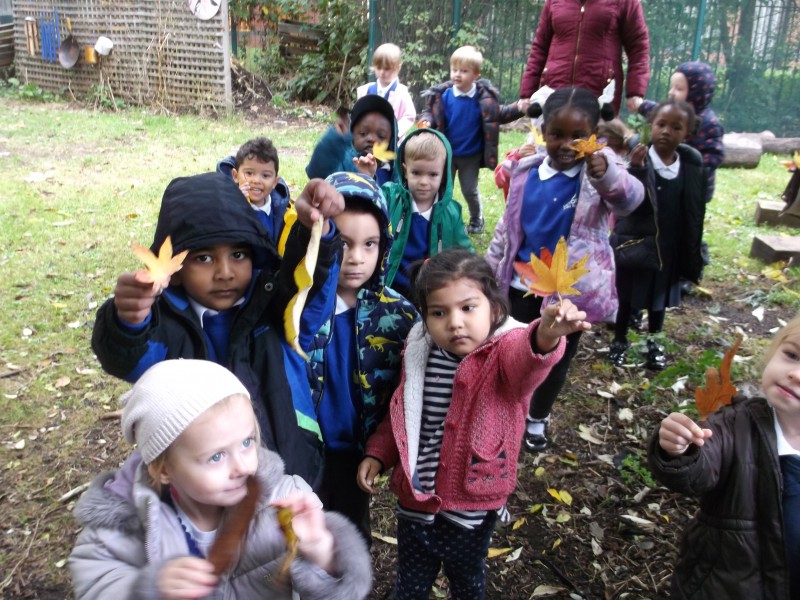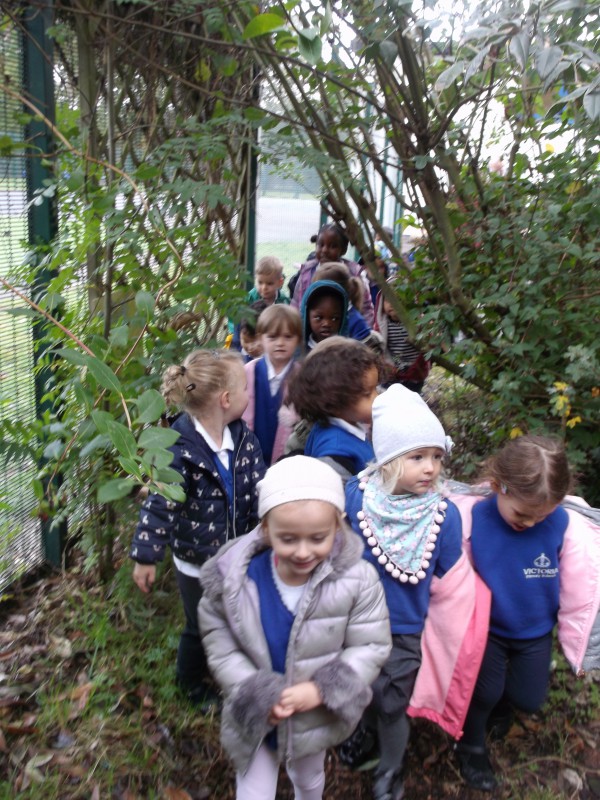 Look who is teaching us today! Thank you for showing us how to make a healthy snack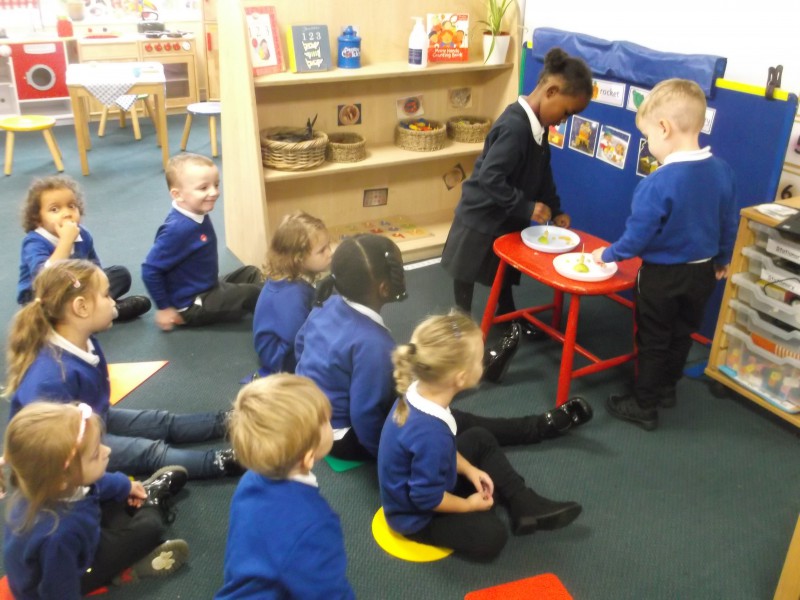 We are learning to drum; slowly, fast, quietly and of course ... very loudly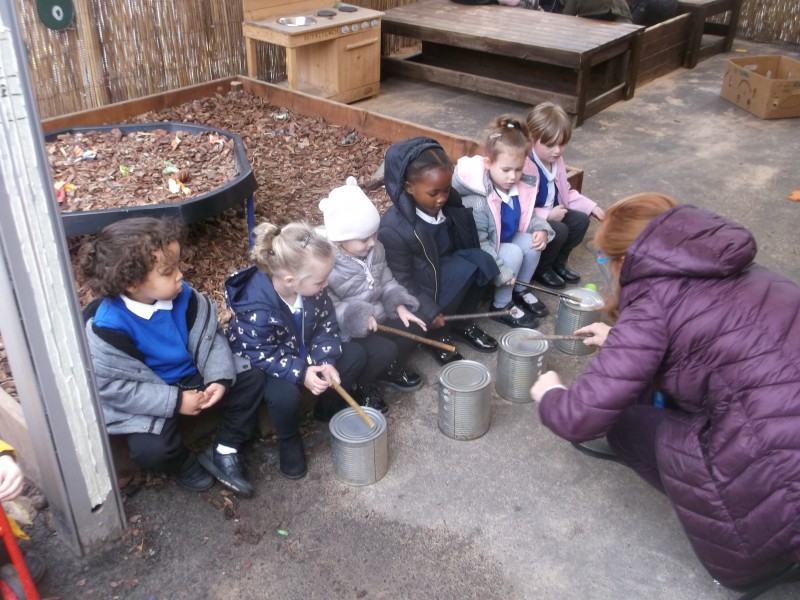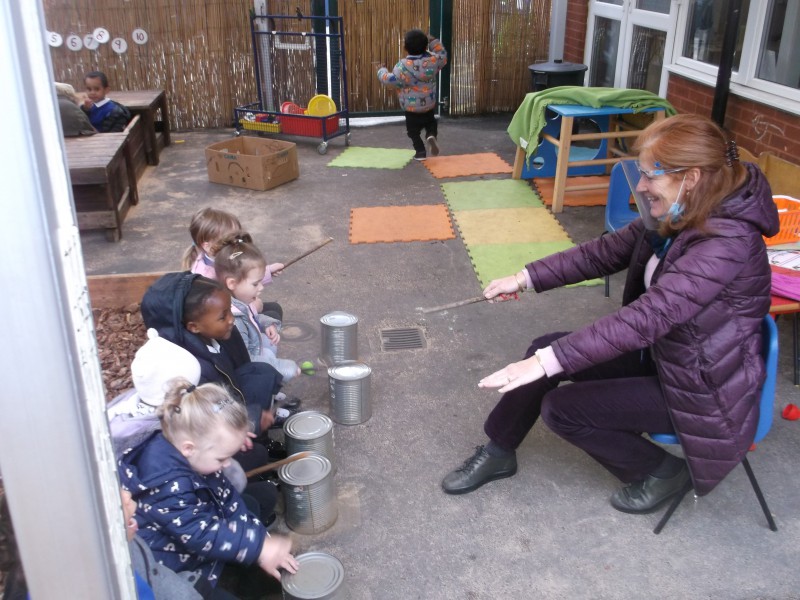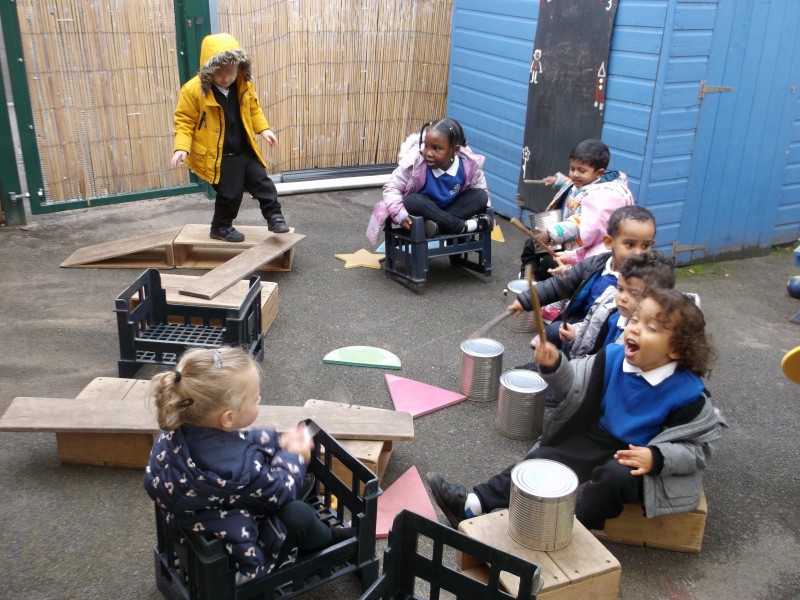 Visiting our school guinea pig in the school garden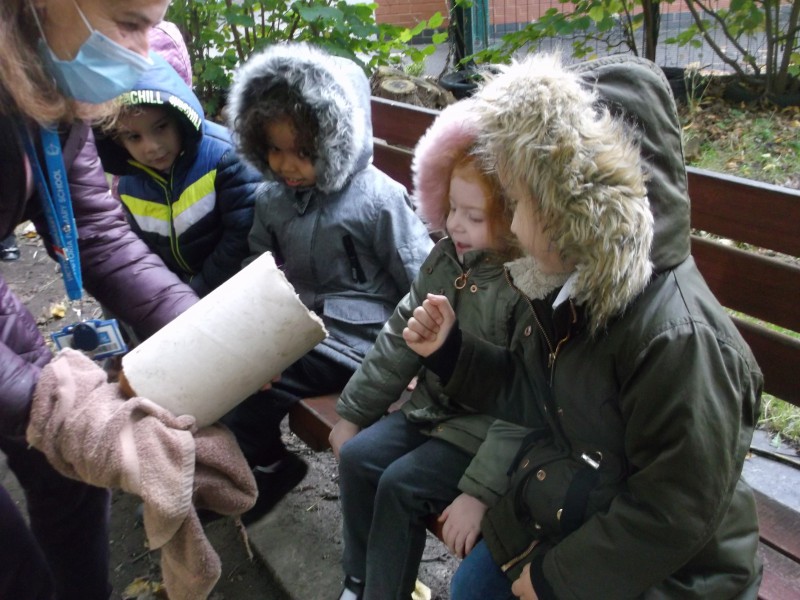 Candy loves carrots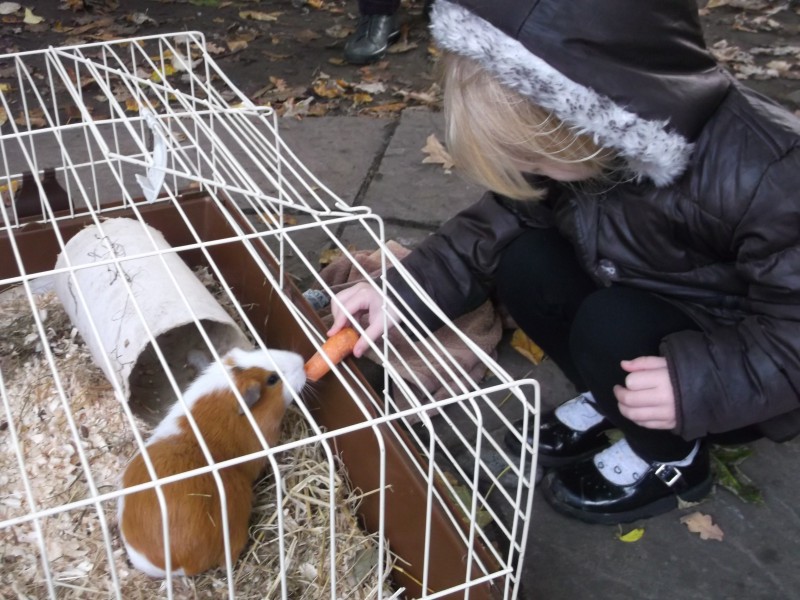 Mrs Walker brushed Candy's fur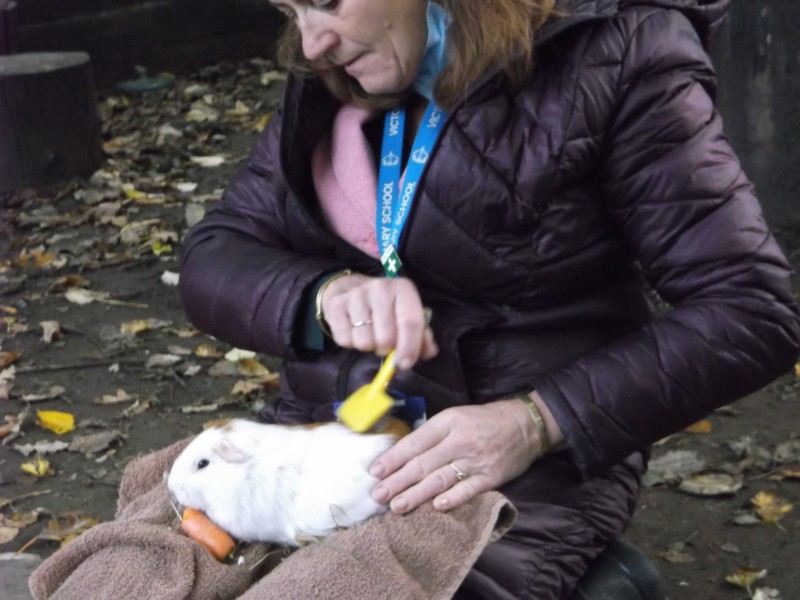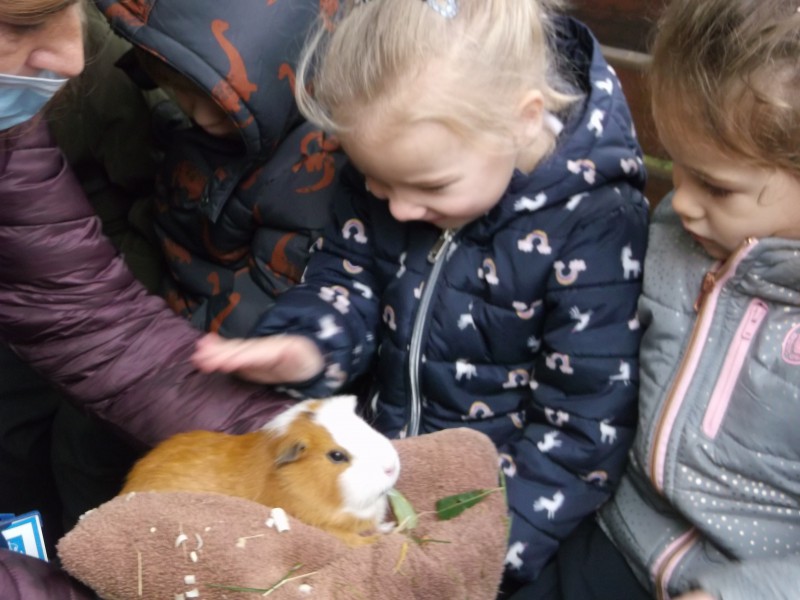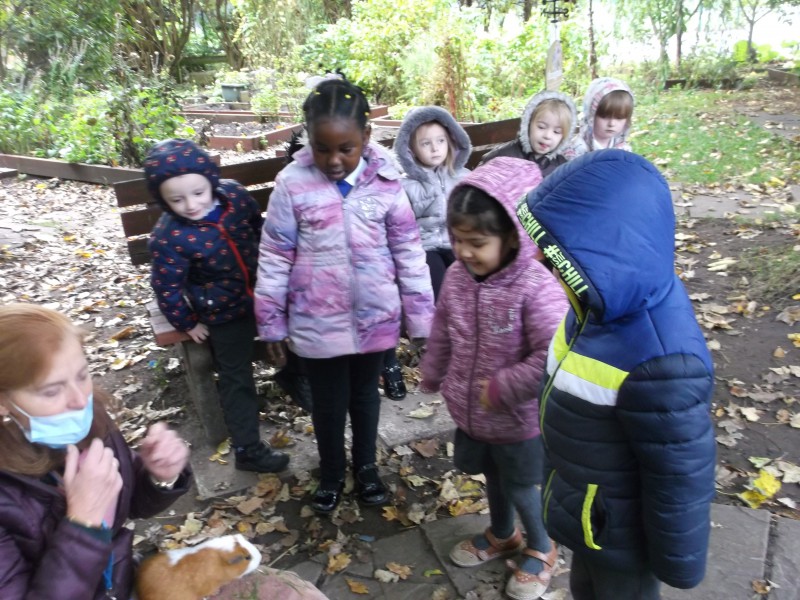 Related Downloads
December 2020
| M | T | W | T | F | WE |
| --- | --- | --- | --- | --- | --- |
| | 1 | 2 | 3 | 4 | 5 |
| 7 | 8 | 9 | 10 | 11 | 12 |
| 14 | 15 | 16 | 17 | 18 | 19 |
| 21 | 22 | 23 | 24 | 25 | 26 |
| 28 | 29 | 30 | 31 | | |