Welcome to Nursery
Nursery
Welcome to the Nursery Class website
In Victoria Primary we strive to provide a loving, caring environment that will nurture every child's growth and development.
Autumn 1
Playing and exploring in our new outdoor area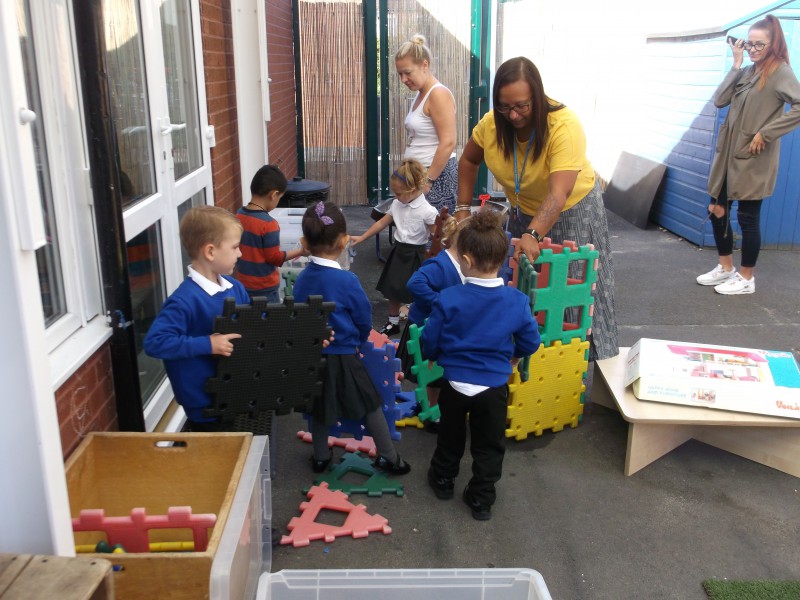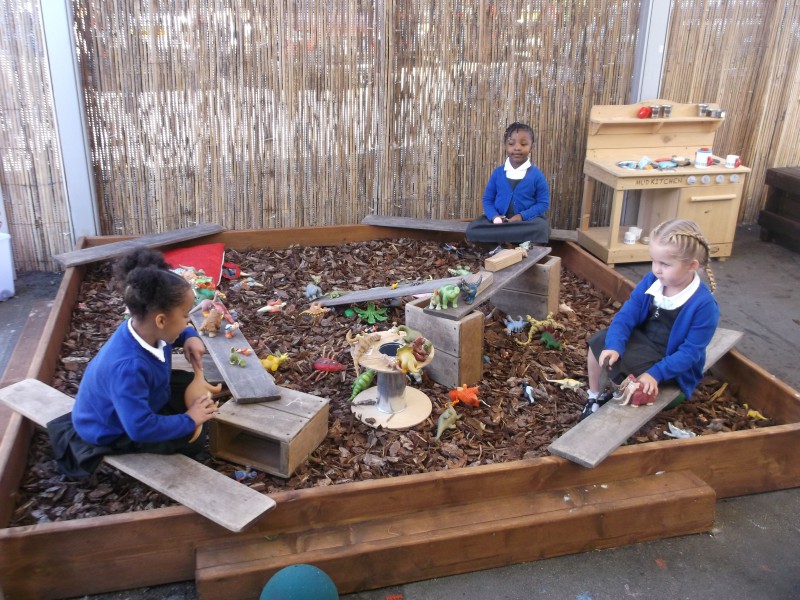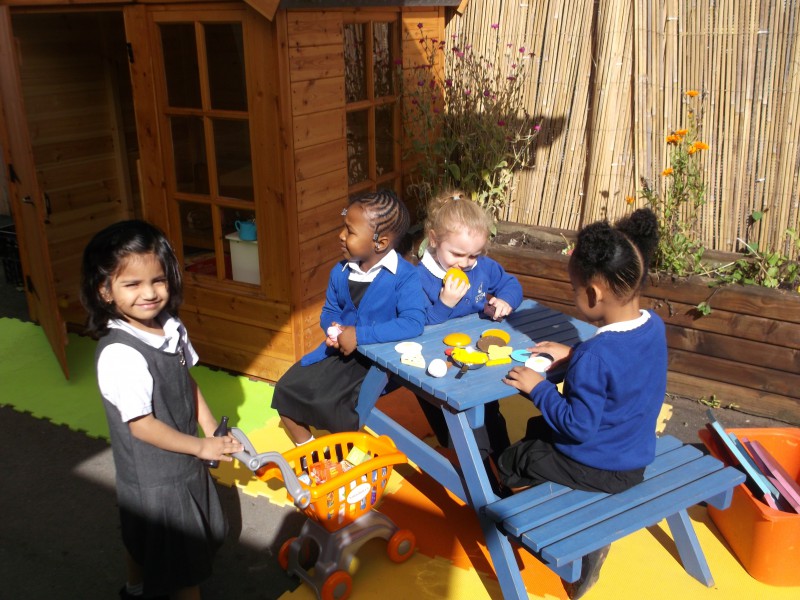 So many activities to choose from and so much to experience together in the coming year!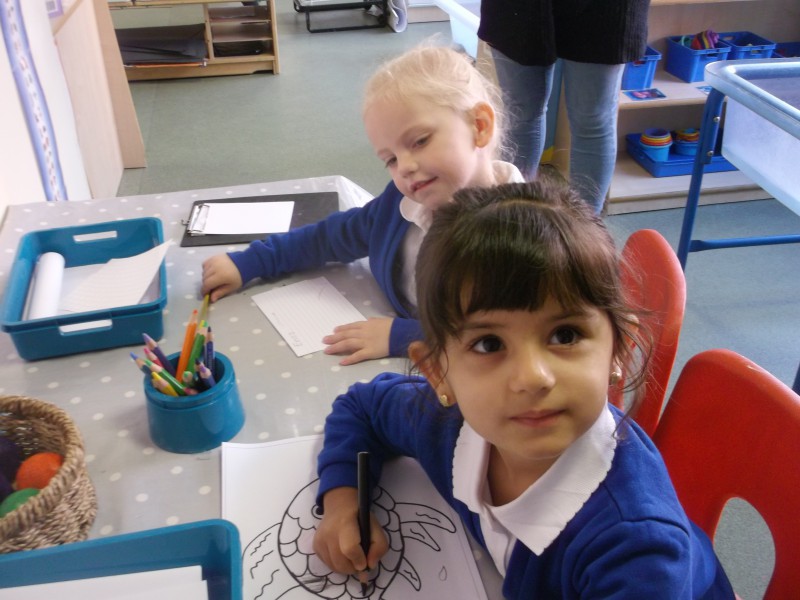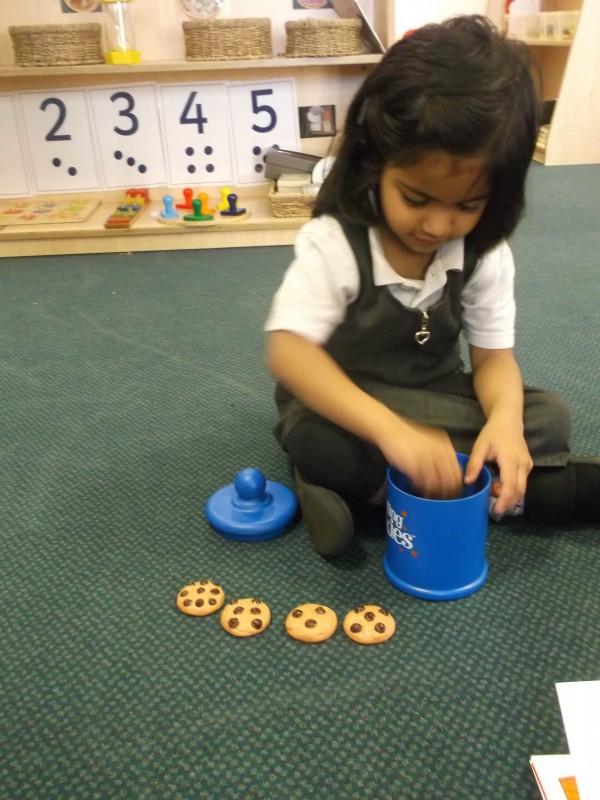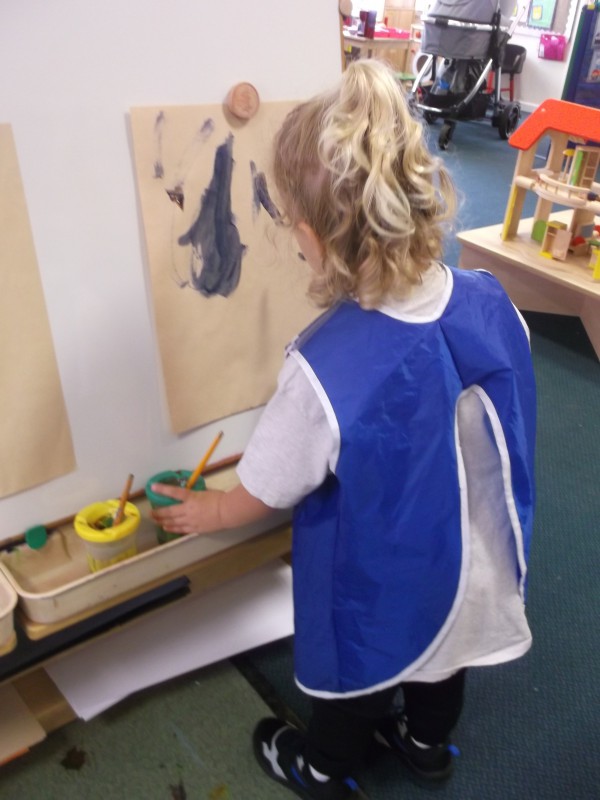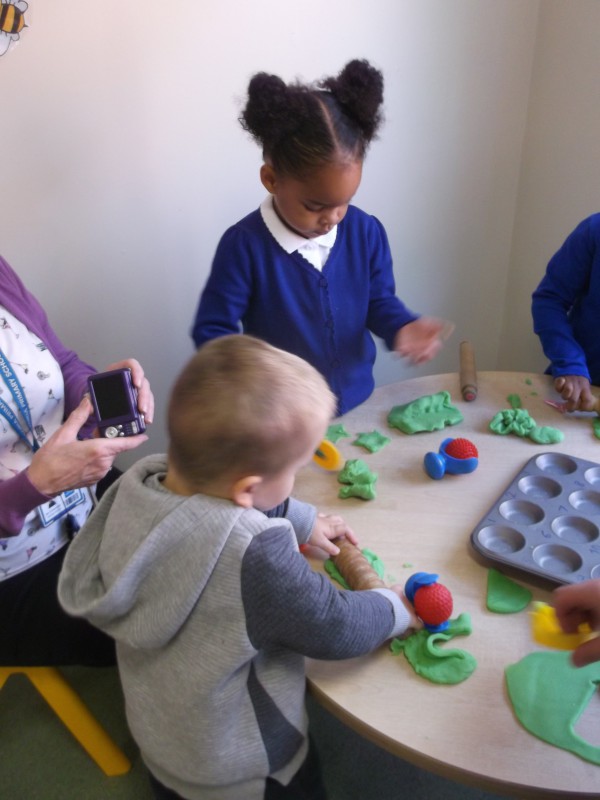 Look how well we can concentrate during our circle time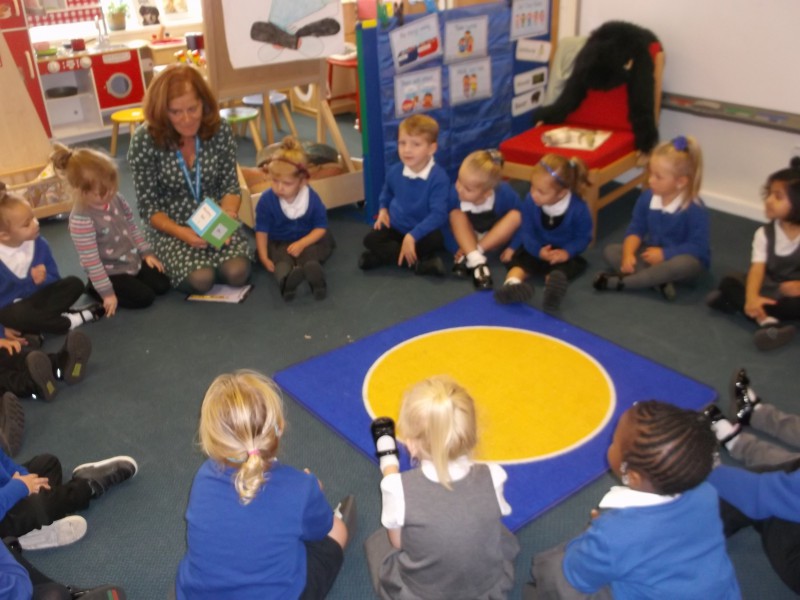 Our first school dinner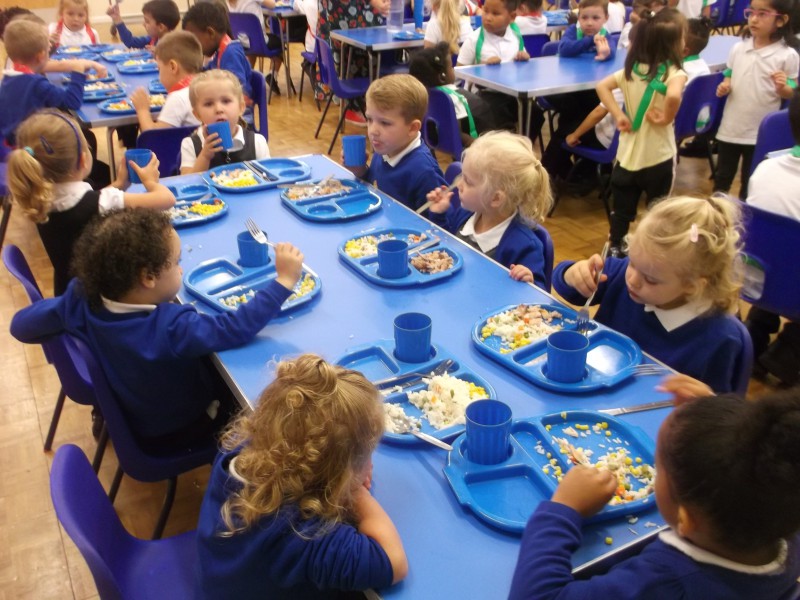 We are learning to play a game and take turns
We are all making a new house to share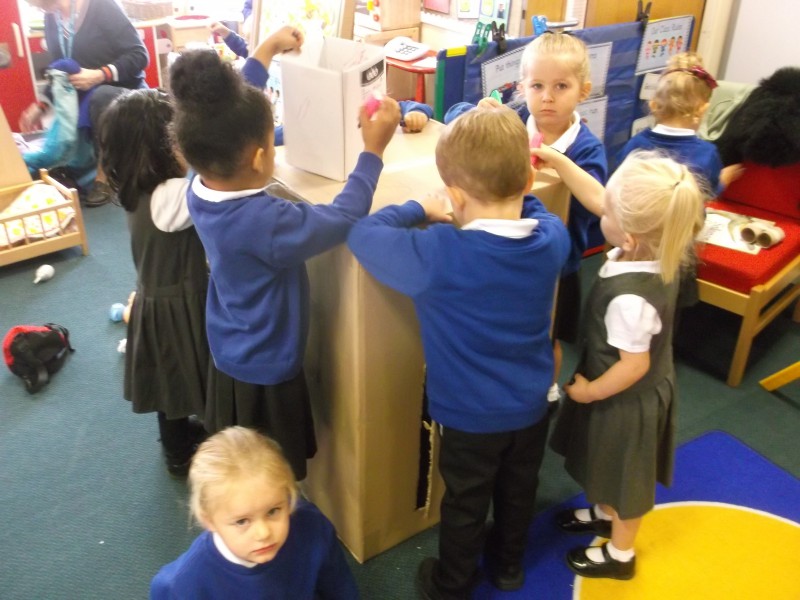 Off we go to Forest School. Follow the leader!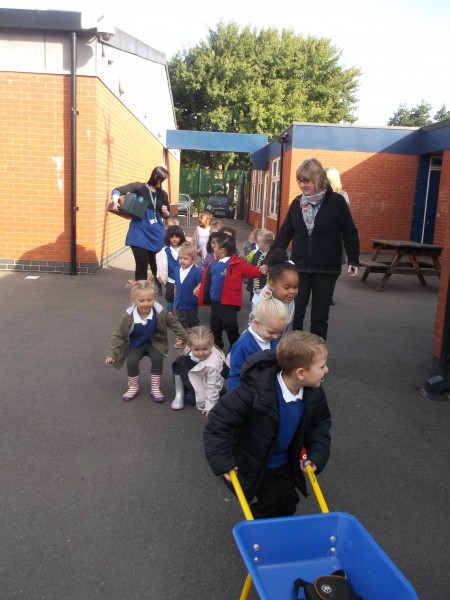 Playing "Duck, duck, goose" during Forest School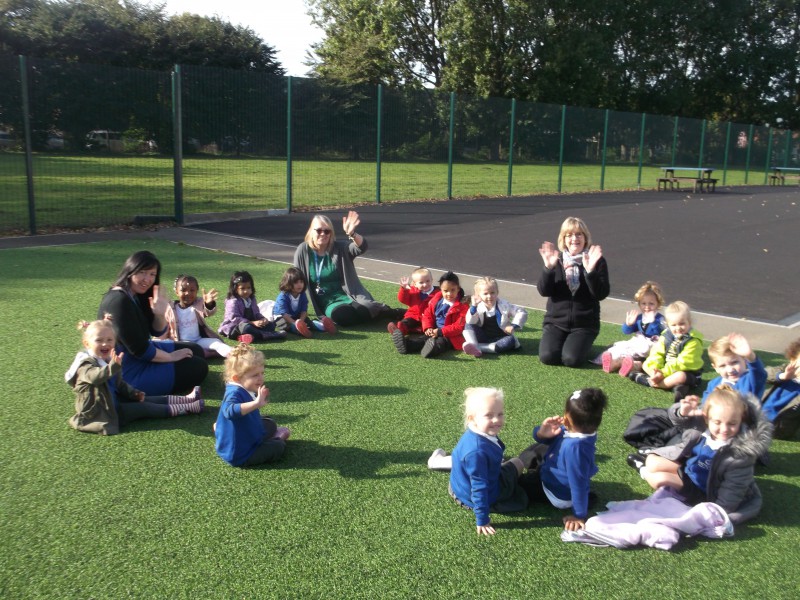 Meeting our Forest School friends Candy and Fudge
We are testing one of our new pieces of equipment and this one is definitely a winner.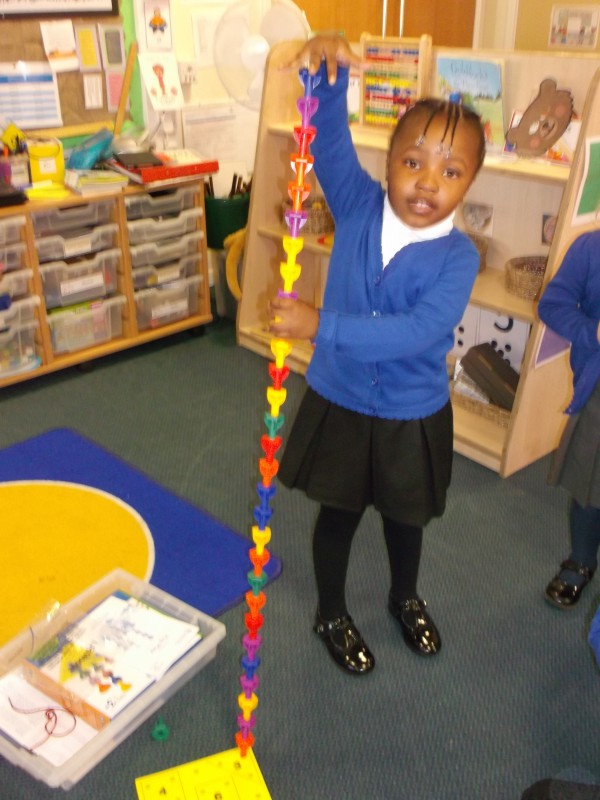 We need BIG pieces of paper for our art work
We are learning how to make a person. We call him "Flatman"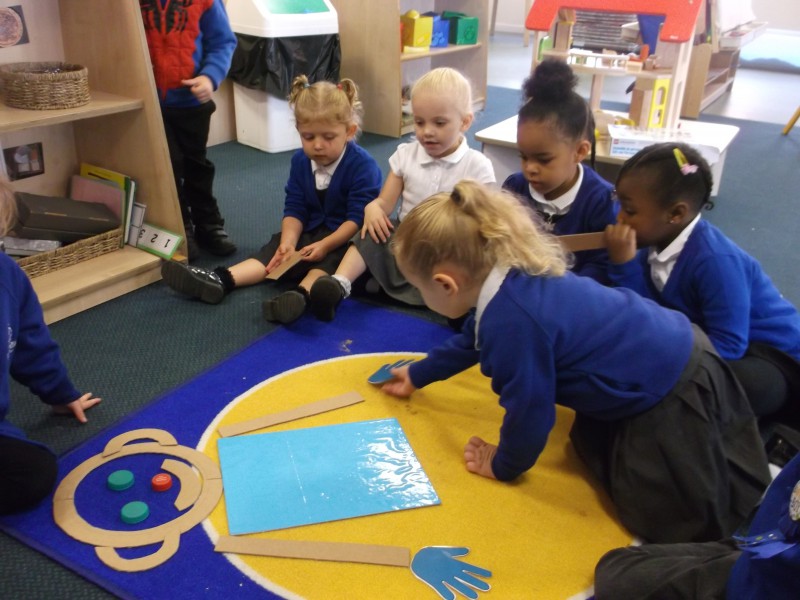 And now we are having a go at drawing his picture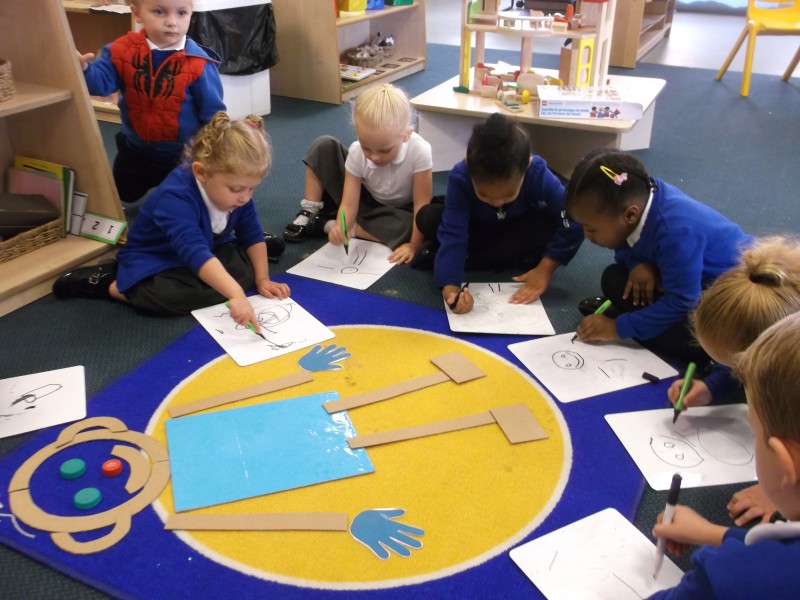 In Forest School we looked at different vegetables ; beetroot, pumpkins, marrows, onions and carrots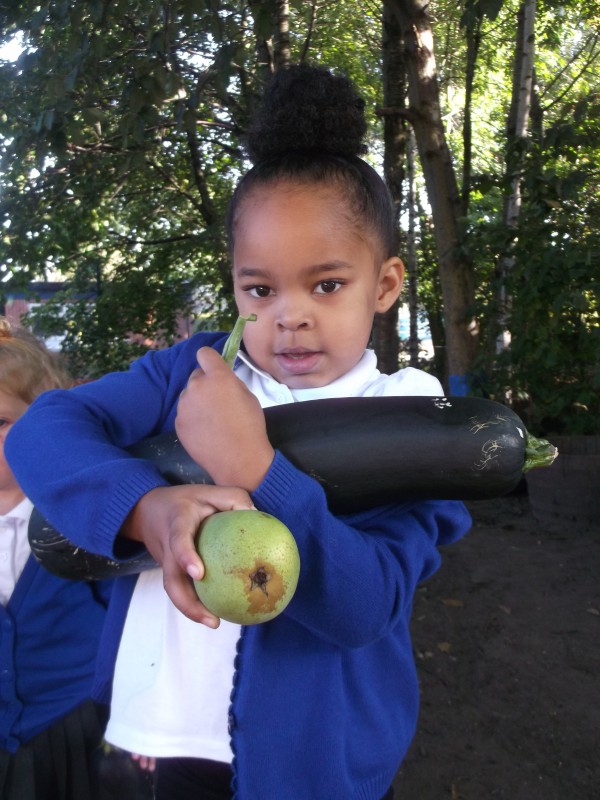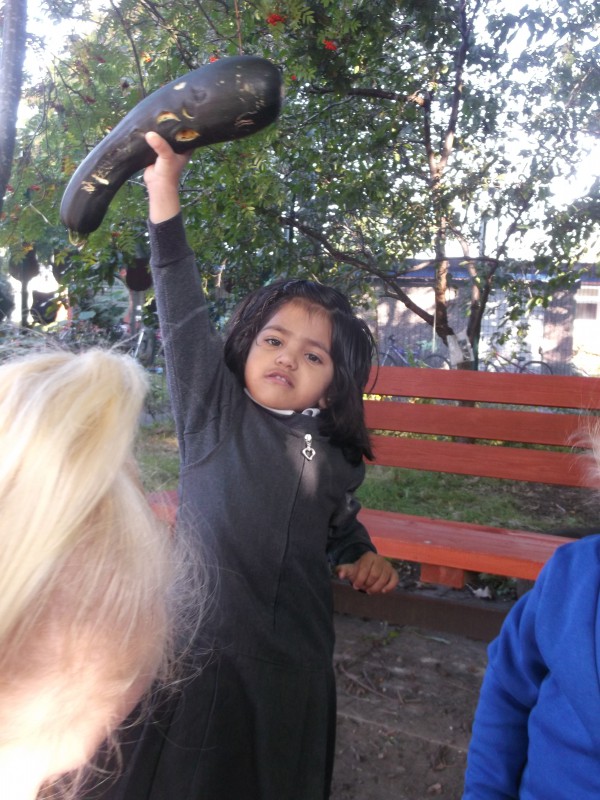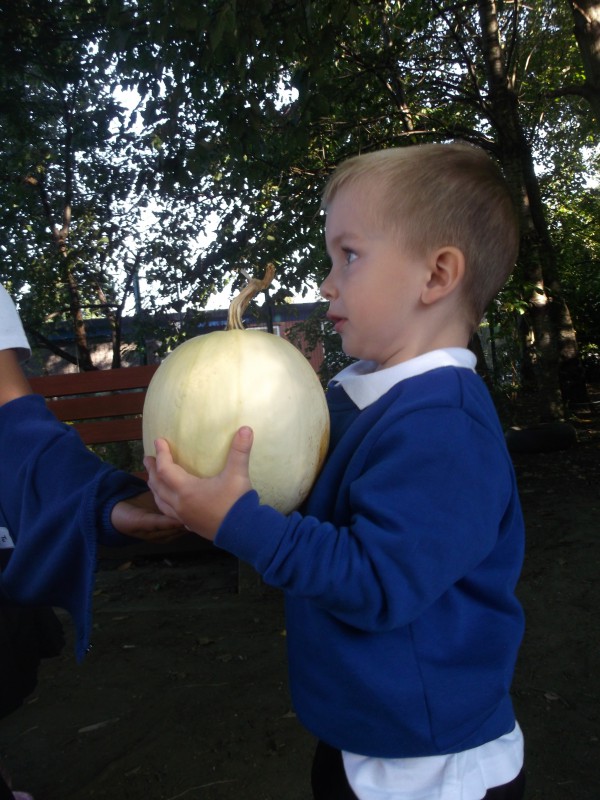 It is not easy to walk in the long grass on a sloppy hill.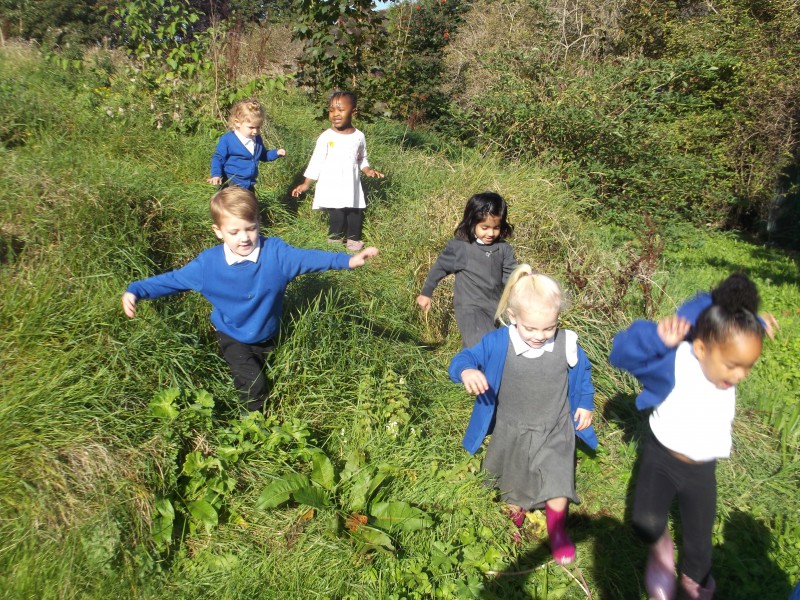 We are getting better at climbing trees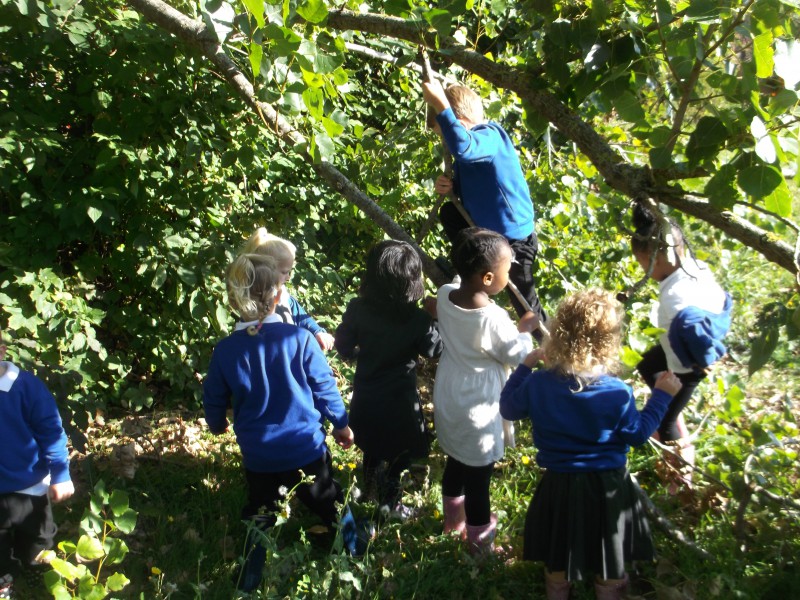 Please join us for a
Good Morning Story
& Teddy Toast
Thursday 26th September 9:00 o'clock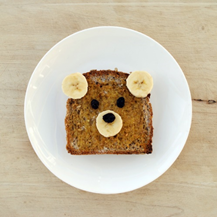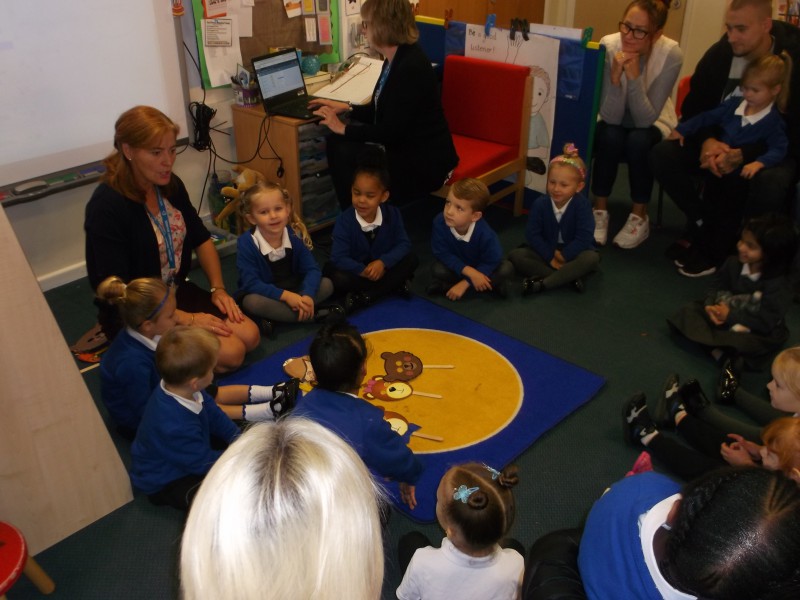 After the story we all had a piece of Teddy Toast with honey, banana and raisins.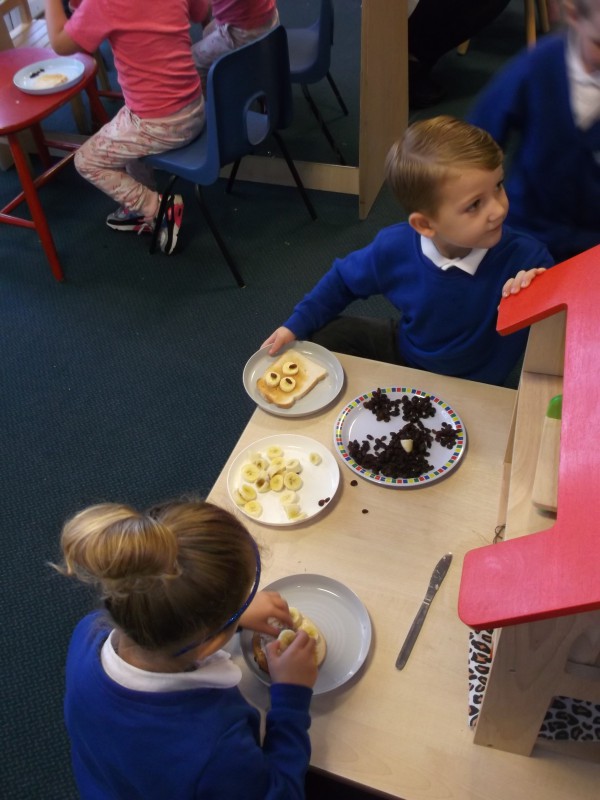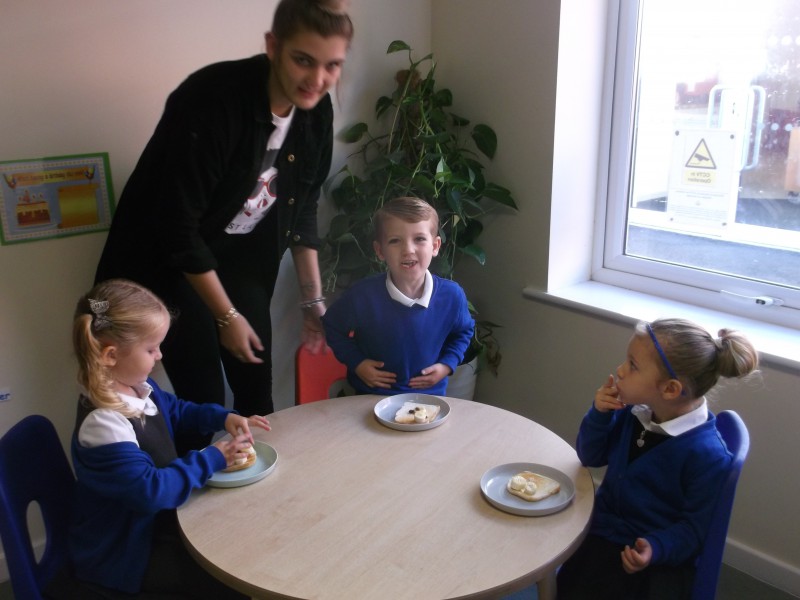 "Nee , naw, nee naw " it is the fire engine!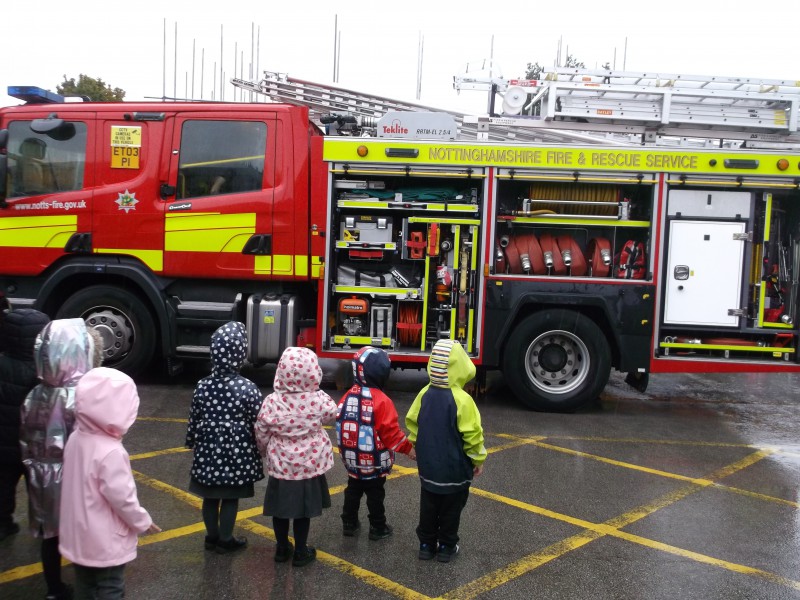 The firefighters visited the Nursery children on Tuesday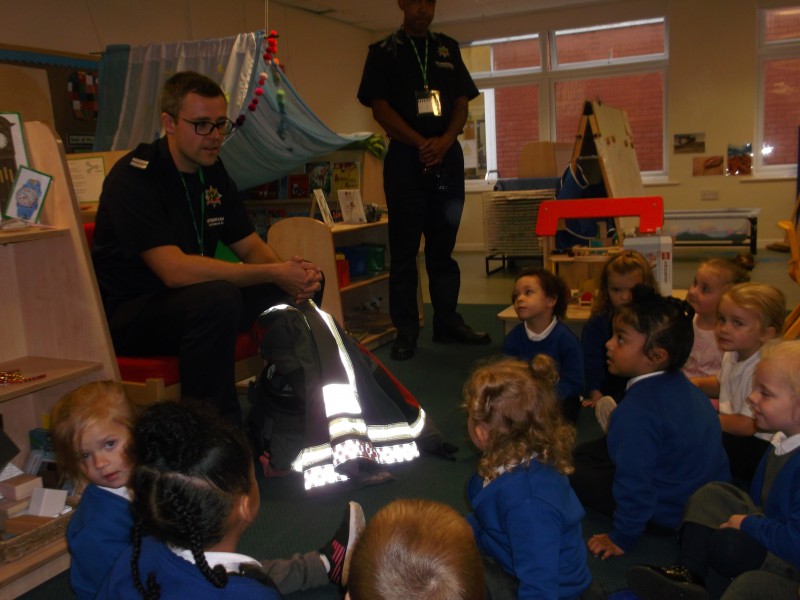 They told us about keeping safe from fire and they let us try on their uniforms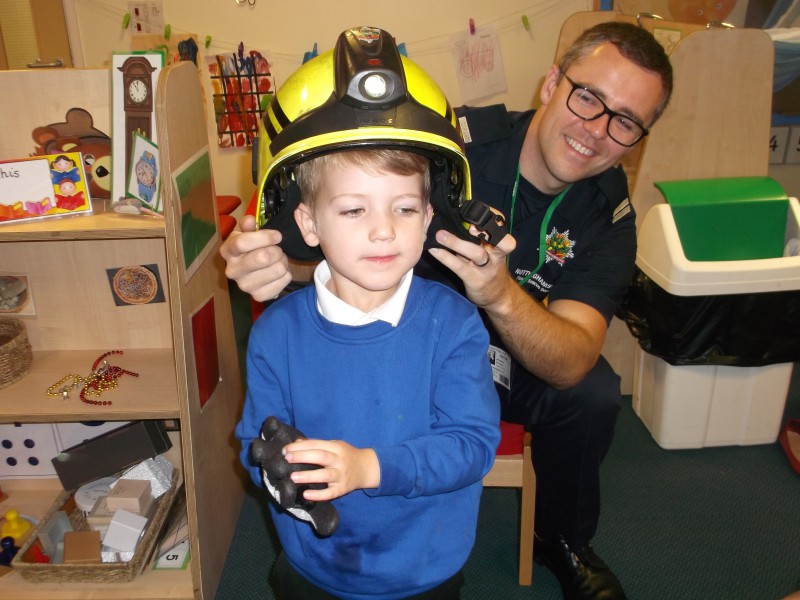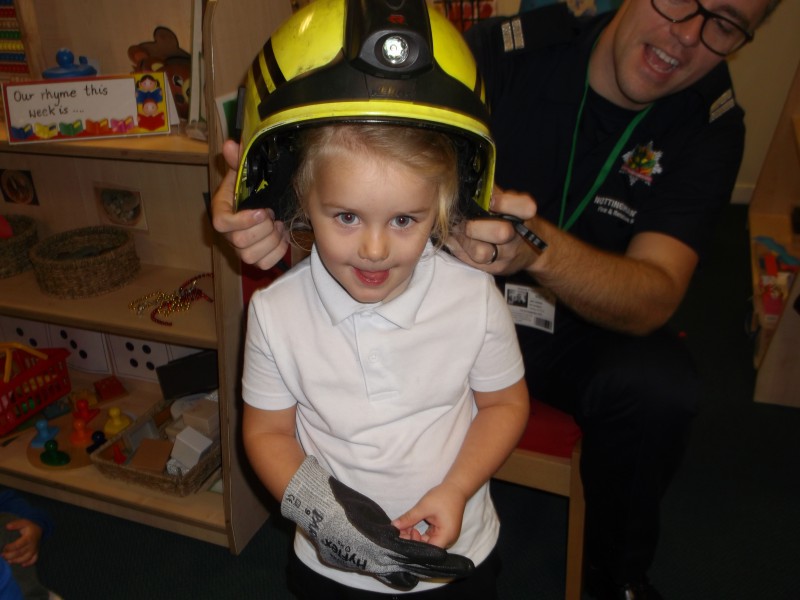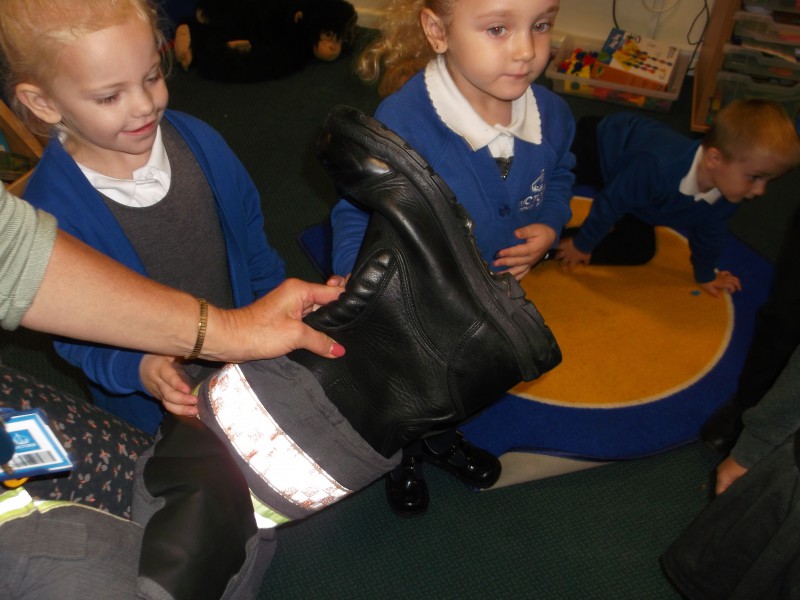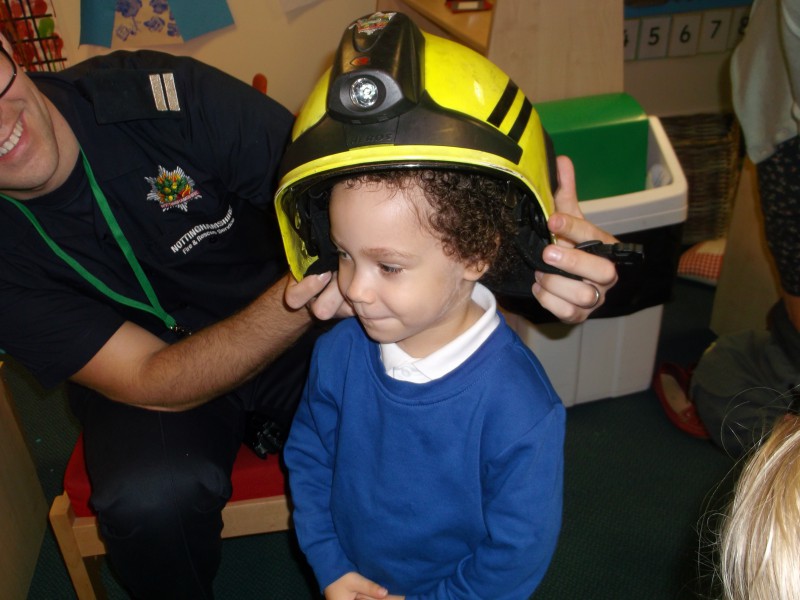 It has been so nice having Year 6 children reading to us and playing with us during lunch time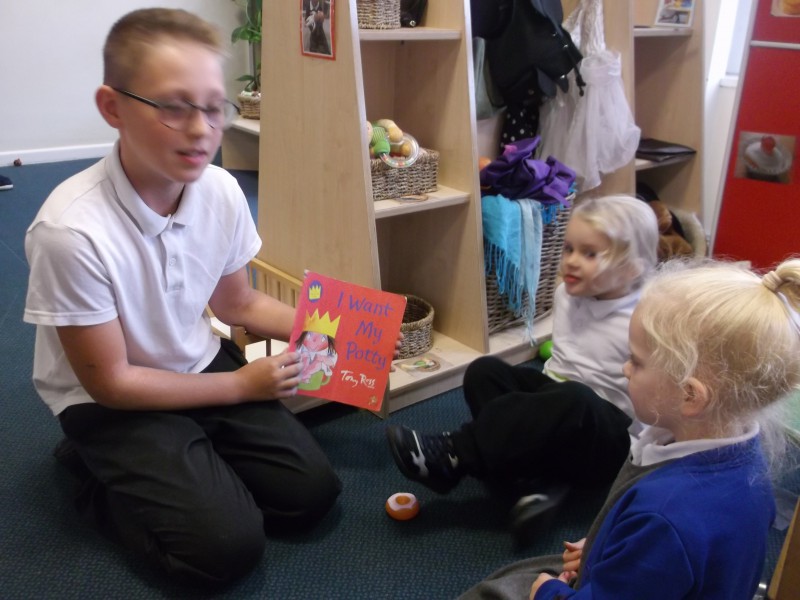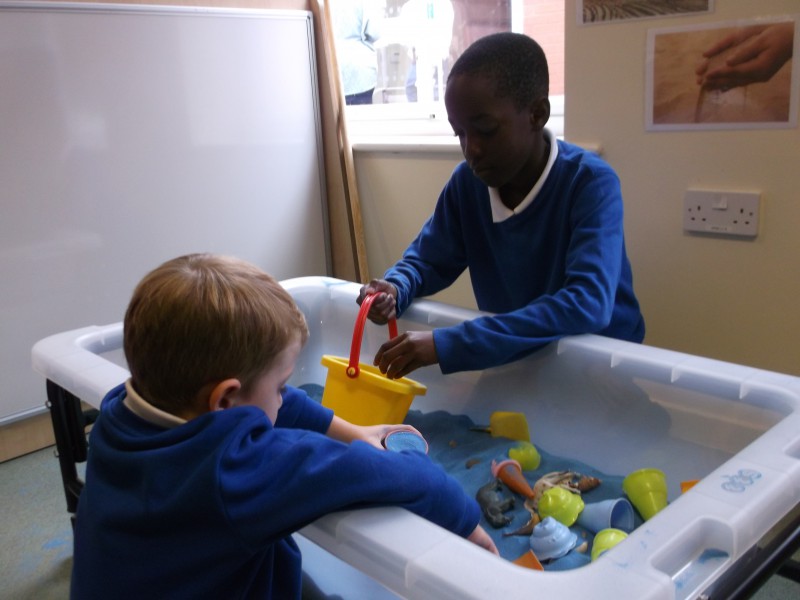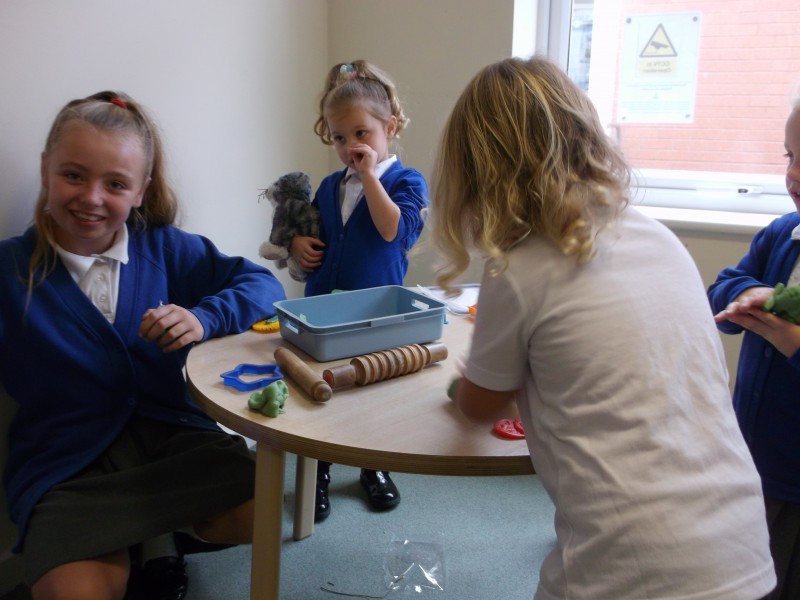 Forest School group on our special tree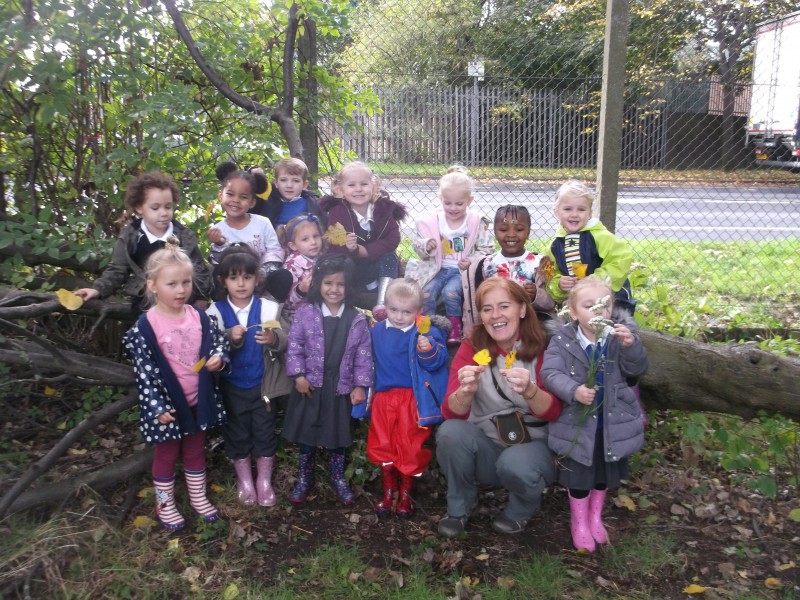 We harvested some potatoes, scrubbed them and showed to the rest of the children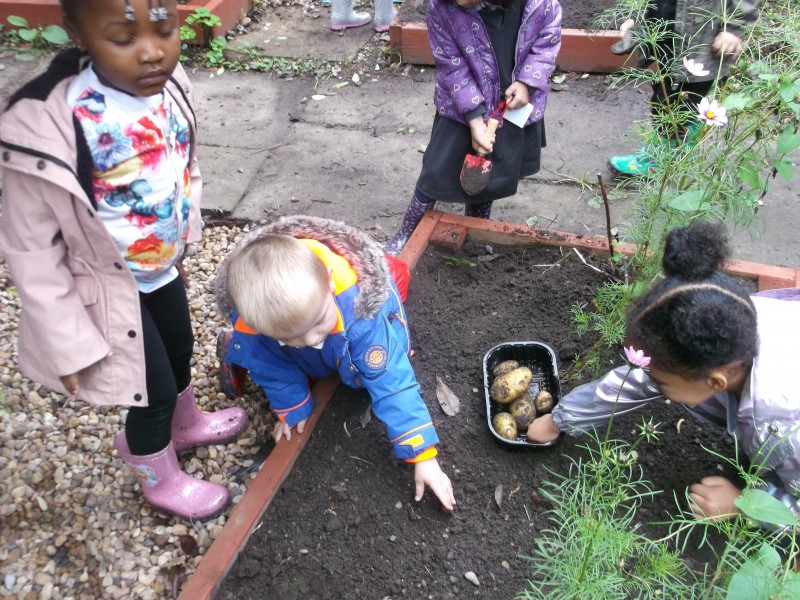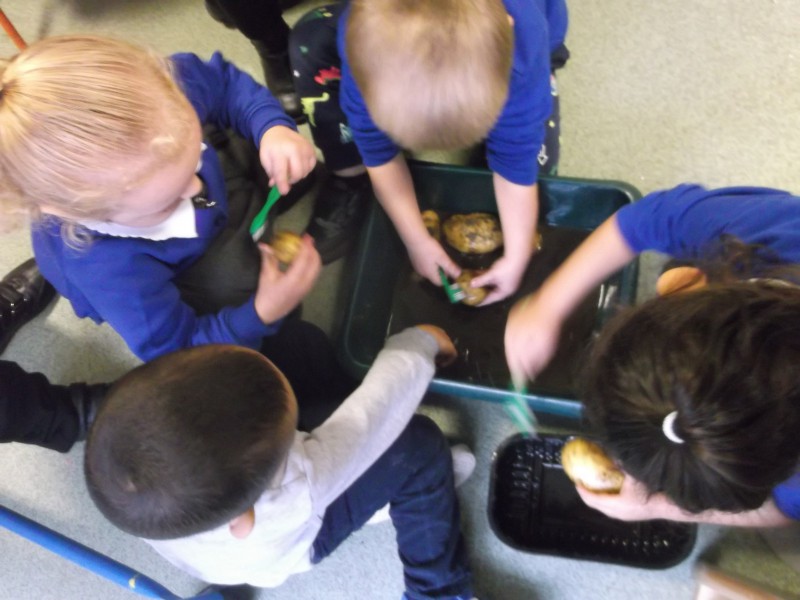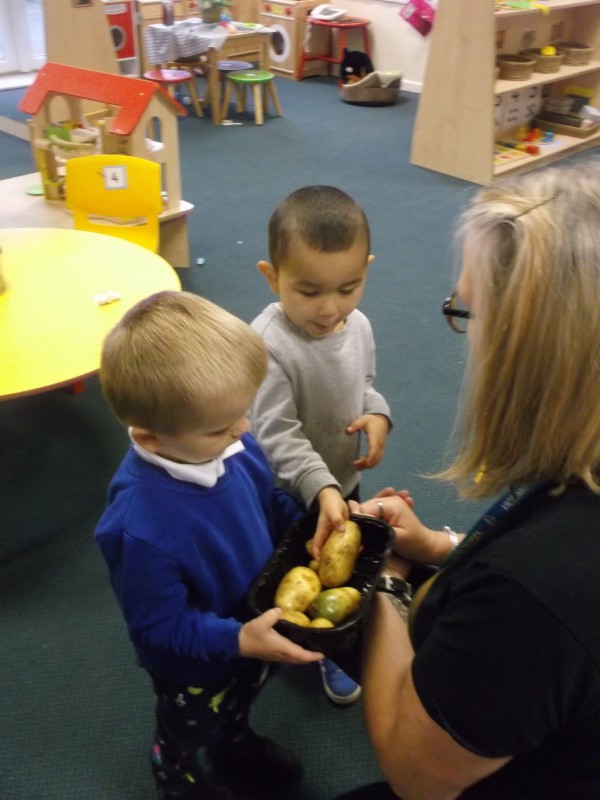 Related Downloads
October 2019
| M | T | W | T | F | WE |
| --- | --- | --- | --- | --- | --- |
| | 1 | 2 | 3 | 4 | 5 |
| 7 | 8 | 9 | 10 | 11 | 12 |
| 14 | 15 | 16 | 17 | 18 | 19 |
| 21 | 22 | 23 | 24 | 25 | 26 |
| 28 | 29 | 30 | 31 | | |