Welcome to Year 6
Year 6
Year 6 Bridgetower and Bonetta
Hello Year 6 hope you are all well and working really hard at home. We have put the home learning tasks in the home learning tab on the left of the screen.
Remember if you need help you can email your teachers. We are ready to receive your questions.
Maths challenges
We have added a booklet of maths reasoning and problem solving challenges to the attached documents which you can download from the right hand side of this page. Enjoy!
EASTER
We will continue to put up challenges over Easter to keep you busy. Make sure you click the home learning tab.

A quick Easter egg challenge!

Sporting challenge
For an extra sporting challenge try the ideas on the attached documents to help you keep fit and healthy. Week 1 and 2 are attached.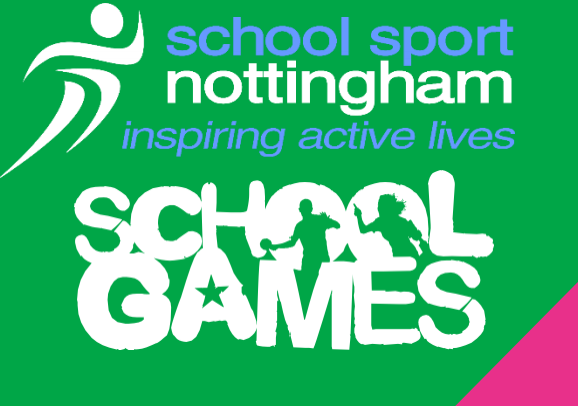 Link to Khan Acadamy
There is a really cool, interactive website that you can practice your Maths and Grammar on.
Here is how to get set up!
STEP 1
Click on the link below:
STEP 2
Click on 'Learners'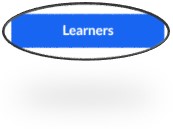 STEP 3
Click on 'Enter class code', and type 'JN2FFKMY'
STEP 4
After clicking 'Add', you can 'Create a new account'.
Make sure to follow the steps carefully, by first entering your date of birth,
and then choosing a username in the following format:
'(Capital first letter, lowercase second letter of first name and second name)3325'
So, similar to the first part of your email address but starting with your initials.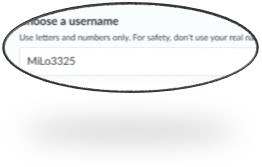 STEP 5
Click on 'Courses', and select 'Grade 6 / Year 6'.
Then, select 'Arithmetic' and 'Grammar'.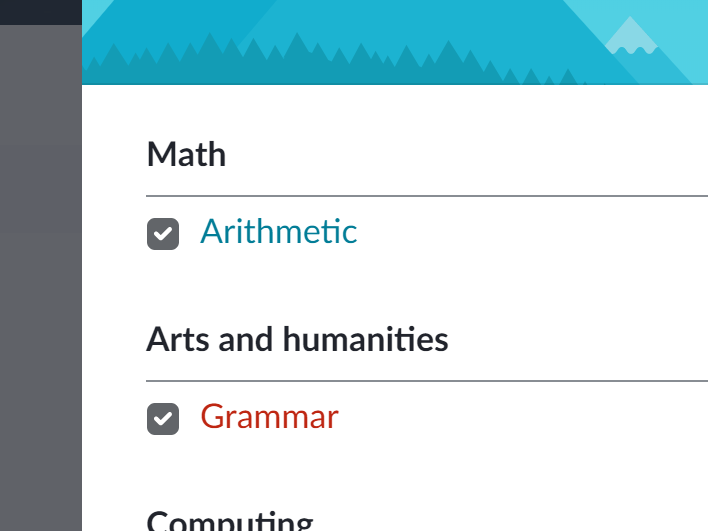 STEP 6
Afterwards, you can 'Start' a course and watch the 'Learn' videos before starting the 'Practice' questions.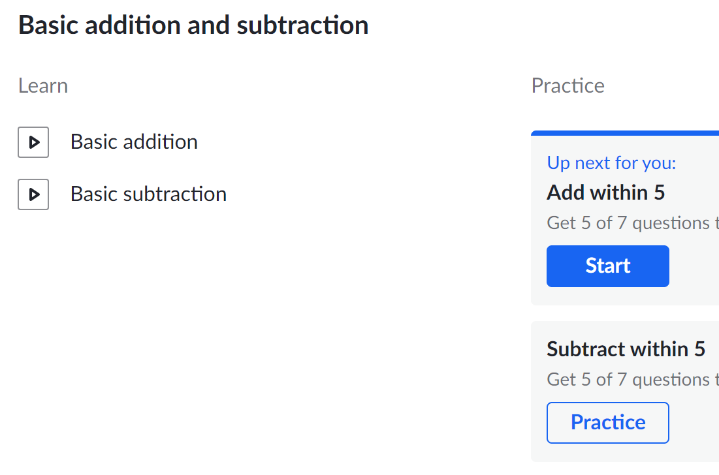 We will be able to see how you get on so do feel free to email any of us if you are unsure of anything after trying with your adult first.
Best wishes,
Year 6 Team
April 2020
| M | T | W | T | F | WE |
| --- | --- | --- | --- | --- | --- |
| | | 1 | 2 | 3 | 4 |
| 6 | 7 | 8 | 9 | 10 | 11 |
| 13 | 14 | 15 | 16 | 17 | 18 |
| 20 | 21 | 22 | 23 | 24 | 25 |
| 27 | 28 | 29 | 30 | | |