Welcome to Reception
Reception
Reception
Welcome to the Reception page. This page will help you find out about all the different types of learning the children in Boot and Bell class do. We will be regularly updating the page with photographs of our indoor and outdoor learning so keep checking back to see our achievements and all the exciting and interesting things we do in school.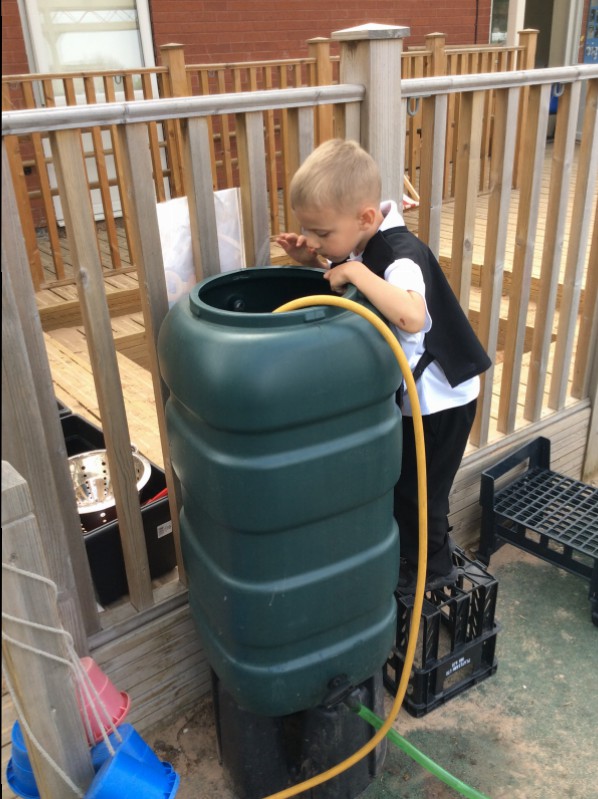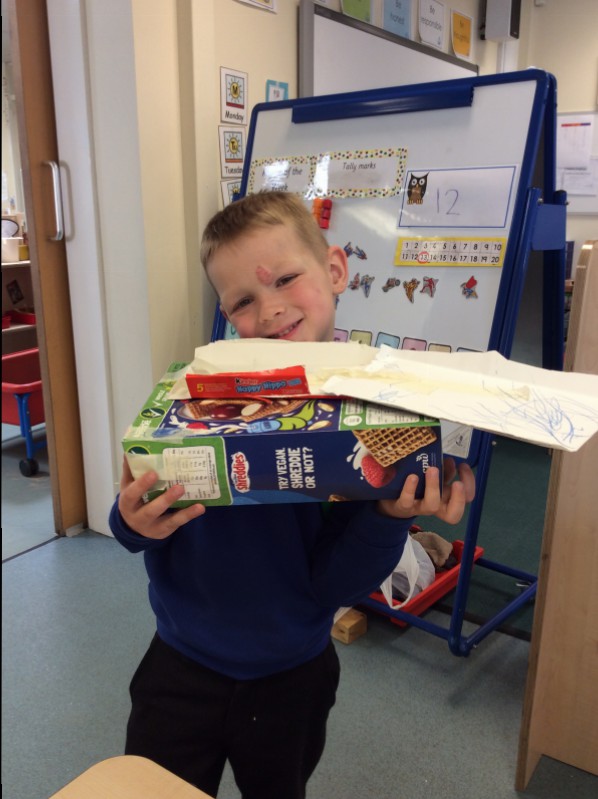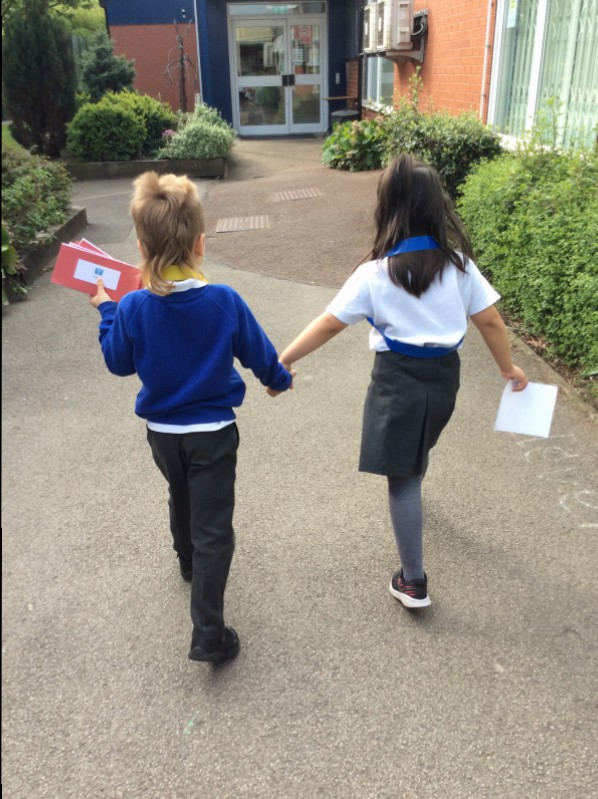 We have a fantastic team supporting children with their learning. The team consists of three teachers: Mrs Adams, Mrs Kershaw and Miss Murphy and an experienced teaching assistant: Mrs Kane. We are also supported by our fantastic Care Assistants, Mrs Dovey and Miss Gaunt. We all work together to ensure that children are accurately assessed, appropriate provision is put in place and that most importantly learning is always fun.
Our Vision
At Victoria Primary school we recognise the importance of providing a curriculum which matches the needs and interests of our pupils. We provide our youngest children with a great start to their education; where the focus is on developing their personal and social skills to ensure they are settled and confident learners. To support children with their learning we focus on developing independence, resilience and perseverance through a balance of directed learning activities and child initiated learning.