Spring Term
Light / Biology
Light and Shadow Art
Our topic this term was Light. Below is a display of art created with chalk and pastels.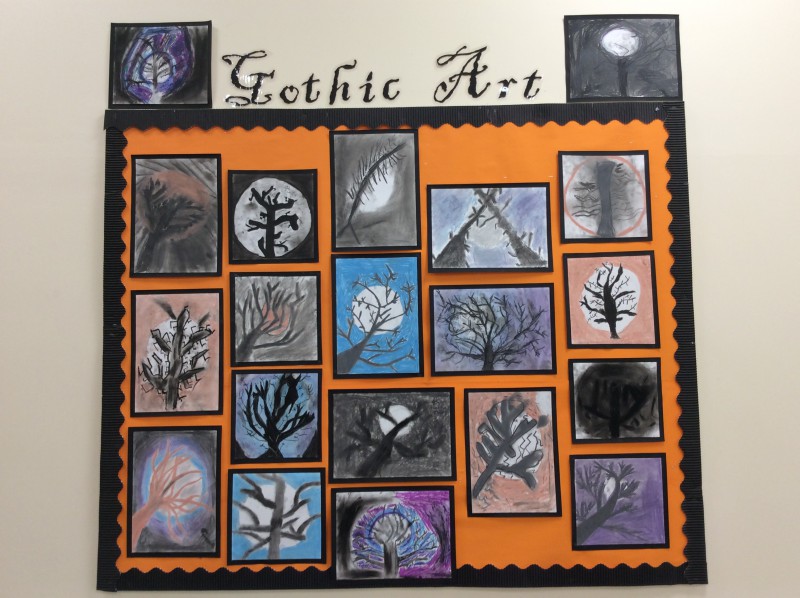 The children created figurines from foil to create an interesting piece exploring the contrast between light and shadow.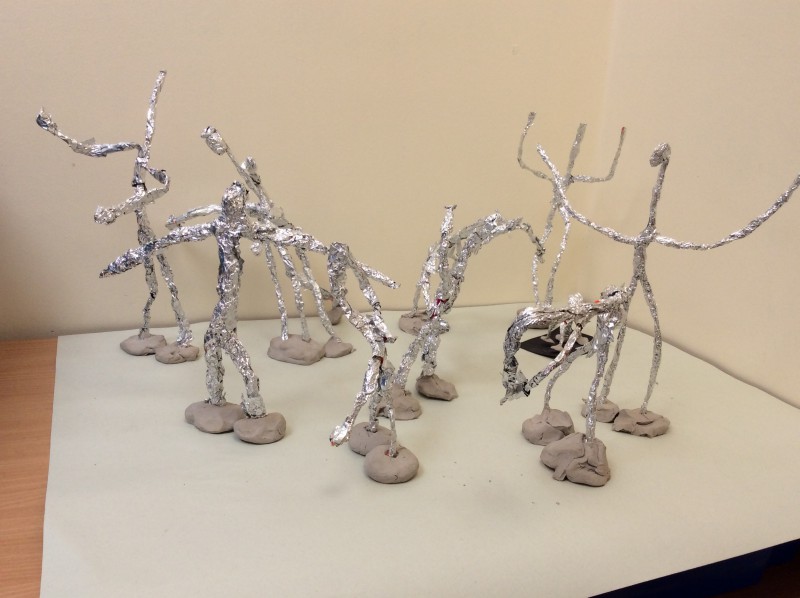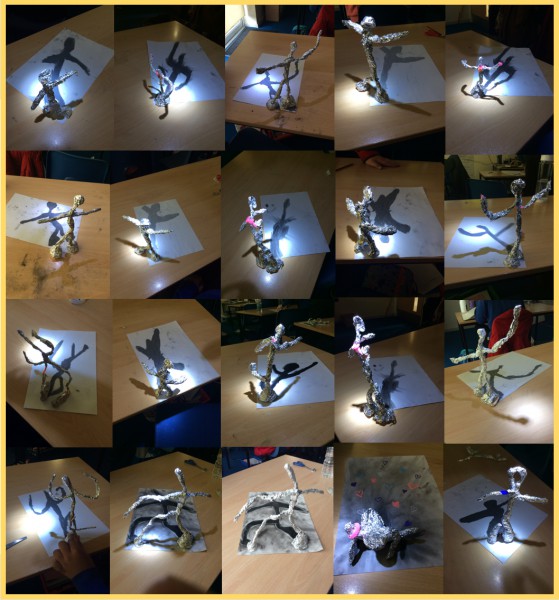 Biology
The children learnt about the human digestive and circulatory systems. Some children learnt about this at home (on Seesaw) and others at school. The children in school conducted an experiment to measure changes to heart rate and displayed their results in a line graph, which were then displayed in the classroom.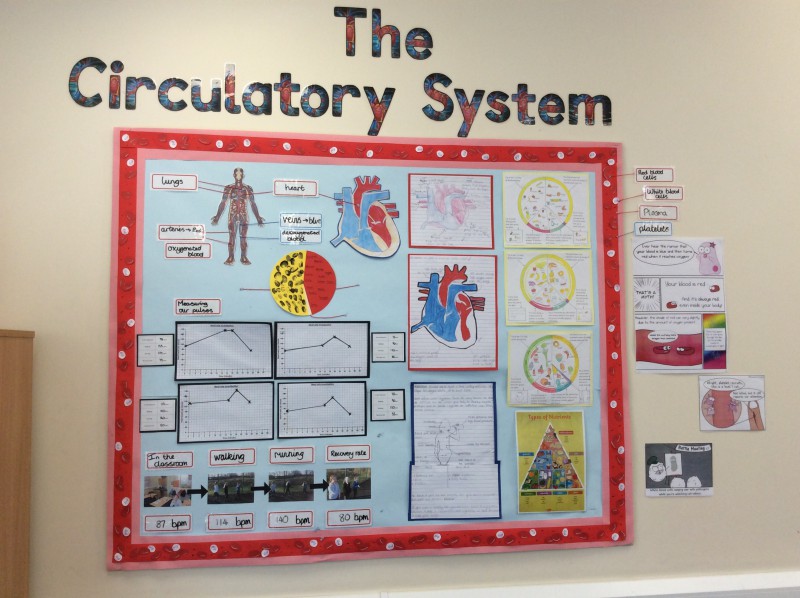 Writing
Following on from our topic on climate change, the children wrote a letter to the Environment Minister explaining the problems with plastic pollution alongside suggestions about what the government could do about it.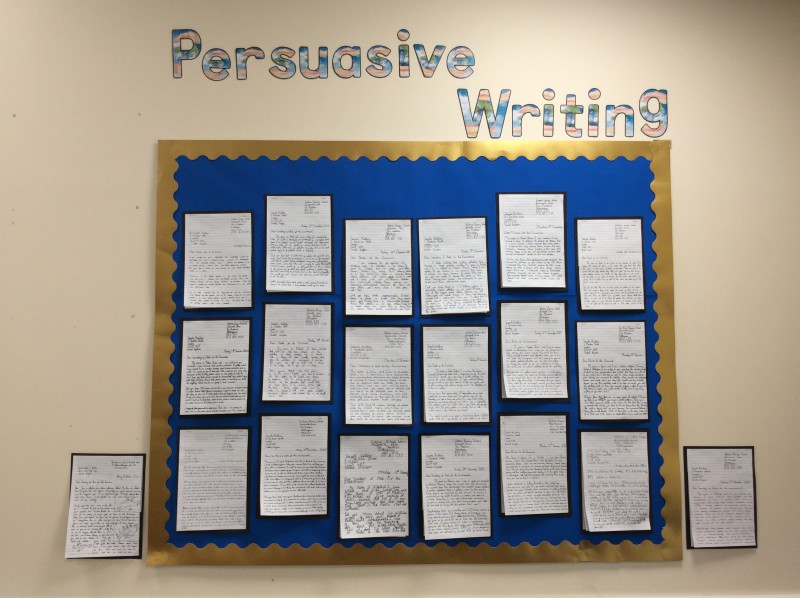 October 2021
| M | T | W | T | F | WE |
| --- | --- | --- | --- | --- | --- |
| | | | | 1 | 2 |
| 4 | 5 | 6 | 7 | 8 | 9 |
| 11 | 12 | 13 | 14 | 15 | 16 |
| 18 | 19 | 20 | 21 | 22 | 23 |
| 25 | 26 | 27 | 28 | 29 | 30 |