#TimeTravellers2020
Last Year Spring 1

The Anglo-Saxons have arrived at Victoria! They travelled from their home countries and settled all over England in the seven kingdoms.
Here are some of our 3D maps showing our Anglo-Saxon villages:
Anglo-Saxon settlements
We have used our VIPERS skills effectively to explore what life was like in Anglo-Saxon times and it turns out...VERY different from today. You could sell your children, get married at 12 and everyone drank beer!!

In English, we have studied the epic poem Beowulf. It is the story of a warrior from Geatland who fought and defeated many monsters to become a true legend.
We used this legend as inspiration to write Kennings poems, alternative endings and our own play scripts.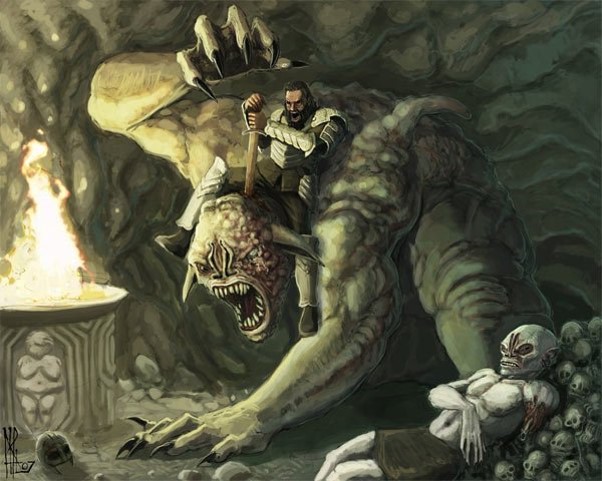 Watch this space for our outstanding writing:
September 2021
| M | T | W | T | F | WE |
| --- | --- | --- | --- | --- | --- |
| | | 1 | 2 | 3 | 4 |
| 6 | 7 | 8 | 9 | 10 | 11 |
| 13 | 14 | 15 | 16 | 17 | 18 |
| 20 | 21 | 22 | 23 | 24 | 25 |
| 27 | 28 | 29 | 30 | | |