News
News

Keep up to date with what we have been getting up in Years 3 and 4. Also, any important information about dates and events will be posted here.
Only children who have photo permission will be able to have their photos posted on our website.

Brunel - Dhusham and Kiyanah
Bronte - George and Sultana
Pankhurst - Joshua and Caitlin
A big congratulations to the above children who have been elected by their class members to be the new school council representatives. We wish them lots of luck in their new roles!
Open evening
Please come into your child's classroom to see their learning and speak to their teachers. We look forward to welcoming you all in :D
THURSDAY 23RD SEPTEMBER
TRIP- Tuesday 5th October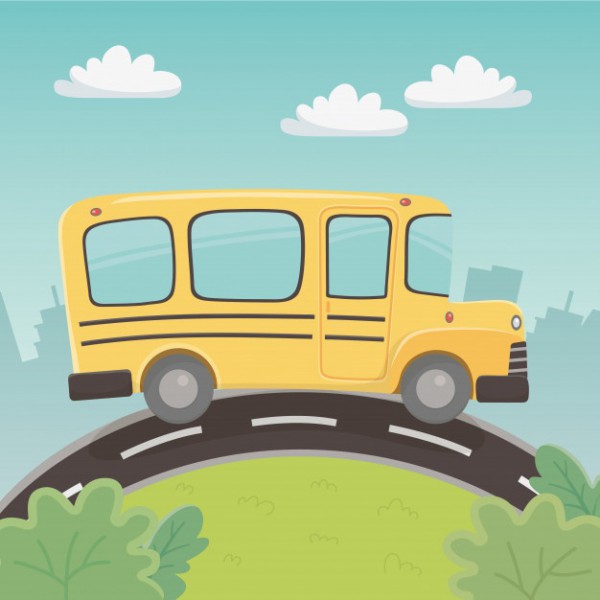 We are going to the Magna science adventure center. Please make sure you either pay in cash to the office or pay online and return your permission slips as soon as possible :D
Work Hard Be kind W/B 6.9.21
A huge well done to Bronte's first winners of the year, Adrian and Millie. It was lovely to welcome parents into the classroom and share their child's achievements.
Work Hard Be Kind W/B 13.9.21
This week George was awarded Be Kind and Logan was awarded Work Hard. We are very proud of both them. Super role models.
BOOKS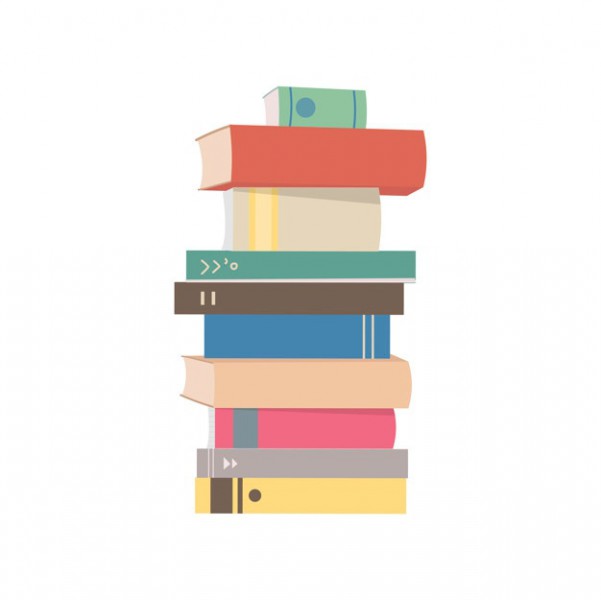 We appologise the children haven't got their reading books yet. We are waiting for a huge order of books to arrive at school. Hopefully, it will be this week. In the meantime, the children have chosen a book from the library to share with you at home.
Attendance Trophy - 01.10.21
Well done to Pankhurst class for winning this week's attendance trophy with 99.31%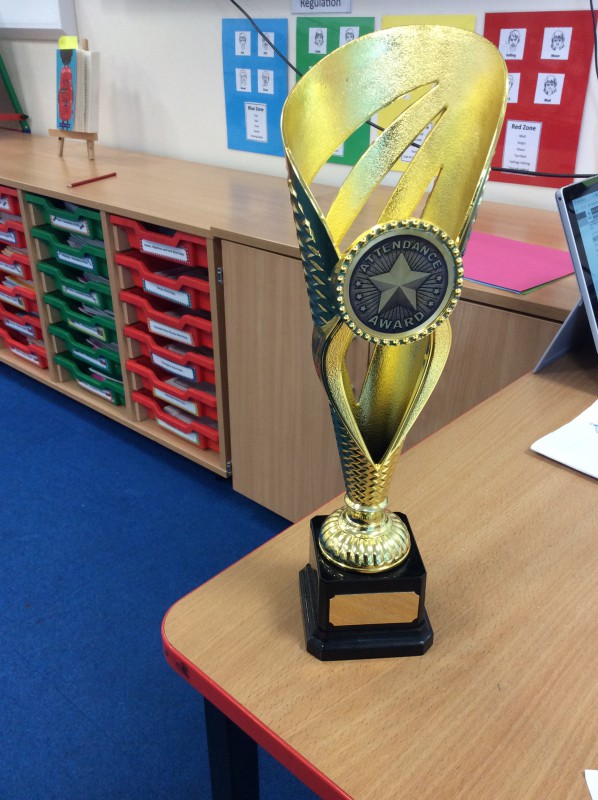 Work Hard Be Kind W/B 27.9.21
This weeks winners were Priscilla and Riczijana. Girl power! A huge well done for your achievements this week.
Work Hard Be Kind W/B 4.10.21
Well done to our achievers this week Lujen and Sultan. Lujen got work hard for awesome work with direct speech and Sultan got be kind for including everyone in his games at play times. I loved awarding your certificates with your mums there! They were very proud of you too.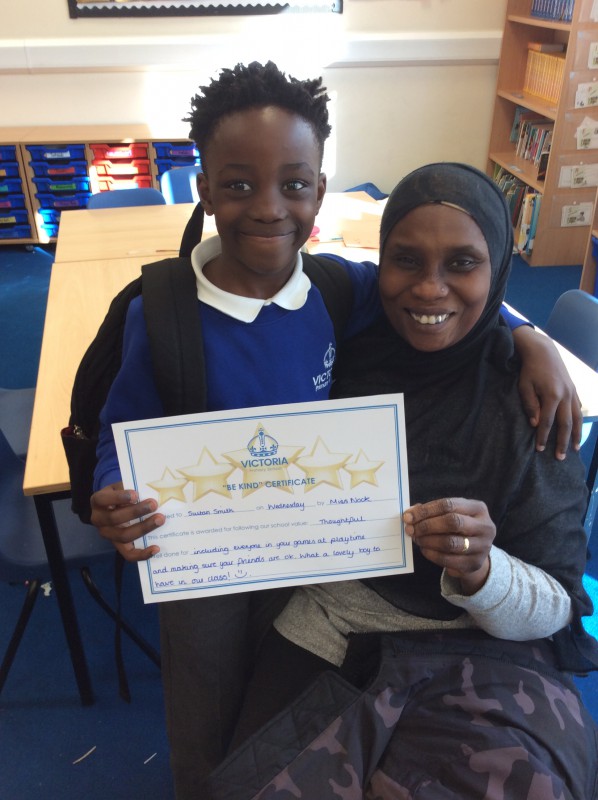 Open evening
Thank you everyone for coming and seeing your child's work so far. We thoroughly enjoyed sharing their achievements so far and letting you know how they have settled into year 3/4 so far.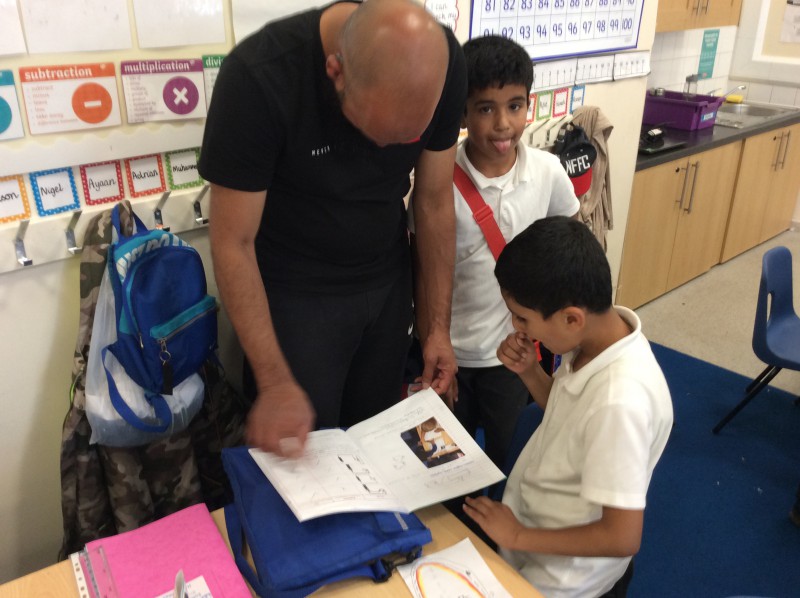 Trip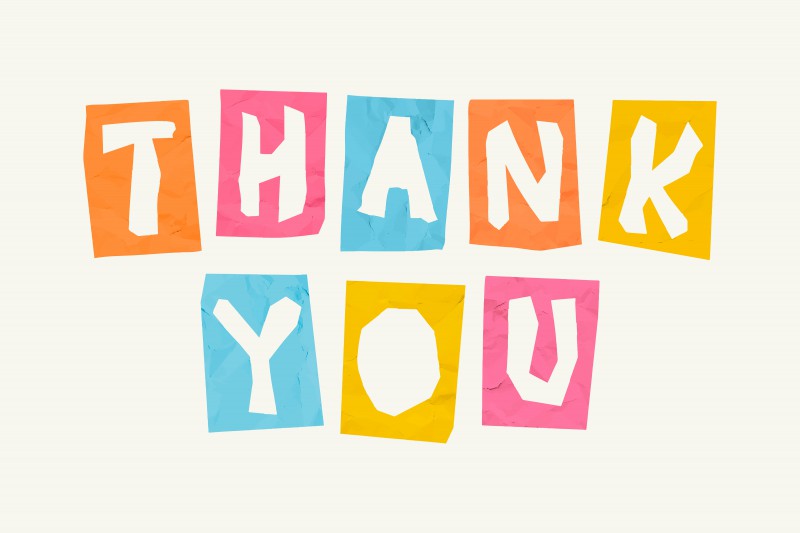 Thank you for our wonderful volunteers who came with us on our trip. Without you, we wouldn't have been able to go :D
Work Hard Be Kind W/B 11.10.21
Our well deserved winners this week were Nigel and Sultana. Nigel was our Be Kind winner for being responsible for his learning and Sultana was our Work Hard winner for fantastic subordinating conjunction sentences. Well done :D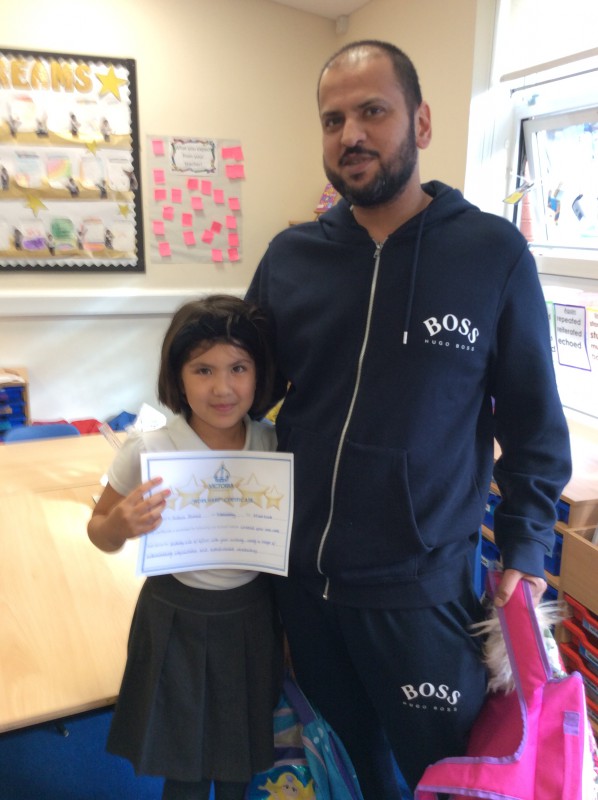 Work Hard Be Kind W/B 18.10.21
Well done to our final winners of the first half term, Jasmine and Henzio. Jasmine got be kind for releasing her relationship racoon and being an extra teacher, helping children to make their cars. Henzio was our work hard for always trying his best and working hard with Mrs Kaur.
October 2021
| M | T | W | T | F | WE |
| --- | --- | --- | --- | --- | --- |
| | | | | 1 | 2 |
| 4 | 5 | 6 | 7 | 8 | 9 |
| 11 | 12 | 13 | 14 | 15 | 16 |
| 18 | 19 | 20 | 21 | 22 | 23 |
| 25 | 26 | 27 | 28 | 29 | 30 |