Welcome to Year 4
Year 4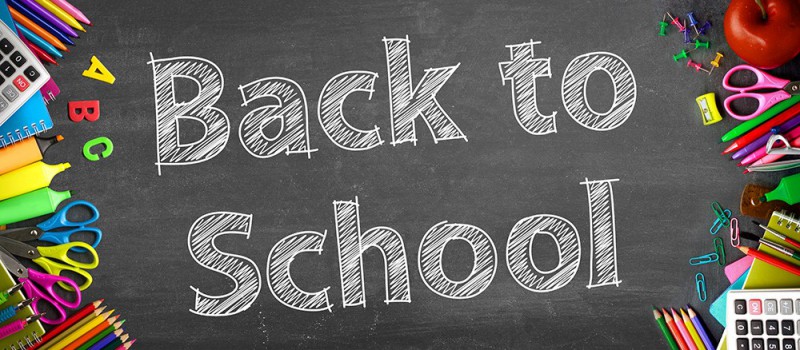 Welcome back after the Summer holidays! We hope you had a fantastic time with your children. We can't wait to get this term started.
Your year 4 team are
In Bronte there is Mrs Robinson (Monday-Wednesday) and Mrs Brook (Thursday-Friday). Miss Nock will be returning from Maternity leave later on in the year.
In Pankhurst there is Mr Pickering.
Miss Hedges (TA) will be working across both classes.
Who are our classes named after
Bronte
Welcome to Bronte Class. Emily Jane Bronte was an English novelist and poet who is best known for her only novel, Wuthering Heights, now considered a classic of English literature.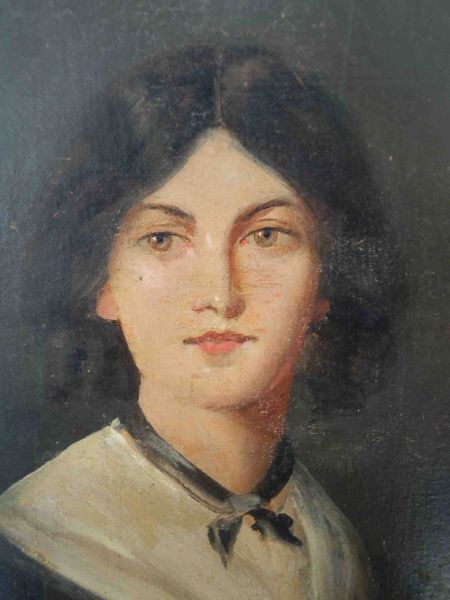 Pankhurst
Welcome to Pankhurst Class .Emmeline Pankhurst was a British political activist and leader of the British suffragette movement who helped women win the right to vote.
English
To start the half term off we will be studying Roald Dahl's book Georges Marvellous Medicine (an all time favourite). We will be focussing on vocabulary and describing the different characters in the story ready for our end of unit writing.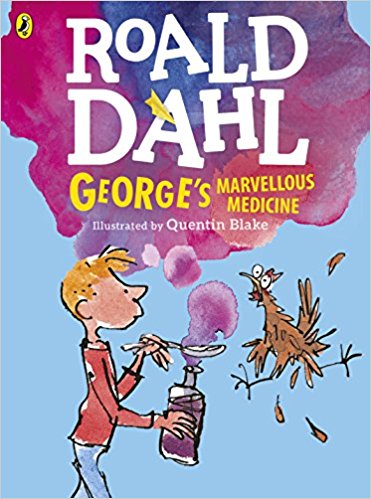 Maths
In maths children will begin with fluency questions, making sure they have a secure understanding of the basics. They will then move onto reasoning and problem solving style questions where they will have to explain and apply their knowledge-deepening their understanding. The first two weeks we will be focusing on place value.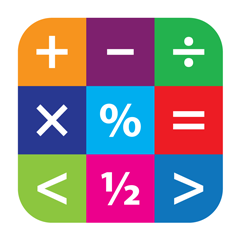 Bright Sparks
Bright sparks is our new and exciting topic. We will be learning about all things to do with electricity. Children will be exploring and making complete circuits and making their own switches. In DT the children will be researching, designing, making and evaluating their own lights.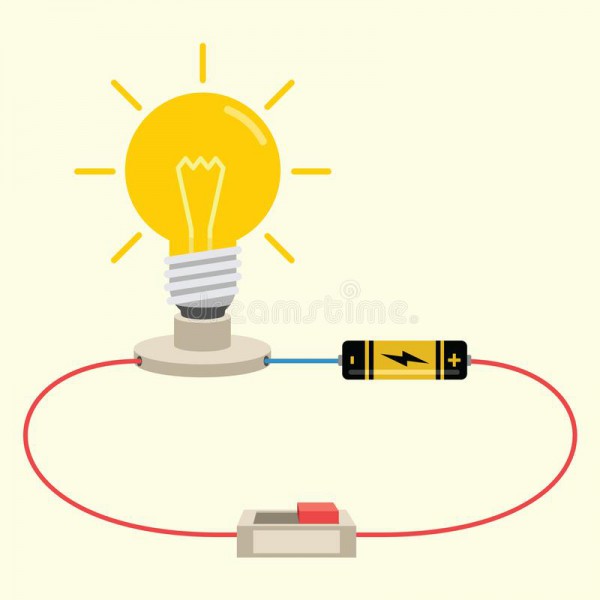 Things to know
PE
Year 4 will be starting the first half term with Commando Joe. This will be every Monday afternoon. The children last year absolutely loved his sessions, we are very excited to participate in the new missions. Please ensure your child has their PE kit in school as it is part of school uniform.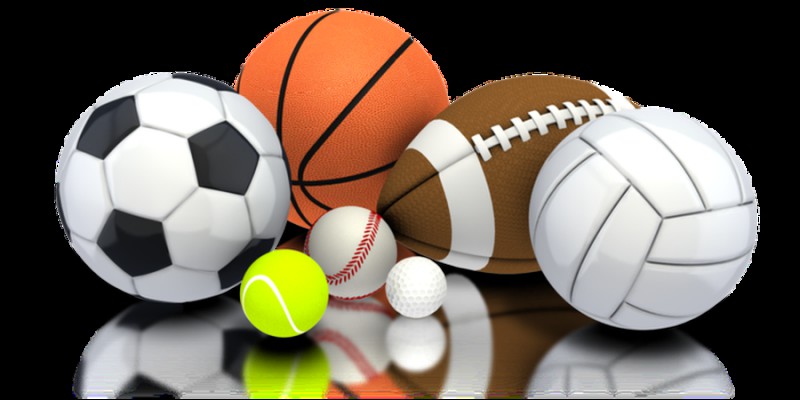 Swimming
We will be going swimming at Portland Leisure Centre.
Pankhurst Class: Wednesday afternoon
Bronte Class: Friday afternoon
The children will walk to the leisure center and swim from 2.30-3:00. This will mean the children will return to school later than usual. You can either pick your child up from swimming at 3:05 or from school at 3.30 or they can walk home from school with parental permission.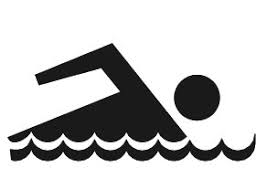 Forest Schools
Every Thursday, we will have a forest schools session with Mrs Walker in the garden. Children will need sensible footwear and clothing for this, particularly as we head into the colder months.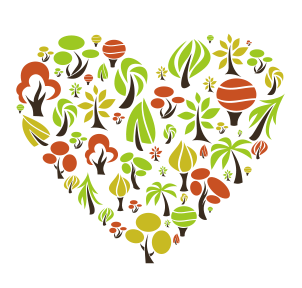 Related Downloads
October 2018
| M | T | W | T | F | WE |
| --- | --- | --- | --- | --- | --- |
| 1 | 2 | 3 | 4 | 5 | 6 |
| 8 | 9 | 10 | 11 | 12 | 13 |
| 15 | 16 | 17 | 18 | 19 | 20 |
| 22 | 23 | 24 | 25 | 26 | 27 |
| 29 | 30 | 31 | | | |