Welcome to Year 4
Year 4
Year 4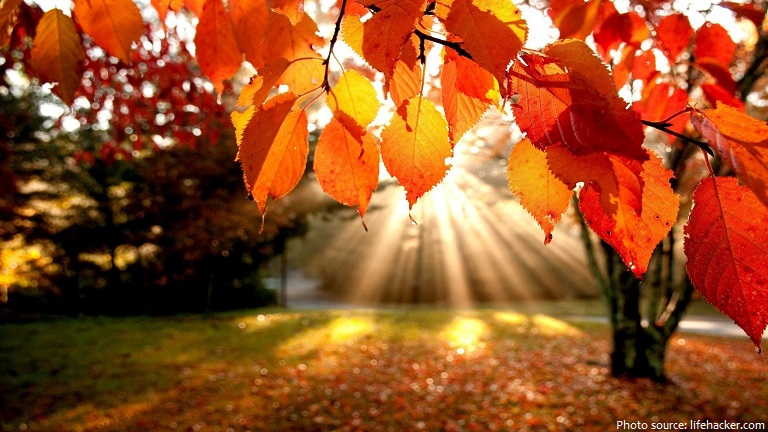 Welcome back to Autumn 2. Yes Autumn 2 already. We hope you had a lovely and restful half term.
Who is who
Your year 4 team are;
Miss Nock is the teacher in Bronte.
Mr Pickering is the teacher in Pankhurst.
Miss Hedges (TA) works with children in both classes.
Mr Allerton SCITT student working in Bronte Class.
Who are our classes named after
Bronte
Welcome to Bronte Class. Emily Jane Bronte was an English novelist and poet who is best known for her only novel, Wuthering Heights, now considered a classic of English literature.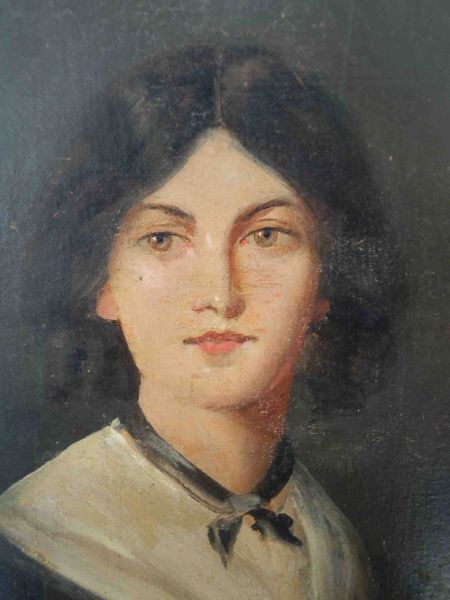 Pankhurst
Welcome to Pankhurst Class. Emmeline Pankhurst was a British political activist and leader of the British suffragette movement. She helped women win the right to vote.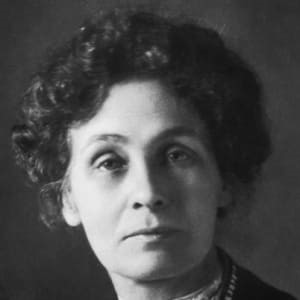 English
This half term our English will be linked to our Topic Ancient Greeks. The children will be writing Greek Myths, Greek play scripts and writing a story based on the story Hercules.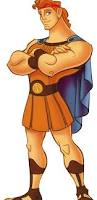 Maths
In maths this half-term, we will be covering topics; multiplication and division, perimeter and statistics.
During basic skills, we will be mainly focusing on learning our times tables so we can rapidly recall them up to 12 x 12 (ready for the times table test in the summer). We will be working on fluency, reasoning and problem solving. Children should be able to reason about maths and explain their thinking through words and drawing. They will hear 'prove it' and 'show me' a lot this year.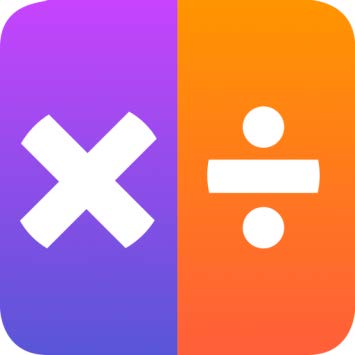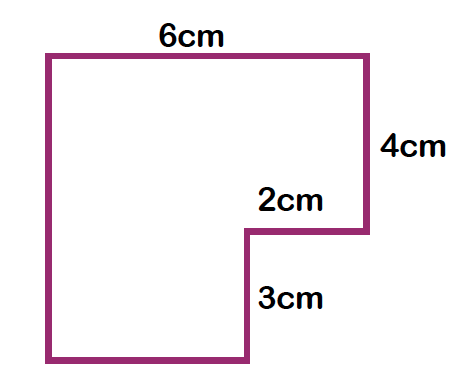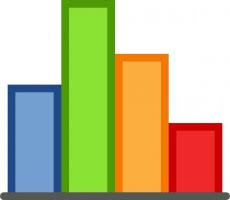 Topic
This half term's topic is on The Ancient Greeks. This topic will be linked across mainly history, geography, science and PE. The end goal is for the children to preform their own Greek play using clay masks they will had made.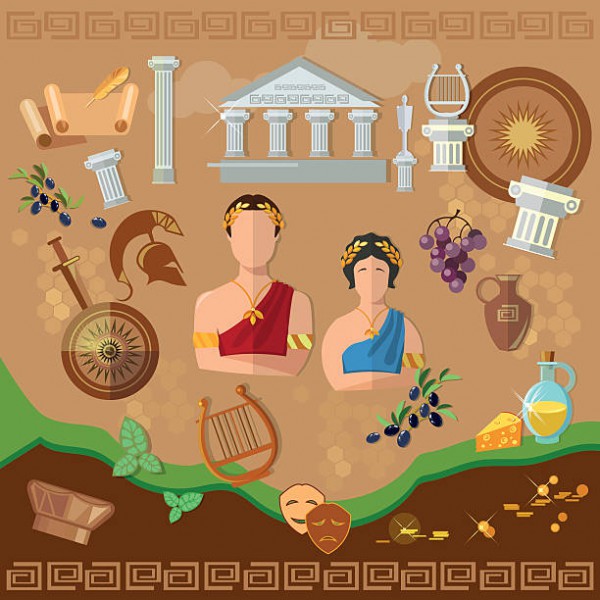 Ancient Greek day
We have planned an Ancient Greek Day to help kick start our topic. This will be held on Wednesday 30th October. Activities will include Greek Olympics, art-making vases, food tasting and a big quiz. Children are invited to come into school dressed up as an Ancient Greek. A letter was sent out before half term with more details.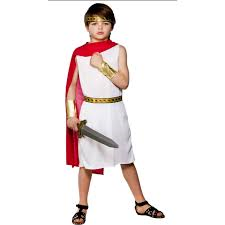 Homework
Reading
Please support your child by reading with them every evening for about 15 minutes.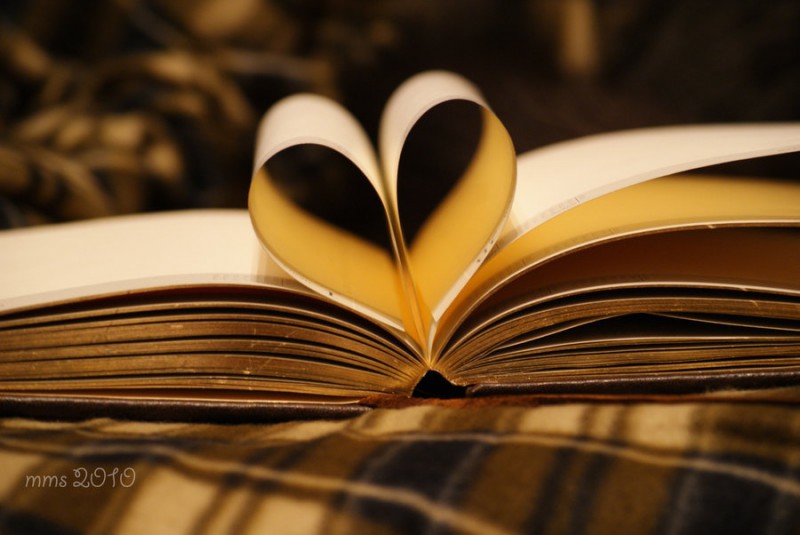 Reading regularly will also:
Build confidence
Build a wider range of vocabulary
Help with spelling
Build a rich imagination
Don't forget to record it in your diary. Reading =Dojo points.
Homework Task Booklet
The children will each receive a booklet containing a small maths and English activity to be completed each week. The booklets will go out every Monday and to be returned the following Monday with tasks completed. For the Maths tasks children can pick either bronze, silver or gold. Bronze being the easiest and gold being the hardest. The tasks are designed for children to be able to complete them independently. If any problems please ask. Happy homeworking.
Times Tables
Please practise times tables up to 12 x 12. Children are expected to recall all these times tables and know the division facts. At the end of year 4, children will be completing a times table test on the computer. They will only have 6 seconds to answer each question so they must know them well! Also, the times tables are in the back of the reading diaries. The children's new times table books will continue to be sent out on a Monday with the next weeks work out to be completed.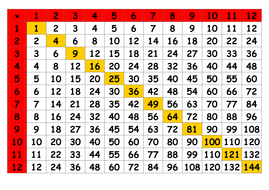 Words of the Week
Please practise them at home with you child ready for the spelling test on Monday morning. (Children will write the 10 words in their diaries)
Can you read the word?
Do you know what the word means? Look at the prefixes and suffixes- how do they change the meaning of the word?
Can you spell the word? How have you learnt to spell it (phonics, chunking, rhyme)?
Can you use it correctly in a sentence.
Do you know more than one meaning of the word> Does the meaning depend on how the word is used in the sentence (verb, adjective, noun, adverb)?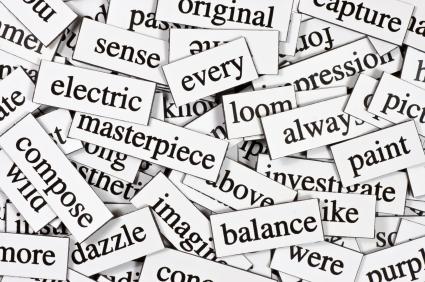 PE
This half term, Physical Education will take place every Monday afternoon for Dance linked to our topic. Please ensure your child has their PE kit in school as it is part of school uniform.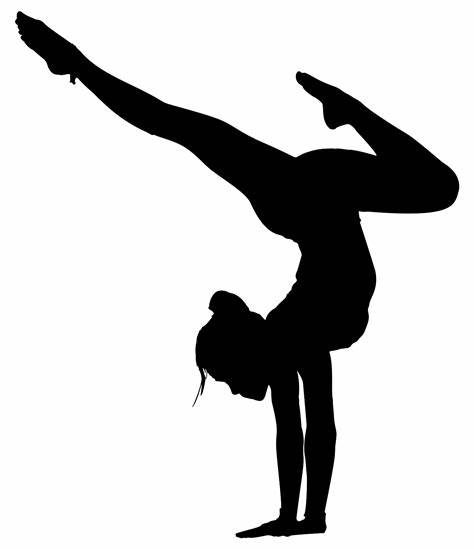 Swimming
This half term all children will continue to go swimming every week (unless of a medical reason). They must bring their swimming kits on the right day they go swimming. If your child wishes to wear goggles, please pass on your permission to their class teacher.
Bronte Class- Friday afternoon
Pankhurst Class- Wednesday afternoon.
We walk to Portland leisure centre and swim from 2.30-3.00. You can either pick your child up from there at 3.10 or from school. We aim to arrive back at school around 15:35. Please inform Miss Nock or Mr. Pickering should you wish to collect your child either from the swimming pool or on route back to school.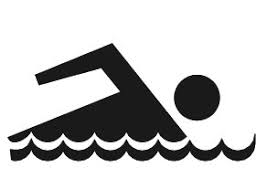 NEWS
This section will keep you up to date with important dates and events such as trips
Autumn 1
Well done to the year 3/4 football team who beat Wellbeck 5-4 at Portland center.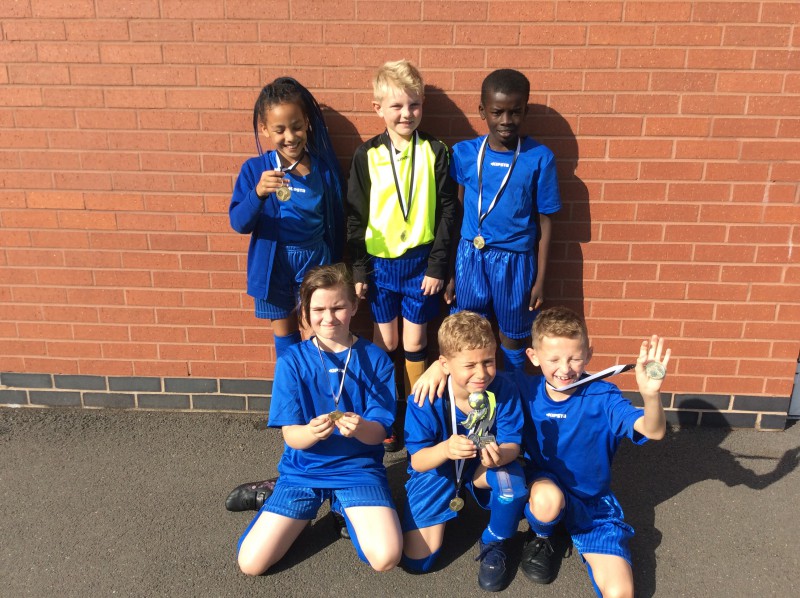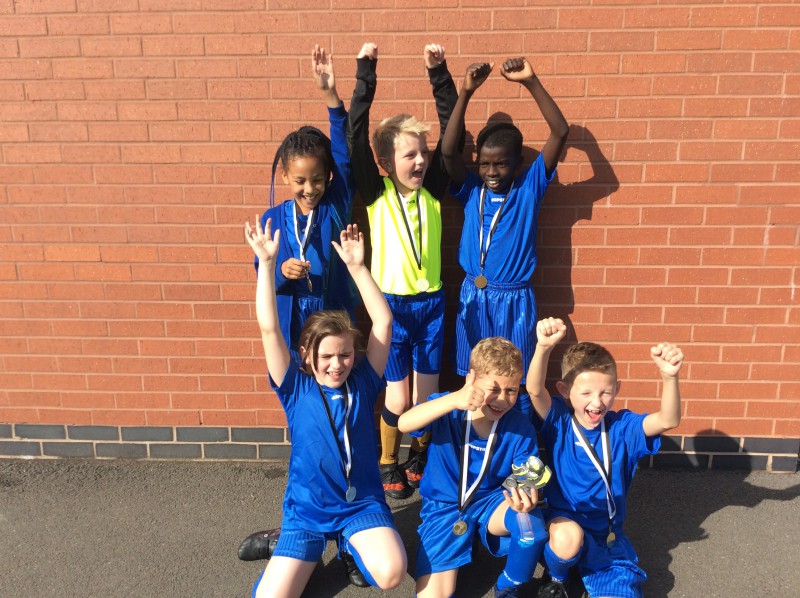 Well done to Mohammed and Josh. The first children from Bronte class modeling our new 'work hard' and 'be kind' medals.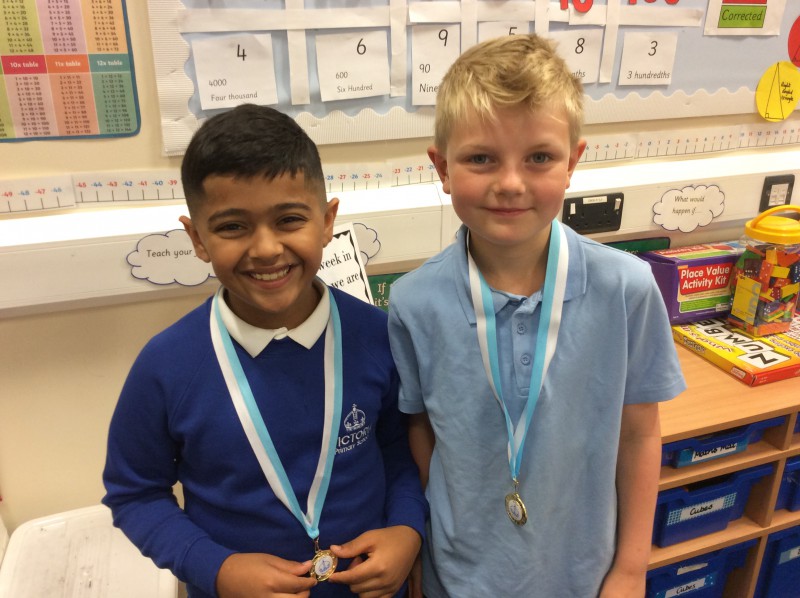 Today we had the BBC weather reporter and director in with their recording kit. The children had great fun learning about how to present the weather.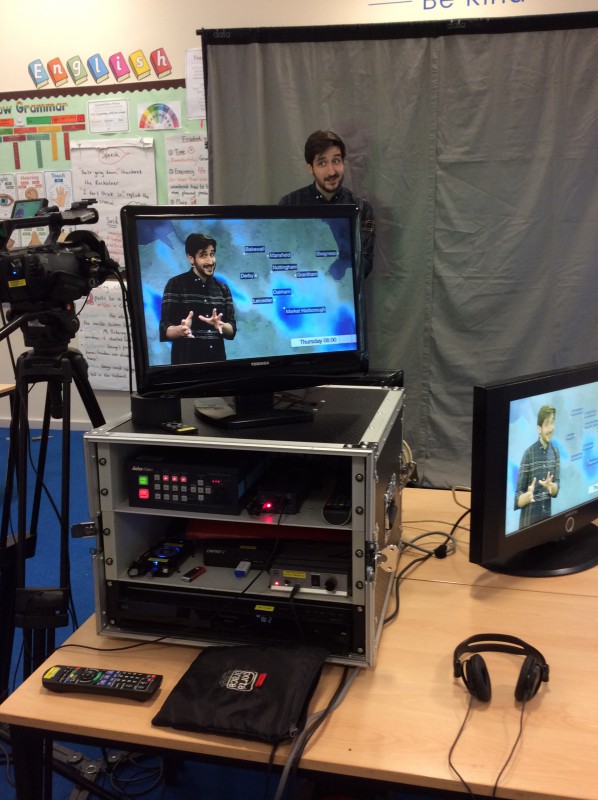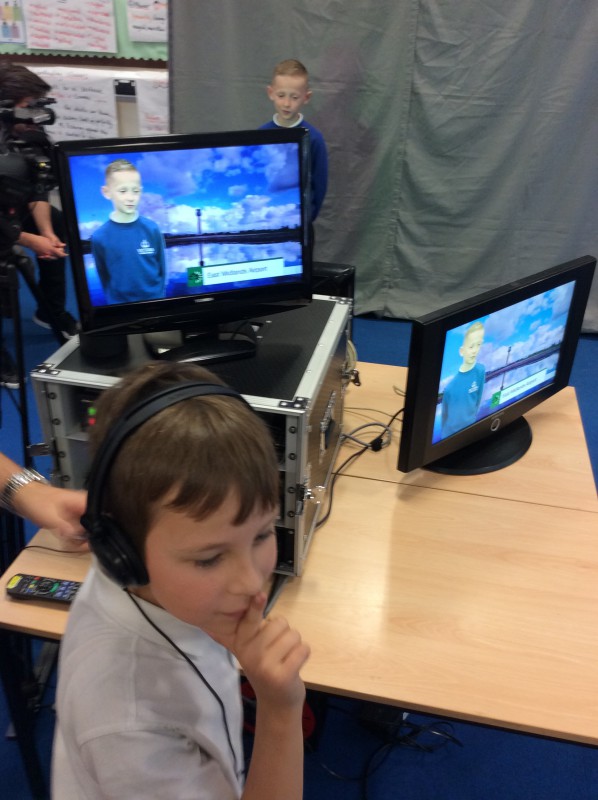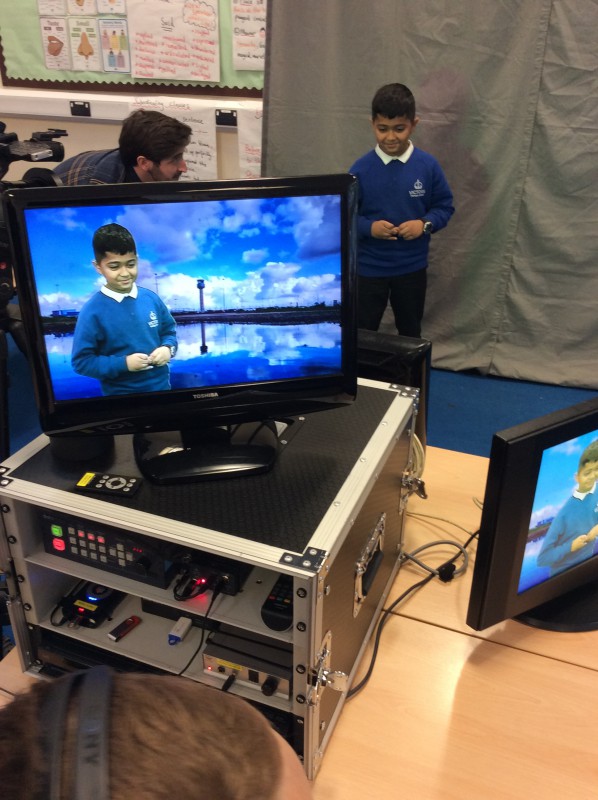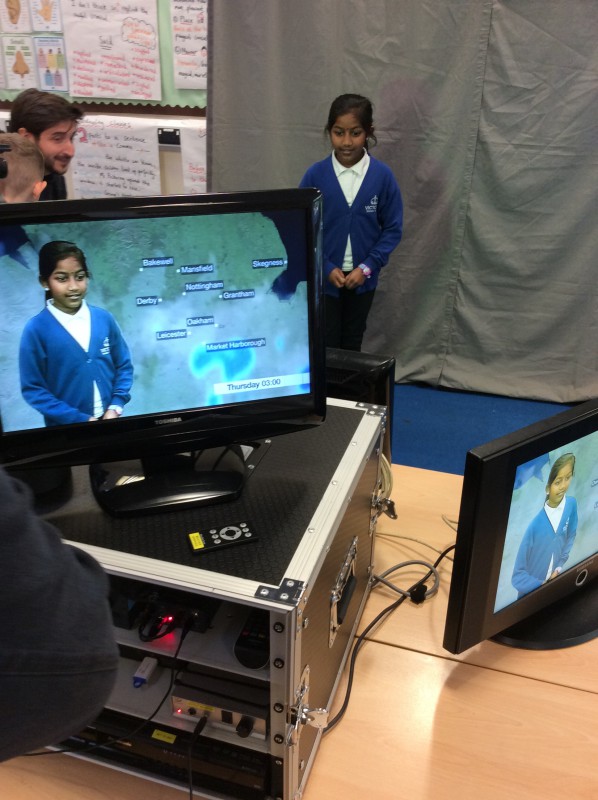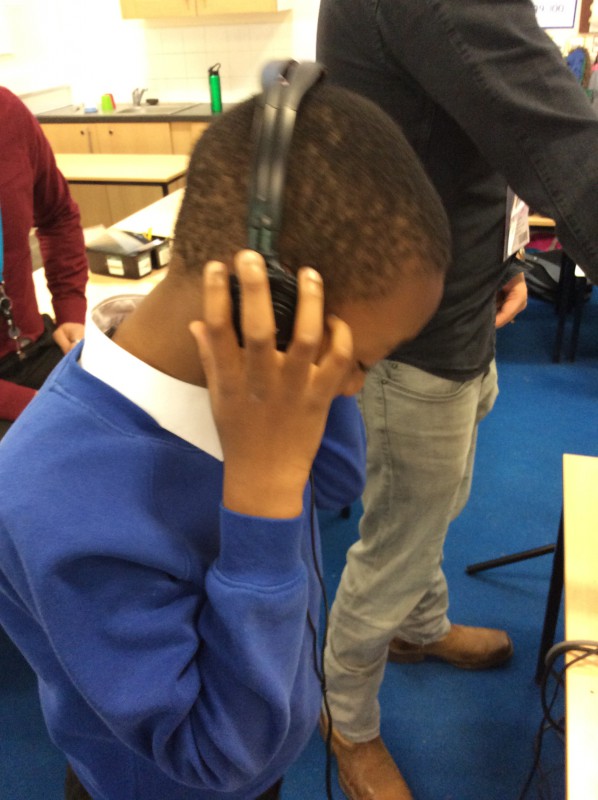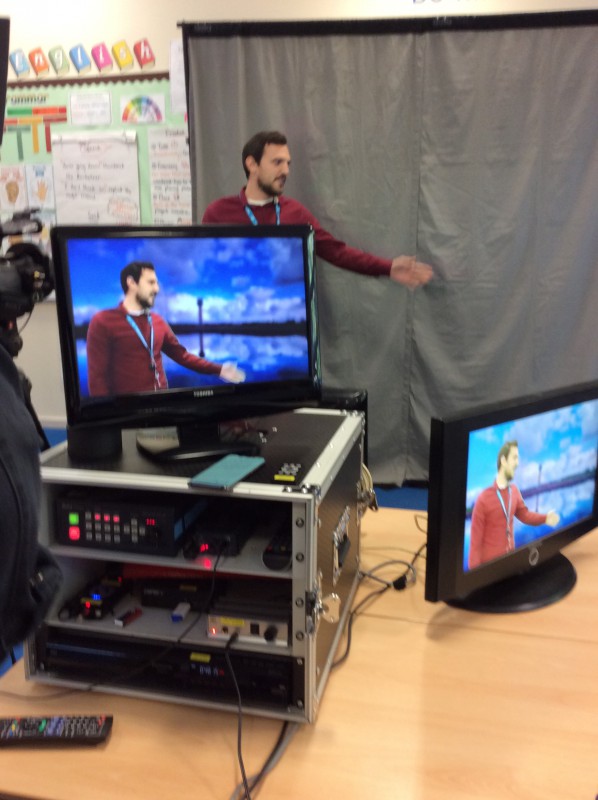 Autumn 2
GREEK DAY
What a fantastic day to kick start our topic!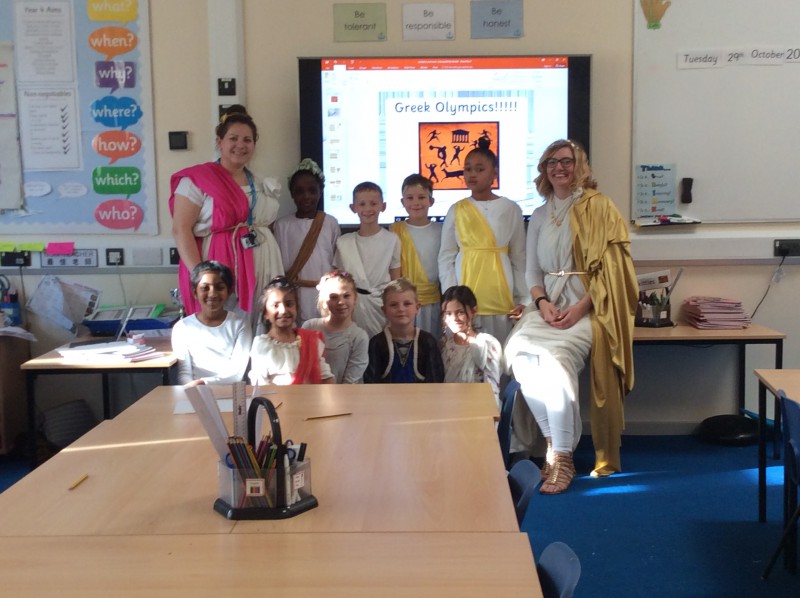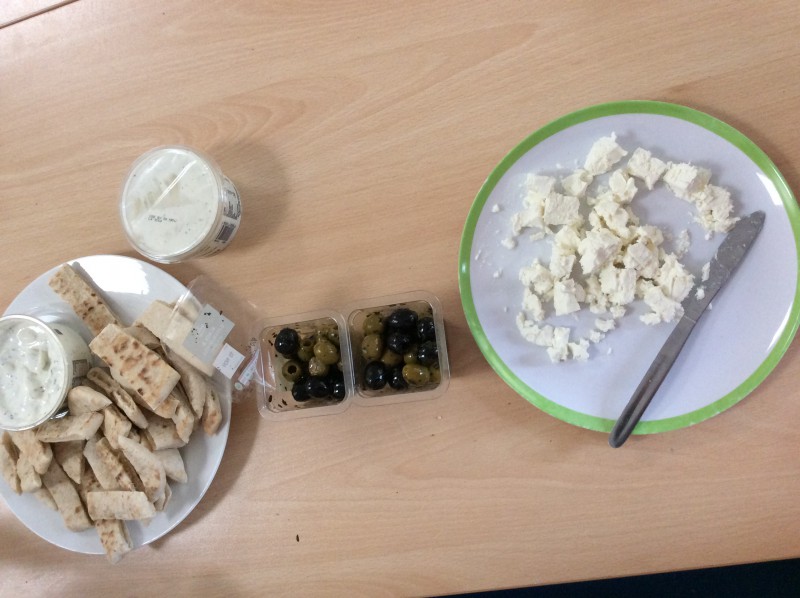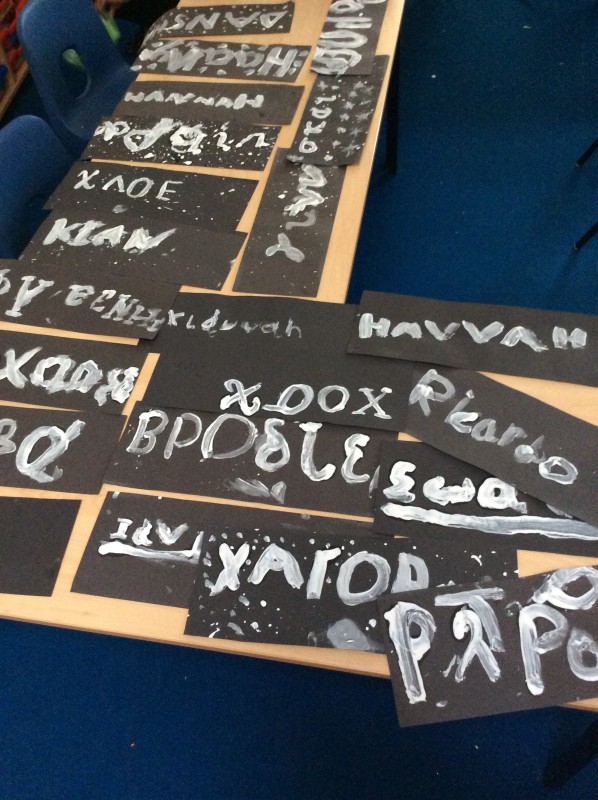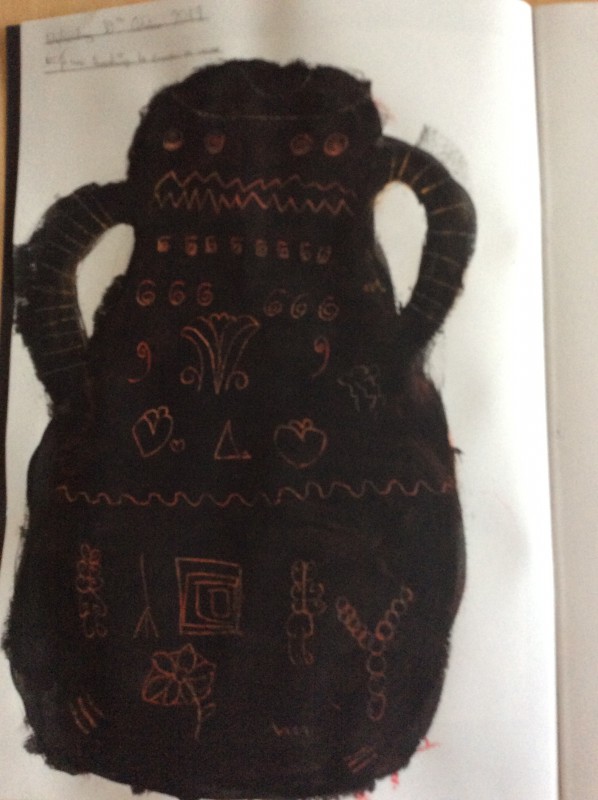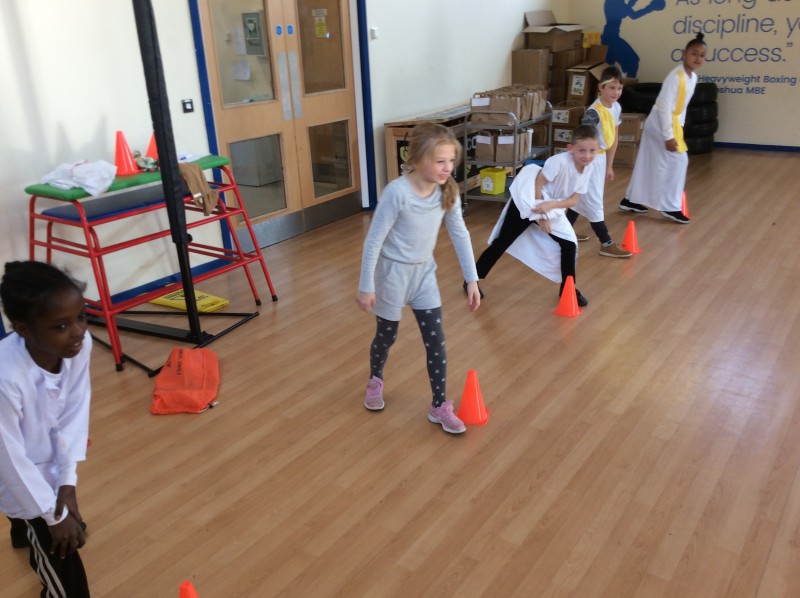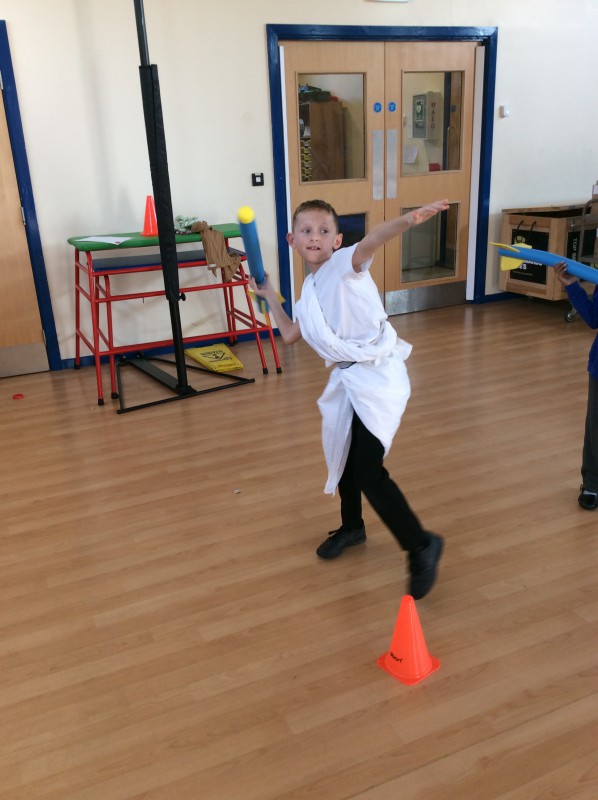 Parents evening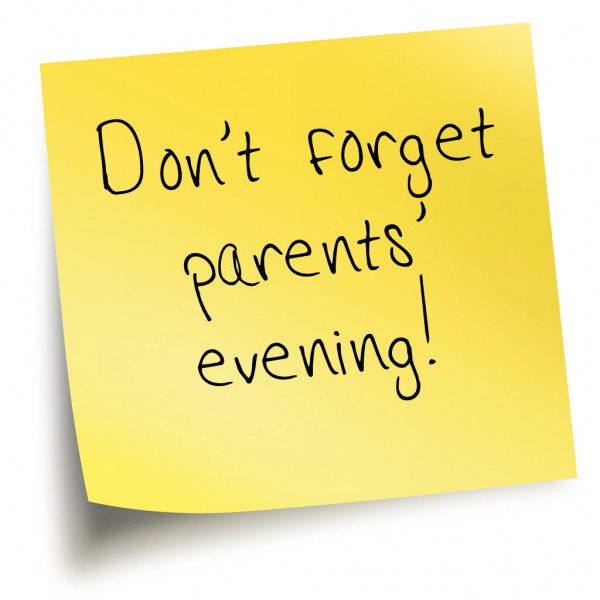 Wednesday 27th November 2:00pm-4:30pm
Thursday 28th November 3:30pm-5:50pm
Please return your preferred time slips to your class teacher for parents evening. Just a reminder if you have an earlier slot on Wednesday you are not allowed to take you child home early.
We are looking forward to see you all.
Examples of children's work
This section will contain examples of the children's learning throughout the year.
Autumn 2
Autumn 1
The children had great fun racing their cars they made. Here are a few photos :)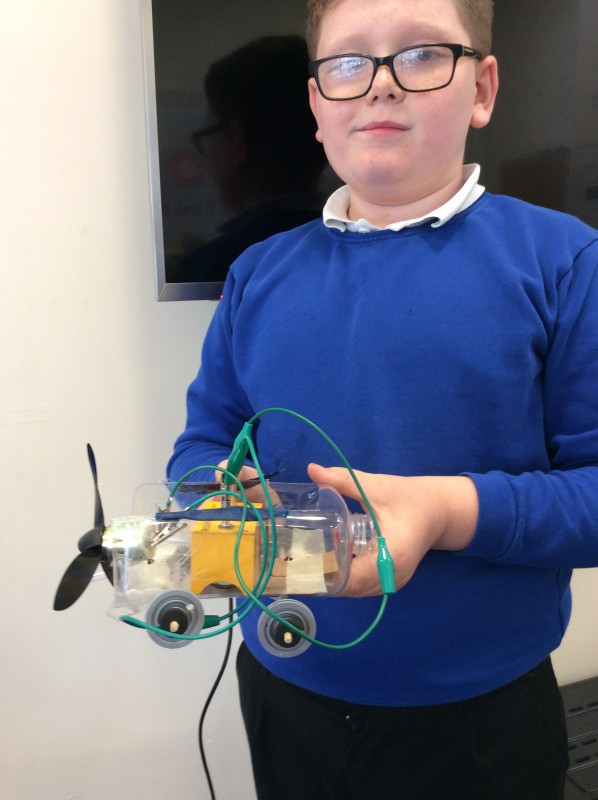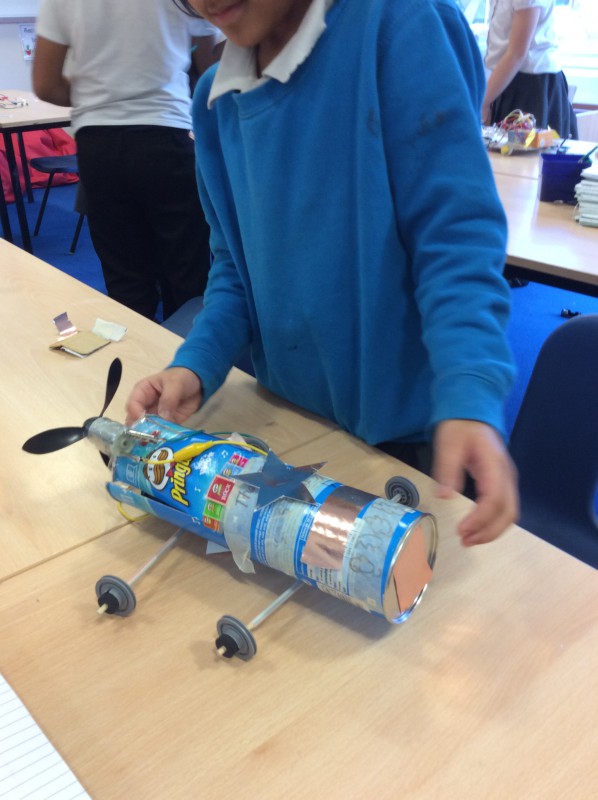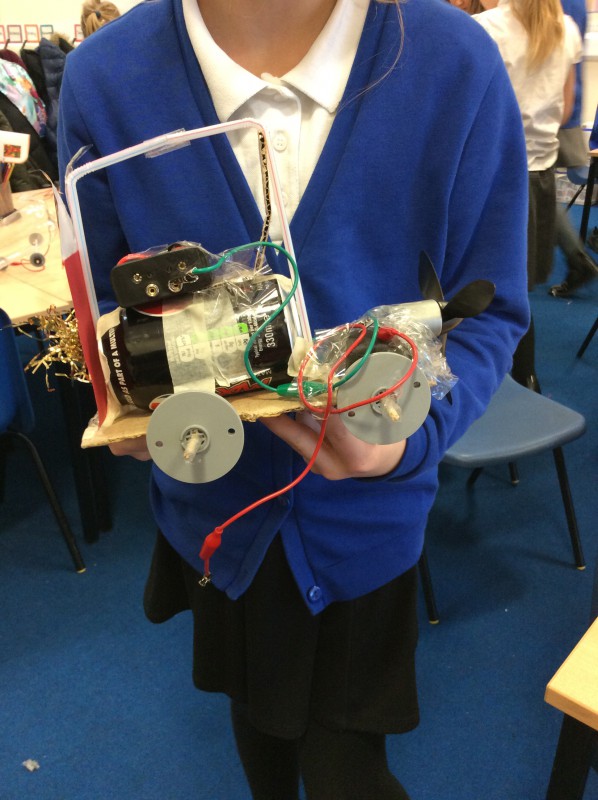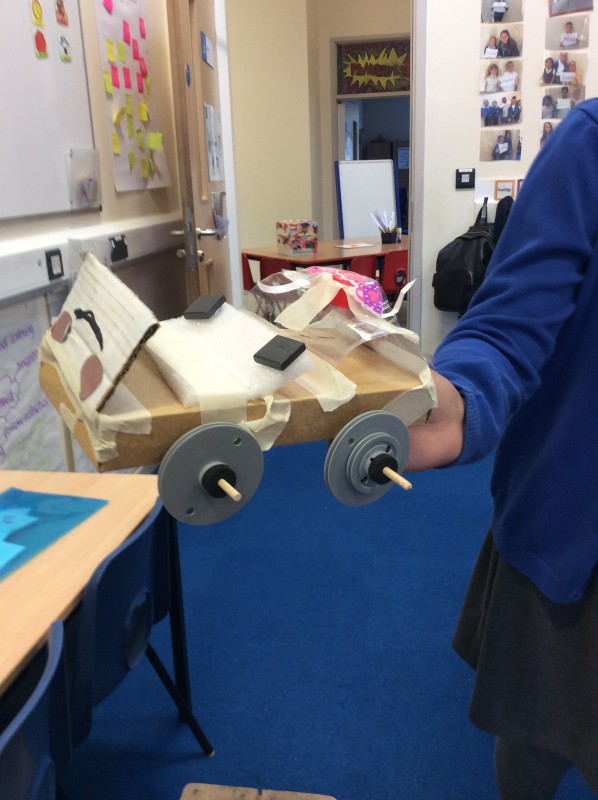 Cians went the fasted.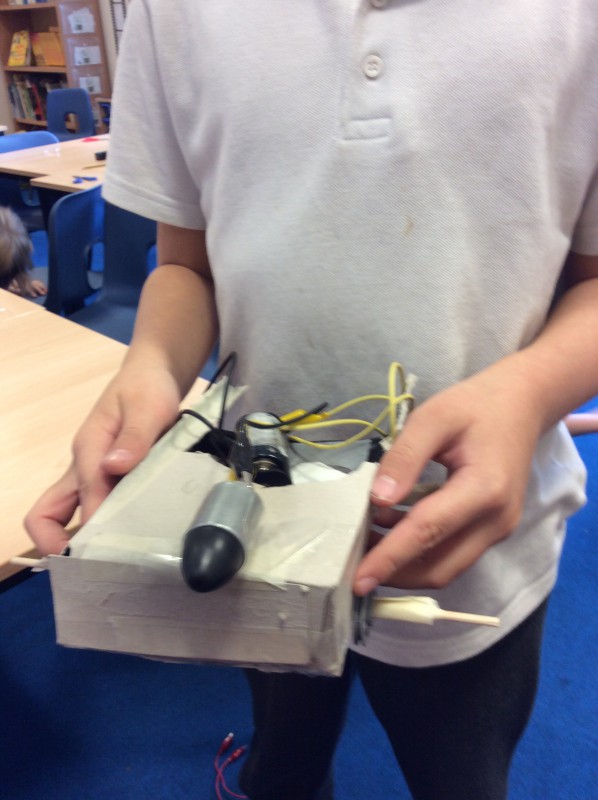 Rhythmic Gymnastics with our gymnastics coach David.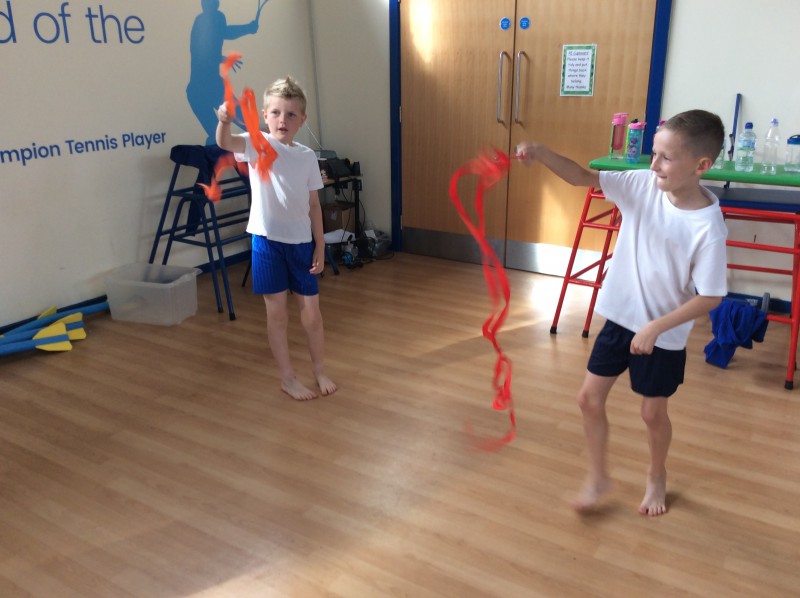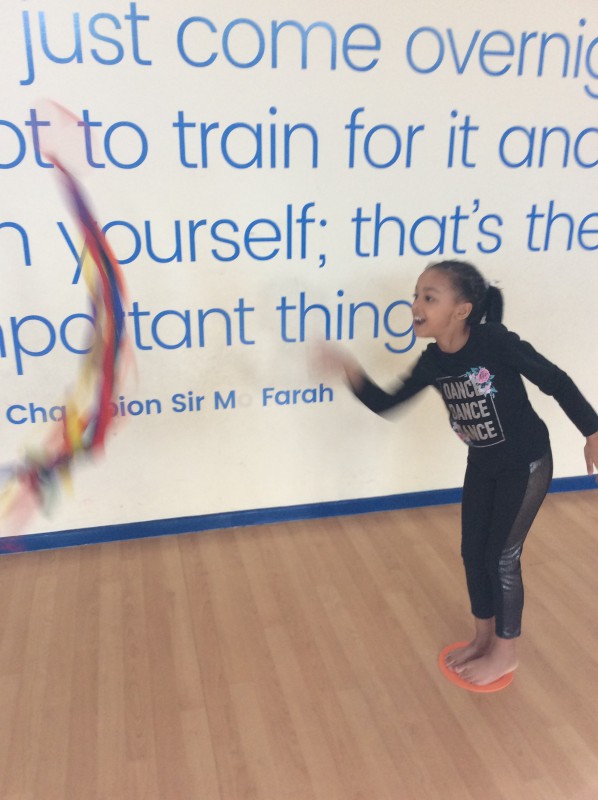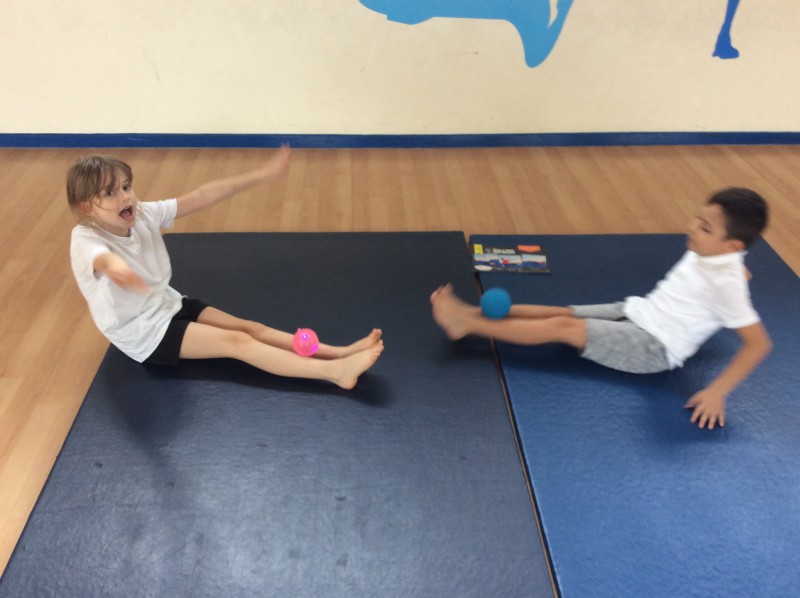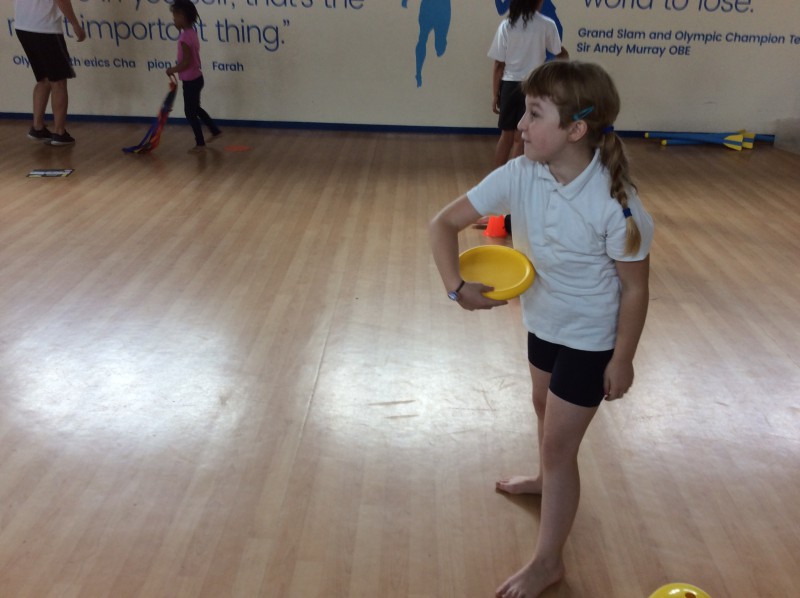 They predicted and then tested materials to see if they were conductors or insulators.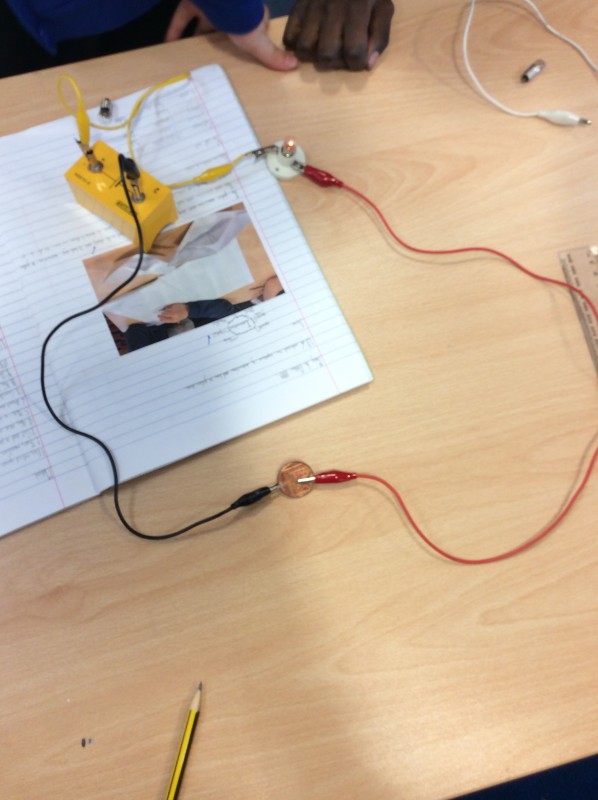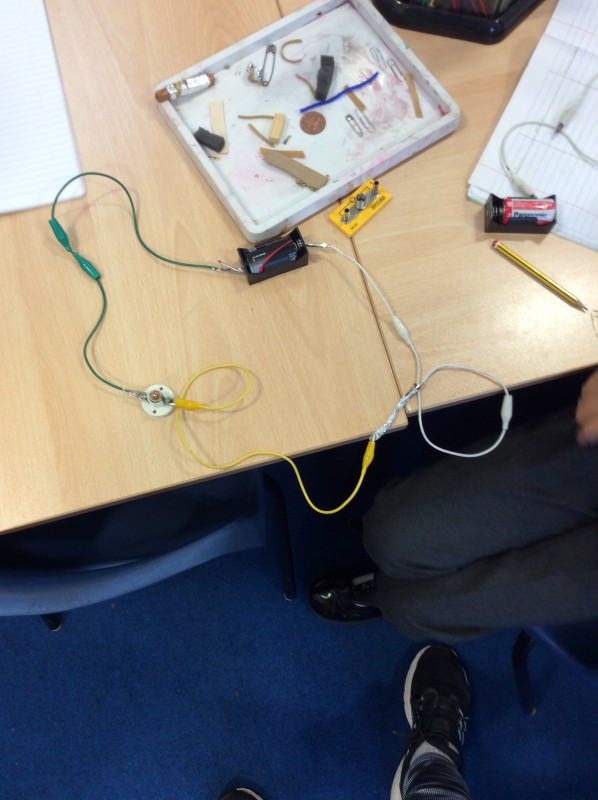 Today, Bronte Class have made their car prototypes. Here are a few;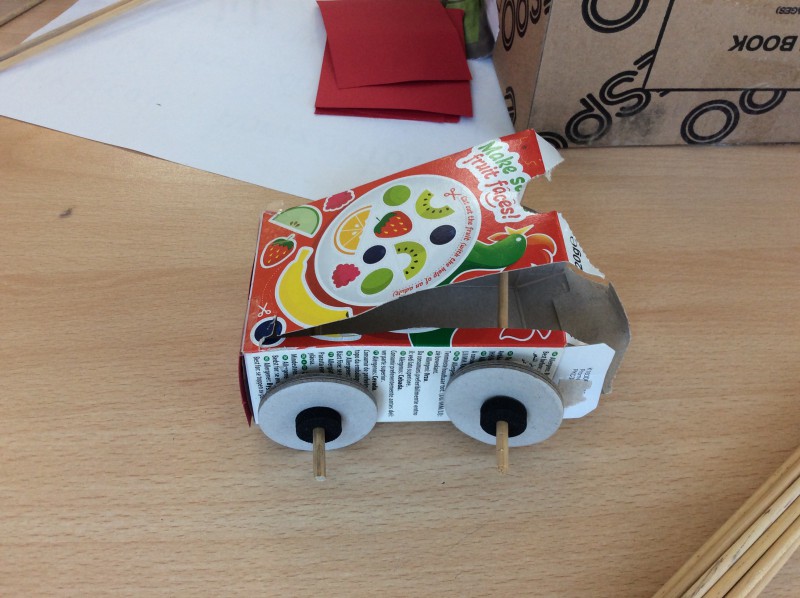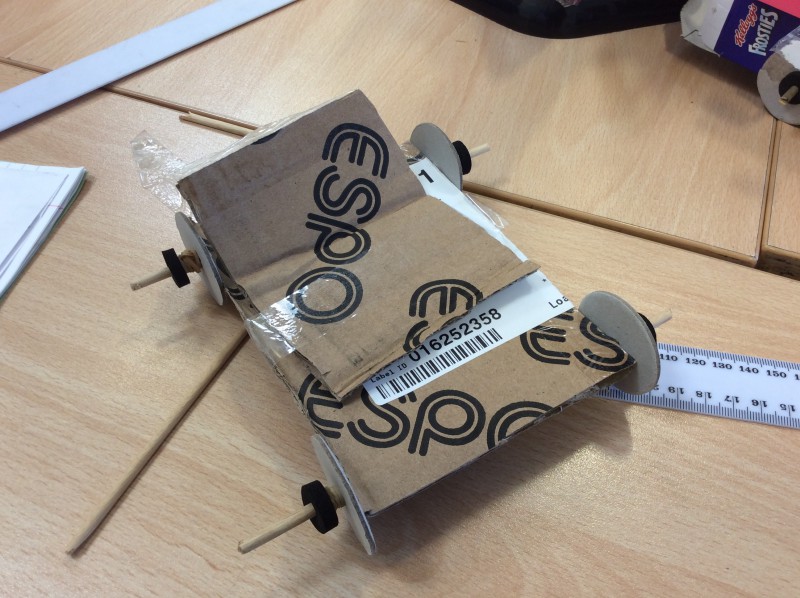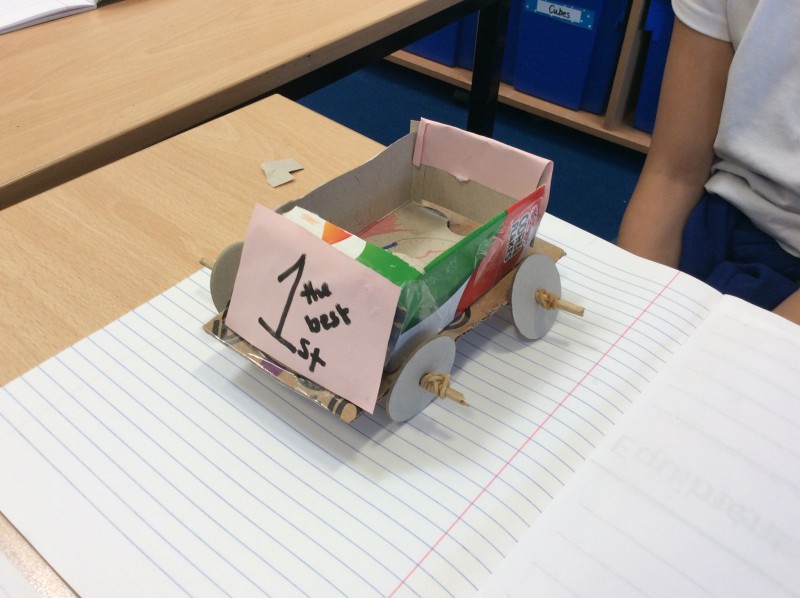 They have learnt lots about making their cars and it has informed the deisgn process ready to make their actual cars.
This week we have been working towards an dependent- retelling the story Rocketeer. Here are some examples below of some great pieces of work for the start of year 4. Well done.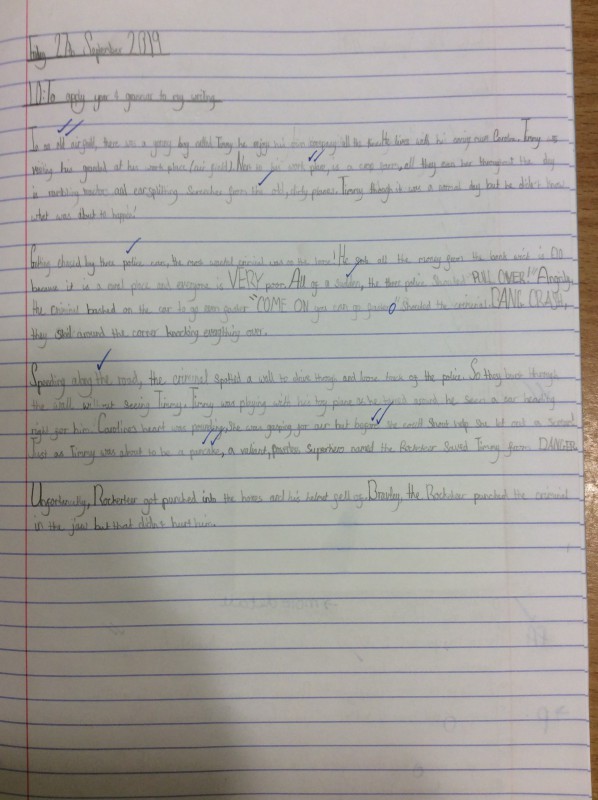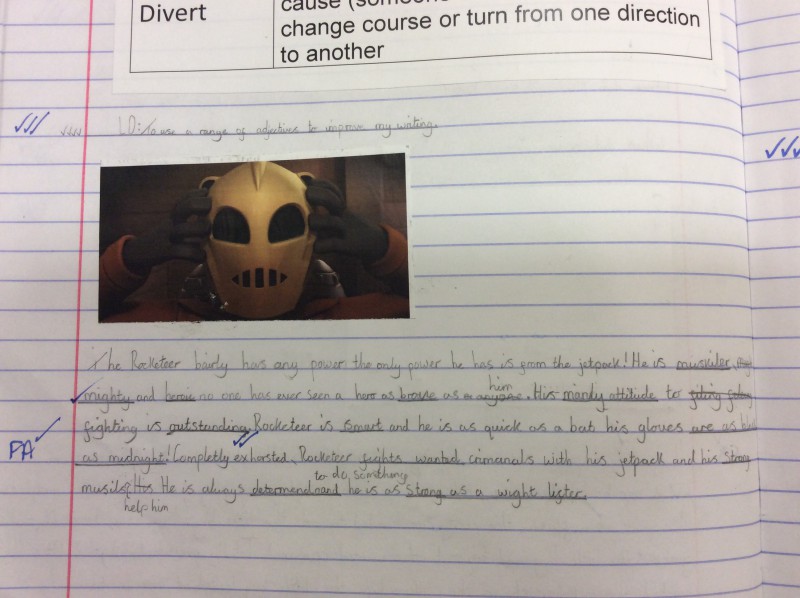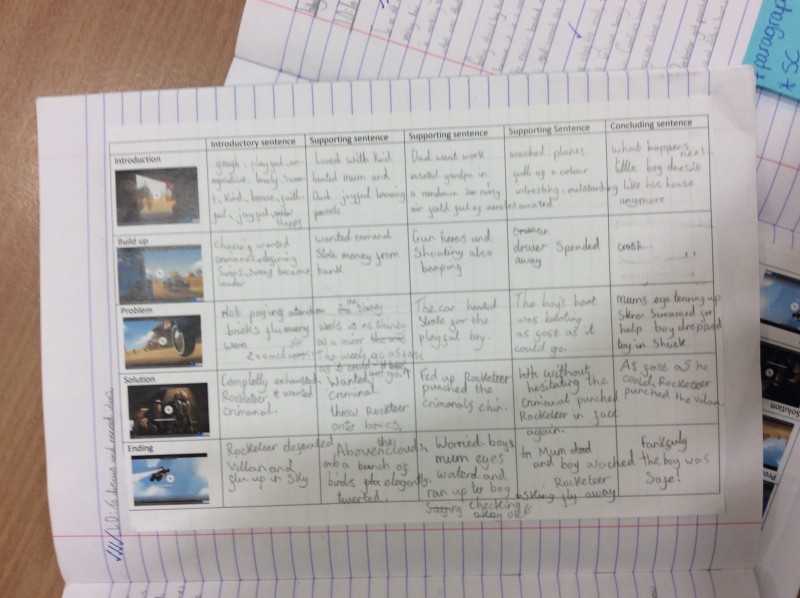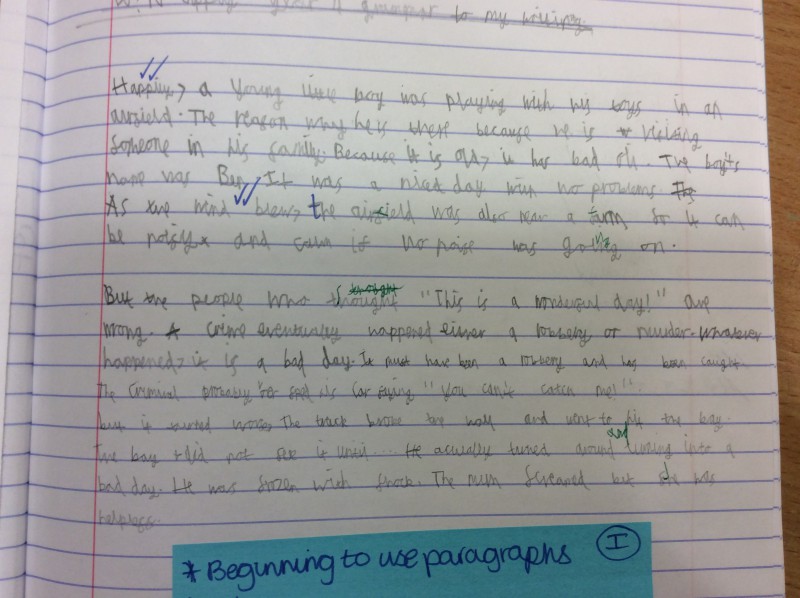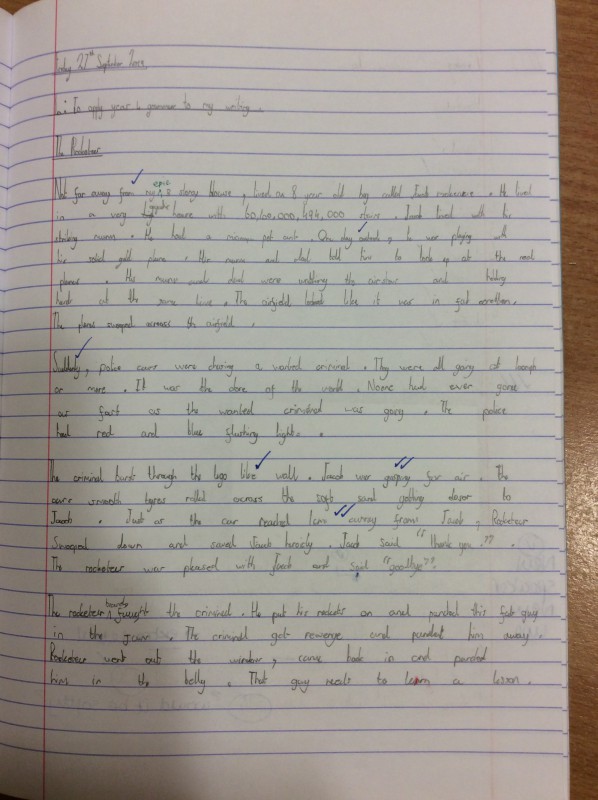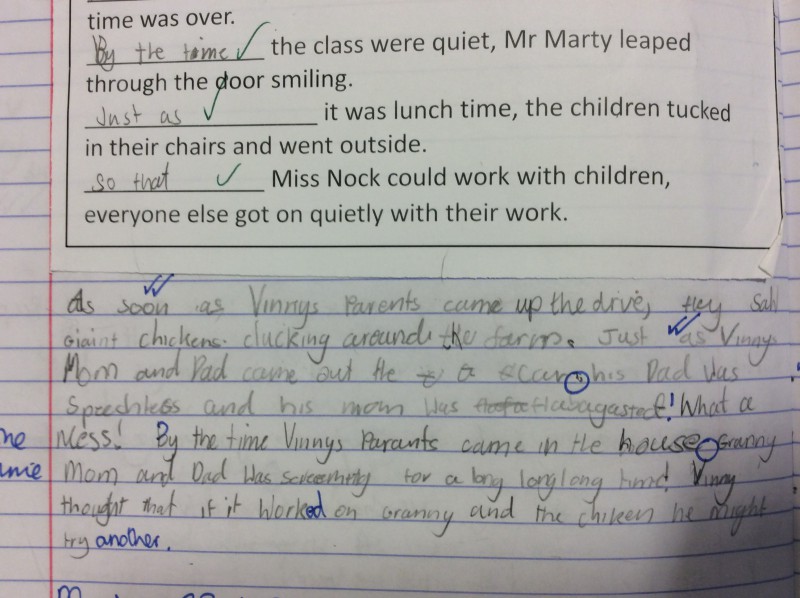 Ready for making our cars, we practised making circuits and switches.
Circuits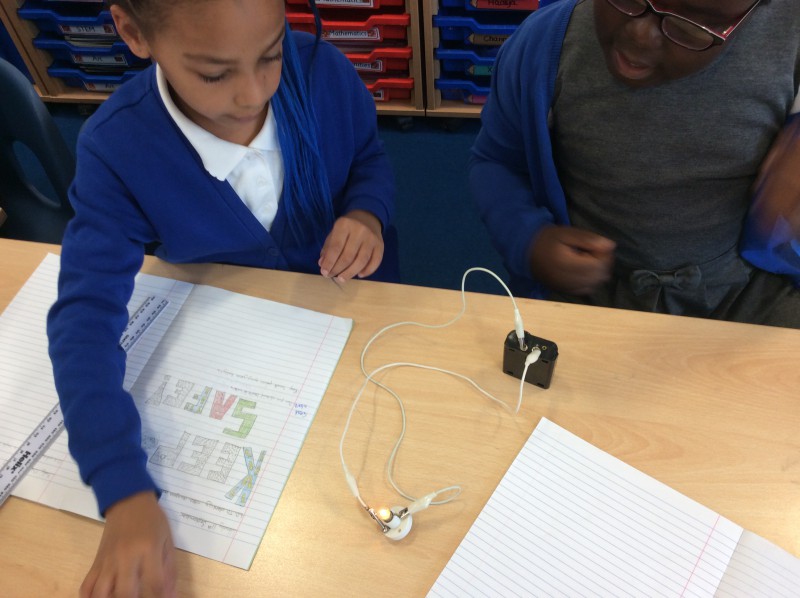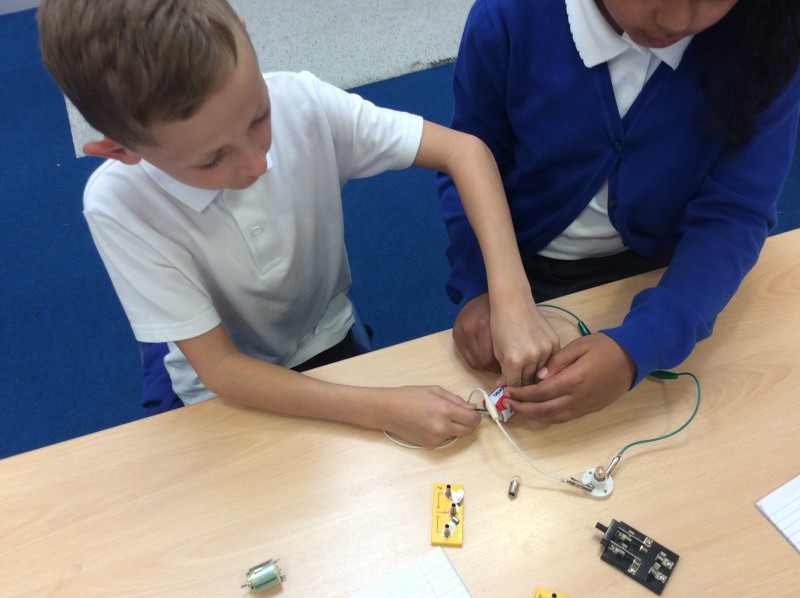 Switches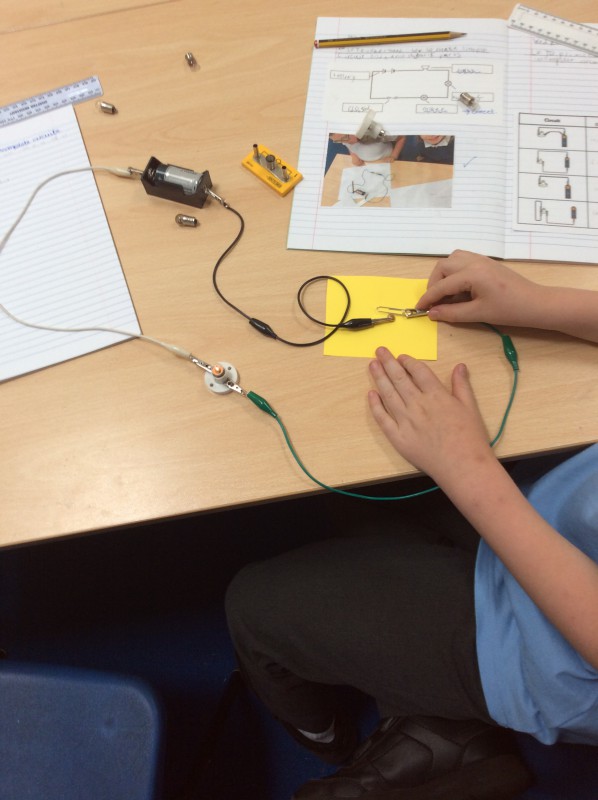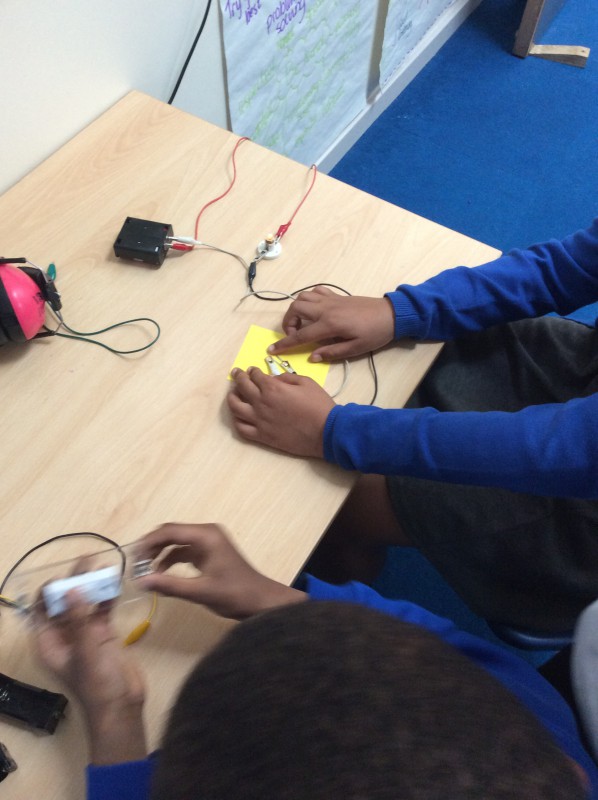 Gymnastic- balances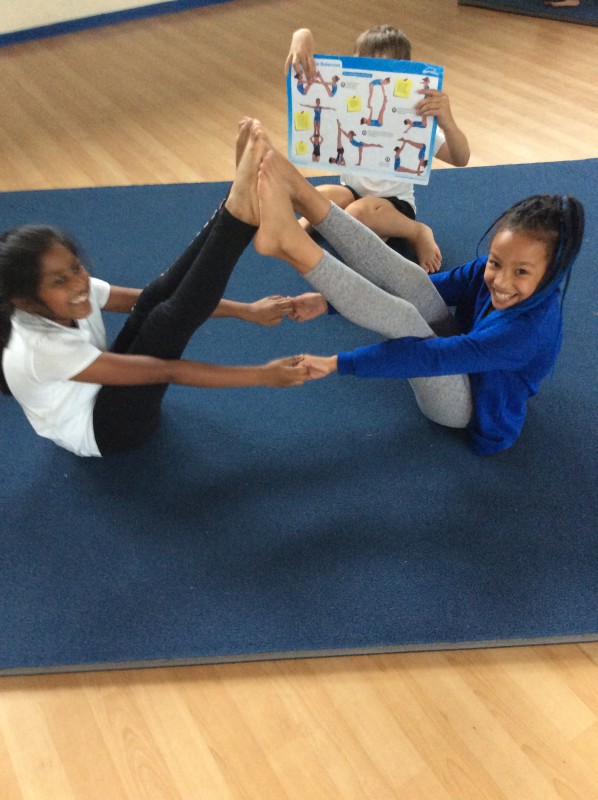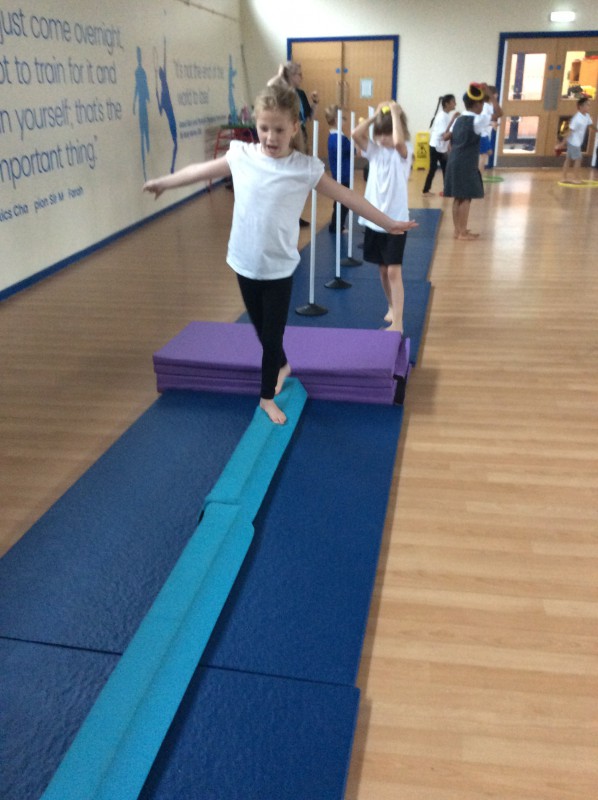 A few pictures from our trip to Nottingham Industrial museum.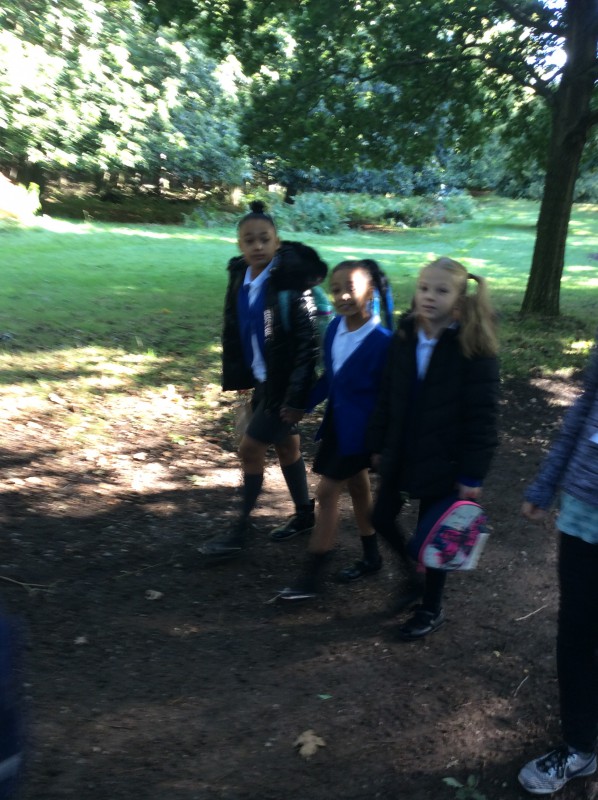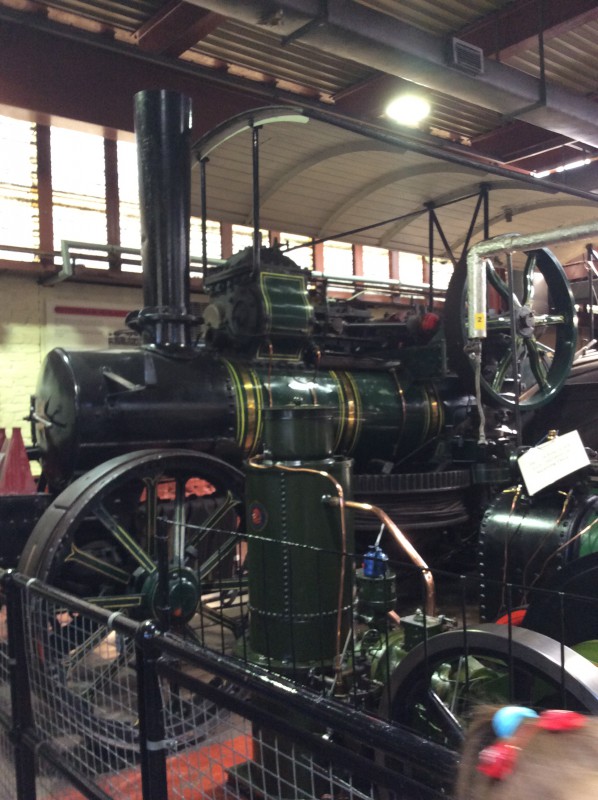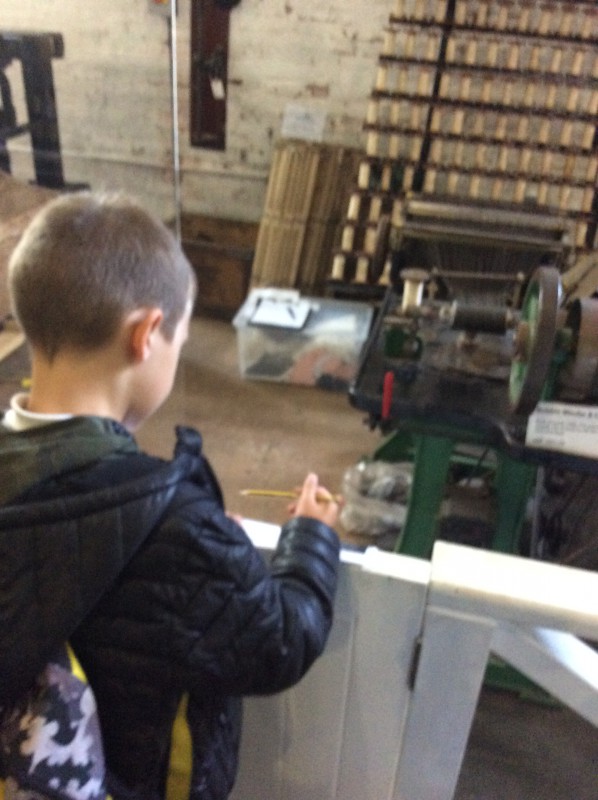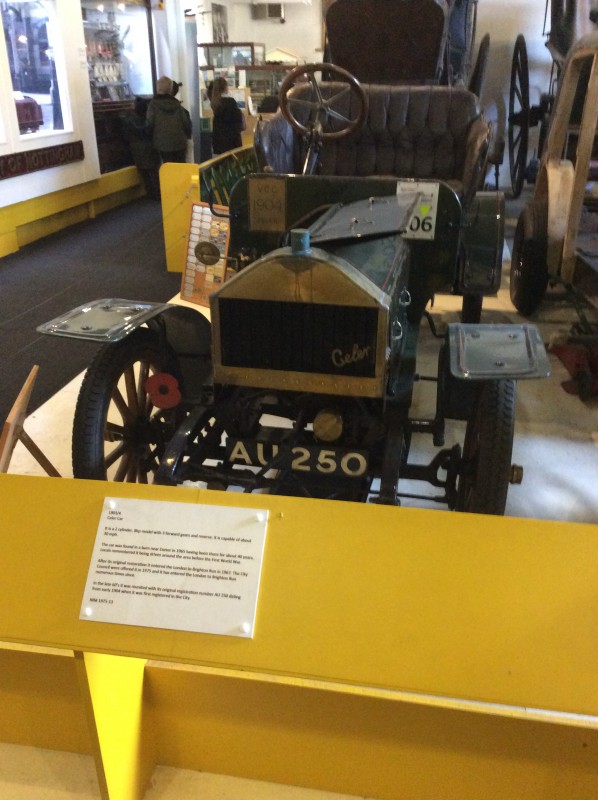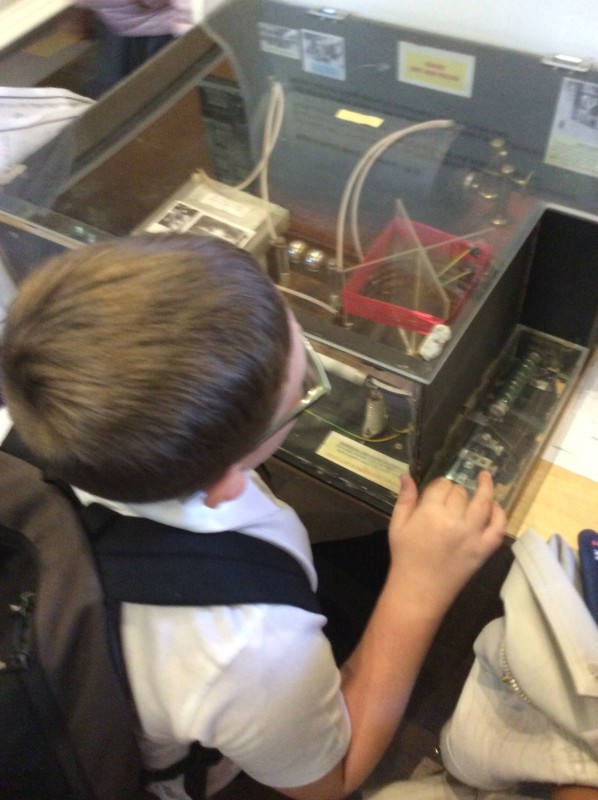 November 2019
| M | T | W | T | F | WE |
| --- | --- | --- | --- | --- | --- |
| | | | | 1 | 2 |
| 4 | 5 | 6 | 7 | 8 | 9 |
| 11 | 12 | 13 | 14 | 15 | 16 |
| 18 | 19 | 20 | 21 | 22 | 23 |
| 25 | 26 | 27 | 28 | 29 | 30 |