Welcome to Year 4
Year 4
Your year 4 team are
Mrs. Robinson (Monday-Wednesday) and Mrs. Brook (Thursday-Friday) teach in Bronte. Miss Nock will be returning from Maternity leave later on in the year.
Mr Pickering is the teacher in Pankhurst.
Miss Hedges (TA) works with children in both classes.
Who are our classes named after
Bronte
Welcome to Bronte Class. Emily Jane Bronte was an English novelist and poet who is best known for her only novel, Wuthering Heights, now considered a classic of English literature.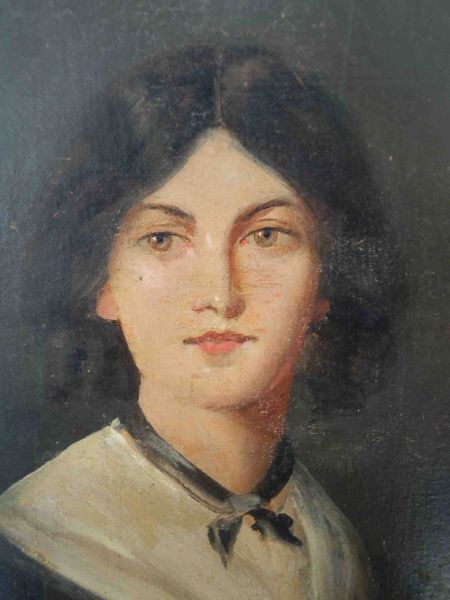 Pankhurst
Welcome to Pankhurst Class. Emmeline Pankhurst was a British political activist and leader of the British suffragette movement. She helped women win the right to vote.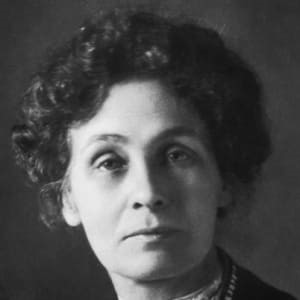 English
This half term, we are studying Greek mythology. So far we have read the stories of Pandora's Box, Icarus and Hercules. Later this term, we will be writing our own exciting myth complete with mythological creatures, Gods and other fantastical things!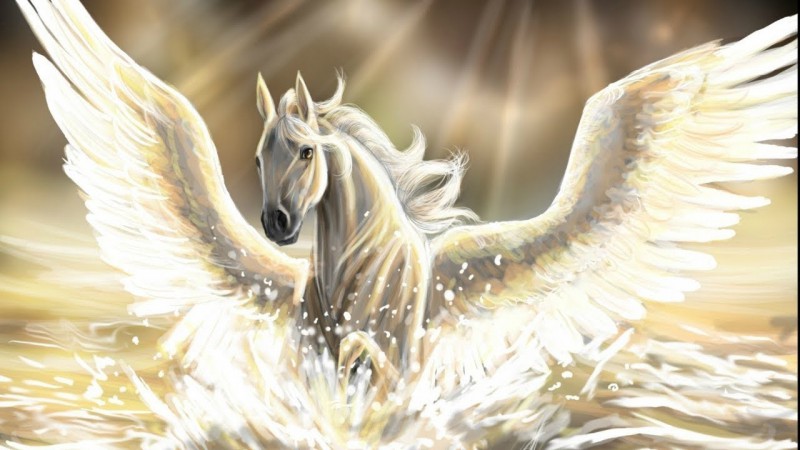 Pegasus
Maths
In maths this half-term, we are studying multiplication, measurement and statistics.
Children first develop their fluency (learning and practising the basic skill) before using their reasoning and problem solving skills.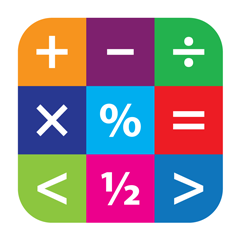 Ancient Greece
Ancient Greece is our new and exciting topic! We will be writing our own myths in English based on the stories of Pandora's Box, Icarus and Hercules. Our science topic is 'Sound' and within this we will be thinking about the instruments of ancient Greece, some of which the children will experience playing, such as pan pipes and tambourines.
In art, we will be designing and making our own clay pots based on ancient Greek pottery. In P.E., we will be developing a dance based on the story of Icarus.
We will be studying key events in Ancient Greece as well as its climate and geography.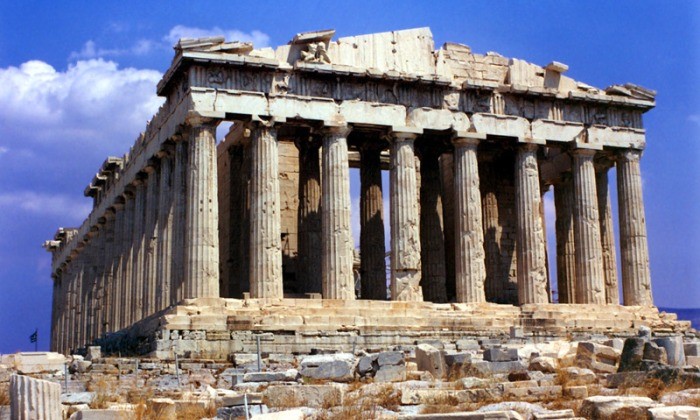 Excitingly, based on the children's research of ancient Greece, this half-term we are hosting our own Olympic Games, (loosely) based on the original events!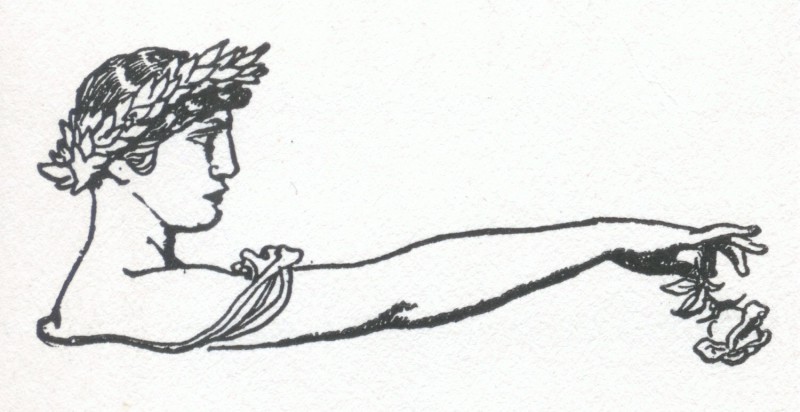 Things to know
PE
Physical Education is every Monday afternoon. Please ensure your child has their PE kit in school as it is part of school uniform.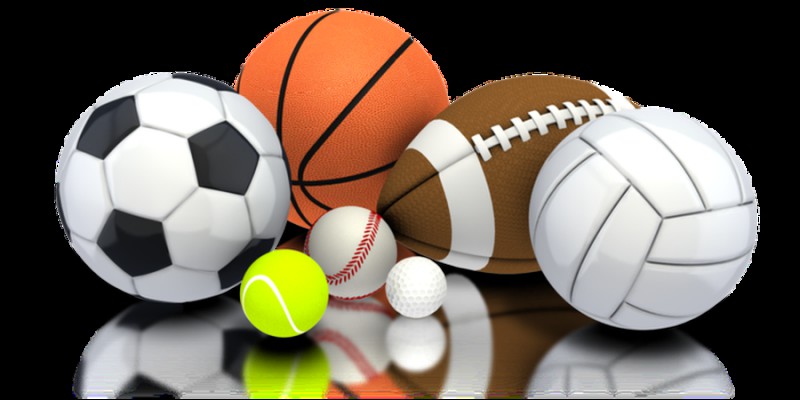 Swimming
We will continue to swim at Portland Leisure Centre on Wednesday afternoons. Children should arrive back at school around 15:40. Please inform Mrs. Brook or Mr. Pickering should you wish to collect your child from the swimming pool at 15:10.
Pankhurst Class: Wednesday afternoon
Bronte Class: Friday afternoon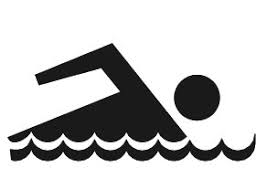 Forest Schools
Every Thursday, we will have a forest schools session with Mrs Walker in the garden. Children will need sensible footwear and clothing for this, particularly as we head into the colder months.
Related Downloads
December 2018
| M | T | W | T | F | WE |
| --- | --- | --- | --- | --- | --- |
| | | | | | 1 |
| 3 | 4 | 5 | 6 | 7 | 8 |
| 10 | 11 | 12 | 13 | 14 | 15 |
| 17 | 18 | 19 | 20 | 21 | 22 |
| 24 | 25 | 26 | 27 | 28 | 29 |
| 31 | | | | | |