Welcome to Year 3
Year 3
Welcome back after the summer holidays! We hope that you had an amazing break and that you are ready for a fun and exciting half term!
Your Year 3 Team
Mr Dalby is the class teacher for Stevenson Class.
Mrs Russell is the class teacher for Brunel Class.
Mrs Kaur is our amazing teaching assistant working in both Year 3 classes.
If you have any questions, please come and ask!
Behind the Class Name
Stevenson
Robert Louis Stevenson was a Scottish author, poet, musician and wrote about his travels. One of his most famous stories is Treasure Island.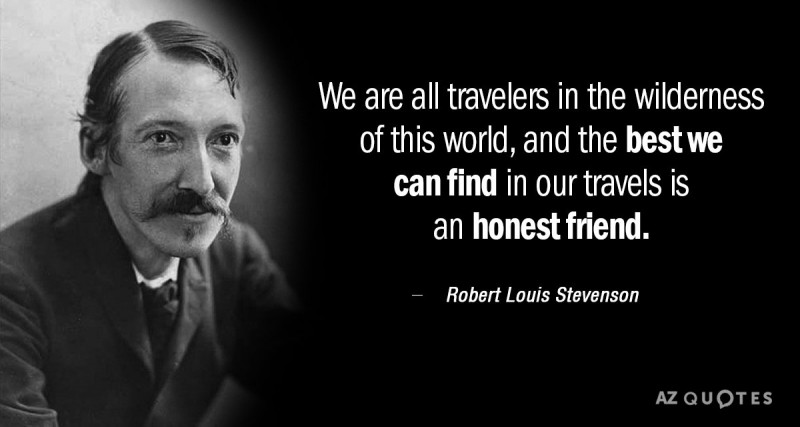 Brunel
Isambard Kingdom Brunel was one of the most versatile and inventive engineers of the 19th century, responsible for the design of tunnels, bridges, railway lines and ships.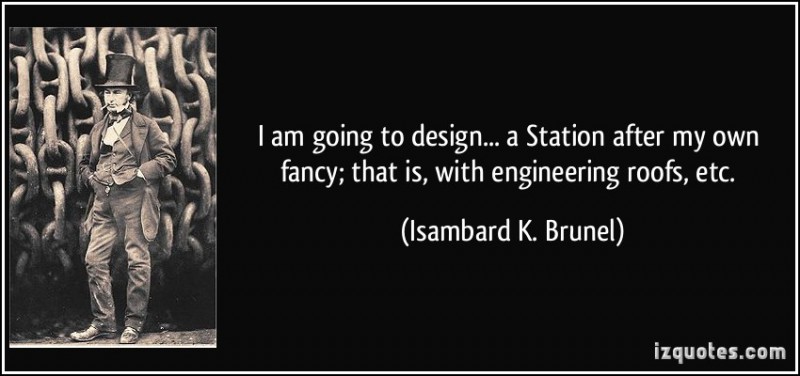 The Learning Journey Continues!
English
At the beginning of this half term, we will be looking at a very exciting narrative: Catch a Lot. We will be writing speech to bring our characters to life and will start to use inverted commas to punctuate it accurately.
You can watch the clip here: https://www.youtube.com/watch?v=OAji8DILjFs
Amazing examples of work will be here soon!
Mathematics
In maths, we are learning about multiplication this week and are working towards the formal method. Don't forget to practise the 3, 4 and 8 timestables at home!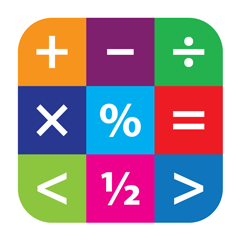 Topic
This half term's topic is Light. The children will be learning lots in Science and across the curriculum, about light including what light and dark is, reflections, shadows, the festival of Light: Diwali and how to set up investigations and make predictions. In RE, we will also be looking at the importance of light to Christianity. If your child has anything to share from home, please bring it in to school! If any parent practices any of these faiths and wishes to share their experiences of prayer with the year three children in an RE session, you are more than welcome.
Online Safety – PSHE Day Session
Every half term during the first day back, children focus on an aspect of Digital Literacy and online safety. Today in Year 3, we explored the concept of the internet and that while it is not a "real" physical place, it is made up of real people. We have been learning about how people can connect on the Internet by drawing a map of their online community. To support at home, and start a conversation about your child's online activity, you could ask: When you go online, do you really go somewhere else? Is the internet a place? What do we need to do to protect ourselves online and keep each other safe?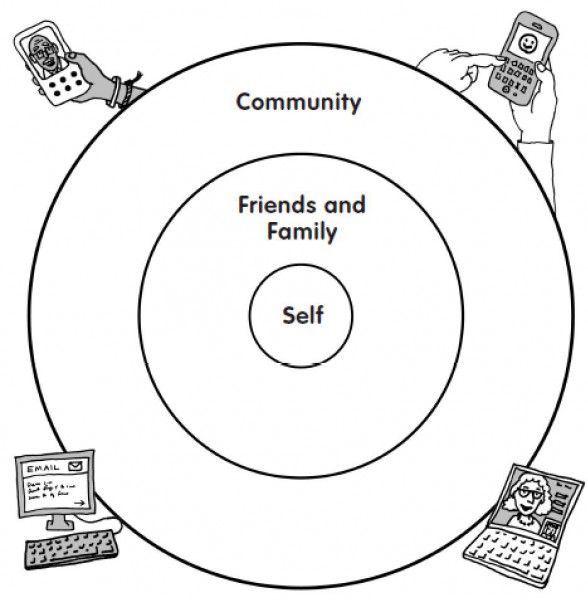 Important Things to Know
Uniform and PE kit
Please ensure your child comes to school in the Victoria school uniform with their coat ,PE kit, lunch box, reading folder and uniform clearly labelled. This will ensure that your child will not lose anything. Please ensure your child has the correct PE kit and brings it to school on a Monday and leaves it here until the Friday.
At Victoria Primary School we expect all our pupils to wear appropriate school uniform.
The uniform consists of:
White Shirt or White polo shirt
Royal Blue Cardigan / Sweatshirt or fleece with logo
For girls:
black or grey skirts, trousers or dresses
blue gingham summer dresses
For boys:
black or grey trousers
shorts in summer
Sportswear items
Tee Shirt (White)
Shorts (Royal Blue)
Other items
Royal blue book bag with school logo
Forest school
Your child will be participating in Forest school on a Tuesday afternoons with Mr Dalby and Mrs Kaur. Please bring a change of shoes for the outdoors and a suitable coat. We will aim to go outside for every session, even if the weather is dismal!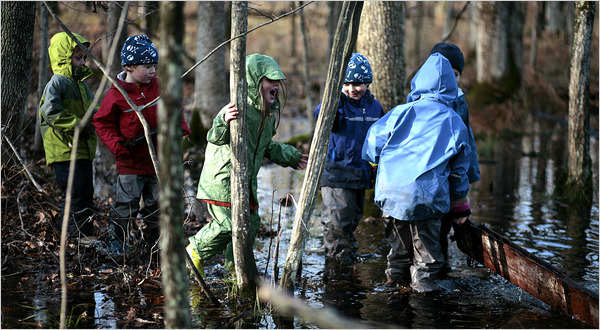 ​
Homework
Words of the Week (Autumn 2, Week 2)
These are the ten Words of the Week for this week. Please practise them at home ready for the spelling test on Monday morning.
refuse
tumble
horrifying
roar
obnoxious
refused
tumbled
horrified
roared
noxious
Can you read the word?
Do you know what the word means? Look at the prefixes and suffixes - how do they change the meaning of the word?
Can you spell the word? How have you learnt to spell it (phonics, chunking, rhyme)?
Can you use it correctly in a sentence?
Do you know more than one meaning for the word? Does the meaning depend on how the word is used in the sentence (verb, adjective, noun, adverb)?
​Timestables
​Please practise the 2, 3, 4, 5, 8 and 10 times tables with your child at home. By the end of year 3, children are expected to be able to recall all of these times tables and know the division facts. Also, the times tables are in the back of the reading diaries.
Here are some maths games that you could use at home to help them practise:
Reading at Home
Please support your child by reading with them every evening for about 15 minutes.
Reading regularly will also:
Build confidence
Build a wider range of vocabulary
Help with spelling and oracy
Build a rich imagination
Our focus now is on reading comprehension - your child's understanding of what they have read, how it compares to other books that they have read and whether they have enjoyed reading it.
It would significantly help if you could check your child's understanding of the book by asking a range of questions (see the links below for examples):
If you have any questions about reading with your child at home, I am more than happy to talk to you and provide you with extra materials if needed.
Related Downloads
December 2018
| M | T | W | T | F | WE |
| --- | --- | --- | --- | --- | --- |
| | | | | | 1 |
| 3 | 4 | 5 | 6 | 7 | 8 |
| 10 | 11 | 12 | 13 | 14 | 15 |
| 17 | 18 | 19 | 20 | 21 | 22 |
| 24 | 25 | 26 | 27 | 28 | 29 |
| 31 | | | | | |