Welcome to Year 3
Year 3
Your Year 3 Team
Miss White is the class teacher for Stevenson Class.
Mrs Russell is the class teacher for Brunel Class but the lovely Miss Grieve is class teacher in Mrs Russell's absence!
Mrs Kaur is our amazing teaching assistant working in both Year 3 classes.
Behind the Class Names
Robert Louis Stevenson was a Scottish author, poet, musician and wrote about his travels. One of his most famous stories is Treasure Island.
Isambard Kingdom Brunel was one of the most versatile and inventive engineers of the 19th century, responsible for the design of tunnels, bridges, railway lines and ships.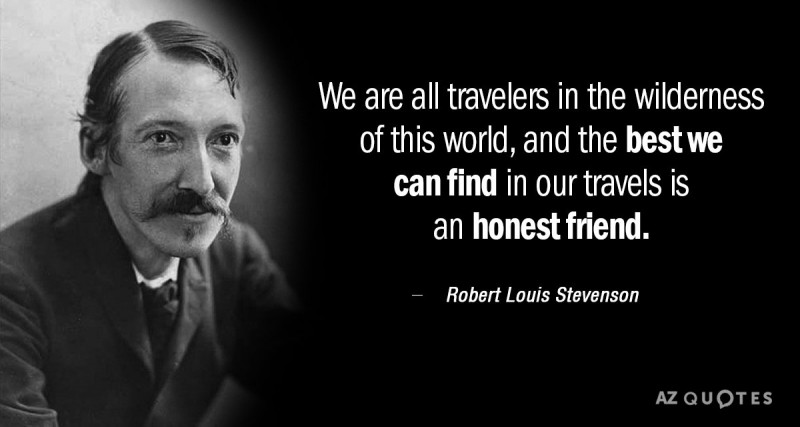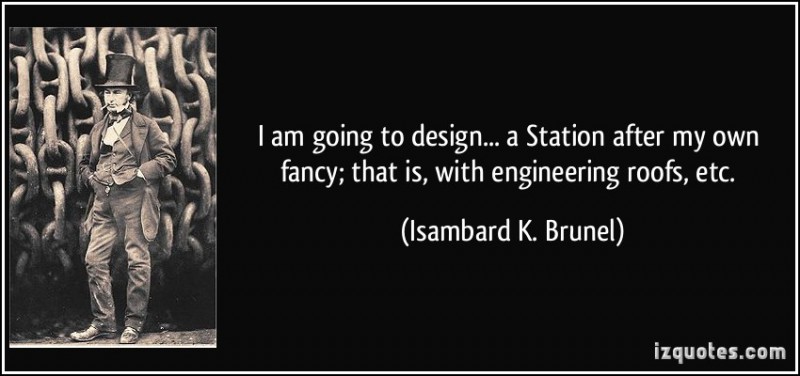 Home learning
While school is closed during term time, your children will be expected to complete work at home. You will find an outline in the downloads section (to the right) called HOME LEARNING INFORMATION.
READING and TIMES TABLES are ESSENTIAL!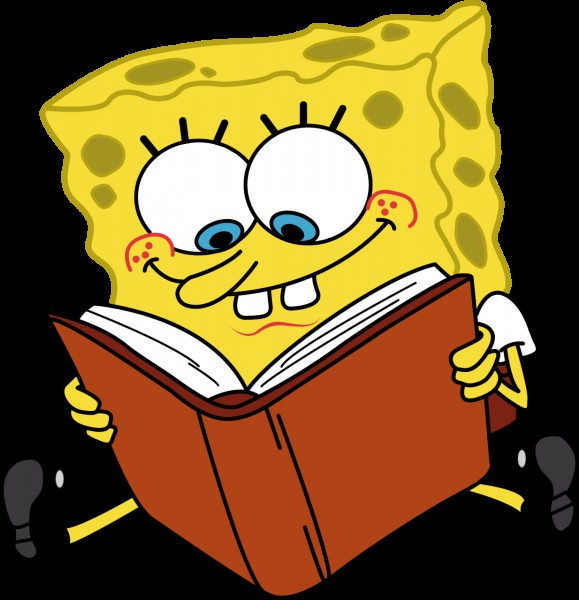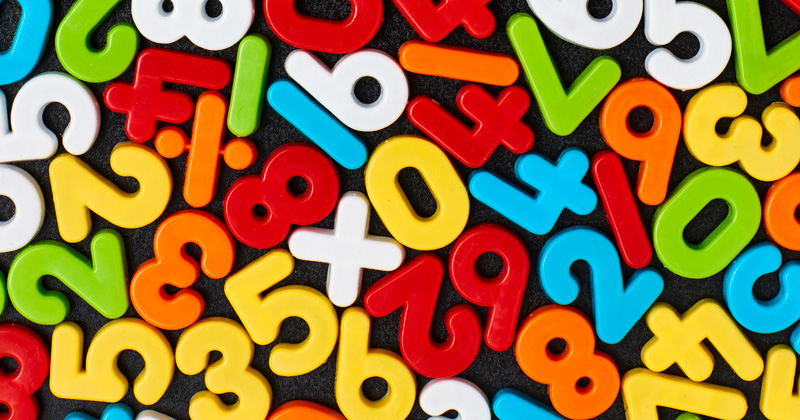 We will send a variety of things home including:
Maths: Times table activities, arithmetic activities, addition and subtraction booklet
Spelling and grammar: Spelling booklets, punctuation task
Writing: Sentence work using rainbow grammar, improving sentences task
We have done our best in the short time available to get work prepared for your children. There are some things that have been sent home which might be too easy for a few and too hard for a few others so we understand that you might tweak the tasks to suit your child.
Also, we do not want the children to be exhausted with worksheets! It is important to us that your children have down time and fresh air. In addition to the specific tasks we've set, we hope the children take time to play, colour, make, draw and exercise. We also encourage the children to be inquisitive and creative. If they choose an educational task that I haven't specified, then they should go for it but these are additional to the set work.
Pink Book Challenges
Challenge 1: Choose any 3 words of the week from Year 3. Draw 3 pictowords.
Challenge 2: Choose any 3 words of the week from Year 3. Put each one in a sentence.
Words of the week:
/data/uploads/year3/files/Year_3_Words_of_the_Week%281%29.docx
Challenge 3: Write some instructions about how to make a sandwich.
I told children about a FANTASTIC website called DK find out. There is a link at the top of the page and also here https://www.dkfindout.com/us/search/ancient-egypt/
Challenge 4: Use the DK website to find out 6 facts about Ancient Egypt you didn't know before. Write them down in your pink exercise book.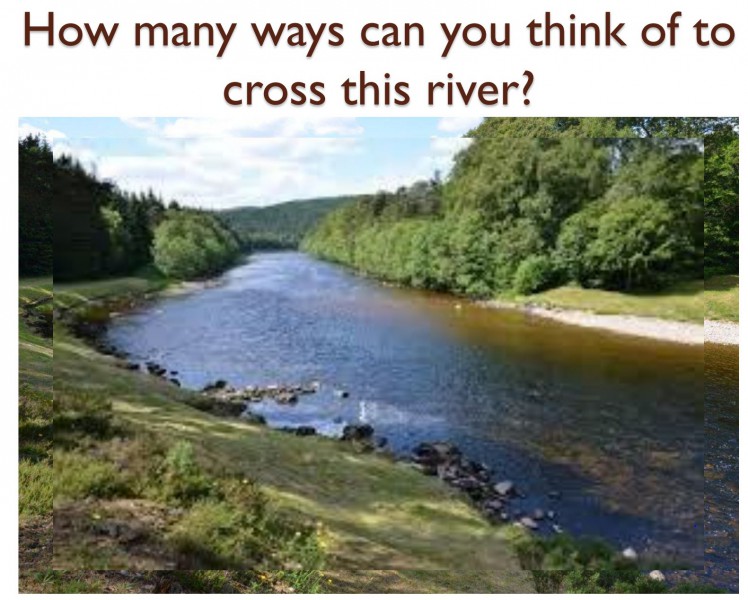 Other pages in Year 3
Scroll to the top to view the other pages. They are on the left hand side.

Competition time
Write a film review and you could win a prize. Details below...
https://www.intofilm.org/news-and-views/articles/review-100-competition?utm_source=Into+Film+-+Master&utm_campaign=f07a485c00-home-learning-4-ah&utm_medium=email&utm_term=0_a1465a9b17-f07a485c00-137066907
August 2020
| M | T | W | T | F | WE |
| --- | --- | --- | --- | --- | --- |
| | | | | | 1 |
| 3 | 4 | 5 | 6 | 7 | 8 |
| 10 | 11 | 12 | 13 | 14 | 15 |
| 17 | 18 | 19 | 20 | 21 | 22 |
| 24 | 25 | 26 | 27 | 28 | 29 |
| 31 | | | | | |