Welcome to Year 3
Year 3
Welcome back after the summer holidays! We hope that you had an amazing break and that you are ready for a fun and exciting half term!
Your Year 3 Team
Mr Dalby is the class teacher for Stevenson Class.
Mrs Russell is the class teacher for Brunel Class.
Mrs Kaur is our amazing teaching assistant working in both Year 3 classes.
If you have any questions, please come and ask!
Behind the Class Name
Stevenson
Robert Louis Stevenson was a Scottish author, poet, musician and wrote about his travels. One of his most famous stories is Treasure Island.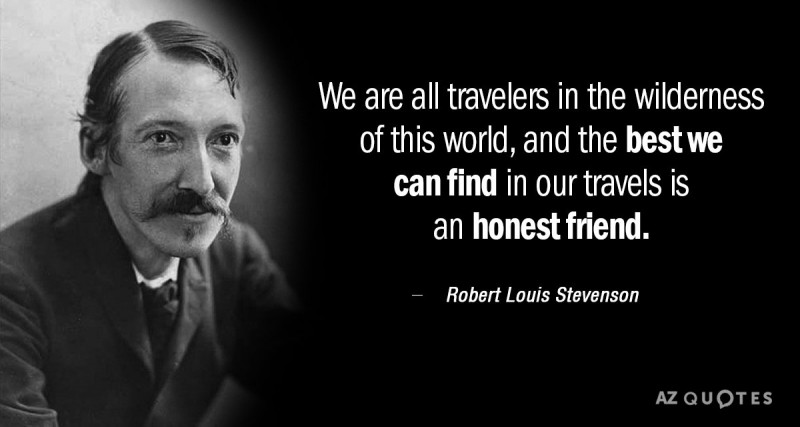 Brunel
Isambard Kingdom Brunel was one of the most versatile and inventive engineers of the 19th century, responsible for the design of tunnels, bridges, railway lines and ships.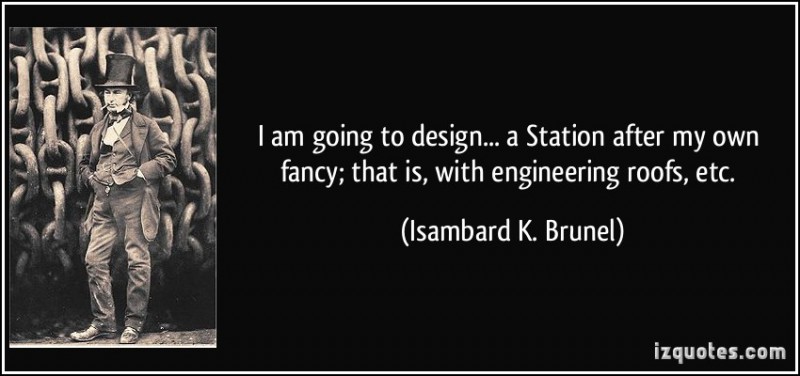 The Learning Journey Begins!
English
At the beginning of this half term, we will be looking at two exciting stories: The Wardrobe Monster and A Hundred and One Dalmatians. We will be writing illustrative character descriptions of the infamous Cruella De Ville and amazing setting descriptions of her desolate house.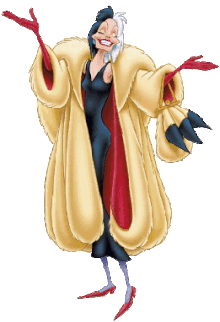 Mathematics
In maths, we will be focusing on the basics to start with, including partitioning (breaking) numbers down into hundreds, tens and ones and beginning to count in 4s, 8s, 50s and 100s. We will be finding 10 and 100 more/less and reading and writing three digit numbers.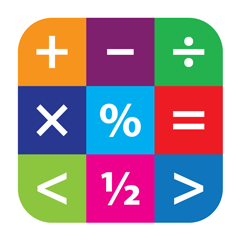 Topic
Our topic this half term is "How are communities unique?" It is a geography based topic which will involve the children comparing their local environment to a contrasting locality. We will be going on an Embankment trip on Wednesday 19th September. Further details will follow. This half term in RE we will be focusing on Prayer within Islam and Christianity. If any parent practices any of these faiths and wishes to share their experiences of prayer with the year three children in an RE session, you are more than welcome.
Important Things to Know
Uniform and PE kit
Please ensure your child comes to school in the Victoria school uniform with their coat ,PE kit, lunch box, reading folder and uniform clearly labelled. This will ensure that your child will not lose anything. Please ensure your child has the correct PE kit and brings it to school on a Monday and leaves it here until the Friday.
At Victoria Primary School we expect all our pupils to wear appropriate school uniform.
The uniform consists of:
White Shirt or White polo shirt
Royal Blue Cardigan / Sweatshirt or fleece with logo
For girls:
black or grey skirts, trousers or dresses
blue gingham summer dresses
For boys:
black or grey trousers
shorts in summer
Sportswear items
Tee Shirt (White)
Shorts (Royal Blue)
Other items
Royal blue book bag with school logo
Forest school
Your child will be participating in Forest school on a Tuesday afternoons with Mr Dalby and Mrs Kaur. Please bring a change of shoes for the outdoors and a suitable coat. We will aim to go outside for every session, even if the weather is dismal!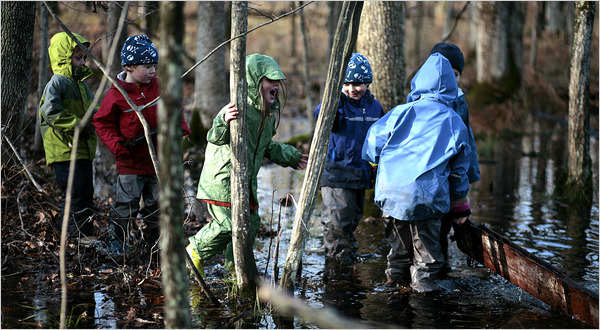 ​
Homework
​Timestables
​Please practise the 2, 3, 4, 5, 8 and 10 times tables with your child at home. By the end of year 3, children are expected to be able to recall all of these times tables and know the division facts. Also, the times tables are in the back of the reading diaries.
Here are some maths games that you could use at home to help them practise:
Reading at Home
Please support your child by reading with them every evening for about 15 minutes.
Reading regularly will also:
Build confidence
Build a wider range of vocabulary
Help with spelling and oracy
Build a rich imagination
Our focus now is on reading comprehension - your child's understanding of what they have read, how it compares to other books that they have read and whether they have enjoyed reading it.
It would significantly help if you could check your child's understanding of the book by asking a range of questions (see the links below for examples):
If you have any questions about reading with your child at home, I am more than happy to talk to you and provide you with extra materials if needed.
Related Downloads
October 2018
| M | T | W | T | F | WE |
| --- | --- | --- | --- | --- | --- |
| 1 | 2 | 3 | 4 | 5 | 6 |
| 8 | 9 | 10 | 11 | 12 | 13 |
| 15 | 16 | 17 | 18 | 19 | 20 |
| 22 | 23 | 24 | 25 | 26 | 27 |
| 29 | 30 | 31 | | | |