Reading
Reading
Free audio books
Click on the picture below to access over 200 great stories. You don't have to pay or even sign up. Enjoy!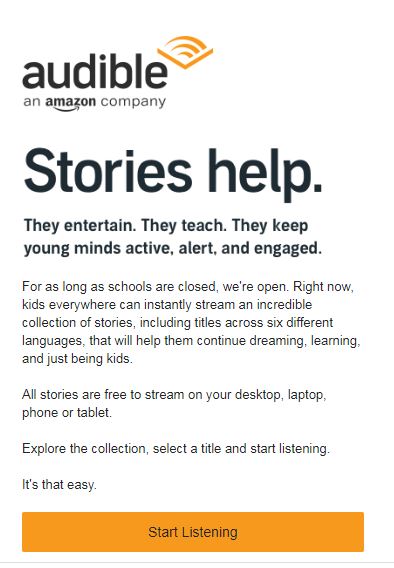 Teach your monster to read
We are aware that lots of parents have downloaded this app or are using the website already which is fantastic. We have created class profiles for each of your children so that we can log on and see how they are getting on while school is closed.
Your children will bring their log-on cards home with them. If your child has not been in school and has therefore not received their log-on card, you will find the log-on details below. Your child's username is their first name.
Teachers can log in and see how you have been getting on.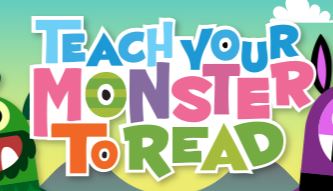 Free e-books
Your children have brought home new reading books and we hope they enjoy them. We know how quickly they get through stories and we understand that social distancing means that it's not the best idea to venture to the library right now. We've got you covered. Oxford Owl have over 100 free eBooks on their website. You just need to create an account, click the "confirm" button in your activation email and off you go! Lots of exciting books to choose from. Enjoy reading them!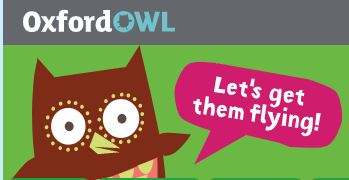 Things to focus on when your child is reading
You will see these stickers in your child's reading diary. They get a new one each time they move up a book band. The bullet point statements indicate what the child should be doing. The tick and cross statements are dos and donts for the adult.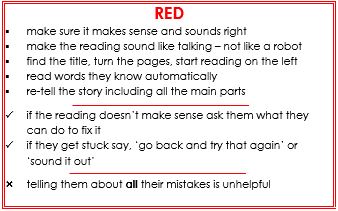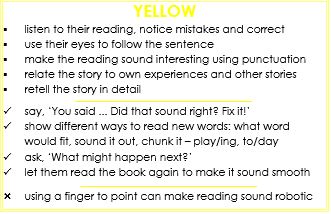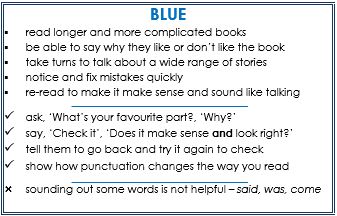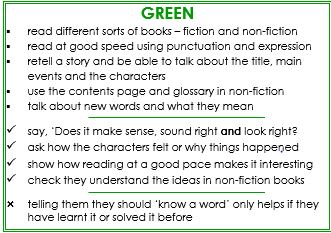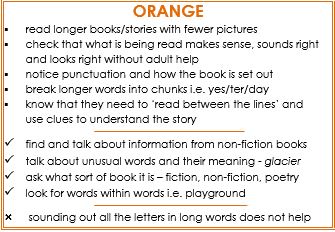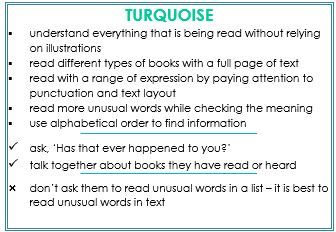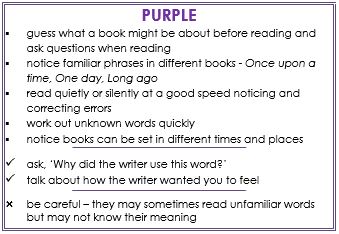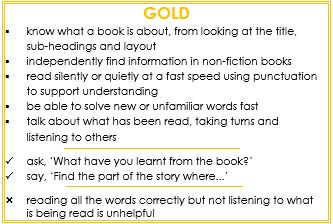 Book band progress
This table shows which book band your child should be reading at different stages of the school year.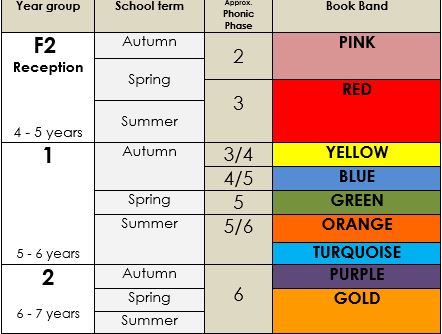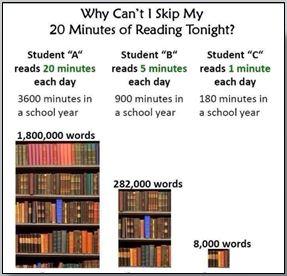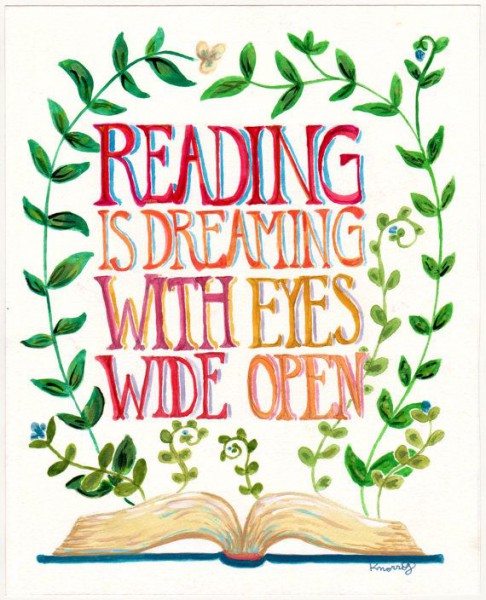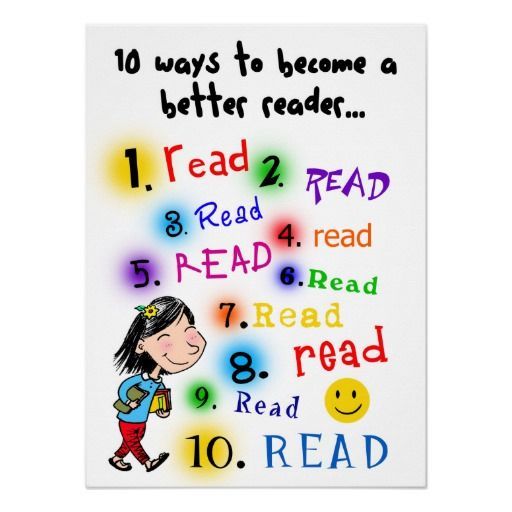 Reading at home and reading competitions
Reading is a fundamental skill and allows your child to access the whole of the year 1 curriculum. Children must read to an adult for a minimum of 5 minutes every day. We also ask that they are read to by an adult for a minimum of 5 minutes every day. To encourage regular reading, we will hold weekly prize draws for those children that have read at home. Each time a child reads at home, along with a parental comment, we will give them a raffle ticket, which will enter them into a weekly prize draw. We will also have a 'reader of the week', which will give one lucky child the chance to read to the class!
September 2020
| M | T | W | T | F | WE |
| --- | --- | --- | --- | --- | --- |
| | 1 | 2 | 3 | 4 | 5 |
| 7 | 8 | 9 | 10 | 11 | 12 |
| 14 | 15 | 16 | 17 | 18 | 19 |
| 21 | 22 | 23 | 24 | 25 | 26 |
| 28 | 29 | 30 | | | |