Phonics
Phonics
Phonics
Phonics equips your child with the tools of an 'early reader'. It allows young readers to decode/blend new words as they read. For example your child will learn to push together the sounds in t-a-p to read 'tap'. Phonics also enables your child to segment (write) words, stretching out the sounds they can hear e.g. dog d-o-g.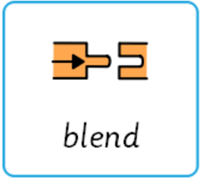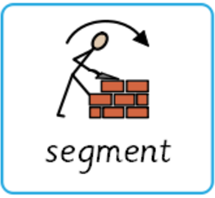 Please watch the video below to listen to the pure phonics sounds.
Week beginning 11th October:
This week we will be learning 4 new sounds. Keep practising Bear 1 and 2 to ensure your child is holding these graphemes in their working memory.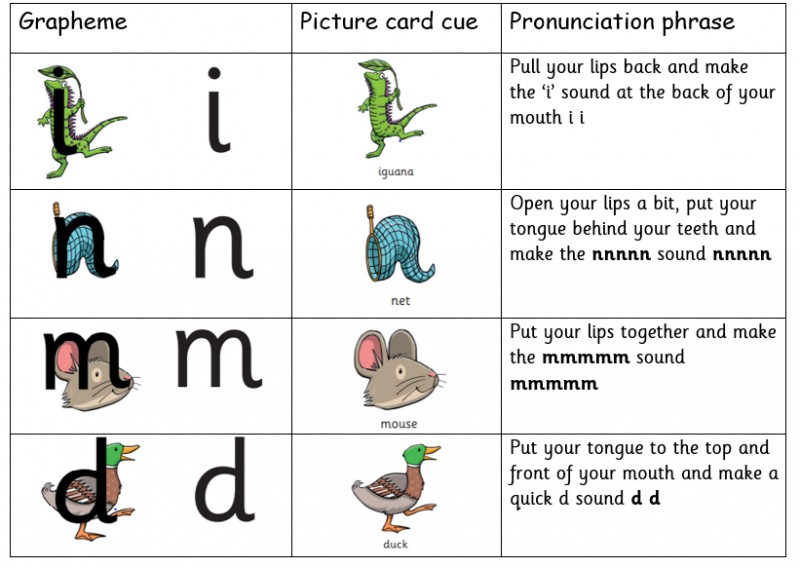 Monday:
Recap: Do you recognise these graphemes?
s, a, t, p (Bear 1)
Look at the pictures (iguana and igloo) What is our sound of the day? How do you know?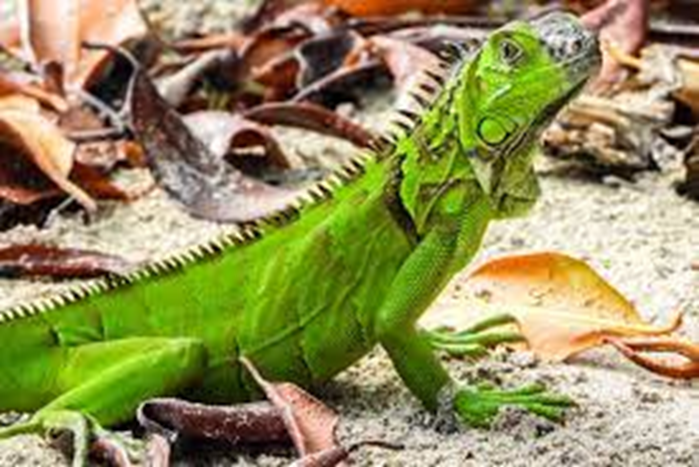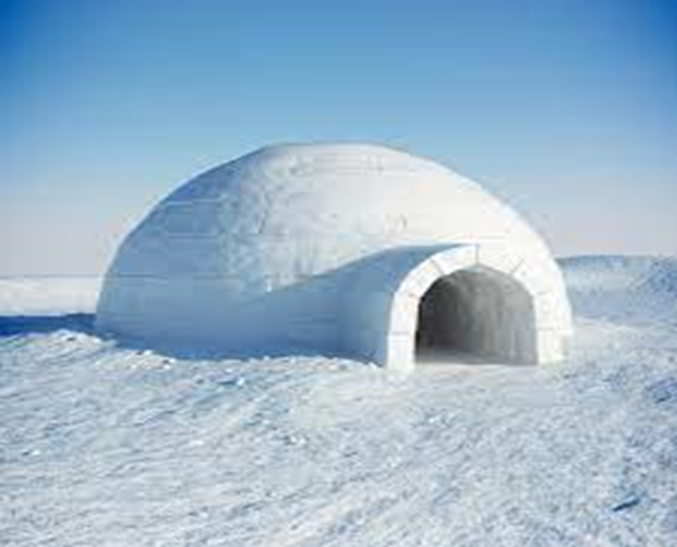 Can you sound talk these words?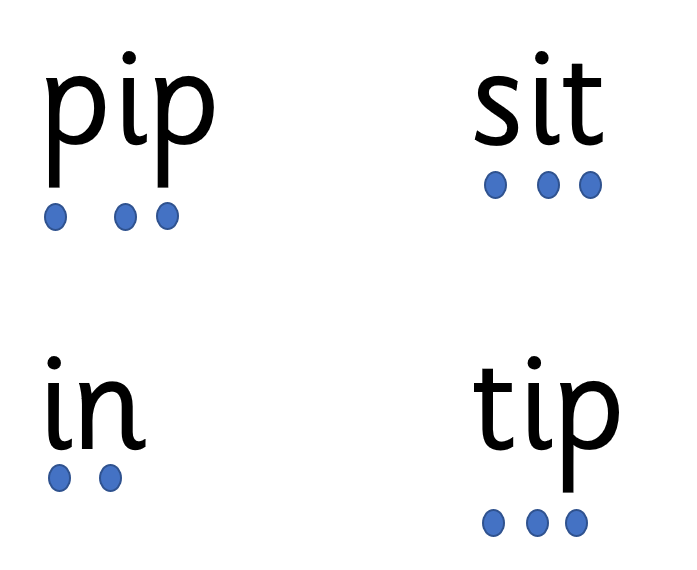 October 2021
| M | T | W | T | F | WE |
| --- | --- | --- | --- | --- | --- |
| | | | | 1 | 2 |
| 4 | 5 | 6 | 7 | 8 | 9 |
| 11 | 12 | 13 | 14 | 15 | 16 |
| 18 | 19 | 20 | 21 | 22 | 23 |
| 25 | 26 | 27 | 28 | 29 | 30 |