Helping your child with Reading
Reading
Encouraging your child to read and nurture a love of reading is important for their overall education.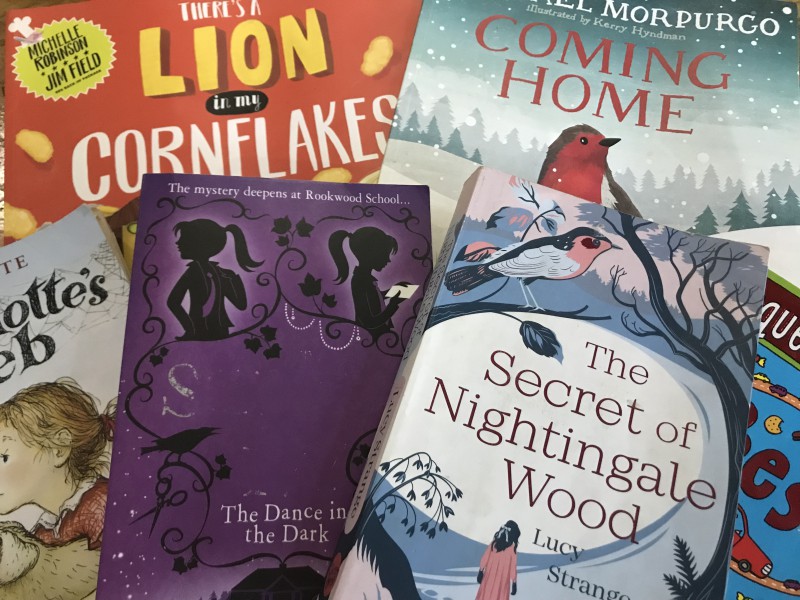 'Children who are good at reading do more of it: they learn more, about all sorts of things, and their expanded vocabulary, gained from their reading, increases their ease of access to more reading.' (DFE The Reading Framework)
Top Tips for Reading with Your Child
Sharing a book with a child is fun! It's a time for closeness, laughing and talking together – and it can also give children a flying start in life and help them become lifelong readers. (The Book Trust)
Ask your child to choose what they'd like to read. They'll feel more interested in the story if they've picked it out themselves. (And don't worry if they keep returning to the same story, either!)
If you can, turn off the TV, radio and computer. It's easier for both of you to enjoy the story without any other distractions.
Sit close together. You could encourage your child to hold the book themselves and turn the pages, too.
Take a look at the pictures. You don't just have to read the words on the page. Maybe there's something funny in the pictures that you can giggle about together, or perhaps your child enjoys guessing what will happen next.
Ask questions and talk about the book. Picture books can be a great way to talk through your child's fears and worries, or to help them deal with their emotions. Give them space to talk, and ask how they feel about the situations in the story.
Have fun! There's no right or wrong way to share a story – as long as you and your child are having fun. Don't be afraid to act out situations or use funny voices… your little ones will love it!
The Book Trust has lots of information about encouraging your child to read and gives these top tips for reading with your child.
https://www.booktrust.org.uk/books-and-reading/tips-and-advice/reading-tips/
The School Library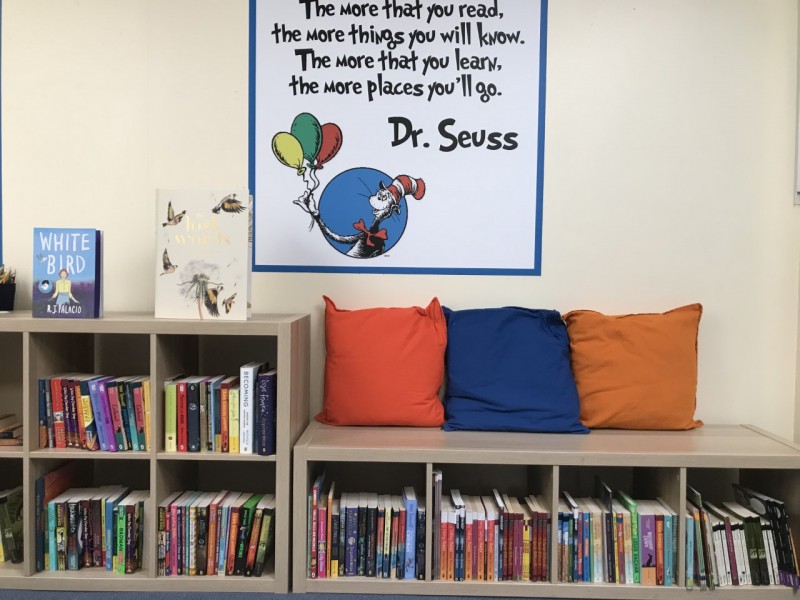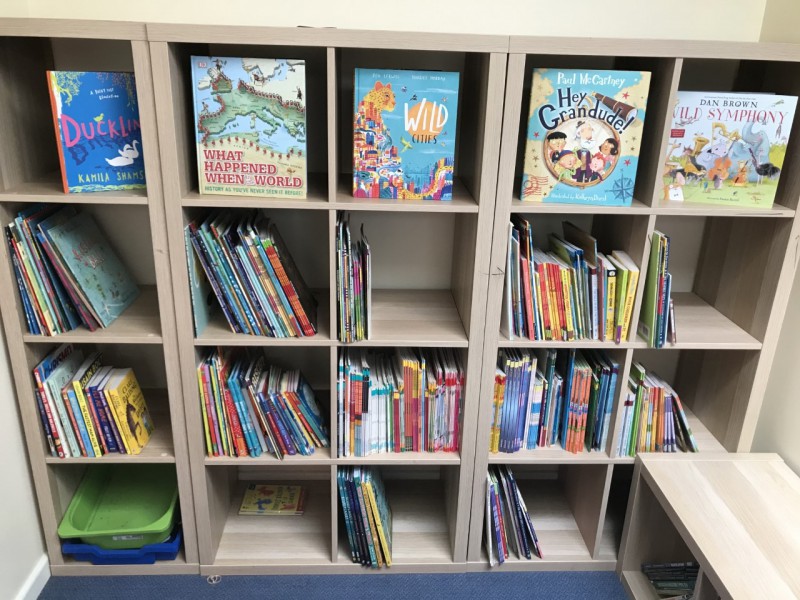 At Victoria, we are really proud of our new library and it has been fantastic to witness the enthusiasm and joy of the children as they choose a new book. They are always really proud when they have finished a book and eager to visit the library and discover a new adventure. Your child has the opportunity to bring home a library book every week. These books are important for developing your child's love of reading for pleasure so encourage your child to talk about the book they bring home.
The Meadows Library
The children also visit the Meadows Library and pick a book which they can keep in school. The staff there are brilliant and very helpful. If you want to take your child the timetable is below.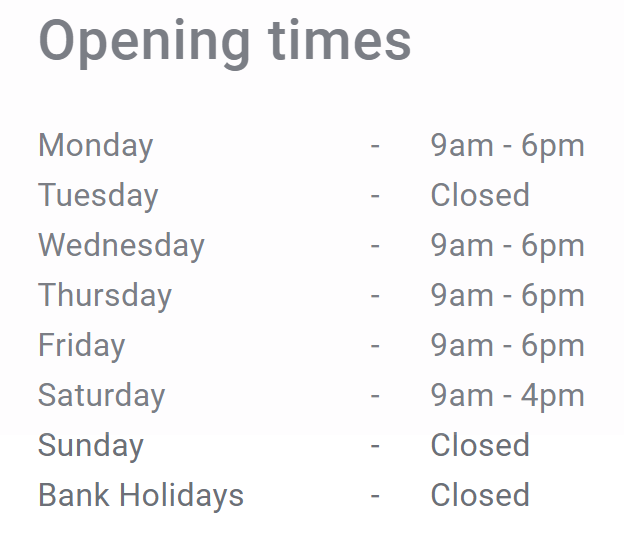 Related Downloads
August 2022
| M | T | W | T | F | WE |
| --- | --- | --- | --- | --- | --- |
| 1 | 2 | 3 | 4 | 5 | 6 |
| 8 | 9 | 10 | 11 | 12 | 13 |
| 15 | 16 | 17 | 18 | 19 | 20 |
| 22 | 23 | 24 | 25 | 26 | 27 |
| 29 | 30 | 31 | | | |