This Week
This Week
Cooking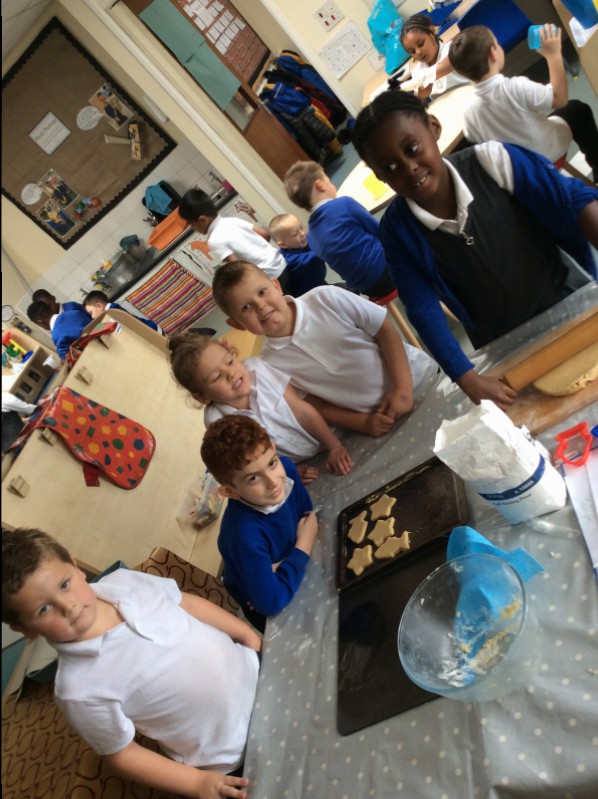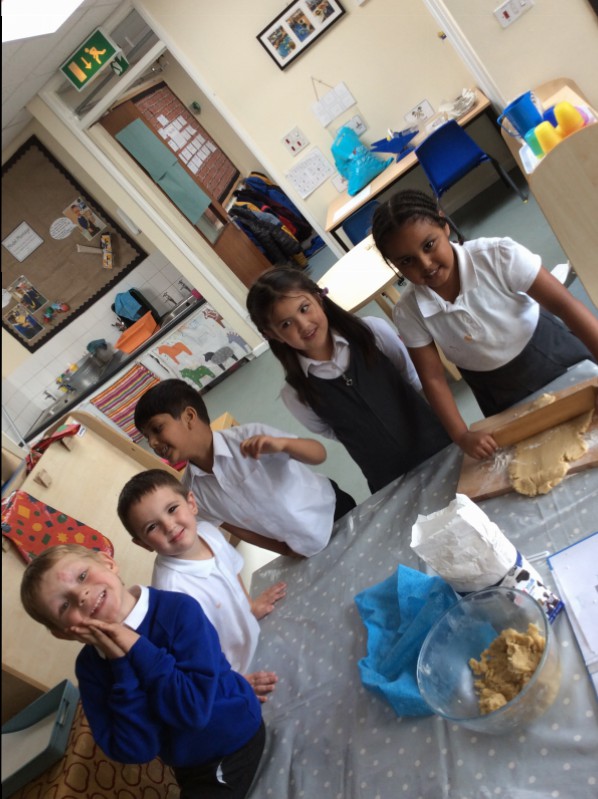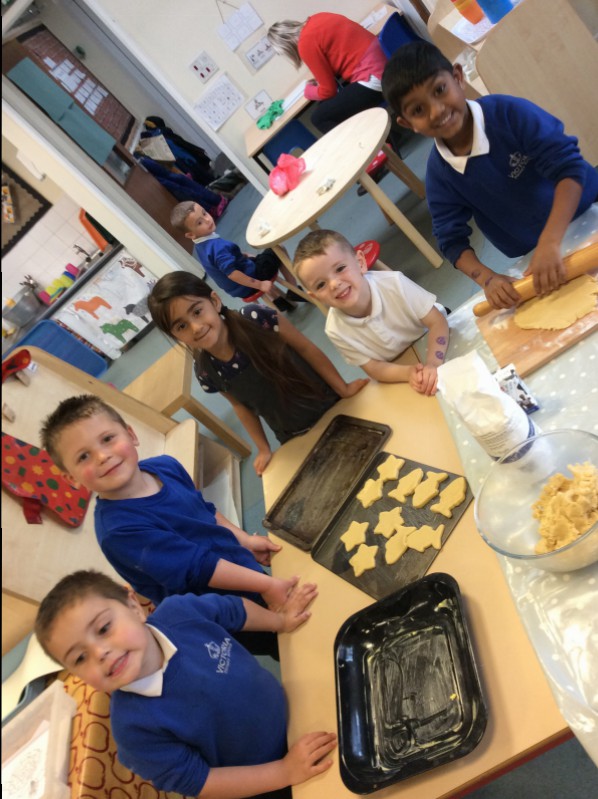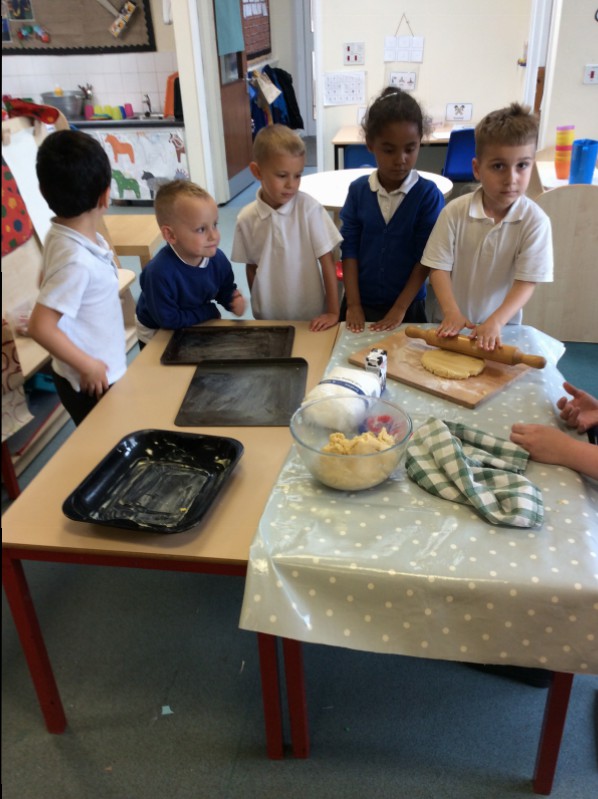 'WOW' Moments
We spend a lot of time with the children. But, this doesn't mean that we see all of their learning experiences, as these will also happen at home. To make sure we have record of these achievements, each classroom has a wallet containing 'WOW moment' cards for you to write down what your child has done. These achievements can be anything such as: learning to ride a bike, writing their name or helping out at home.
Our WOW Wall board is beginning to fill up. Thank you to those parents who have returned a slip. We love celebrating the children's achievements.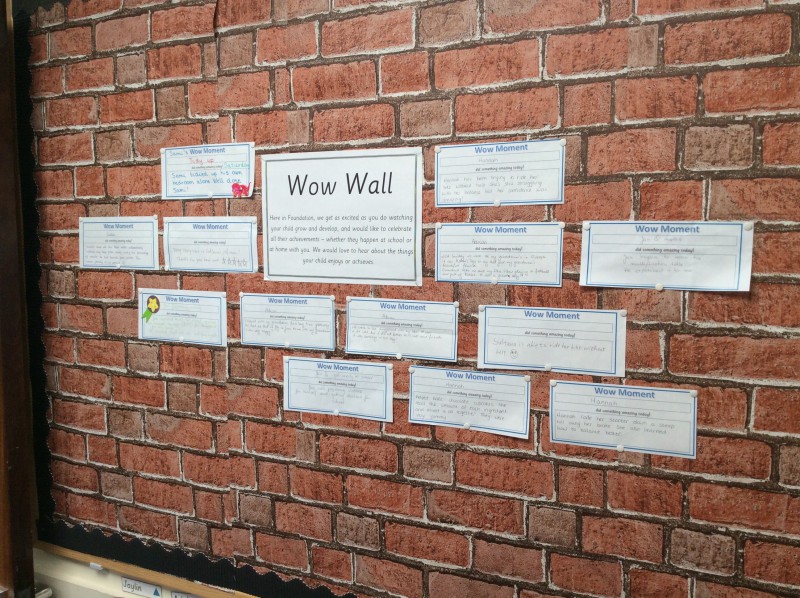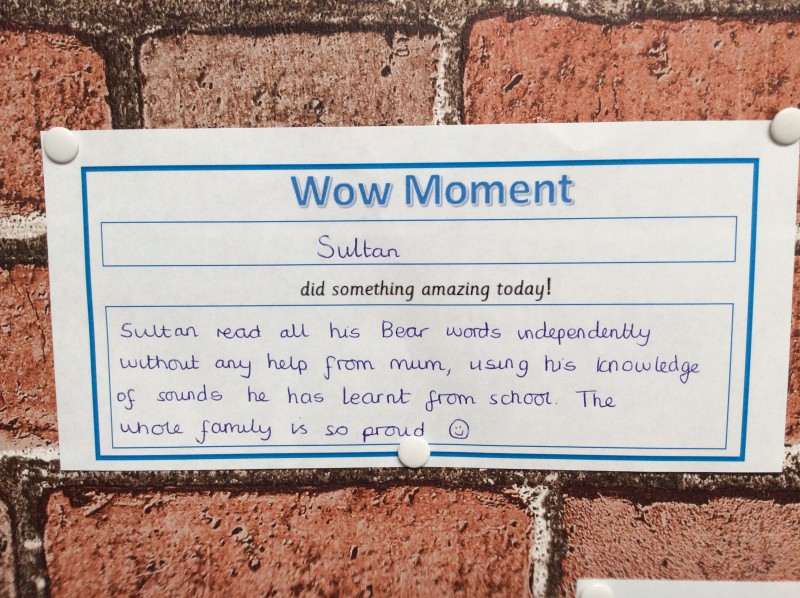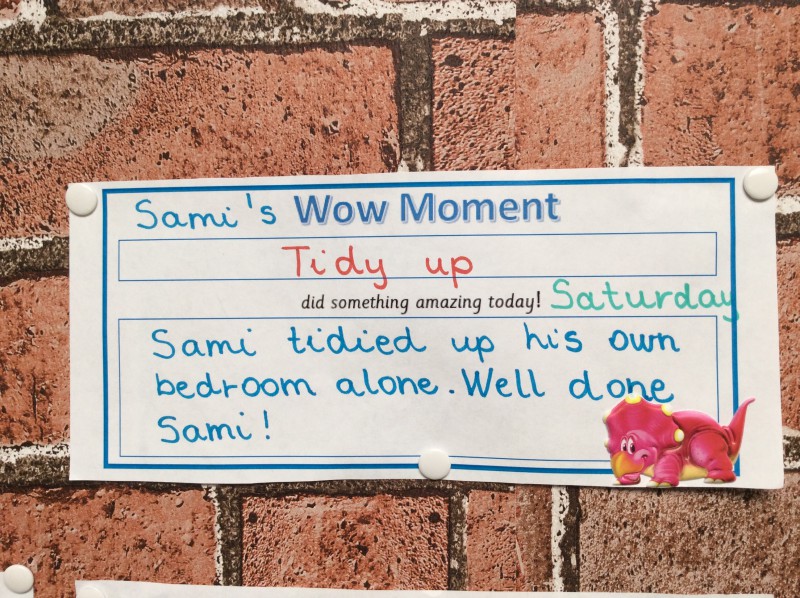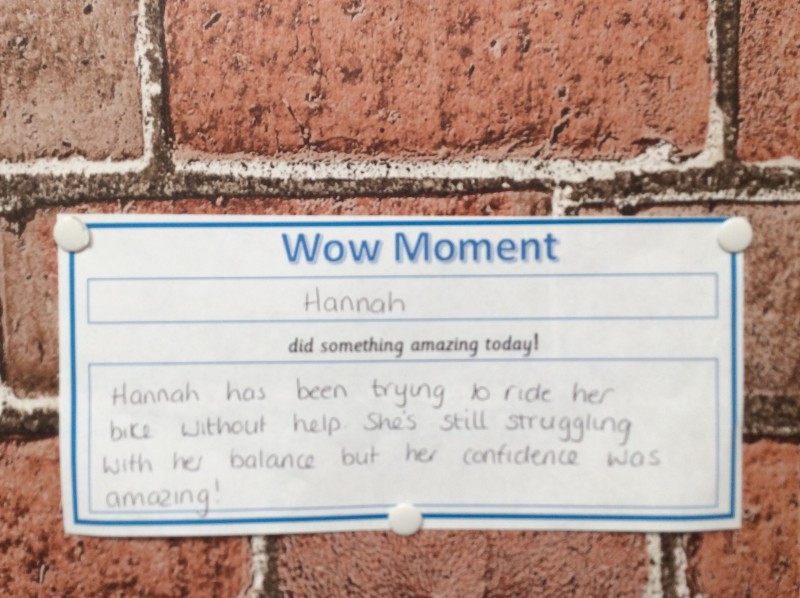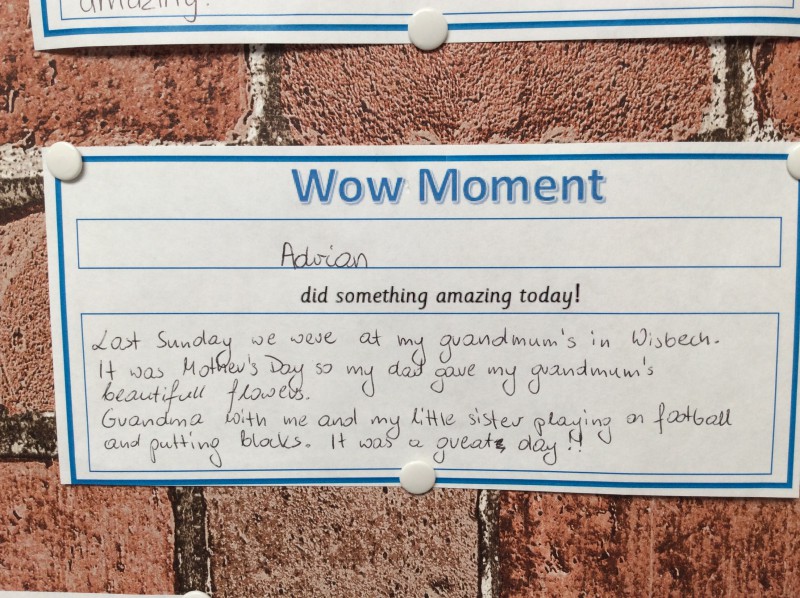 This Week
Wonderful Work
Take a look at our fantastic writing.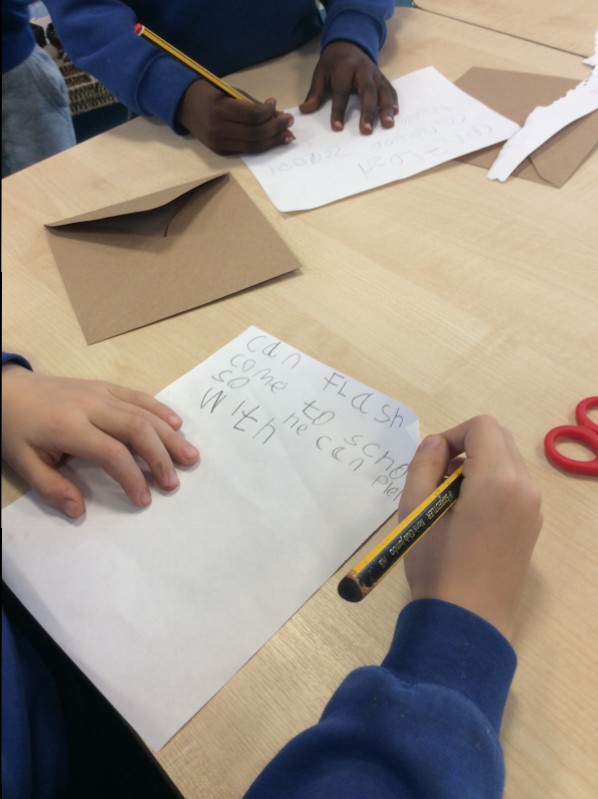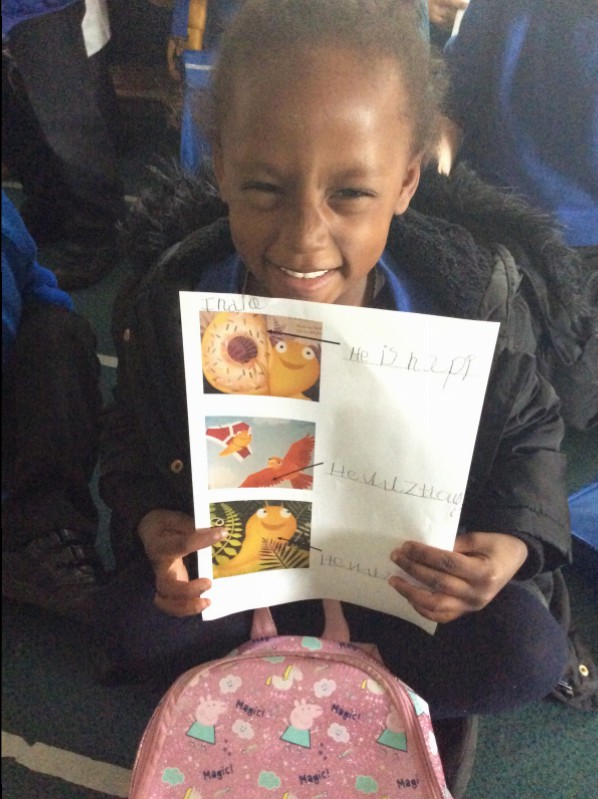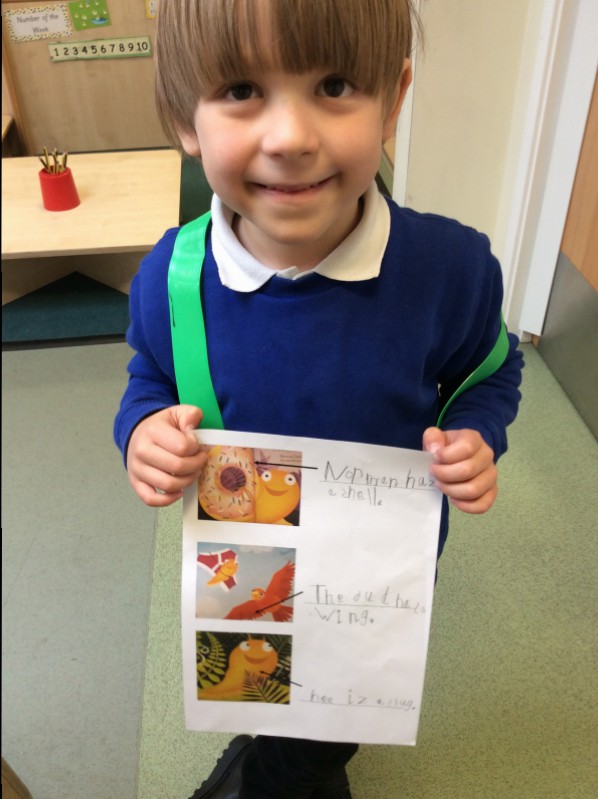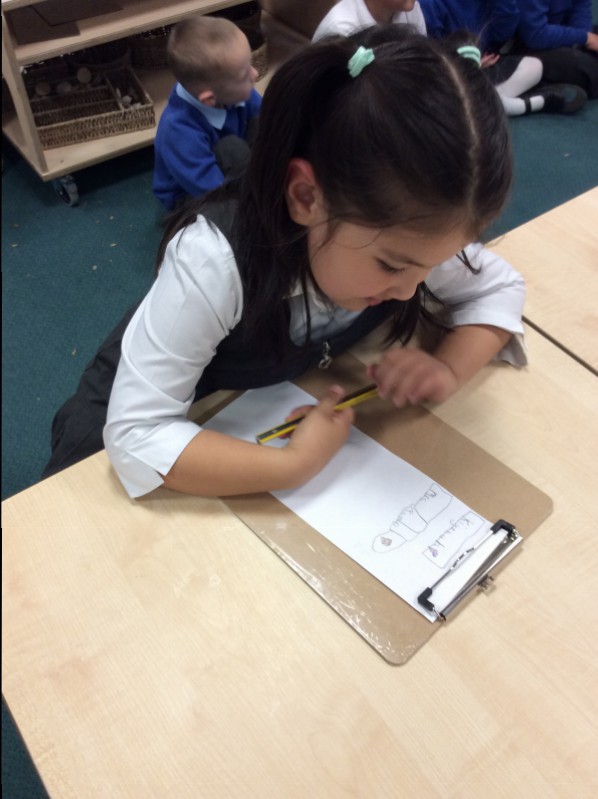 A temporary class pet...
One of our children has very kindly lent us her pet. Meet Fred, a Giant Snail. We learnt that Fred likes to eat lettuce and cucumber, he can climb to the top of his tank and is constantly producing slime!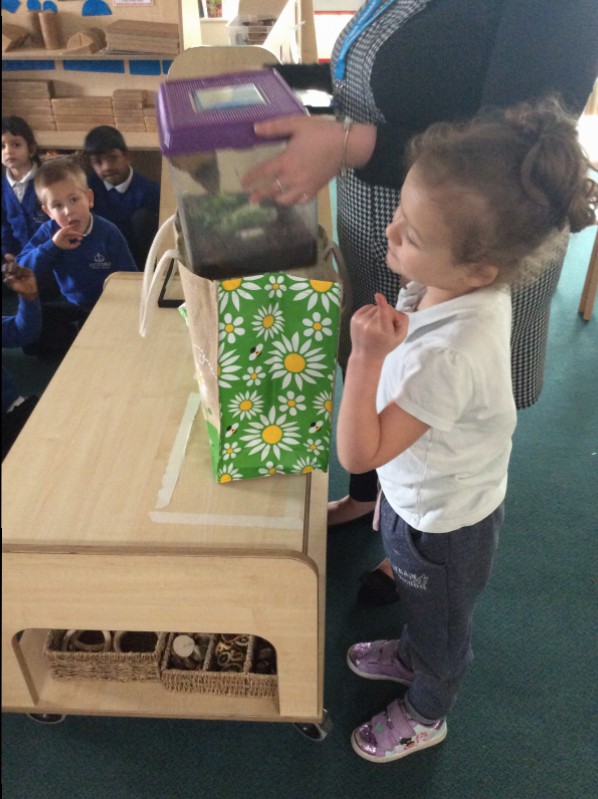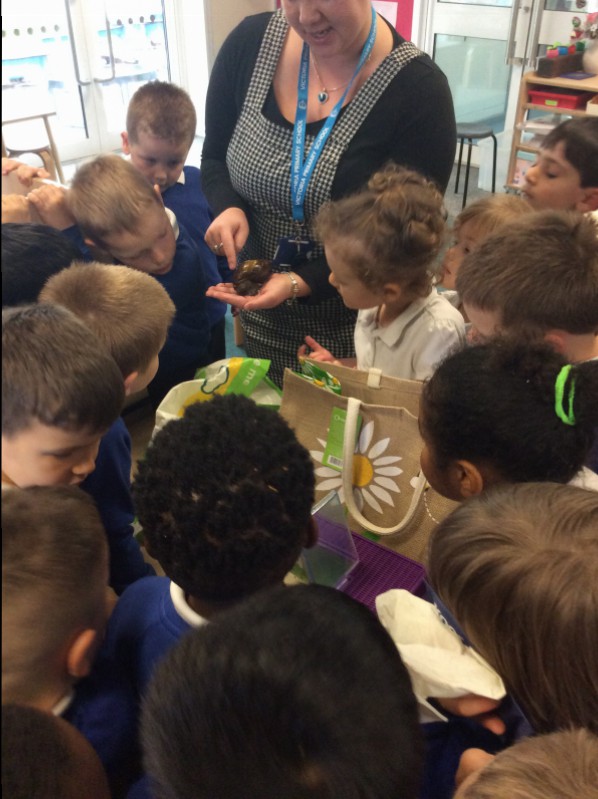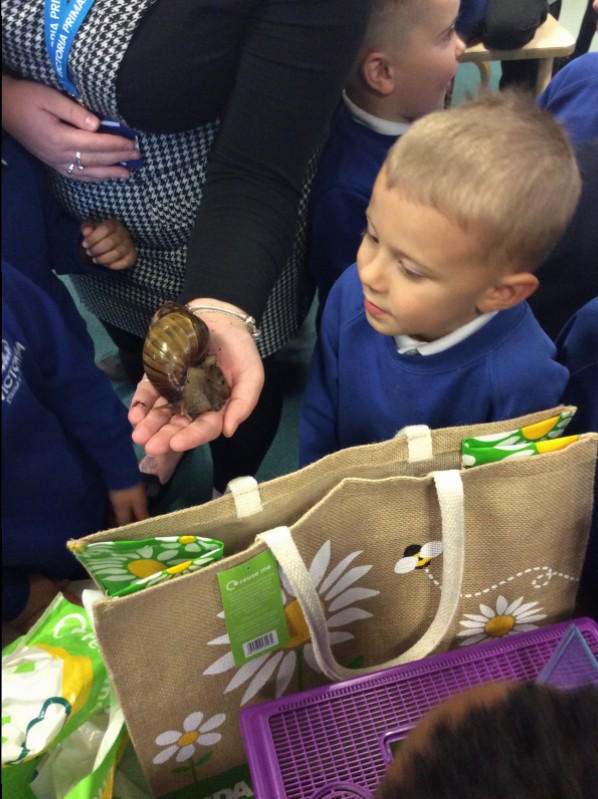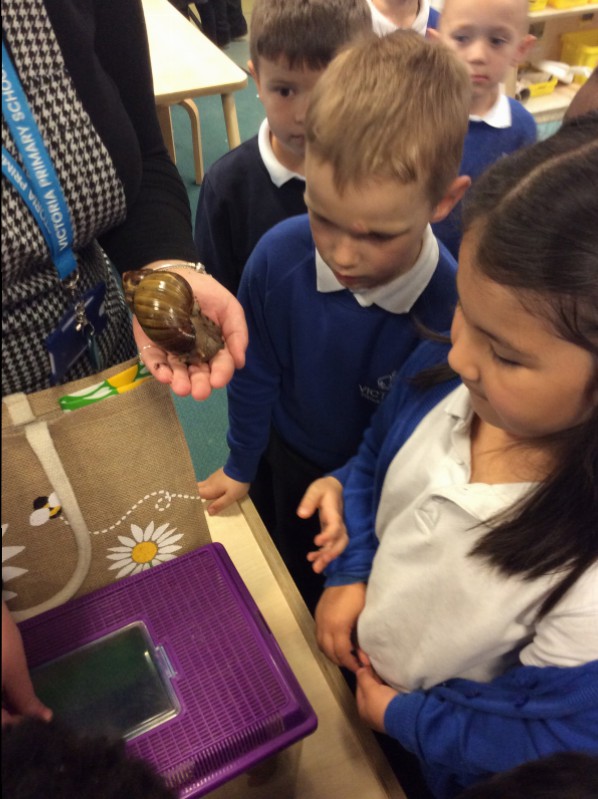 Decorating biscuits
We used different coloured icing sugar to create our own ladybird biscuits.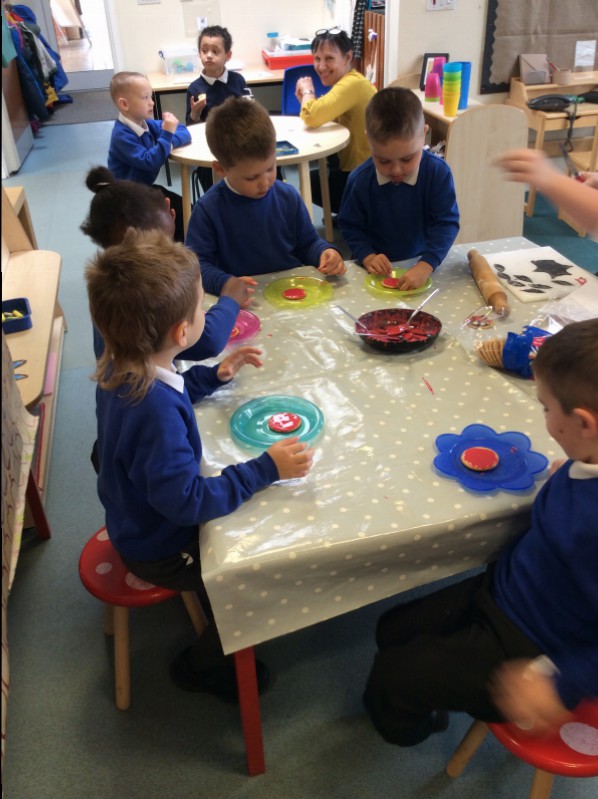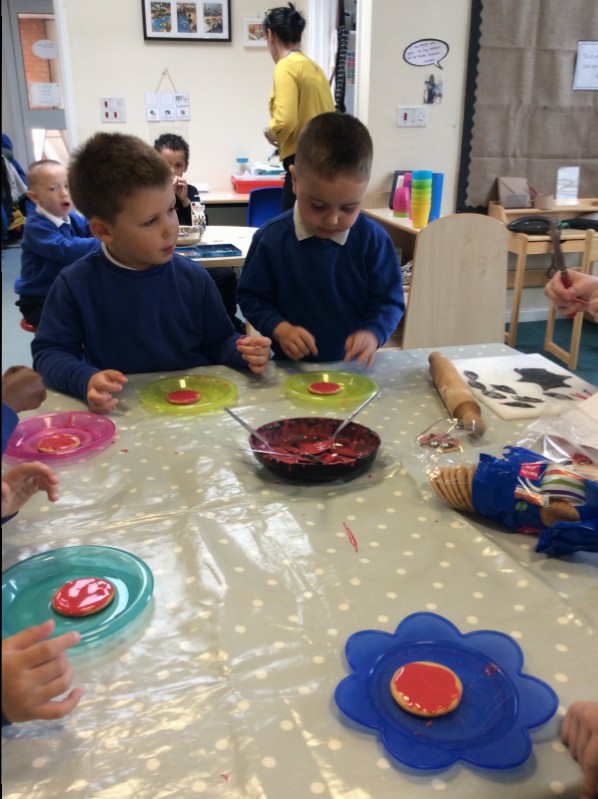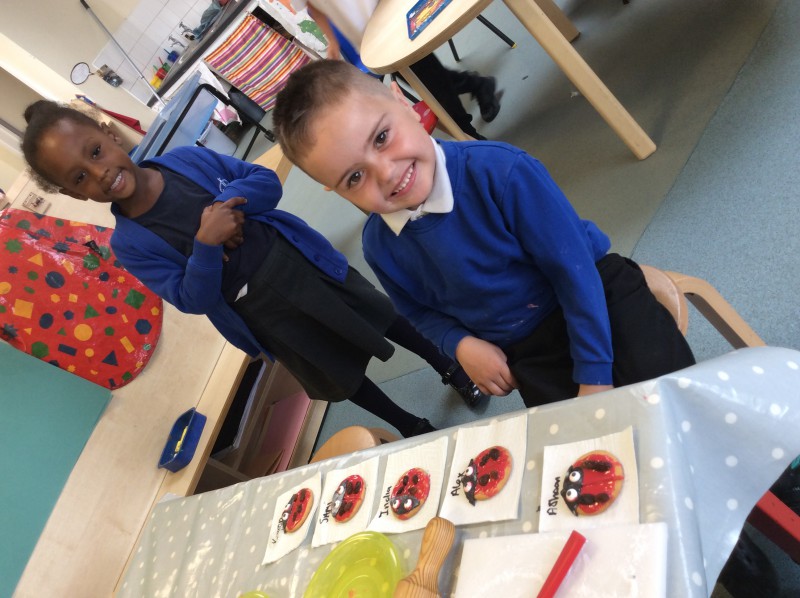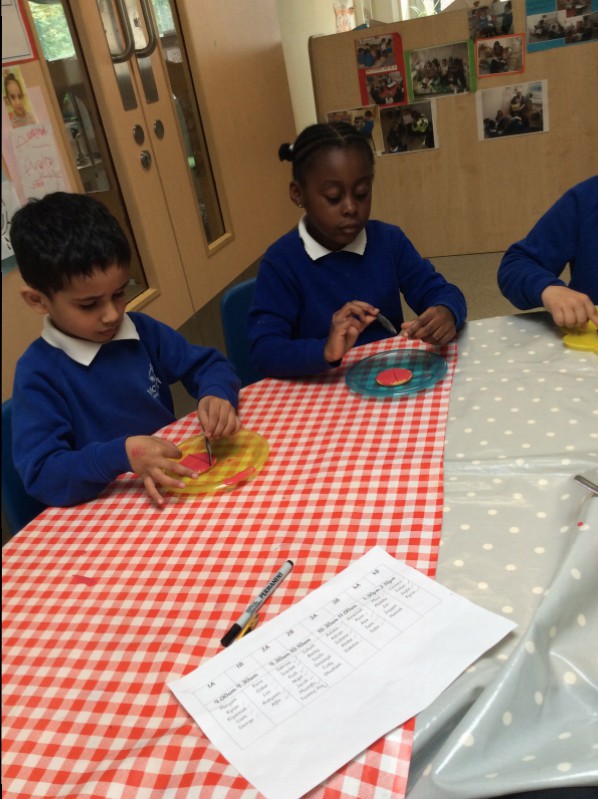 Norman the Slug with the Silly Shell
Welcome back! The staff in Foundation are very impressed with how quickly the children have settled back into the routine, organising their belongings at the start of the day and forming neat letters in their brand new handwriting books. We have enjoyed accessing the Continuous Provision and playing in the sunshine. Although, Miss Murphy wasn't too impressed when she was accidentally soaked by the hose pipe!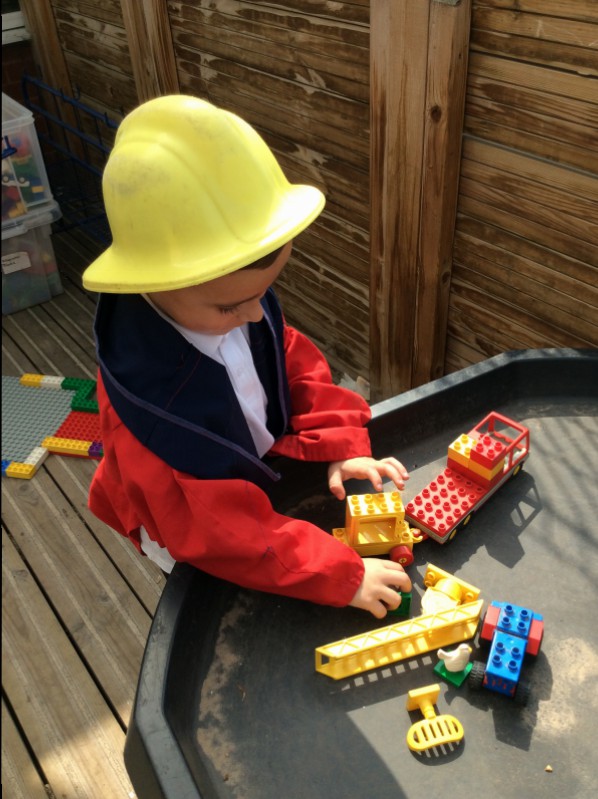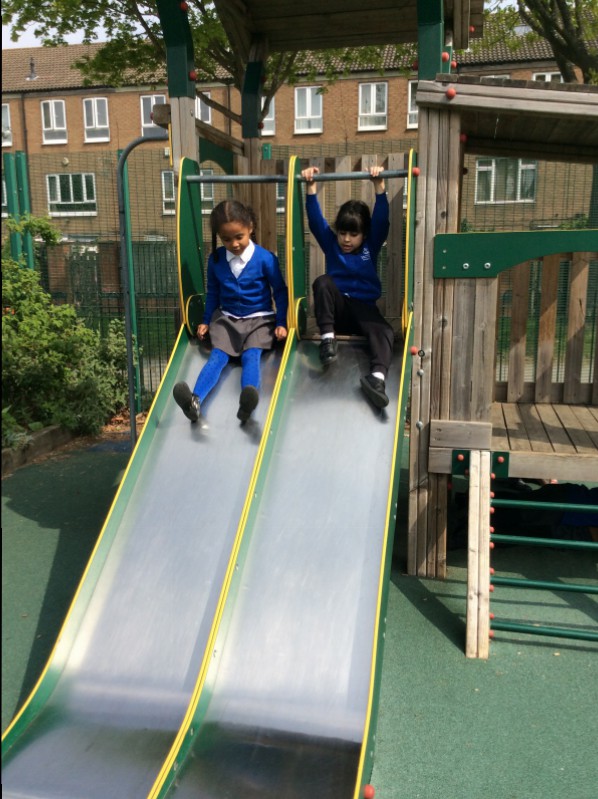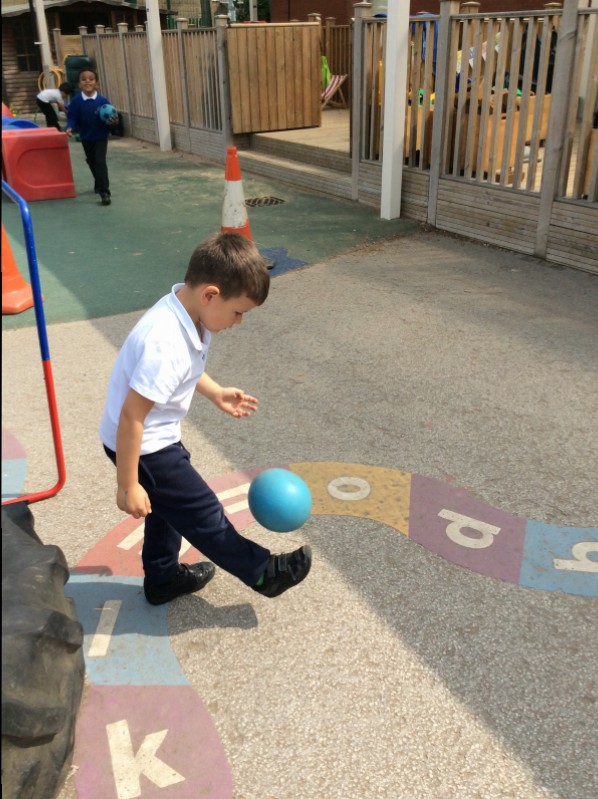 Mr Gray was so impressed with our handwriting that he gave us special Head Teacher stickers.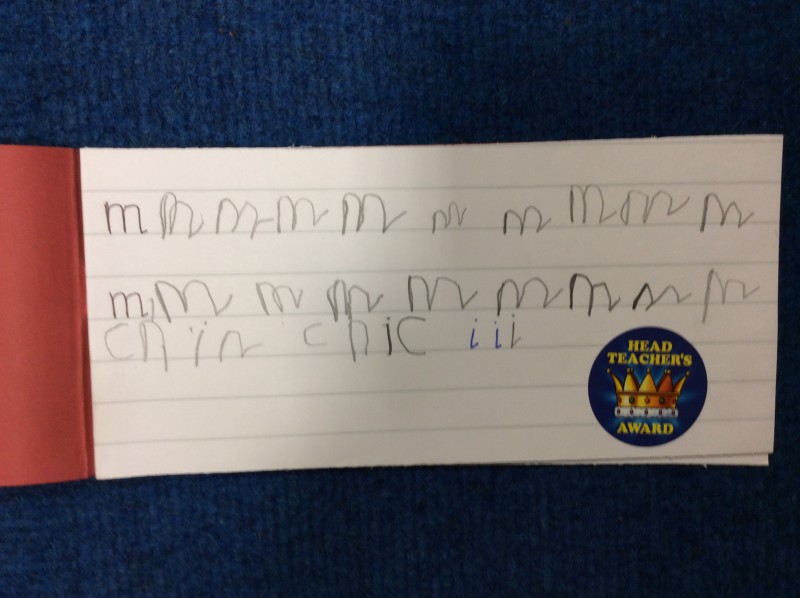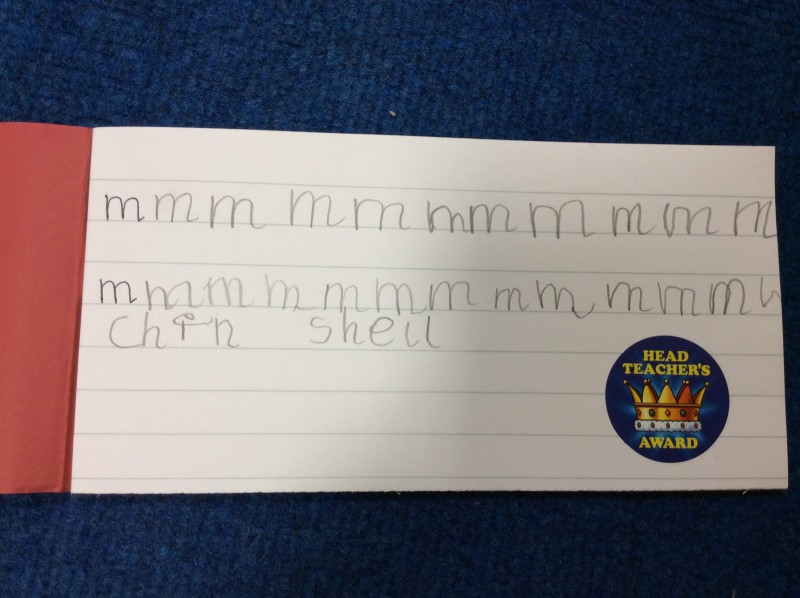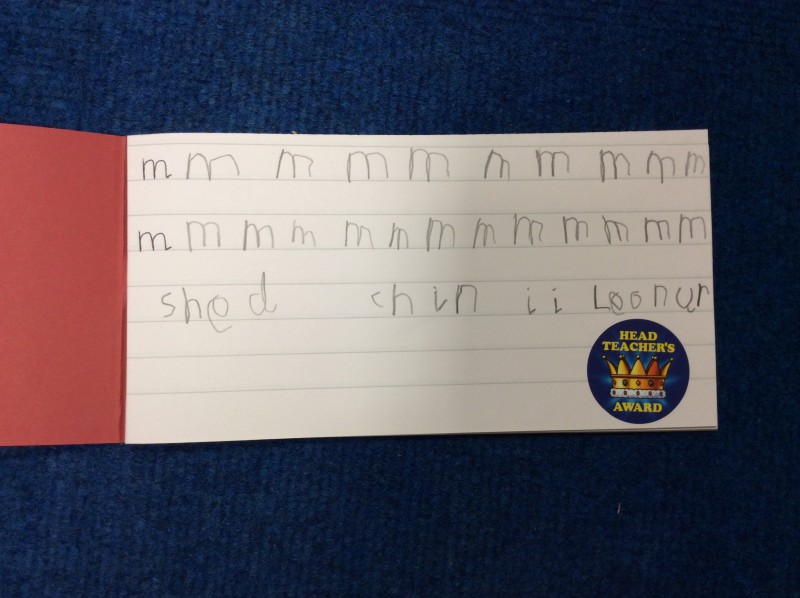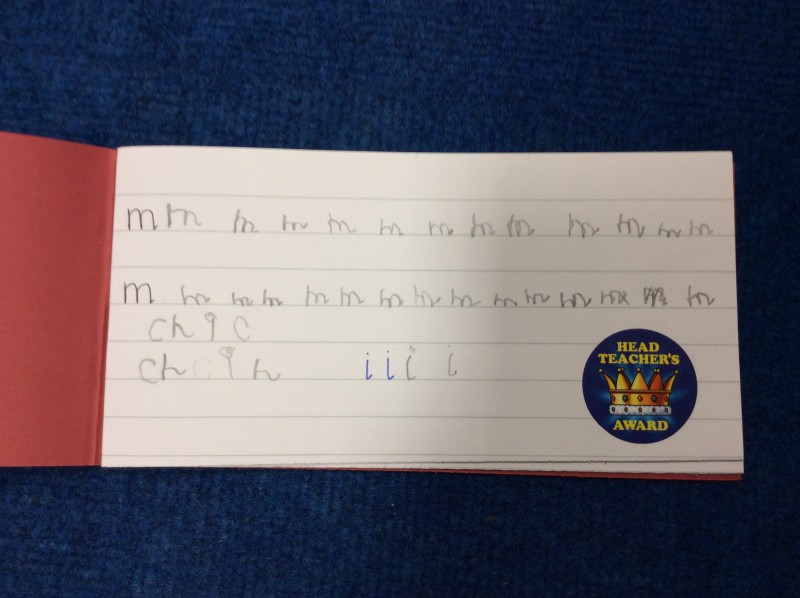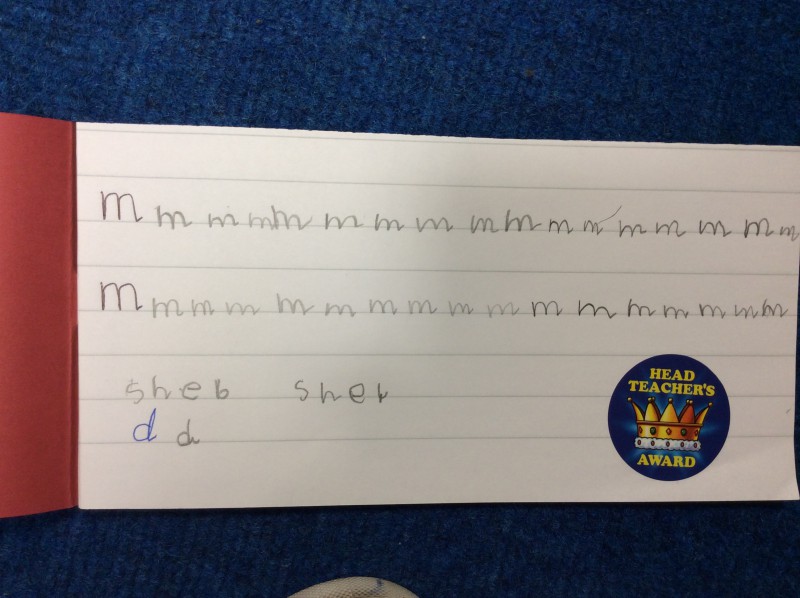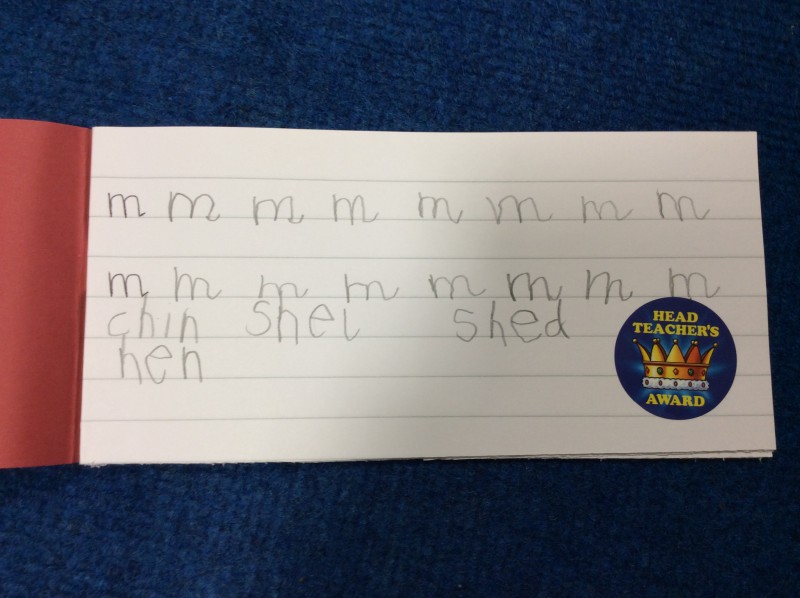 Our topic this half term is 'Mini-Beasts'. We will be learning to classify and sort different insects as well as learning about their life-cycles.
We have three books which we will be focusing on for our English lessons:
1. Norman the Slug with the Silly Shell
2. The Very Lazy Ladybird
3. The Very Quiet Cricket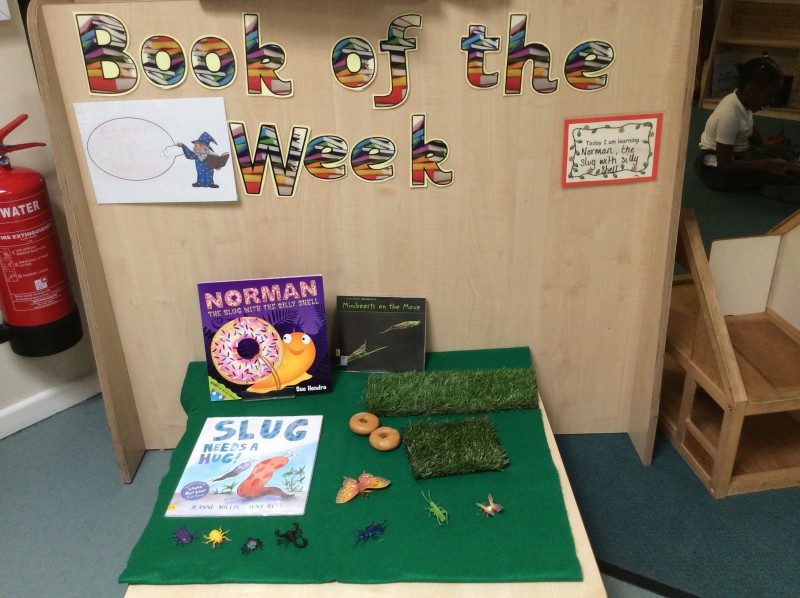 Week beginning 11.3.19
Our Commando Joe sessions are helping us to develop listening and attention skills, verbal comprehension, teamwork and resilience but most importantly they are lots of fun. Look how grown up we look in our 'Commando Joe line'.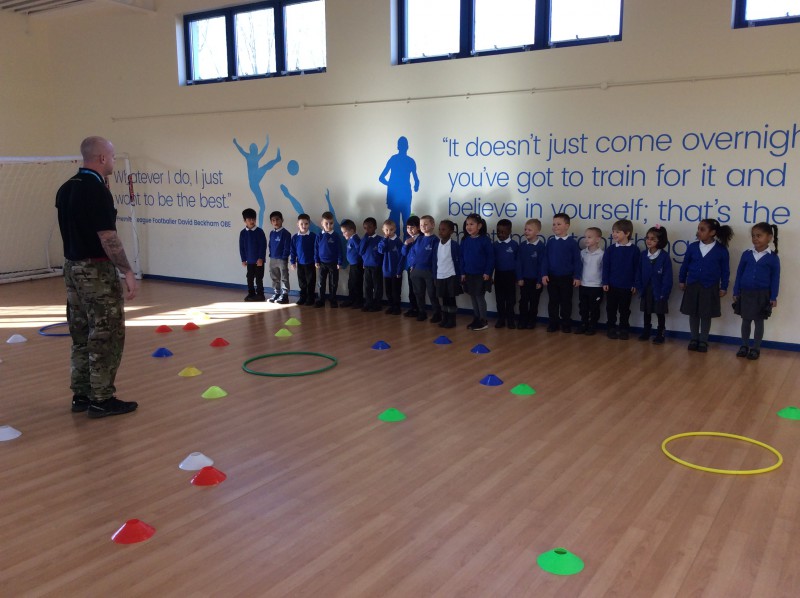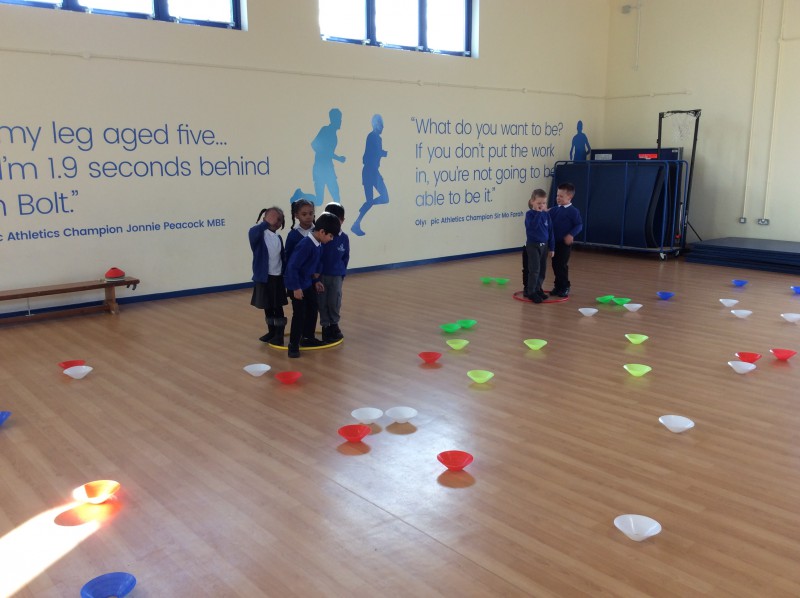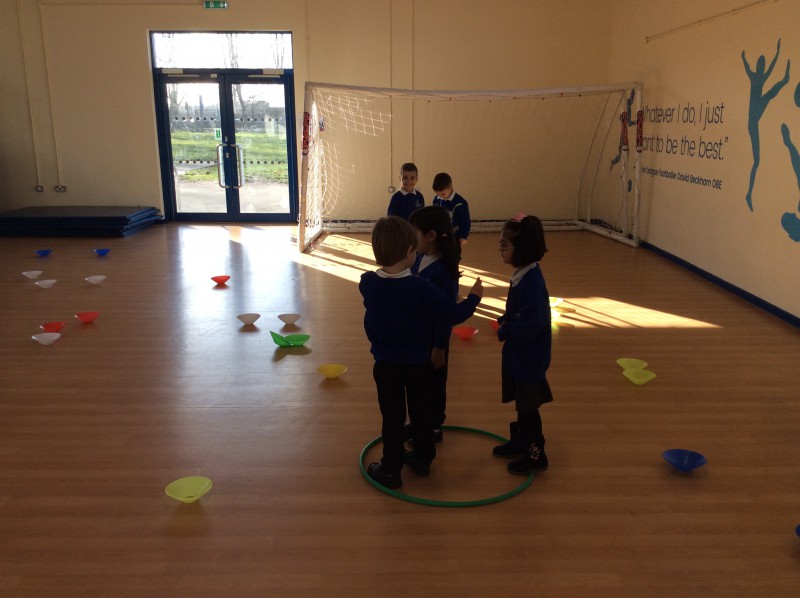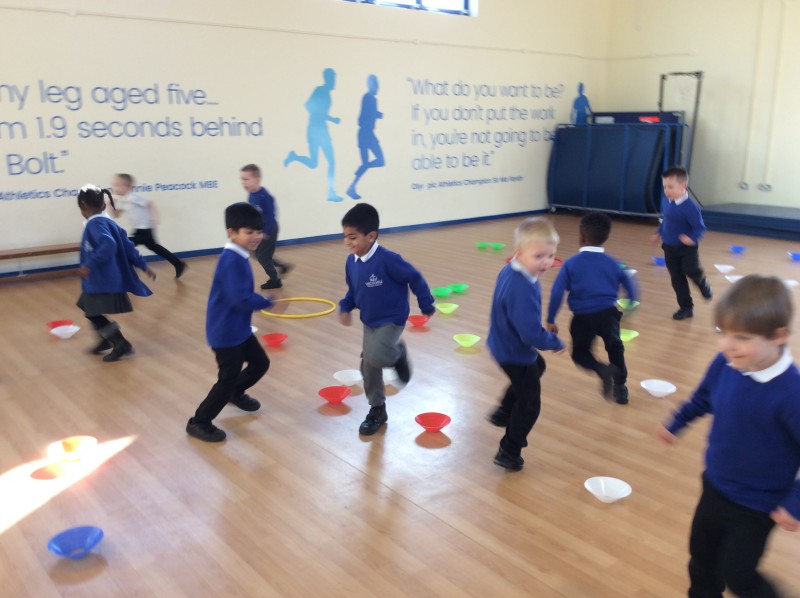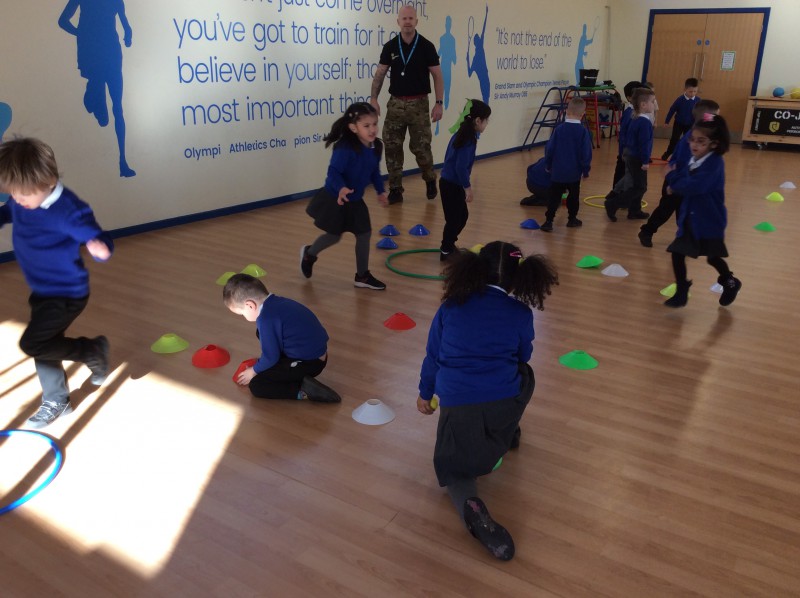 Week beginning 25.3.19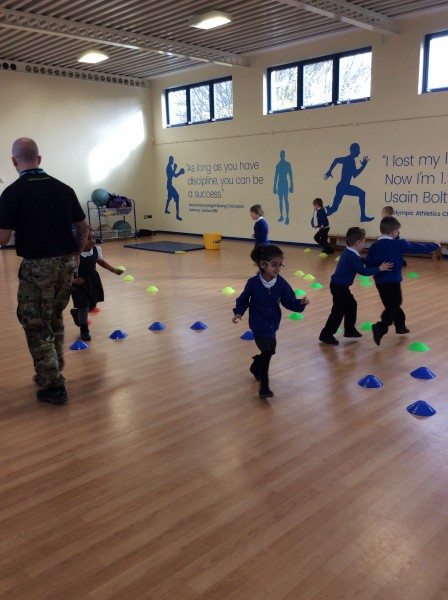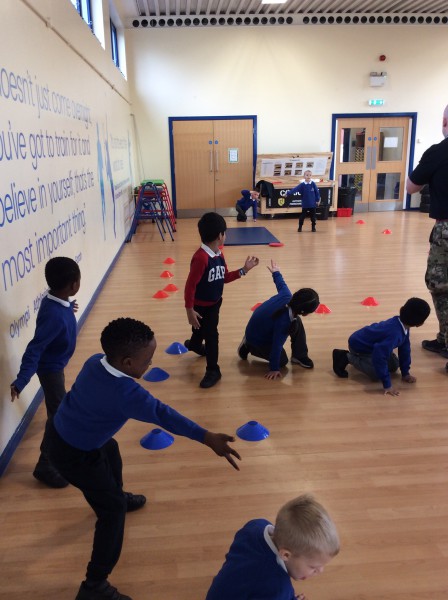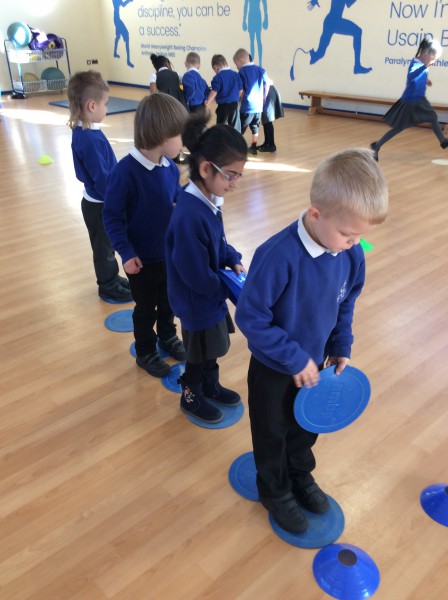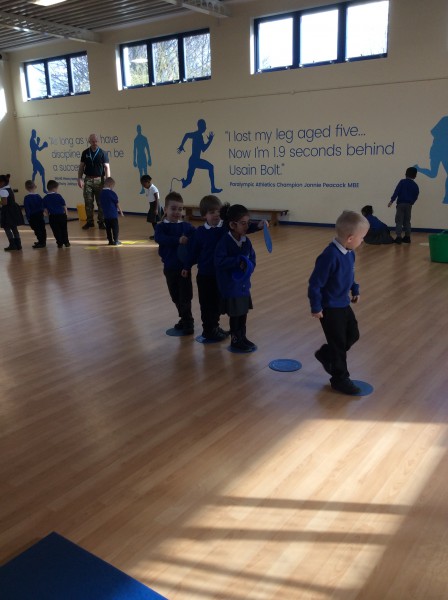 Week beginning 13.12.18
On behalf of all the staff in Foundation we would like to wish you a 'Merry Christmas and a happy holiday'.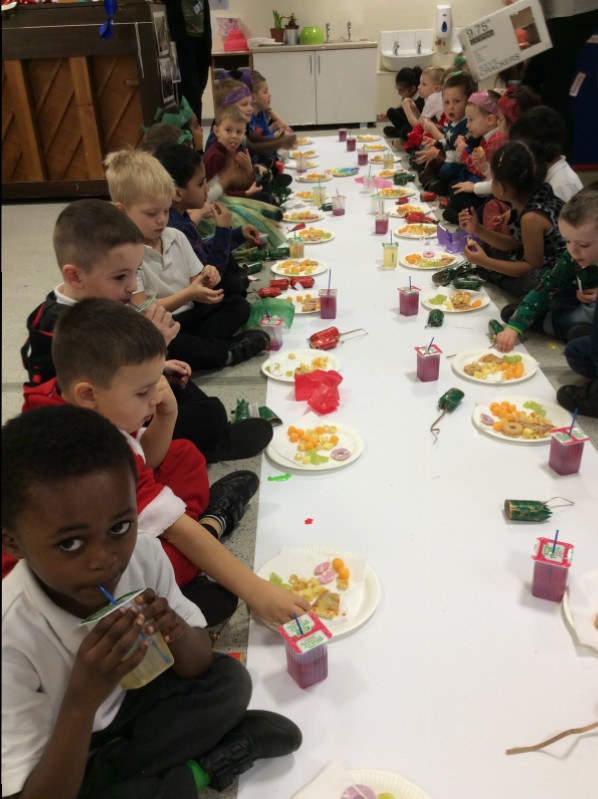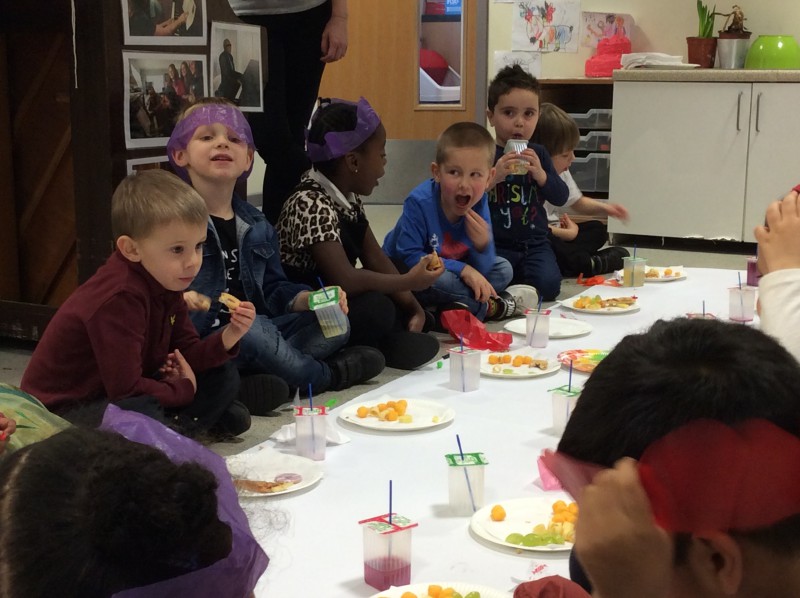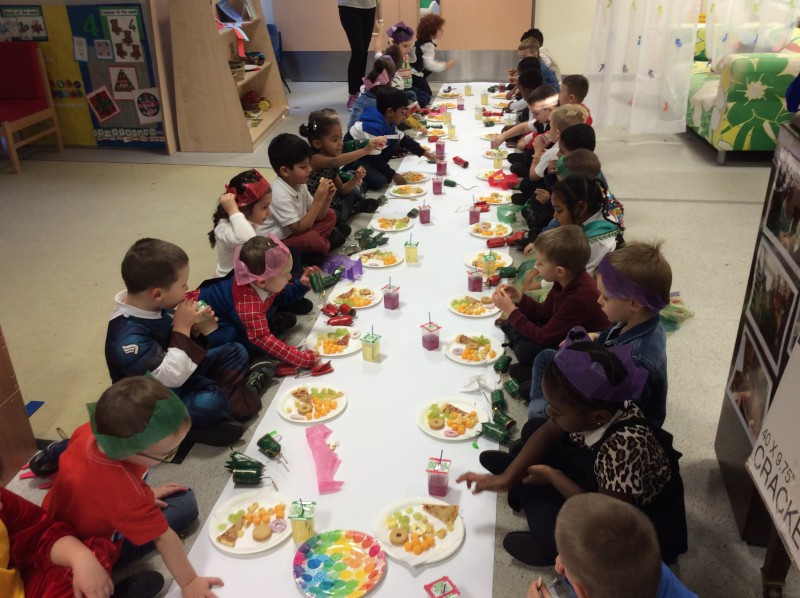 This week we have been busy preparing Christingles ready for our church service on Friday.
Did you know...
The orange represents the world.
The red ribbon symbolises Jesus's blood.
The sweets represent God's creations.
The candle represents the light in the world and gives hope to people in the world.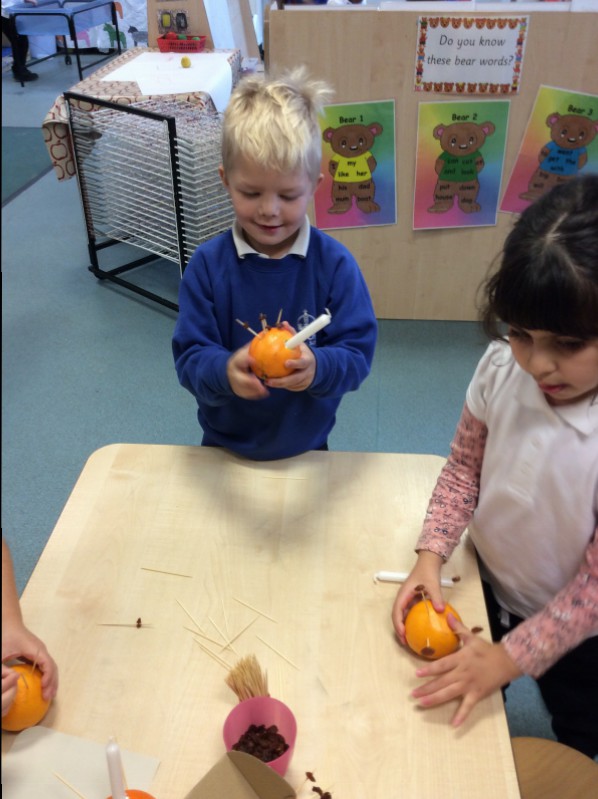 Bonfire Night
Welcome back! We hope you had a great holiday with your children.
We have made a great start to Autumn 2 term by developing our independence. A lot of the children are saying 'goodbye' at the door and independently putting their belongings on their pegs. We are proud of you!
Take a look at some of our Firework art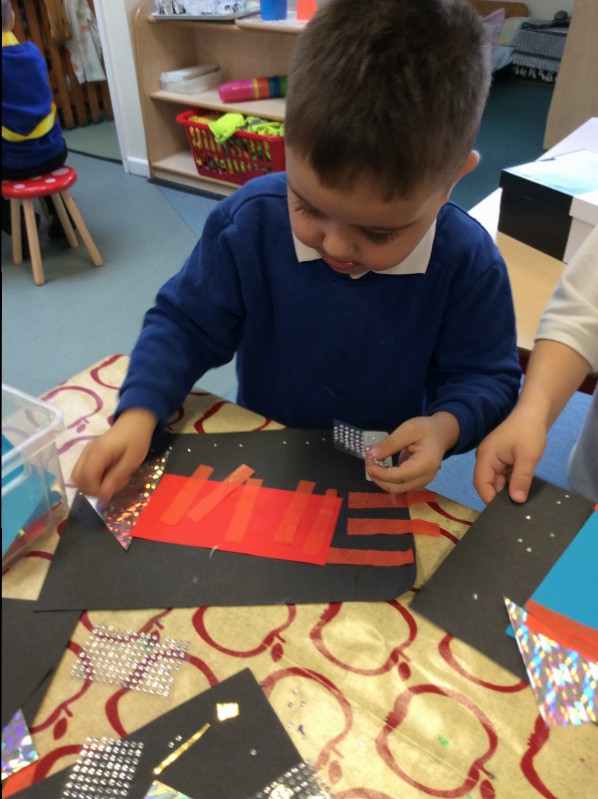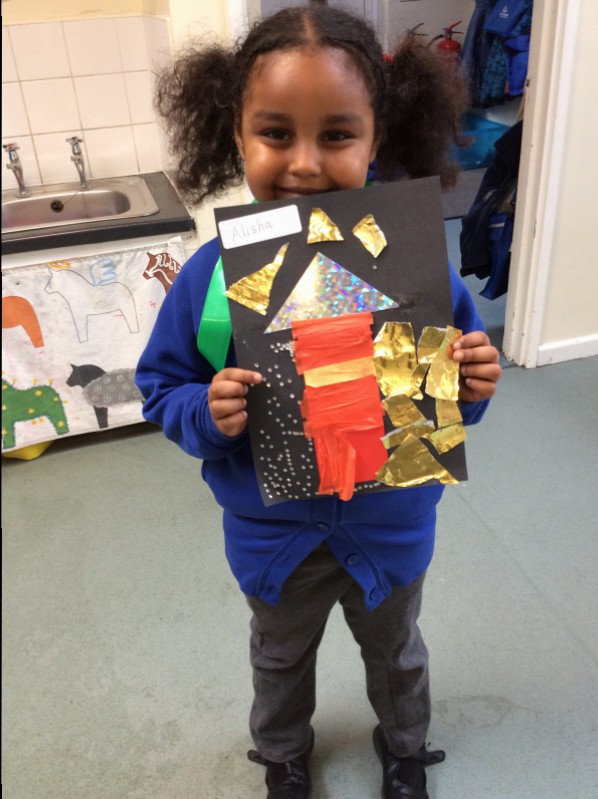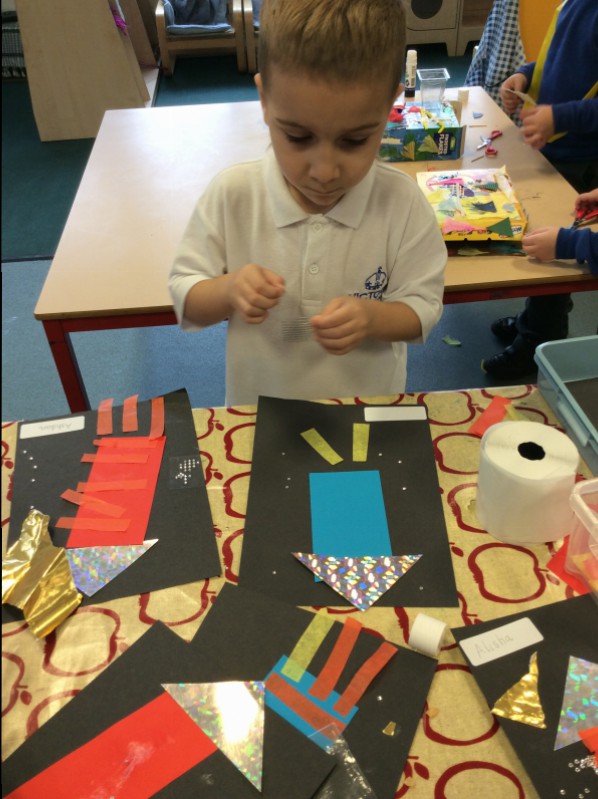 +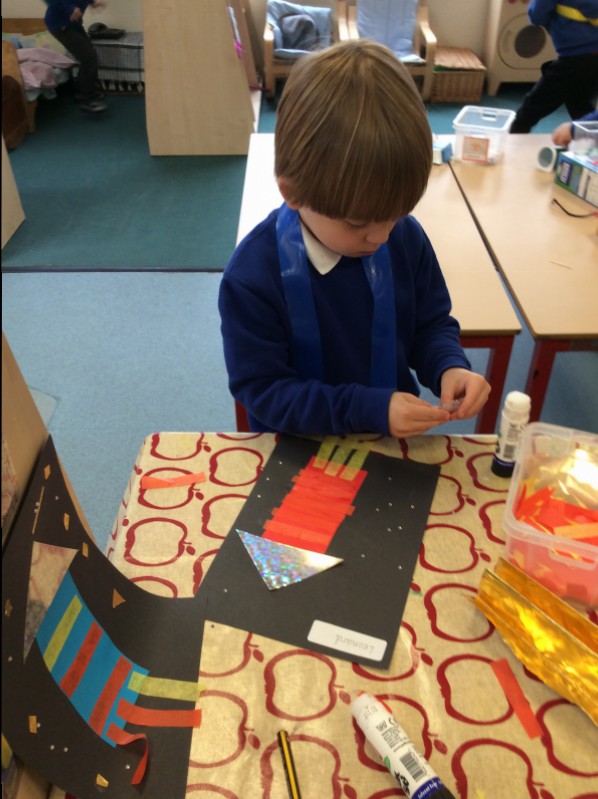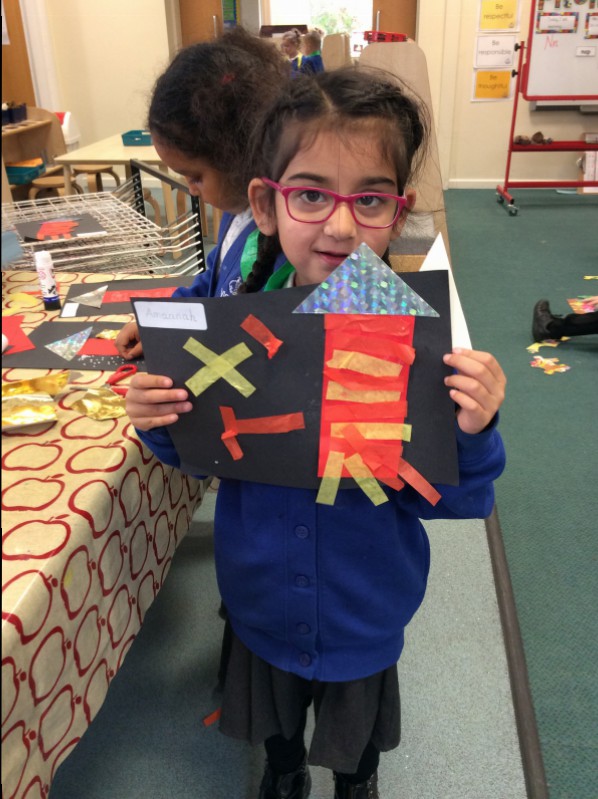 Our Special Visitor
On Friday 12th October Victoria Primary school welcomed a special visitor, the CEO of Nova Academy Trust. He thinks the children in Reception are incredible and our teachers agree.
Take a look at our learning this week.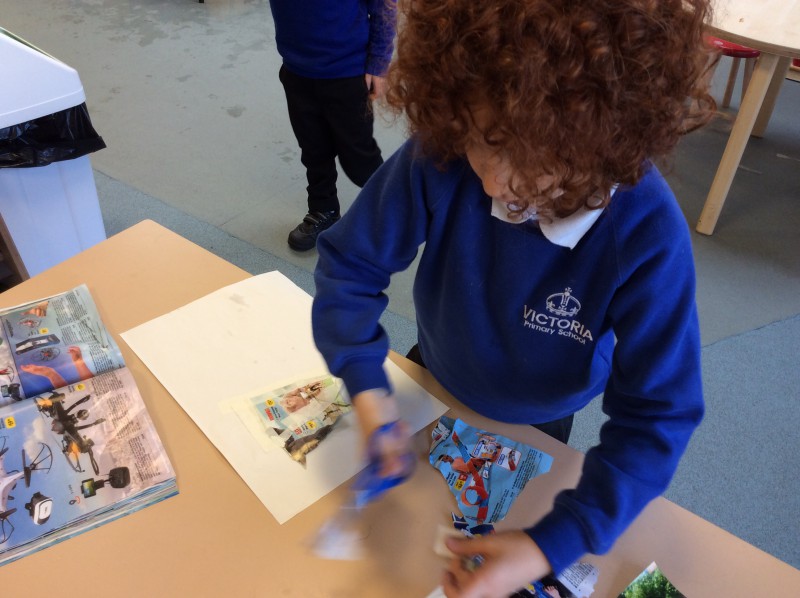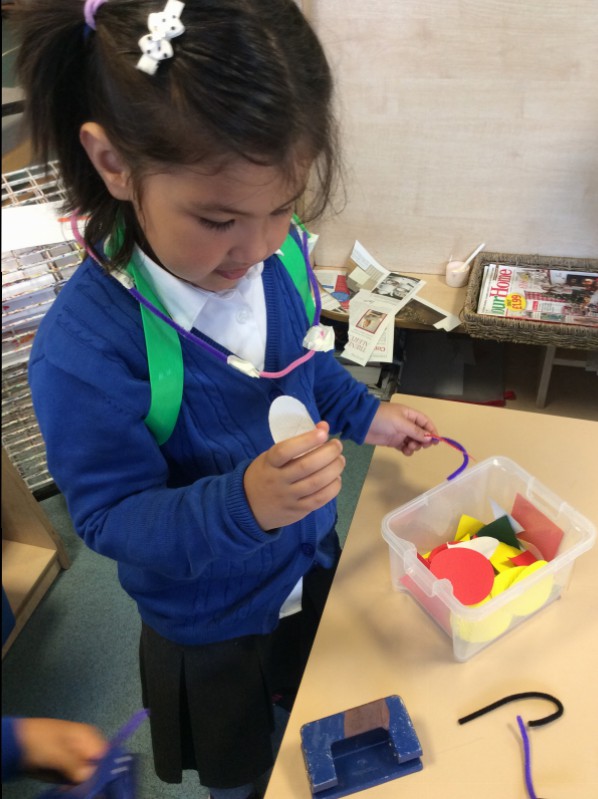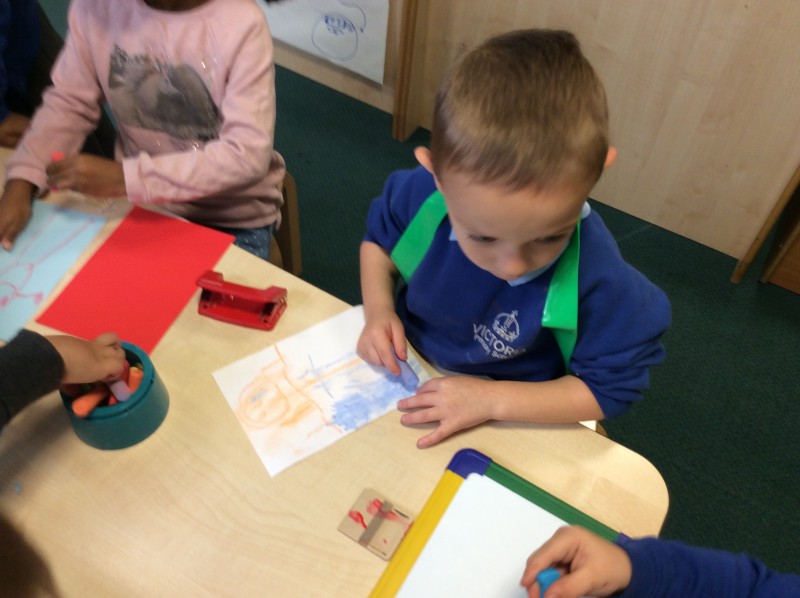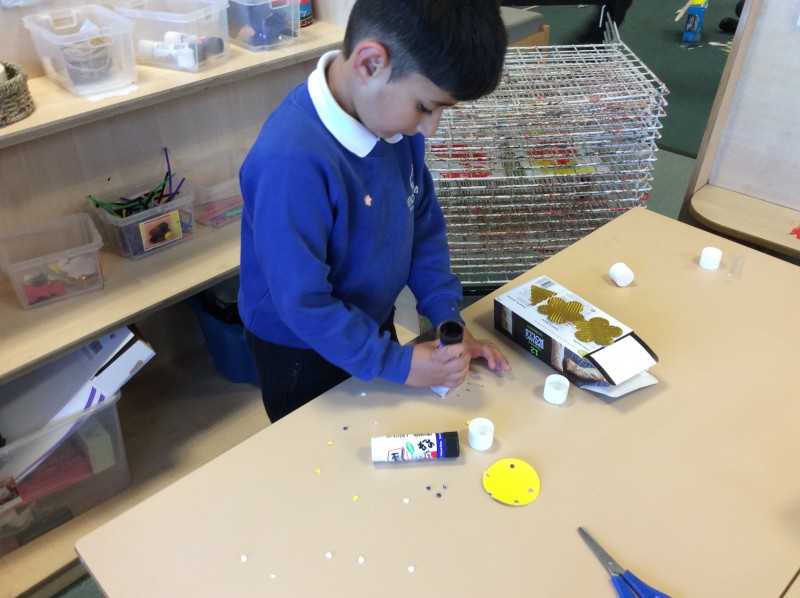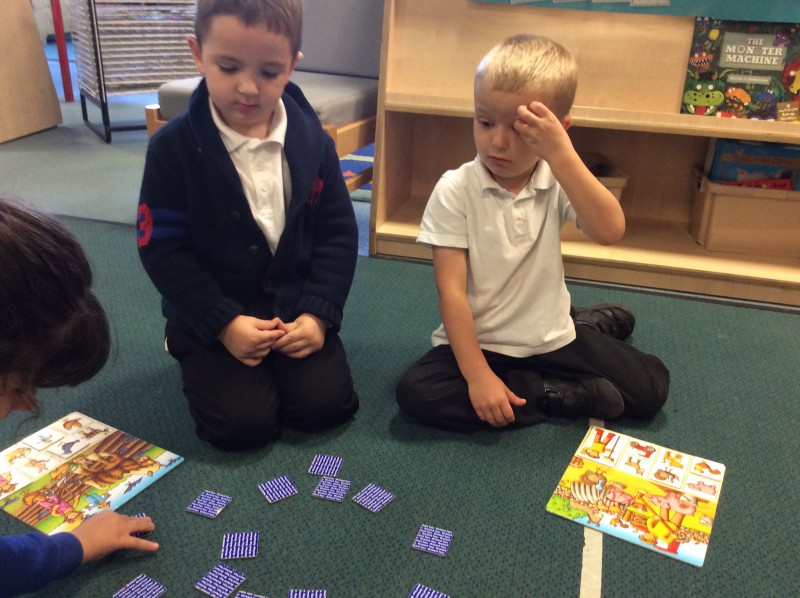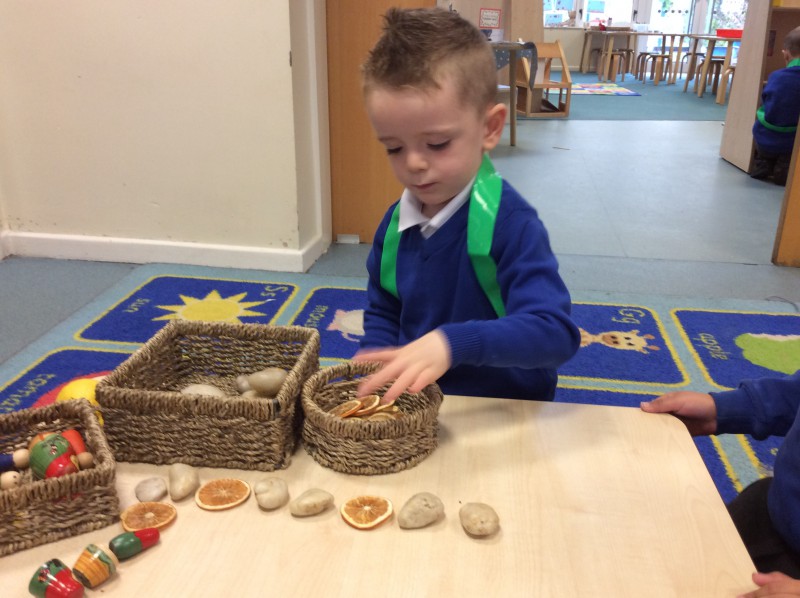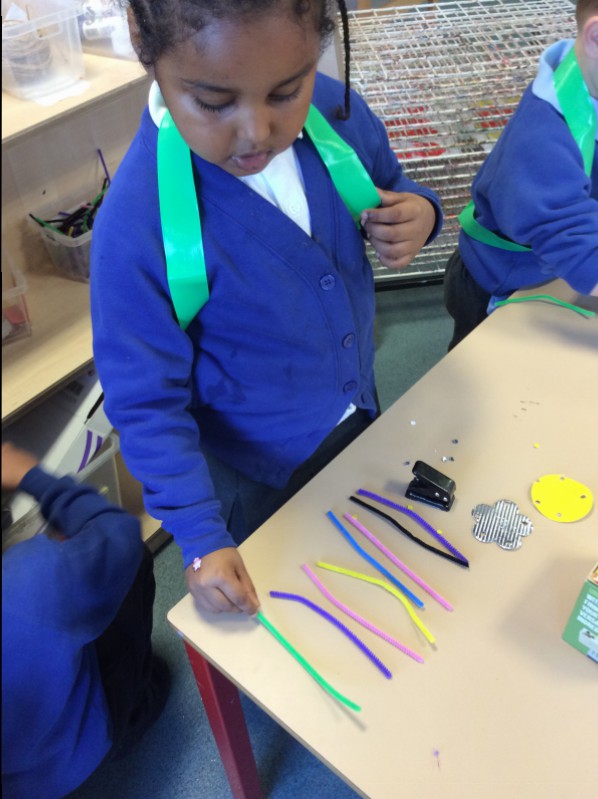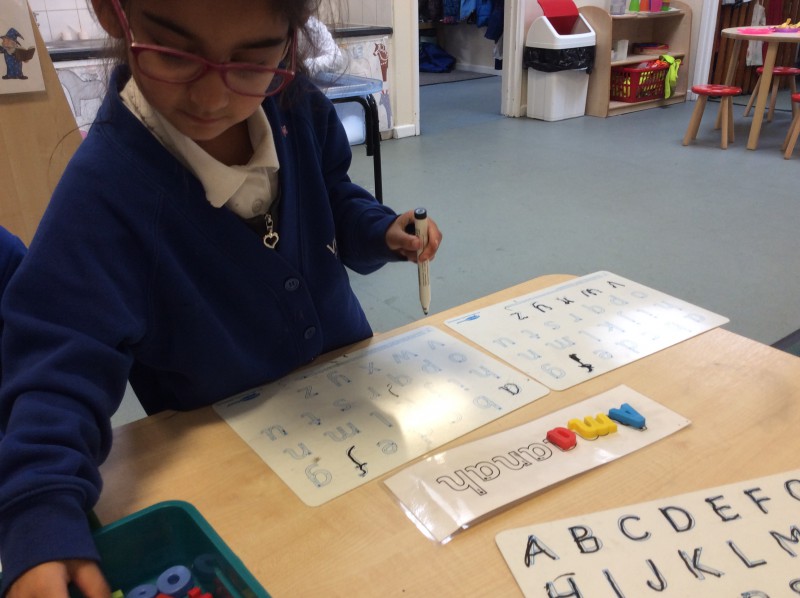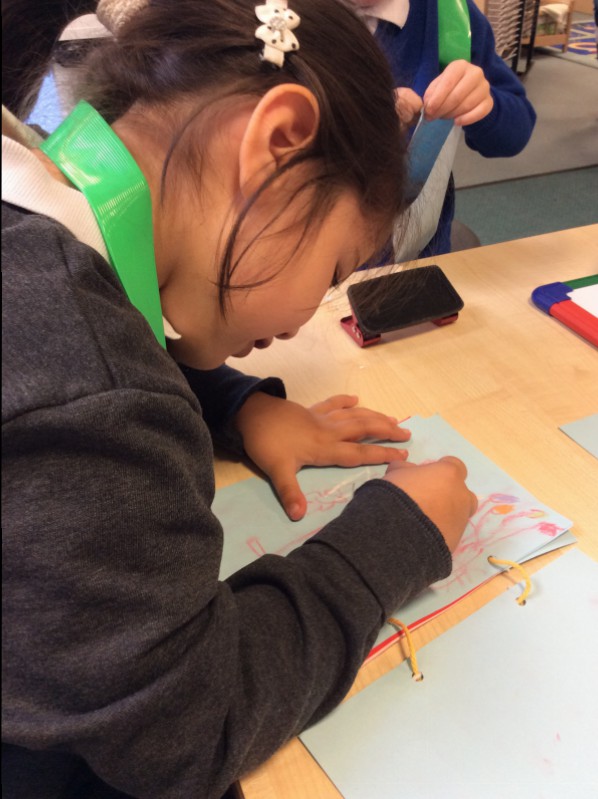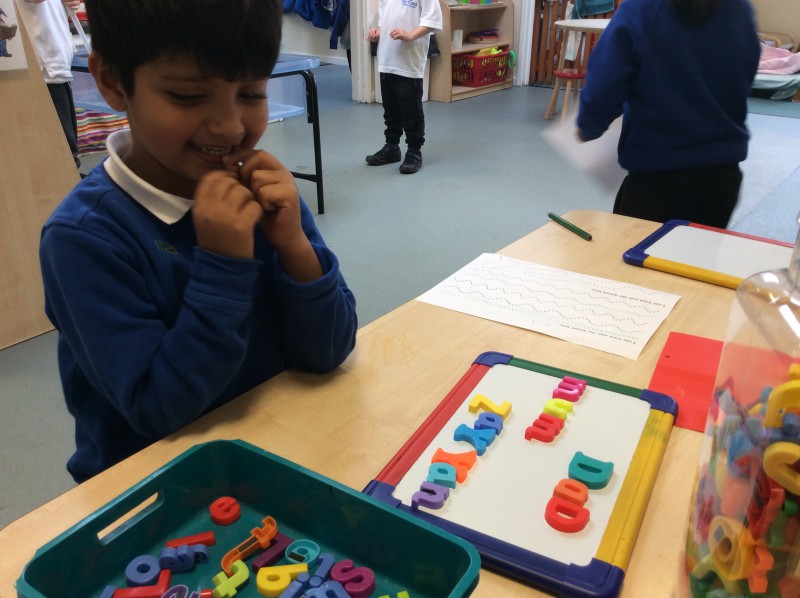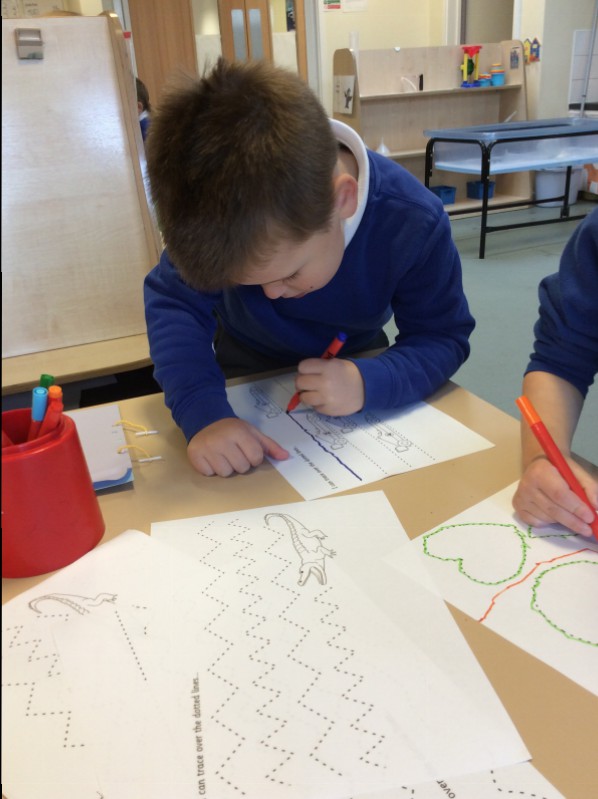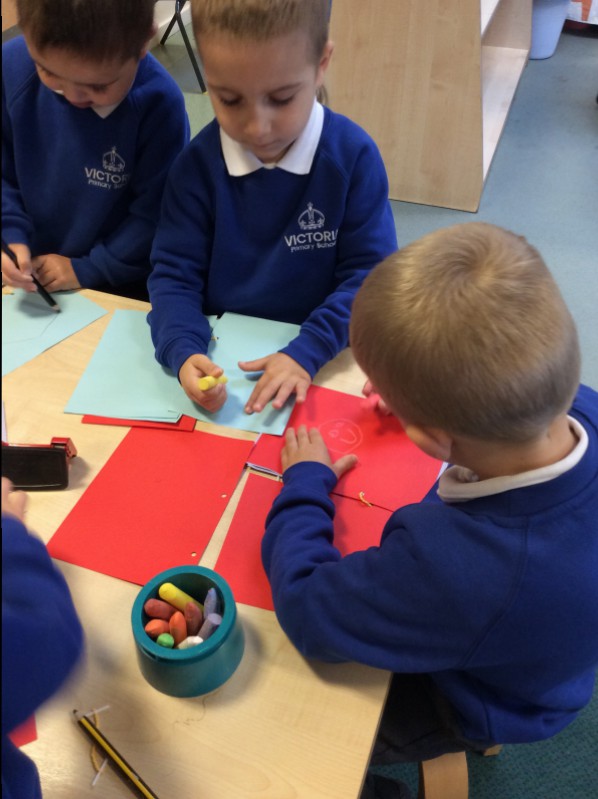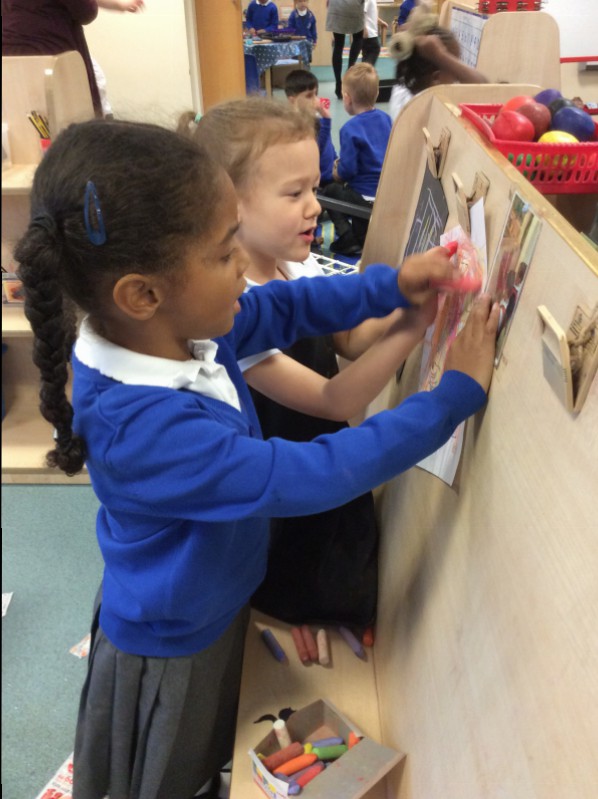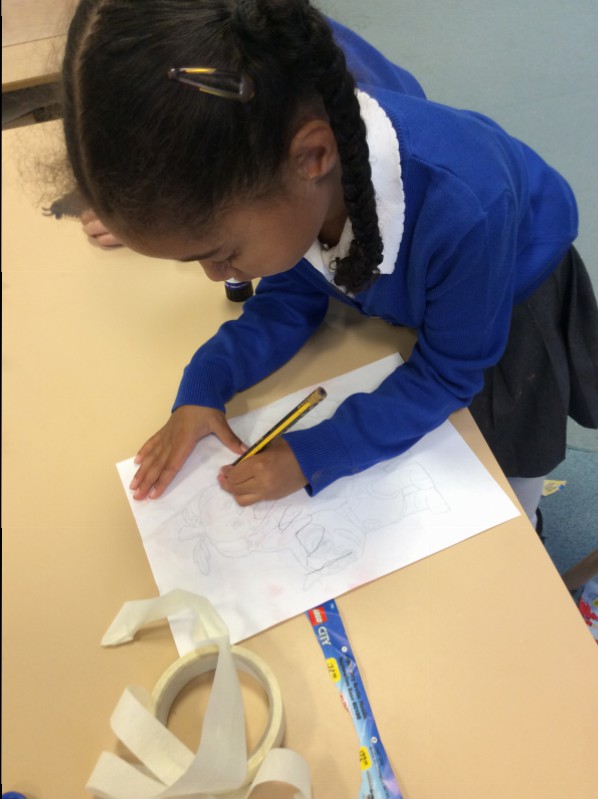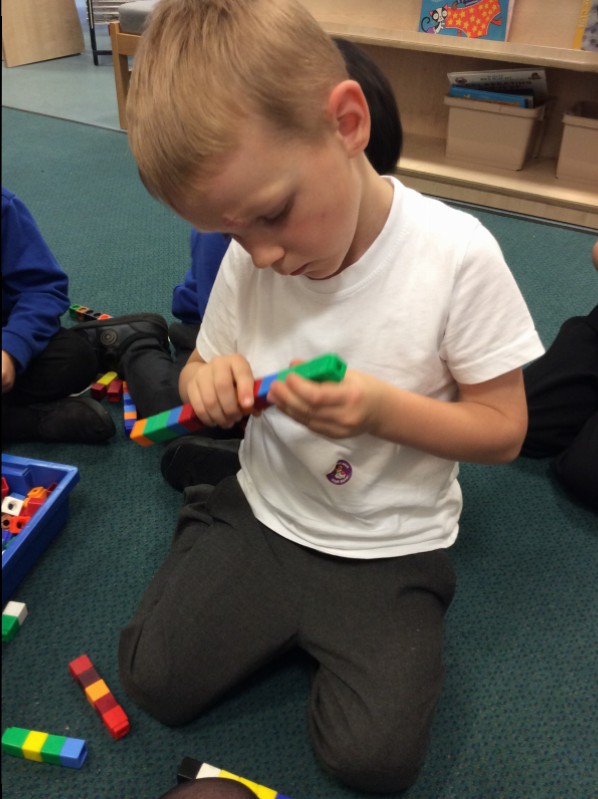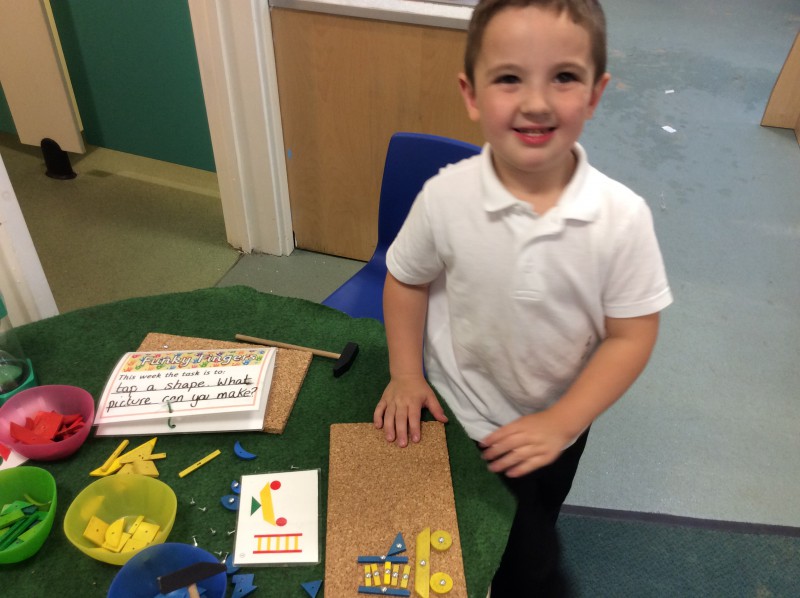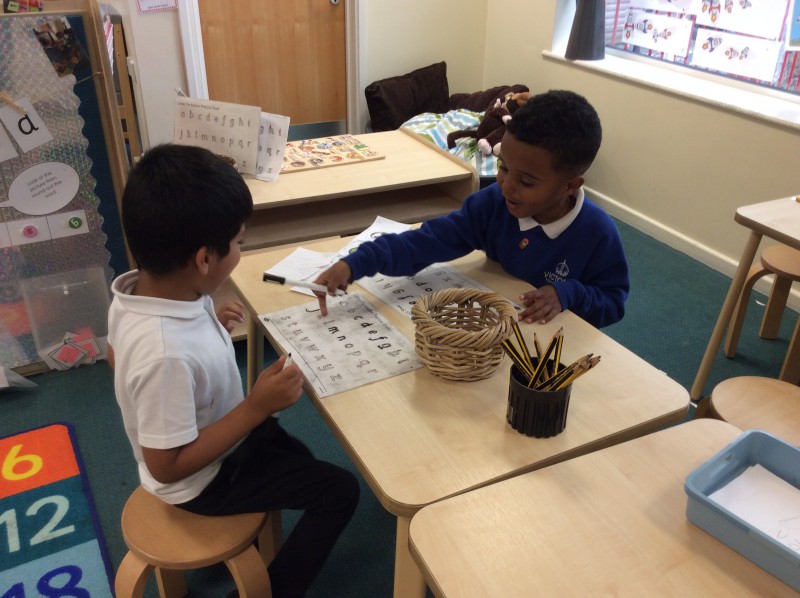 Maths
In Maths we will be concentrating on numbers up to 10. We will count to 10 in different ways, learn the matching numerals and solve problems with numbers to 10. We will have a focus number of the week. We will also be learning about shapes and measuring. We will be learning a new number rhyme each week which you will get a copy of so you can help your child learn the rhyme at home.
June 2019
| M | T | W | T | F | WE |
| --- | --- | --- | --- | --- | --- |
| | | | | | 1 |
| 3 | 4 | 5 | 6 | 7 | 8 |
| 10 | 11 | 12 | 13 | 14 | 15 |
| 17 | 18 | 19 | 20 | 21 | 22 |
| 24 | 25 | 26 | 27 | 28 | 29 |