Homework
Homework
Homework
Autumn homework
We would like to take the opportunity to say 'Thank you' for your support this half term. We want the child to have a well deserved rest but it is also a great opportunity to consolidate key maths skills. Please see below for the Maths homework which can be done practically and be lots of fun!
The expectation in Reception is that children can recognise numbers 0-20 so the more practice your child gets at home, the better.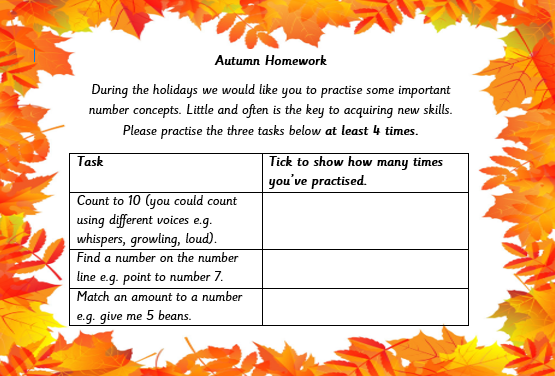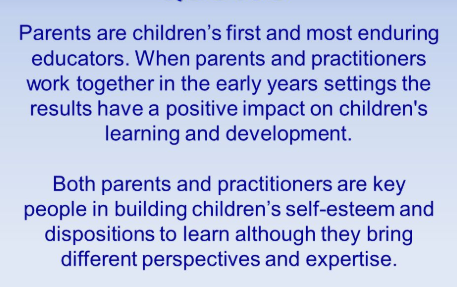 Children in Boot and Bell classes have a number of activities which they can do at home to help consolidate the learning that has taken place in school. The more they do at home, the more progress they will make.
Rhyme of the Week
Each week your child will bring home a rhyme which we are learning for our Maths lessons. It will help them to count, take away or describe shapes. You can help them by singing it together at home.
Week 3 17.09.18 - One, Two, Three, Four, Five Once I Caught A Fish Alive
http://www.youtube.com/watch?v=9ir_l7qTiZ4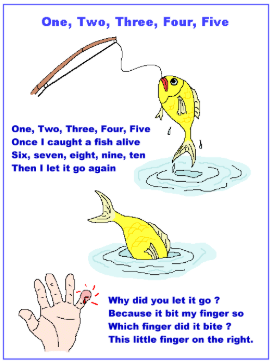 Week 4 24.09.18 - Five little ducks went swimming one day
https://www.youtube.com/watch?v=pZw9veQ76fo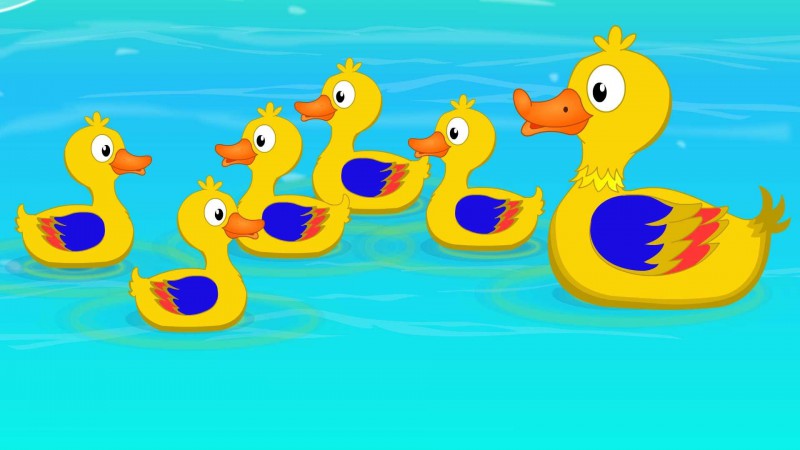 Week 5 01.10.18 - One potato, two potato
https://www.youtube.com/watch?v=6poj1mR_cRY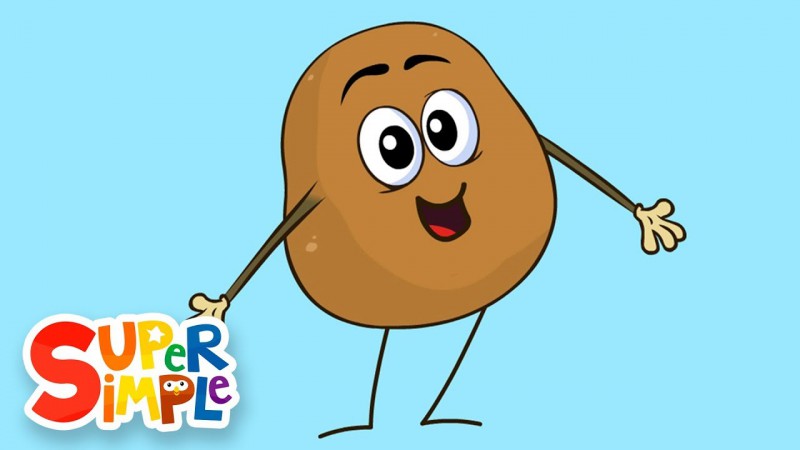 Week 6 08.10.18 - Five Naughty Monkeys
https://www.youtube.com/watch?v=b0NHrFNZWh0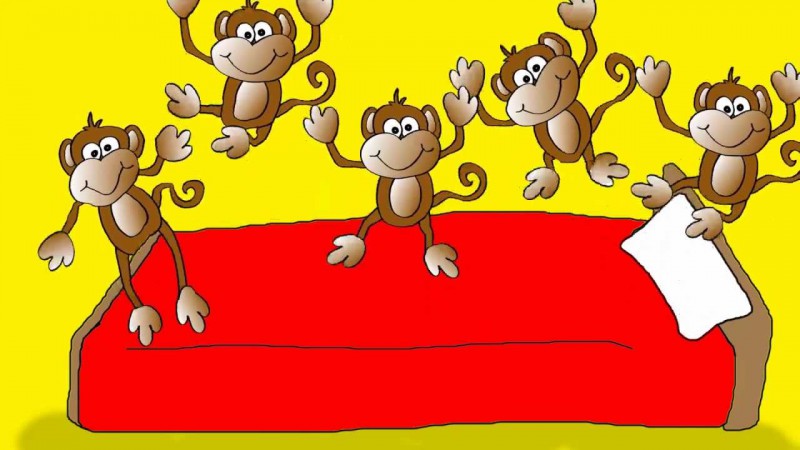 Week 7 15.10.18 - Five Little Men in a Flying Saucer
https://www.youtube.com/watch?v=2E3p_51tJx0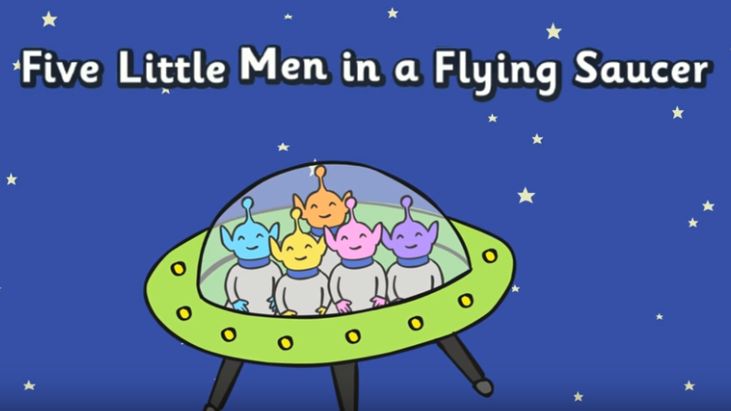 Handwriting
If you look in your child's book bag each day you will find a handwriting sheet for that day. They can practise writing the letter, saying the sound, looking for objects which start with that letter and reading words that include the letter.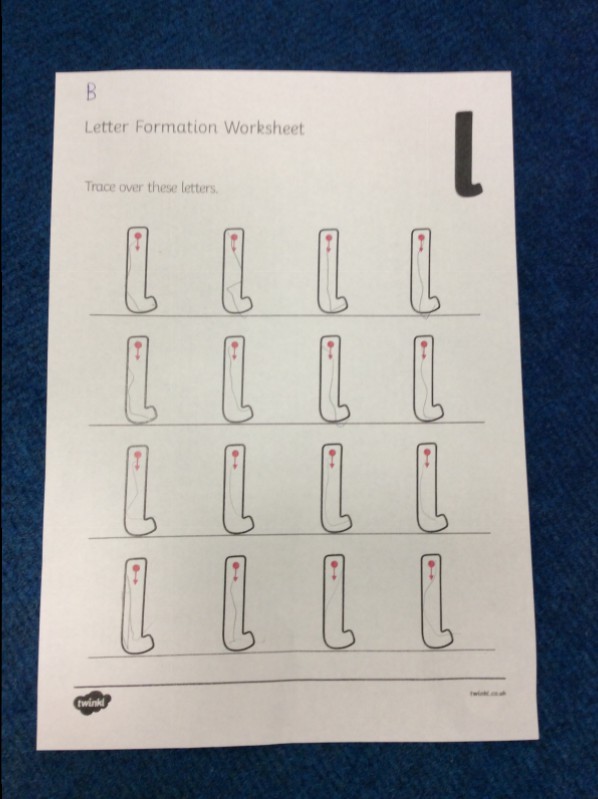 Reading
Reading is a top priority for all children. We as a team want every child to become successful, confident readers but we can't do this on our own, we need your support. Please continue to read with your child every day and write in their diary.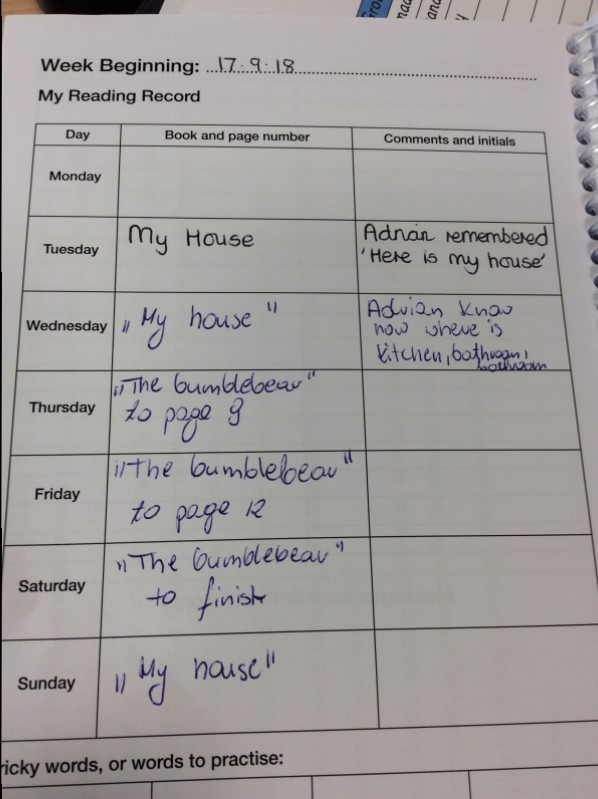 The children in Boot and Bell classes will benefit from short, regular reading at home. 5-10 minutes is the recommended amount of time at this age. The following poster illustrates the importance of developing good reading habits now to help your child as they progress through school.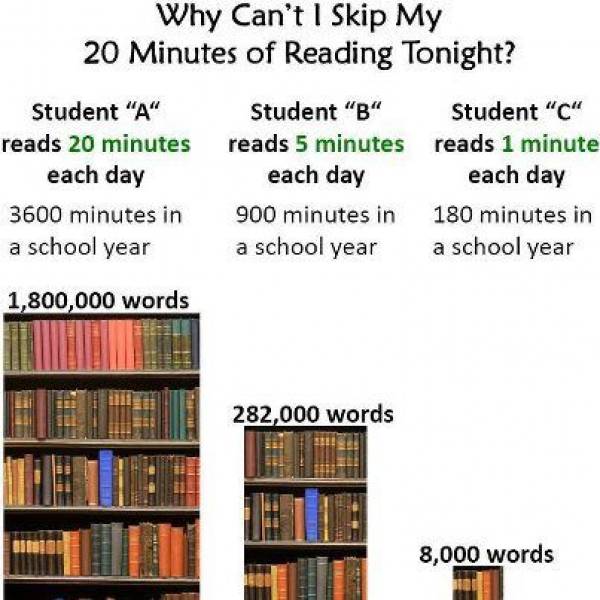 The following video is a useful tool to help you to learn the pure sounds that your child will be exposed to during phonics session.
https://www.youtube.com/watch?v=sdjCBMMpDhE
Bear Words
We will start checking Bear Words every Friday. Please make sure your child has their Bear Words in their diary so we can check them. When their teacher is confident they know them all they will receive the next set.
Please empty your child's book bag every day. All they need to bring to school is their reading book, diary and Bear Word sheet that they are learning at the time. All homework can stay at home.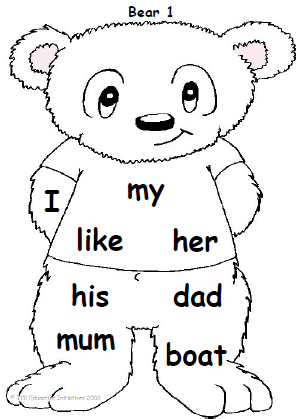 Thank you for your continued support
Mrs Adam and the Reception Team
June 2019
| M | T | W | T | F | WE |
| --- | --- | --- | --- | --- | --- |
| | | | | | 1 |
| 3 | 4 | 5 | 6 | 7 | 8 |
| 10 | 11 | 12 | 13 | 14 | 15 |
| 17 | 18 | 19 | 20 | 21 | 22 |
| 24 | 25 | 26 | 27 | 28 | 29 |